Fauci QUITS: Nation's Controversial Face Of Coronavirus Pandemic Leaving Office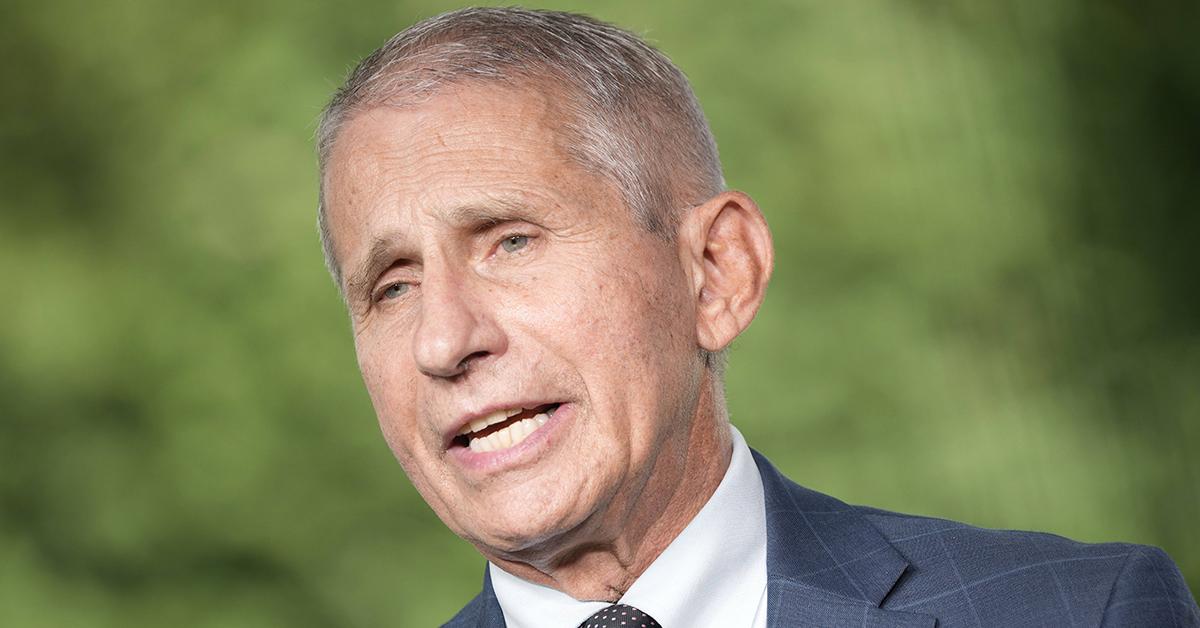 Anthony Fauci is stepping away from the spotlight. President Biden's Chief Medical Advisor announced he plans to leave his position at the Oval Office by the end of the year.
Article continues below advertisement
After a half-century of public service, Dr. Fauci, 81, revealed he plans to "pursue the next chapter" of his career on Monday. He is stepping down as Biden's top medical adviser and the director of the National Institute of Allergy and Infectious Diseases following the pandemic that hurled him into the public eye.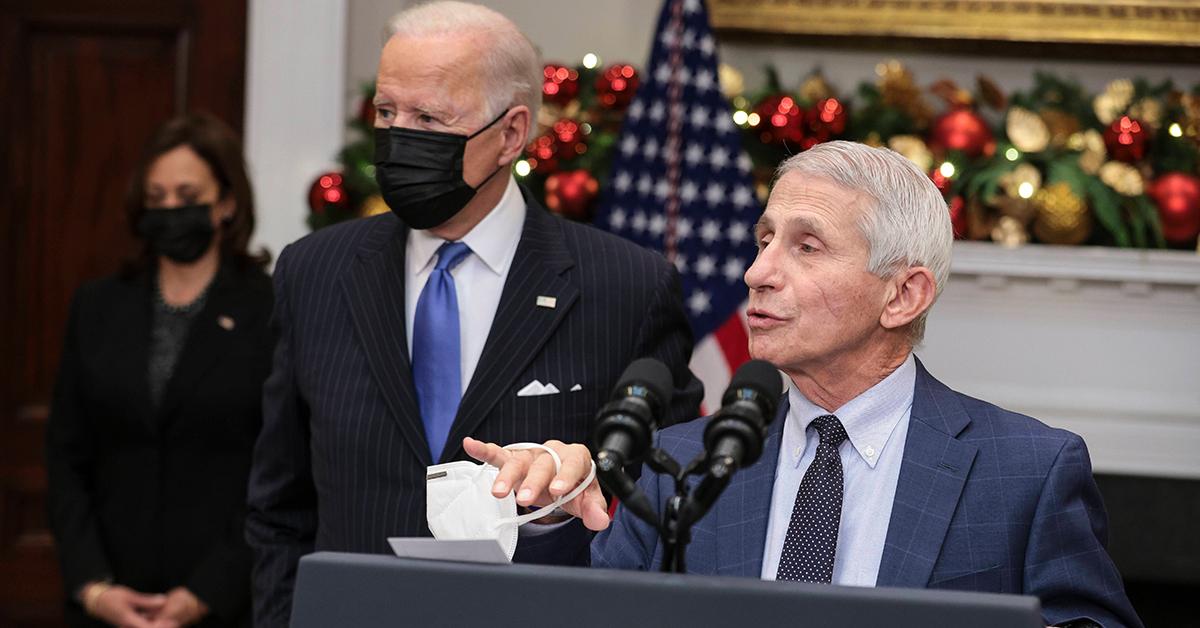 Article continues below advertisement
Fauci's announcement didn't come out of the left field.
In an interview on Sunday evening, he said he was "not retiring in the classic sense" but vowed to devote his energy to writing, traveling, and continuing to encourage the youth to pursue careers in government service.
"So long as I'm healthy, which I am, and I'm energetic, which I am, and I'm passionate, which I am, I want to do some things outside of the realm of the federal government," Dr. Fauci said in the interview.
He continued by stating he wanted to use his experience to "hopefully inspire the younger generation."
Article continues below advertisement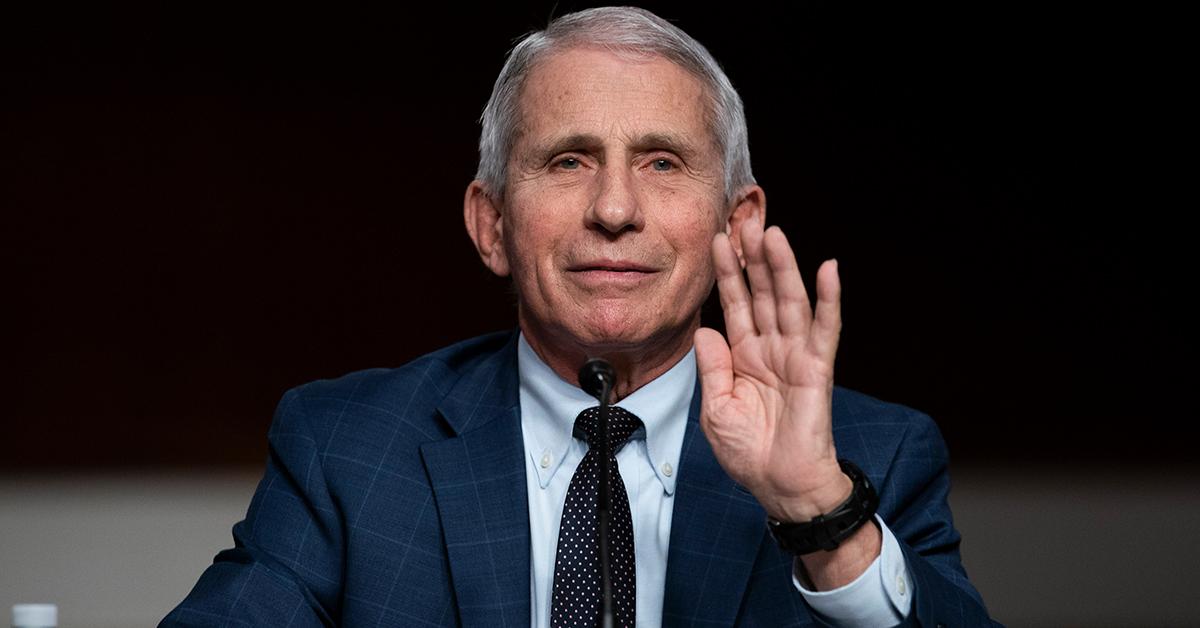 Article continues below advertisement
He served as an advisor to seven presidents, but not everyone liked him and vice-versa.
When CNN's Jim Acosta asked the doctor if he'd continue working under ex-President Donald Trump if #45 was elected back into office in March, Fauci chuckled and responded, "Well, no."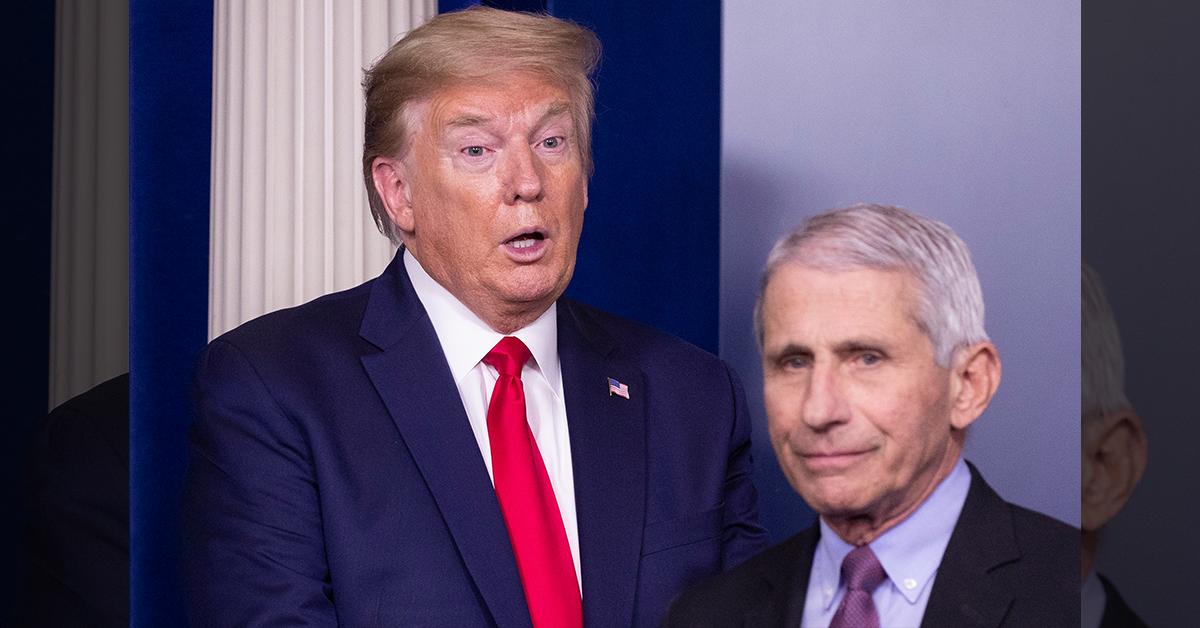 Article continues below advertisement
Fauci was also asked if he was confident in Trump leading the country out of the pandemic if it was still a threat in 2024.
"If you look at the history of what the response was during the administration, I think, you know, at best you could say it wasn't optimal," he answered. "And I think just history will speak for itself about that."
Fauci caught a ton of flak for his shut-down response to the pandemic. He acknowledged some missteps were taken in the beginning — something that Trump capitalized on to create doubt about Fauci's expertise.