Exclusive Details
Embattled Actor Gary Busey Spotted With Pants Down In Public Park One Day After Being Charged For Sexual Assault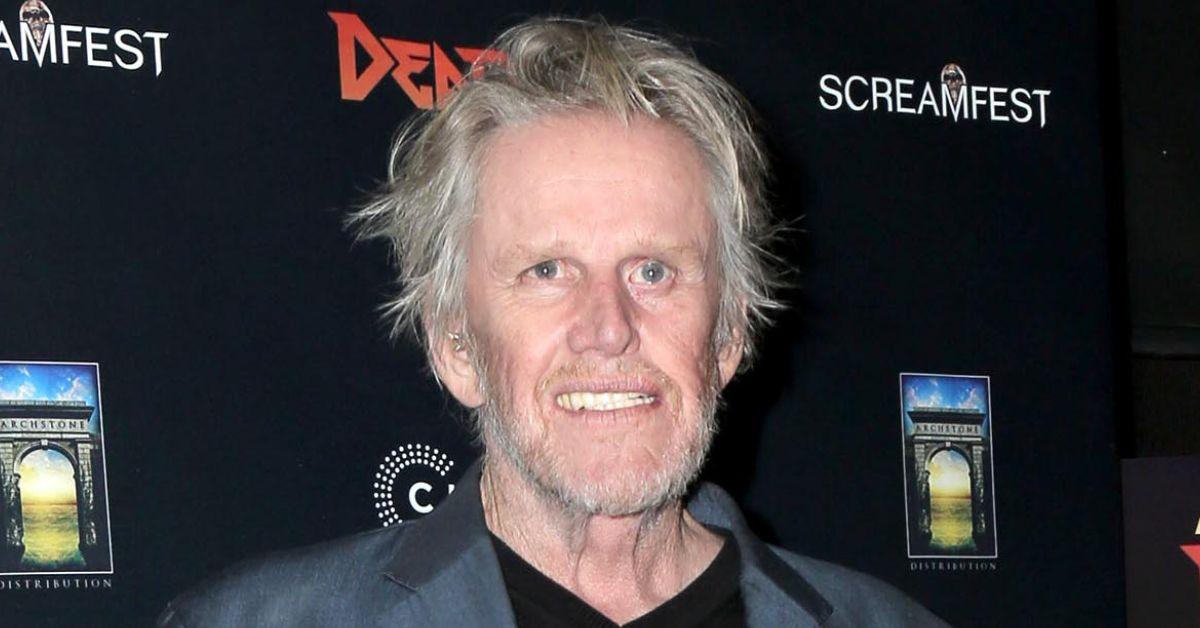 Gary Busey was spotted with his pants down in a California park just one day after the embattled actor was charged with three counts of sexual assault, RadarOnline.com has learned.
The shocking incident took place at Point Dume Park in Malibu on Saturday afternoon.
Article continues below advertisement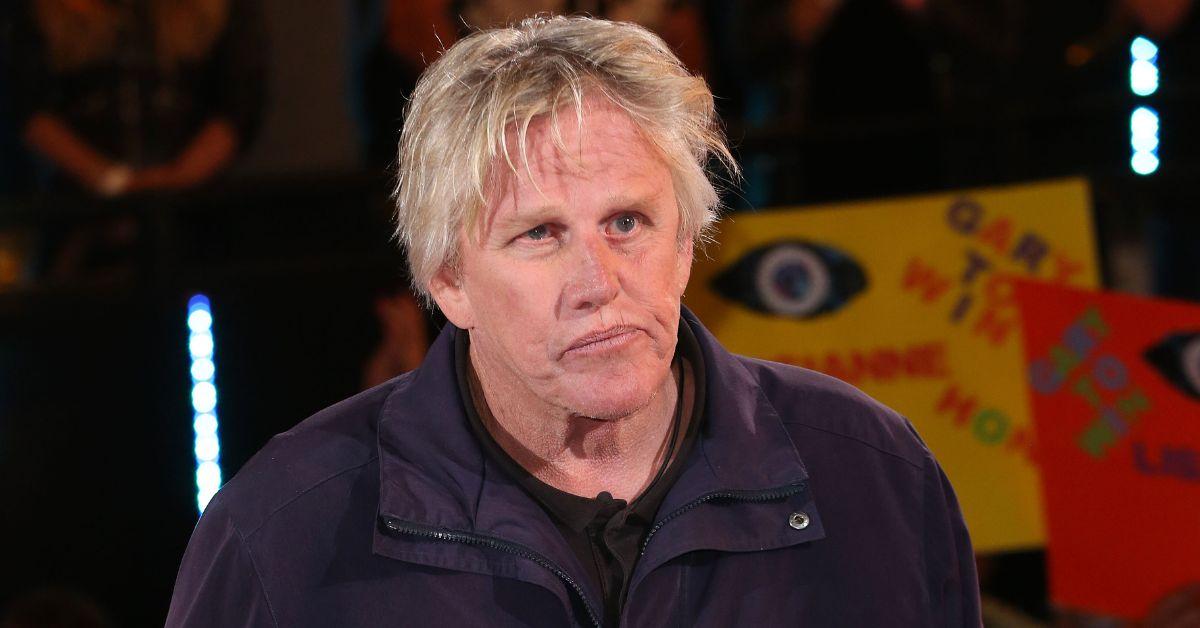 According to photos obtained by Daily Mail, the 78-year-old Point Break actor was seen with his pants down and engaged in a vulgar act.
Busey allegedly took out his iPhone, stuck one hand down the front of his pants and fondled himself as he looked around to make sure he was not caught in the act.
When he was finished, Busey reportedly left his pants down, pulled out and smoked a cigar before returning to his vehicle 30 minutes later and leaving the Malibu park.
As RadarOnline.com previously reported, the startling and lewd incident took place just hours after the former Celebrity Apprentice contestant was charged on Friday for two counts of fourth-degree criminal sexual contact, one count of attempted criminal sexual contact and one count of harassment in connection to a series of incidents at the Monster Mania Convention in Cherry Hill, New Jersey last weekend.
Article continues below advertisement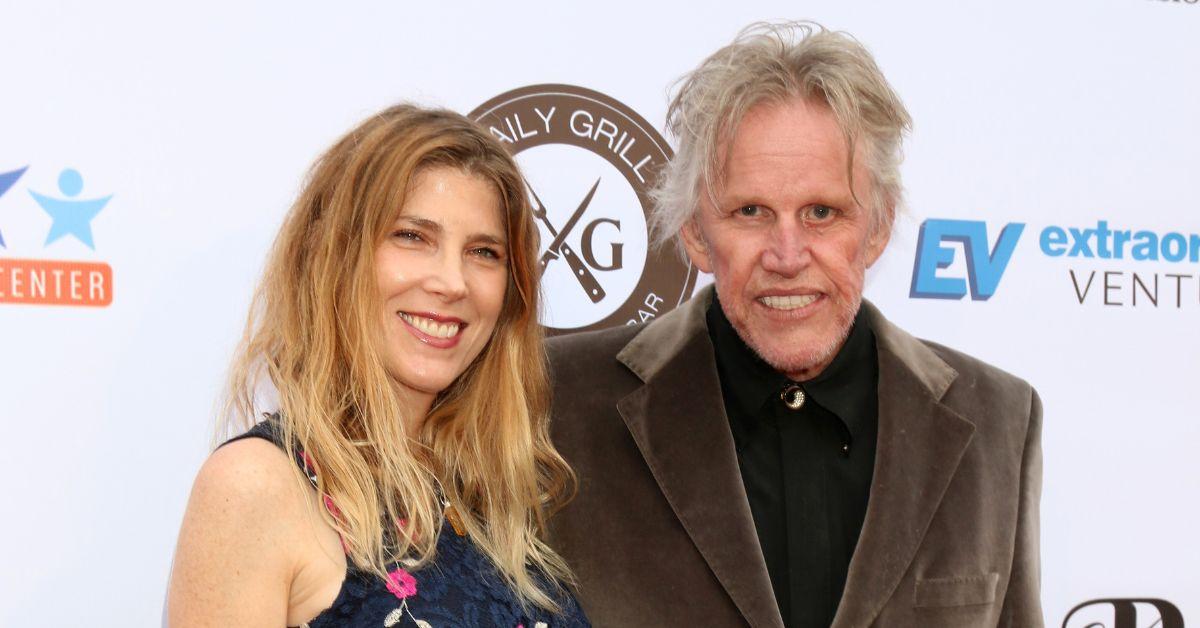 "It was about contact. It was about touching," Lt. Robert Scheunemann said in a statement before revealing his department receive "multiple complaints."
Tiani Warden, Busey's ex-wife, described a December 2001 altercation between her and her then-husband in which Busey allegedly "forcibly grabbed" her and "tried to take off [her] clothes."
"Things got very ugly, very fast," Warden explained in a long-lost interview since recovered by RadarOnline.com. "He forcibly grabbed me and tried to take off my clothes."
"When I tried to get away, he pounced on me like an animal and pulled me to the ground," she added. "The more I fought, the more violent he became. This beating could have sent me to my grave."
Article continues below advertisement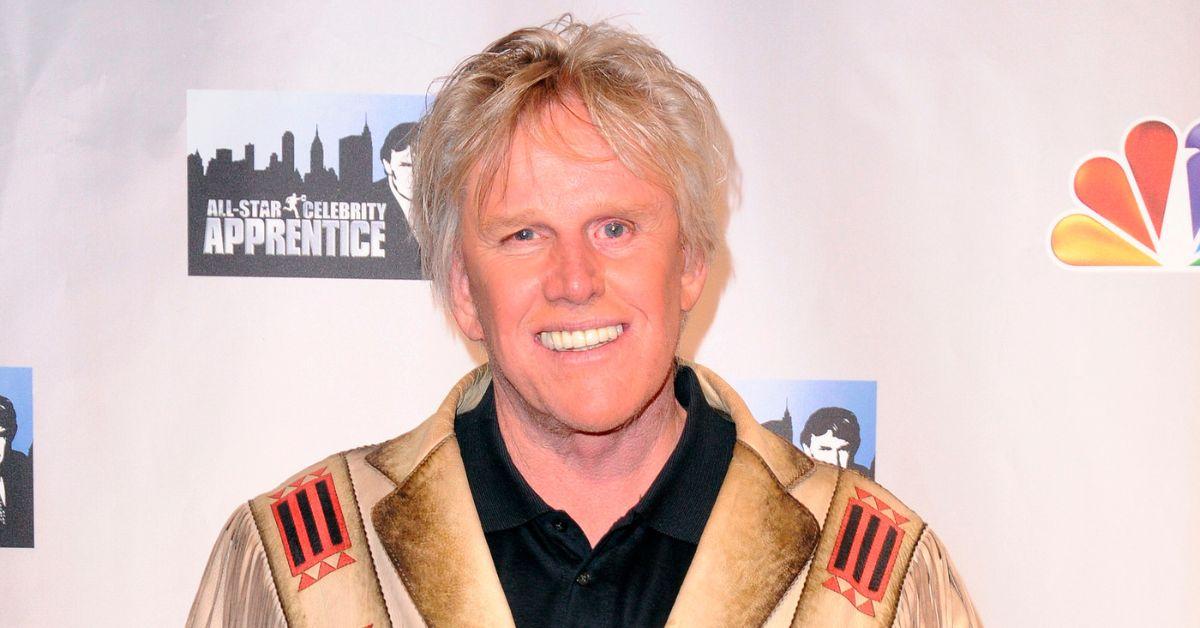 As RadarOnline.com exclusively reported on Monday, Busey also allegedly has a second personality he calls Teddy Jack Eddy who he becomes when he "does something he is not proud of."
"It's hard to believe, but Gary will sometimes snap into this second personality — a crazy and gregarious fellow," a close friend of The Buddy Holly Story star told us. "Teddy Jack has become his alter ego. When Gary does something he's not proud of, he becomes Teddy Jack."
The friend added, "The frightening thing is that Gary is serious. It's not a joke. He knows he snaps into this guy, and it has him down!"
Last weekend's incident at the Monster Mania Convention is just the latest incident involving Busey and allegations of sexual assault.
During a season of Celebrity Apprentice in 2011, the actor was accused of sexually assaulting a female employee.