Exclusive
Is James Hewitt Prince Harry's Real Father? Paternity Theories Swirl About Princess Di's Lover After Elizabeth's Death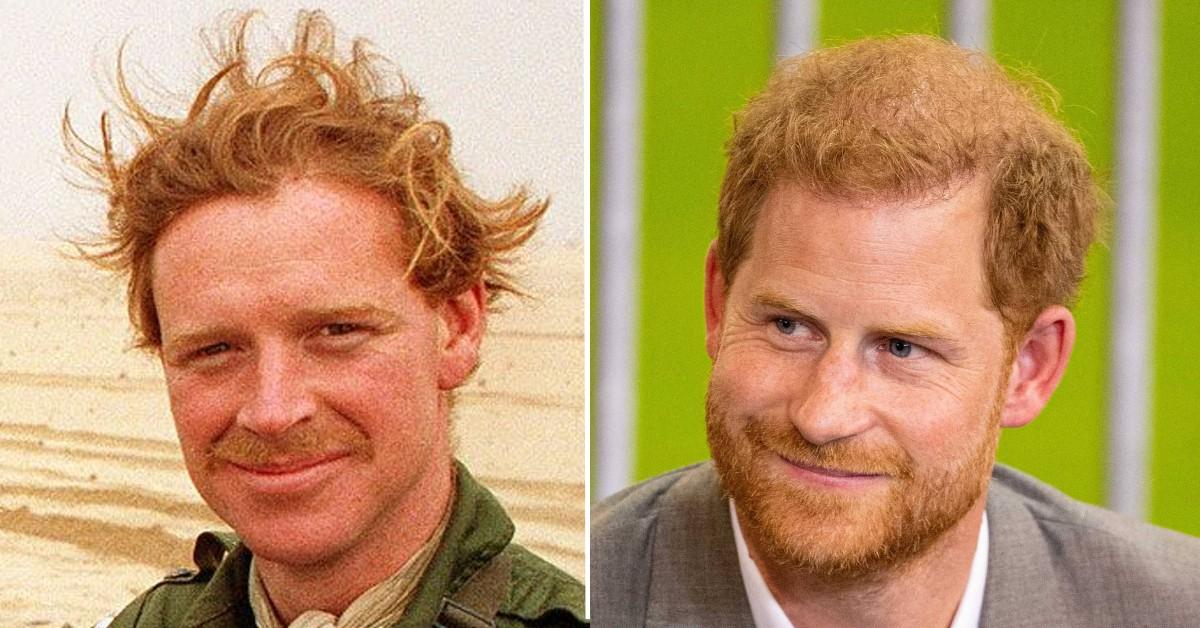 Rumors have long been swirling that former British Army Major James Hewitt is the biological father of Princess Diana's youngest son, Prince Harry, and the theories are picking up traction yet again amid news of Queen Elizabeth's death.
As the country mourns the passing of the longest-reigning U.K. ruler, Prince Charles has been given the new title of King Charles III, putting the spotlight on his relationships and family life.
Article continues below advertisement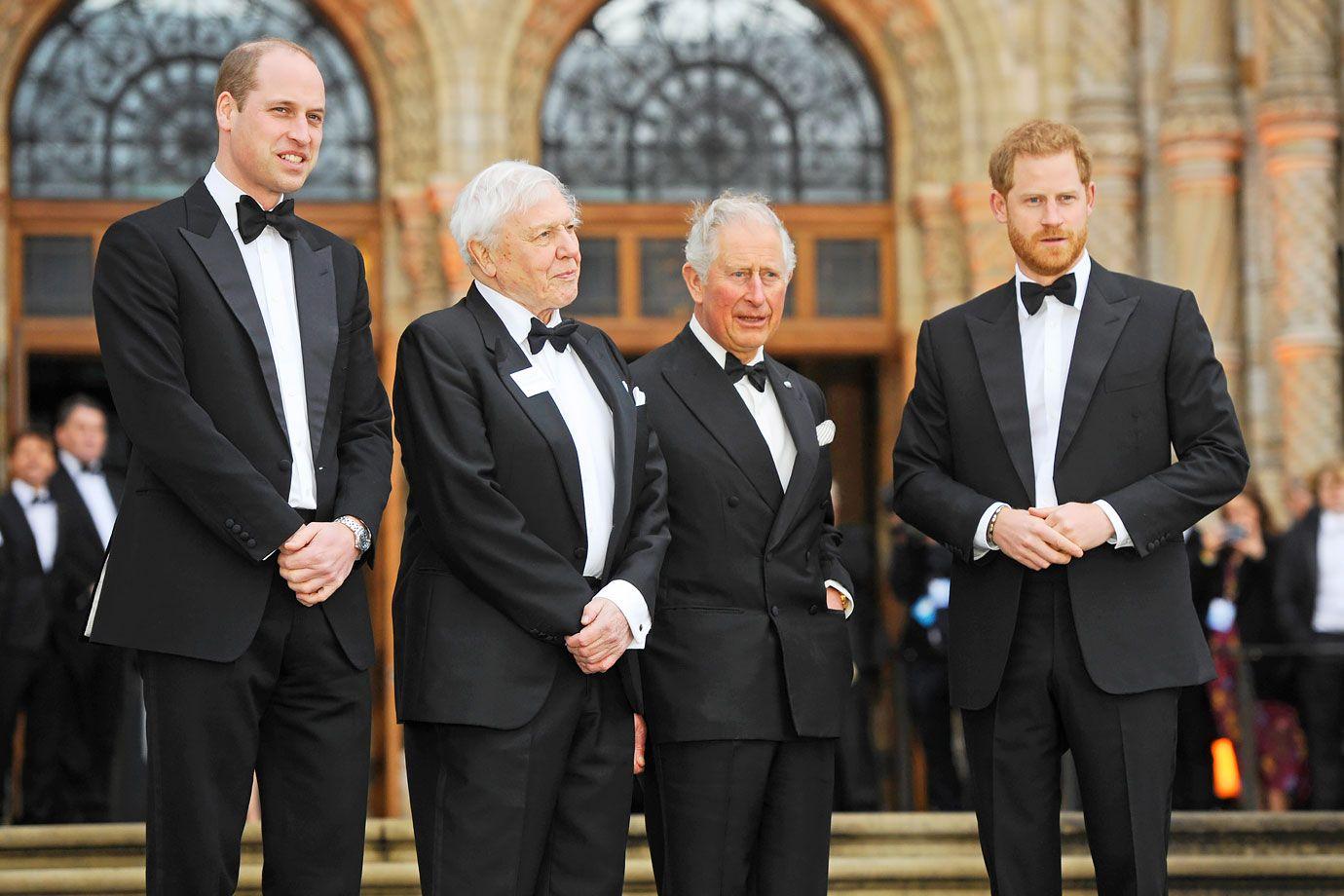 Charles and Diana wed in St Paul's Cathedral in July 1981, later welcoming their two boys, Prince William in June 1982 and Prince Harry in September 1984.
"As Harry was growing up, his likeness to Hewitt became more and more apparent," a source told RadarOnline.com. "From the reddish-brown hair, to the blue eyes, body language and similarities in build are uncanny."
Article continues below advertisement
In the past, Hewitt had claimed he met the Princess at a dinner party in 1985 — a year after Harry was born.
However, there are reports that he and Di met years before when he played polo with Charles.
"Hewitt was seen inside Charles and Diana's Kensington Palace home on several occasions in 1983 — 12 months before Harry was born," said author Nicholas Davies, who has written numerous books on the royals.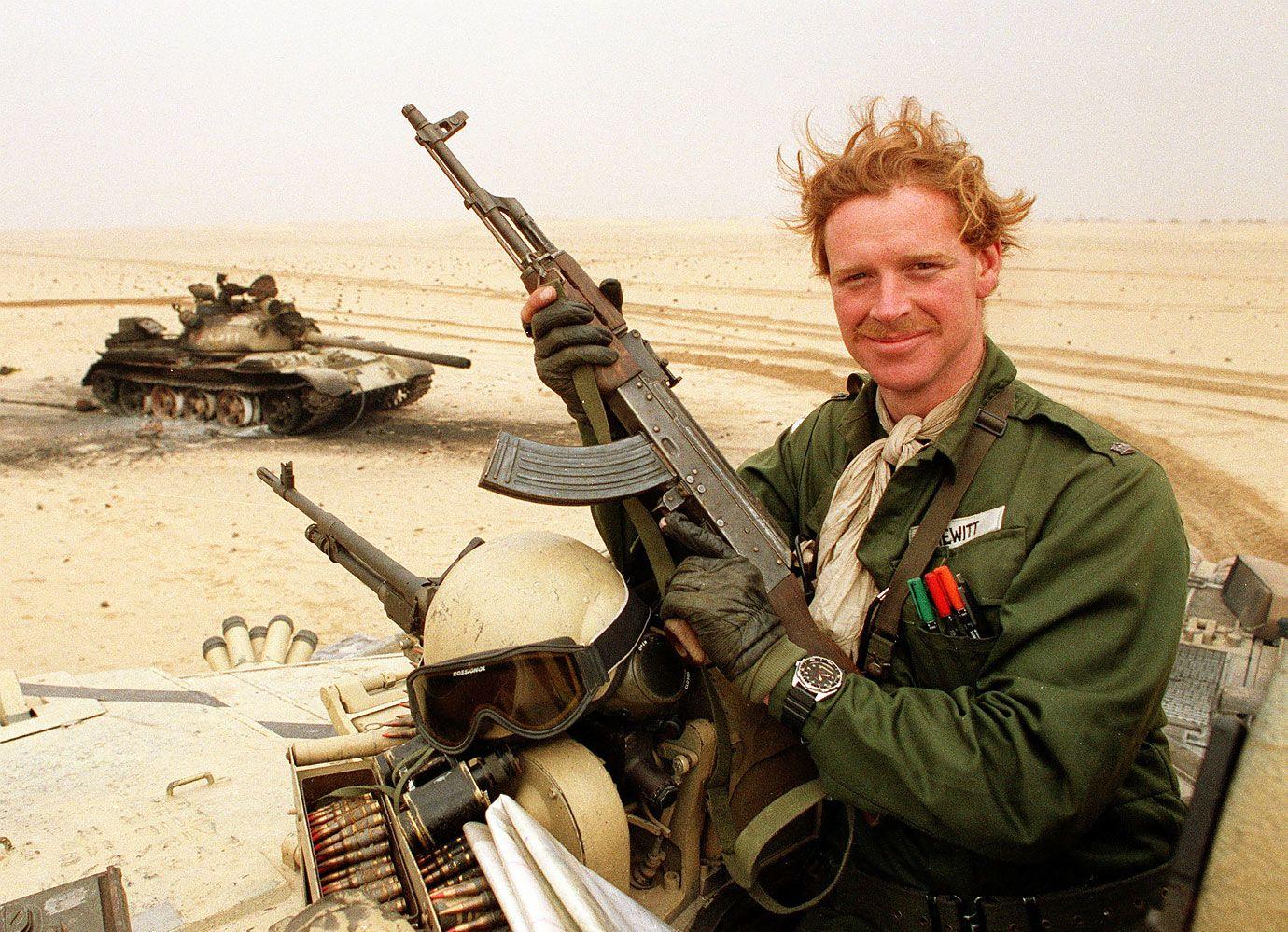 Article continues below advertisement
When the duo first grew close, he was a staff captain in the Life Guards and agreed to give her riding lessons. "Only one thing went wrong. We fell in love," Hewitt later wrote.
In a 1989 letter that she penned, Diana also gushed over the connection they felt.
"I have lain awake at night loving you desperately and thanking god for bringing you into my life ... I just long for the days when we finally will be together for always, as that is how it should be," she wrote.
Hewitt was soon after dubbed a "love rat" for dishing about his five-year affair with Diana amid news he planned to sell her love letters before ultimately having a change of heart.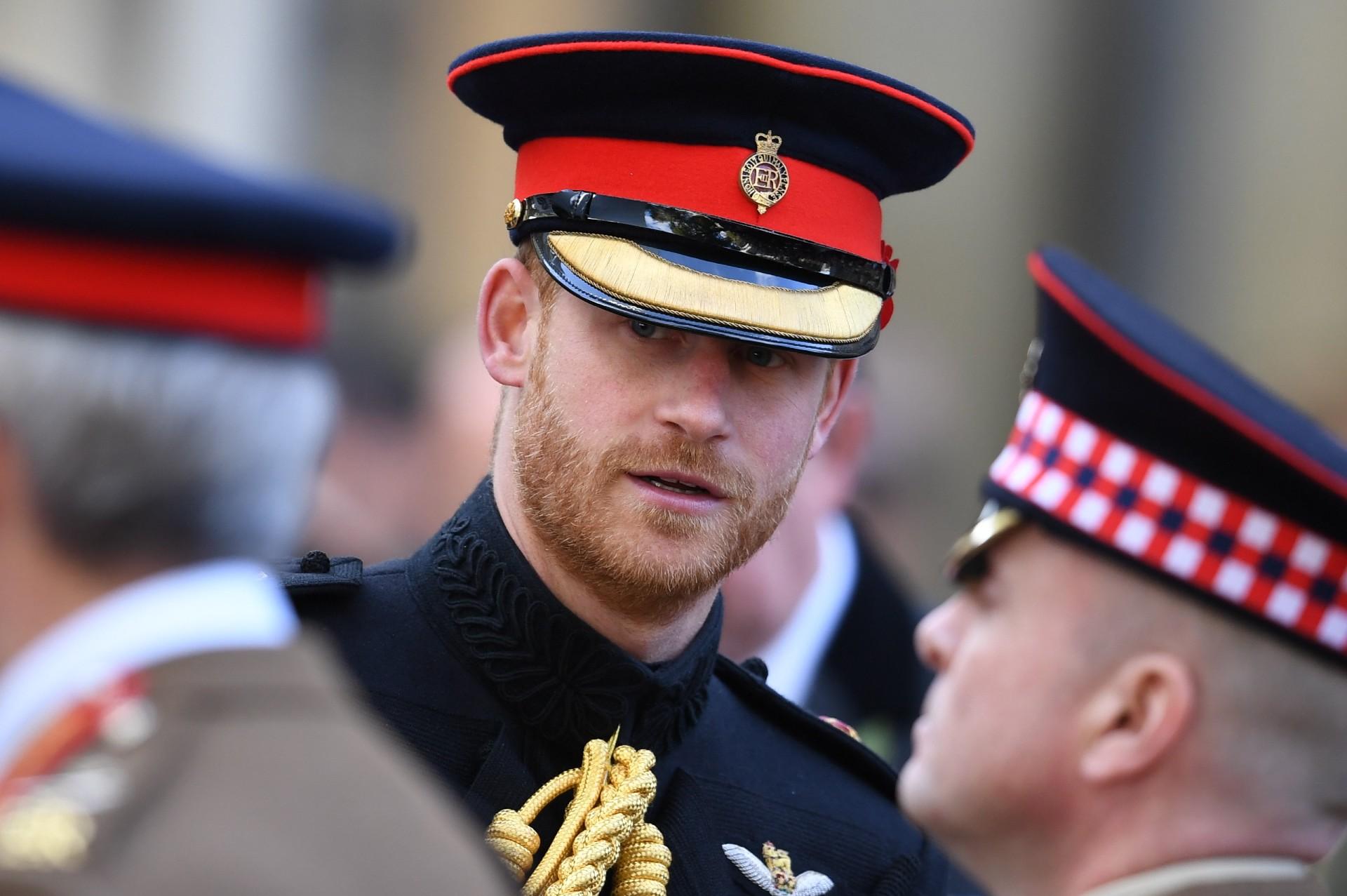 Article continues below advertisement
By 1995, Diana opened up about their romance during an interview, confessing to being unfaithful as her own marriage crumbled. "Yes, I adored him. Yes, I loved him," she said.
She didn't broach the subject of Harry's paternity, however.
"Only Charles, a few close friends and the Royal protection police were aware that Diana was Hewitt's lover before Harry's birth," said Davies.
"And the reality is, she wasn't sure who was Harry's father," added the author. "In her heart, she wanted it to be Hewitt, and she suspected that it was more likely to be him than her husband."