Irina Shayk Breaks Silence After Ex-Boyfriend Kanye West Implied She'd 'Never Live Up To' His Estranged Wife Kim Kardashian On 'DONDA'
Irina Shayk has been totally mum on social media since her ex-boyfriend lit himself on fire, pretended to re-marry his estranged wife, publicly endorsed a homophobe and alleged serial rapist, and seemingly dissed her in one of his new songs.
Until now.
Article continues below advertisement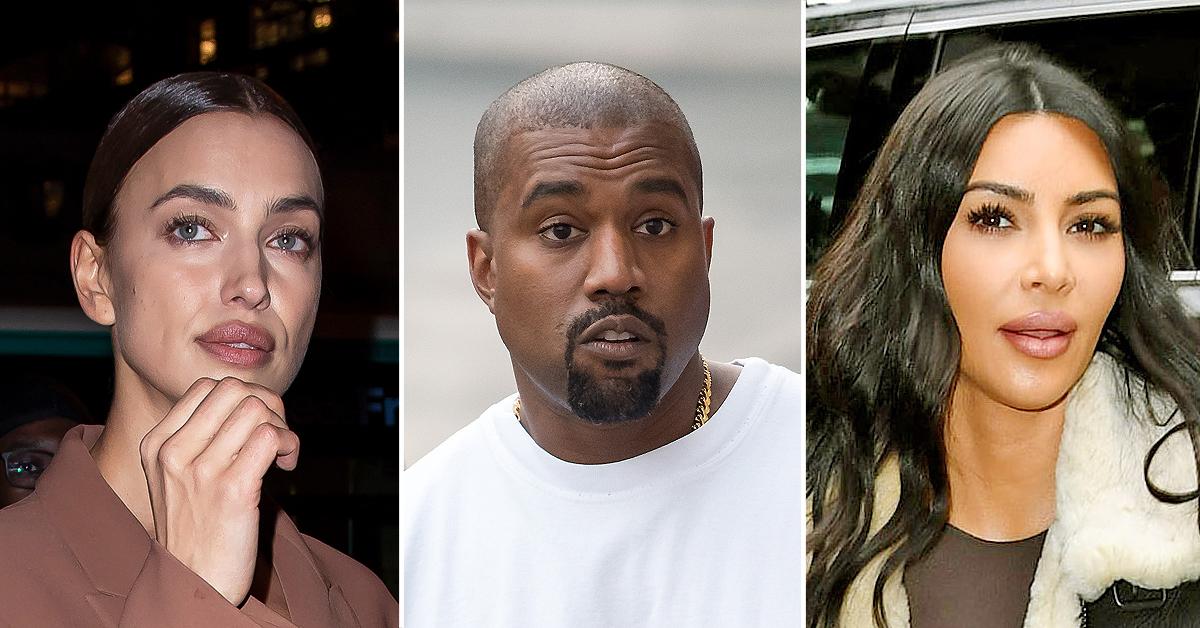 The 35-year-old supermodel broke her Instagram silence on Wednesday evening, sharing a seven-image, one-video "dump" using the simple caption of a green heart emoji.
Article continues below advertisement
The images were of what appeared to be a beach in California, a mirror selfie of her wearing neon orange swimwear and patchwork denim jeans, a snail crawling on her left hand, a closeup shot of a lemon tree, another closeup shot of her leg in the aforementioned patchwork denim jeans, a photo of her shadow's silhouette in the bright green grass, and a picture of two chocolate-covered strawberries on a plate with a beautiful fireplace lit behind them.
The one video was of a precious dog digging gleefully through sand on a beach.
Perhaps Irina is sending the message that she's relaxed and unbothered amid the Kanye West-Kim Kardashian media circus? Could she be saying she's moved on from the rapper, given that the strawberry setup felt romantic in nature?
Whatever her intended message was, it was subtle – unlike her very recent ex, who appeared to go for the jugular on one of his tracks from his newly (and finally) released DONDA album.
Article continues below advertisement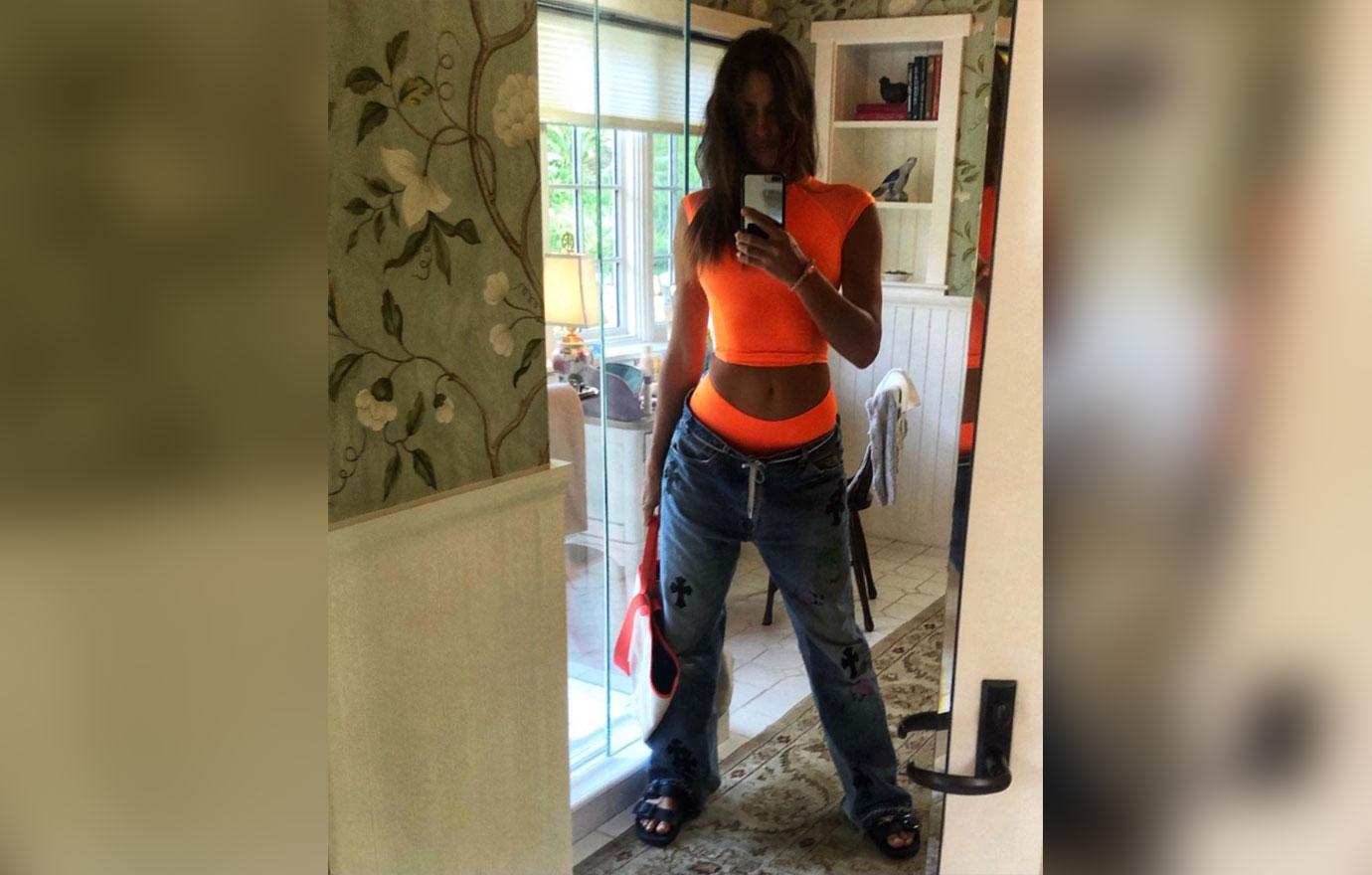 On Hurricane, Ye raps, "Here I go, actin' too rich, here I go, with a new chick."
Actor Bradley Cooper's baby mama was West's only public relationship after Kardashian filed for divorce in February.
Kanye and Irina reportedly started dating sometime between March and May, shortly after the rapper was reported to be worth $6.6 billion.
Article continues below advertisement
Their first public sighting was in early June in Provence, France, for Ye's 44th birthday.
They were spotted smiling and walking around a luxury boutique hotel, looking very much like a couple. In addition to their alone time, the duo also reportedly hung out with a few friends.
However, Kanye and Irina reportedly started spending less time together in July, with sources saying the supermodel was the one who started to pull away.
By mid-August, insiders said they had officially broken up.
Article continues below advertisement
Following his split from the runway vixen, West was spotted wearing his wedding ring. He then reunited with Kardashian for a seemingly romantic lunch at celebrity hotspot Nobu in Malibu, California.
Article continues below advertisement
Additionally, on his song, New Again, he raps, "'Cause you know you'd never live up to my ex, though" – an apparent message to Irina and reference to Kim.
The cryptic lyric is within the context of Kanye hitting up a new woman. It's important to note that he mentions Kim – including by name – various times throughout the album.
Despite West and Kardashian's hand-holding moment, her bridal transformation, their seemingly romantic lunch and his wedding ring wearing, the duo's divorce is still reportedly full-steam ahead.
Insiders familiar with the situation even told RadarOnline.com on Friday that Kim was totally blindsided by Kanye's decision to feature embattled musicians Marilyn Manson and DaBaby in Thursday's show, saying, "Kim was unaware of the details of the event."
Article continues below advertisement
Manson – real name Brian Warner – has been accused of sexual abuse and domestic violence by more than 15 women, including actresses Evan Rachel Wood and Esmé Bianco.
As for DaBaby, the rapper lost fans, followers and business deals after making and then doubling down on disparaging and untrue comments about the LGBTQIA+ community, those who live with HIV/AIDS and women during his set at the recent Rolling Loud music festival in Miami, Florida.