Kanye West Tears Into Estranged Wife Kim Kardashian For Being Ungrateful On New Album Donda, 'I Don't Understand How Anybody Could Ask For More'
Kanye West dropped his highly anticipated album Donda where he tore into his estranged wife Kim Kardashian on multiple songs claiming single life isn't that bad.
The musician finally released his latest album that was named after his late mother on Sunday morning featuring 27 tracks.
Article continues below advertisement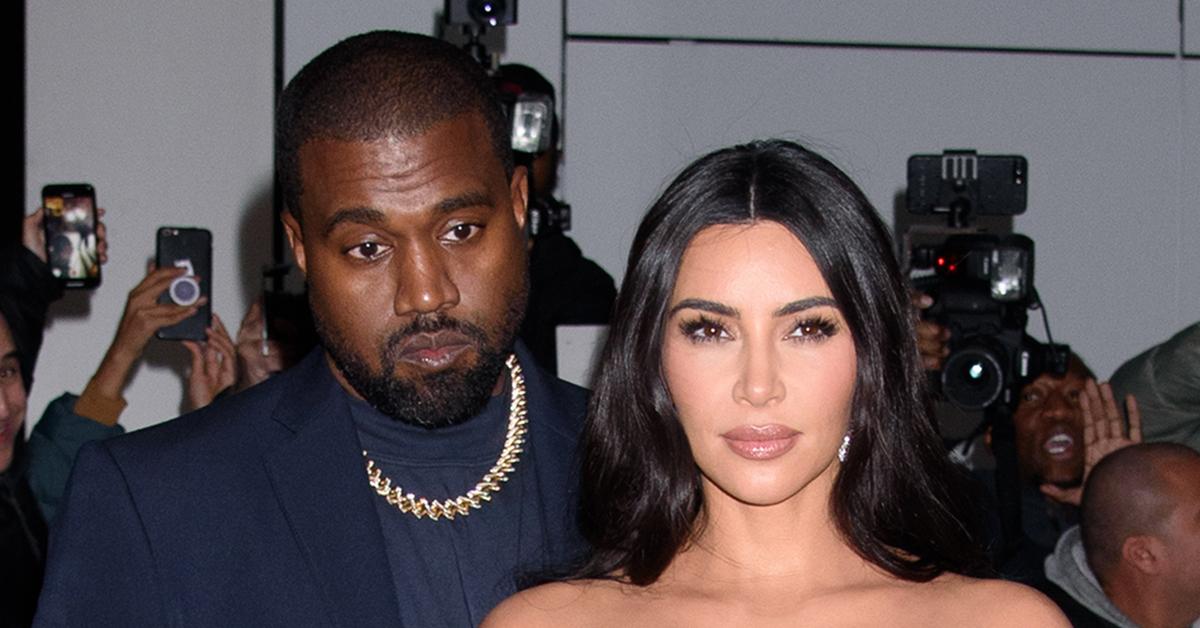 Hours before the drop, Kanye leaked texts that implied the recent hold up of the album was caused by Da Baby's manager who refused to clear his talent's track. He screenshot a conversation he had with his manager Bu.
Article continues below advertisement
"On another Note, DaBaby manager isn't clearing "Jail," so we won't be able to upload unless we take him off, what's your thoughts?" Bu wrote. Kanye then replied, "Why he won't clear jail." He is also further seen in the text saying "I'm not taking my brother off, he was the only person who said he would vote for me in public," which he was possibly referencing to his desire for wanting to run for the office.
In another screenshot of conversation he had with DaBaby, he text, "So the album is not coming out, did you know about this? And the person replied, "Hell nah I aint know Ima hit em now,"
Article continues below advertisement
The chat continued with Kanye saying, "Yo manager cap, they tried to stop you from coming in, the people next to you trying to destroy you but God gotta bigger plan," and the text ended with the other person replied, "A plan can't be stopped!!"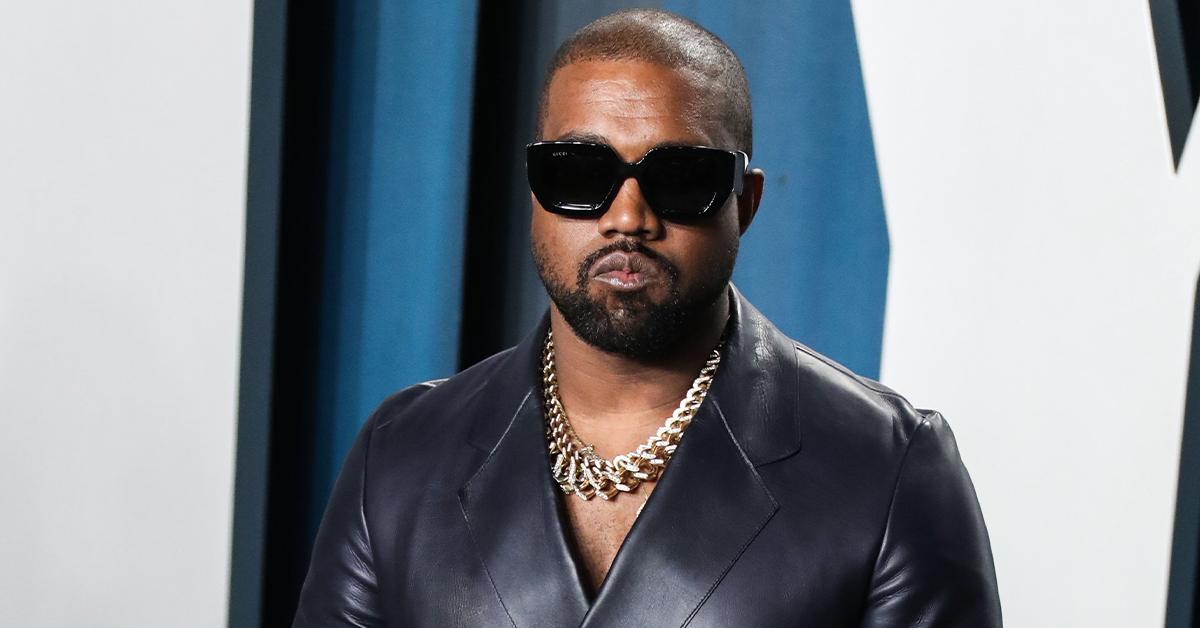 Article continues below advertisement
But the drama didn't stop there. The rapper also dissed his estranged wife Kim a few tracks. In one of the songs included in the album, named 'Jail', the lyrics said, "Don't you curse at me on text, why you try to hit the flex?" "I hold up, like, What? I scroll, I scroll up like, Next, guess who's getting exed?"
He then continued with the lyrics implying that Kim made a bad choice with filing for the divorce saying, "You made a choice that's yo bad, single life ain't so bad." And in another track called Believe What I Say, the music genius appeared to call out his former partner for being ungrateful.
Article continues below advertisement
"I ain't never question what you was askin' for," he ranted. "I gave you every single thing you was askin' for I don't understand how anybody could ask for more."
Article continues below advertisement
He then also seemed to be dragging the Kardashian family in his rant saying, "Got a list of even more, I just laugh it off...Too many family secrets, somebody pass the notes." RadarOnline.com previously reported, Kim was blindsided by the appearance of Marilyn Manson and DaBaby at Kanye's listening party that she was involved in.
As we've reported, Marilyn was recently accused of sexual abuse and domestic violence by dozens of women and DaBaby recently spat out derogative comments about LGBTQ+ community at one of his concerts. When being asked if Kim is okay with being associated with the two guests, the Insider from her family told RadarOnline.com, "Kim was unaware of the details of the event."