Hunter Biden DEMANDS Support Payments For 4-Year-Old Love Child Be LOWERED Due To 'Substantial Material Change' In Income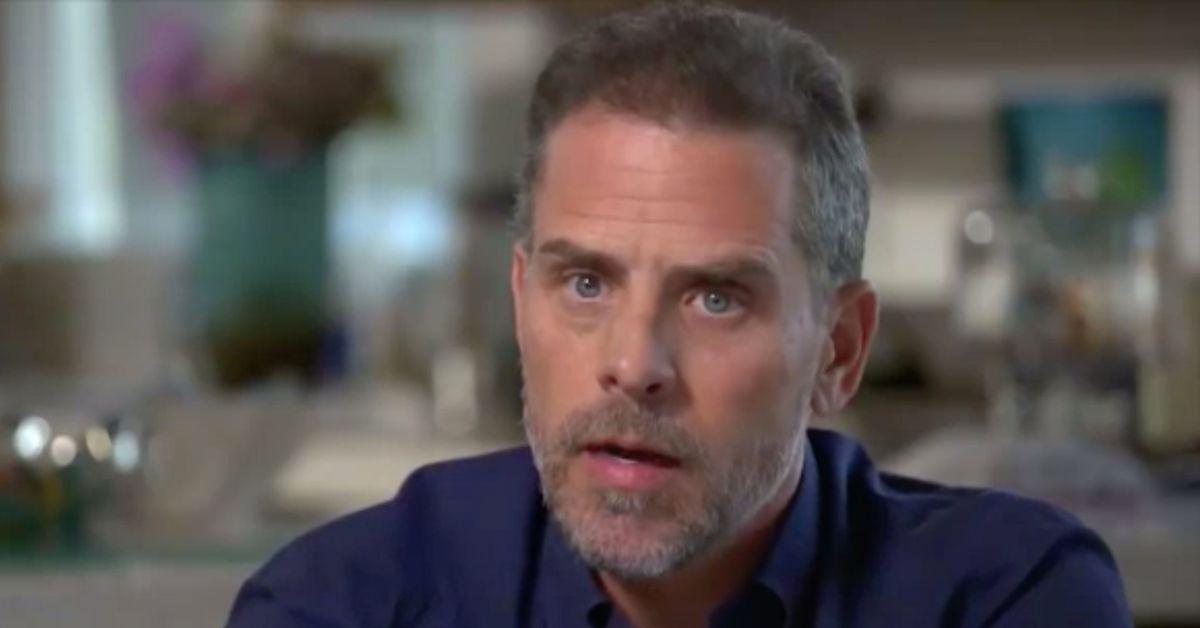 Hunter Biden recently demanded his support payments for his love child be lowered due to an alleged "substantial material change" in his income, RadarOnline.com has learned.
The surprising demand came on Monday when President Joe Biden's 52-year-old son filed a request in the Circuit Court of Independence County, Arkansas where his 4-year-old love child, Navy Joan, lives with her mother and Hunter's ex-girlfriend, Lunden Roberts.
Article continues below advertisement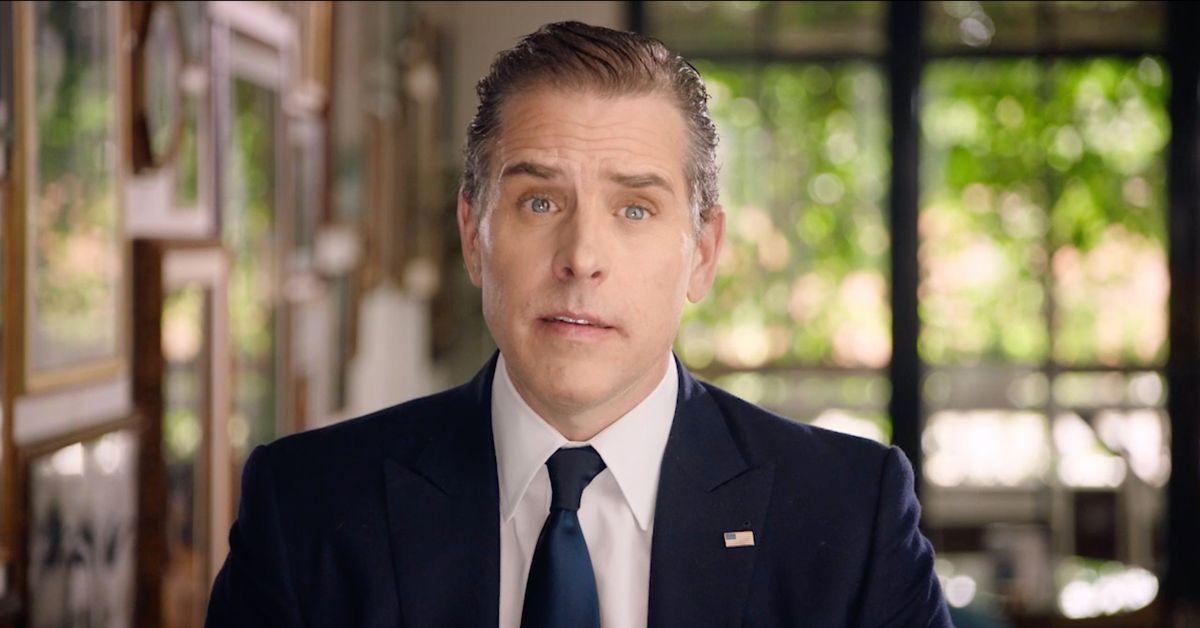 According to the court filing, Hunter cited "a substantial material change" in his "financial circumstances, including but not limited to his income" as a reason for the request.
But despite the embattled younger Biden's attempt to lower his child support payments for Navy Joan, a source close to Roberts recently claimed Hunter is "going to be raked over the coals on this one."
Article continues below advertisement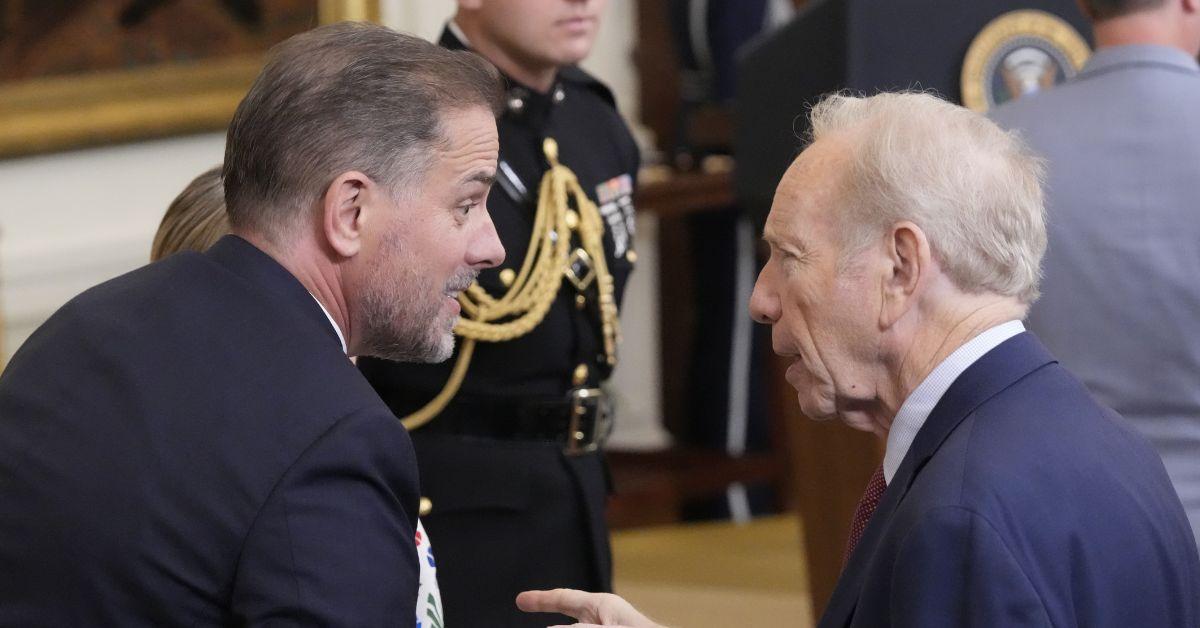 "If he thinks Lunden is just going to acquiesce to any claim of dire circumstances he needs to think again," a close friend of Roberts' told Daily Mail on Wednesday. "Not being part of your child's life is one thing - not that Lunden would ever want that - but not supporting her financially as he should is quite another."
"And where was he living again? Oh yes, a fancy house in Malibu," the insider added, "one of the richest towns in the country."
As RadarOnline.com previously reported, Hunter and Roberts conceived Navy Joan in December 2017 when Roberts – a former stripper – was working at Hunter's investment firm, Rosemont Seneca.
Navy Joan was then born on November 29, 2018, and although a DNA test confirmed Hunter was the child's father, the 52-year-old businessman claimed he did not have enough money to pay child support.
Article continues below advertisement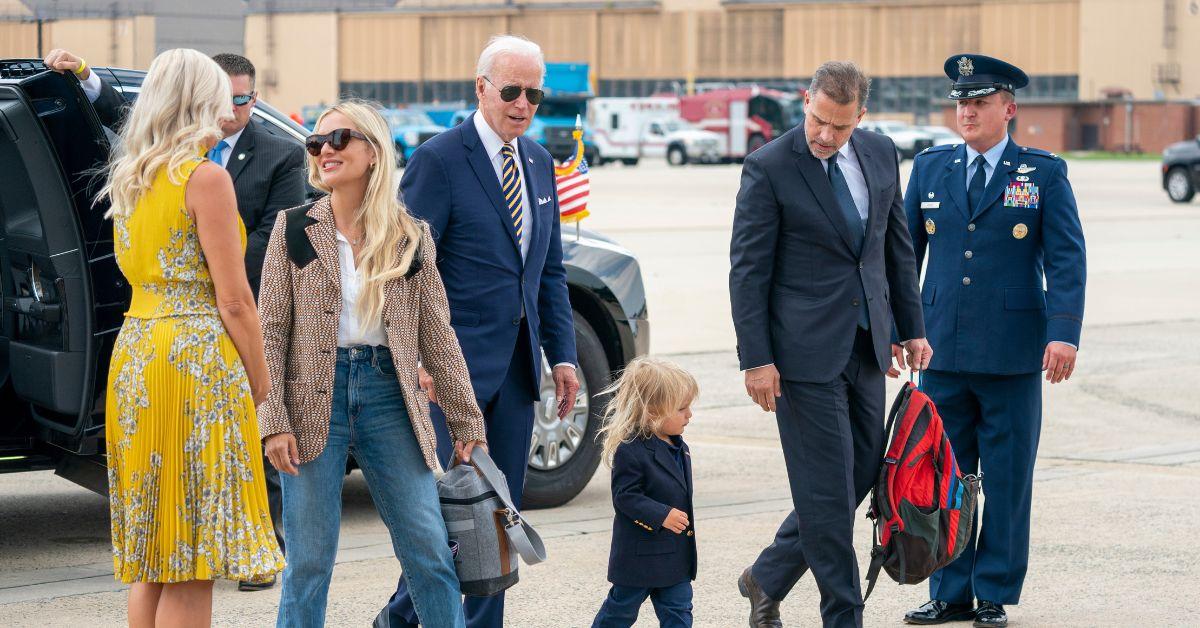 Roberts, 31, was then forced to take Hunter to court over the child support payments – although the pair ultimately reached an out-of-court settlement for $2.5 million and monthly child support payments of an undisclosed sum.
"I am unemployed and have had no monthly income since May 2019," Hunter told the court in November 2019 before reaching the settlement with Roberts. He also claimed he had "significant debts."
Despite Hunter's claim he does not have enough money to pay child support, and despite his recent request to lower his monthly child support payments, the embattled businessman recently lived in a $25,000-per-month home in Venice, Los Angeles before moving to a $20,000-per-month home in Malibu, California.