Hunter Biden's Baby Mama Lunden Roberts Breaks Silence On Secret Love Child As First Son's Tax Probe Heats Up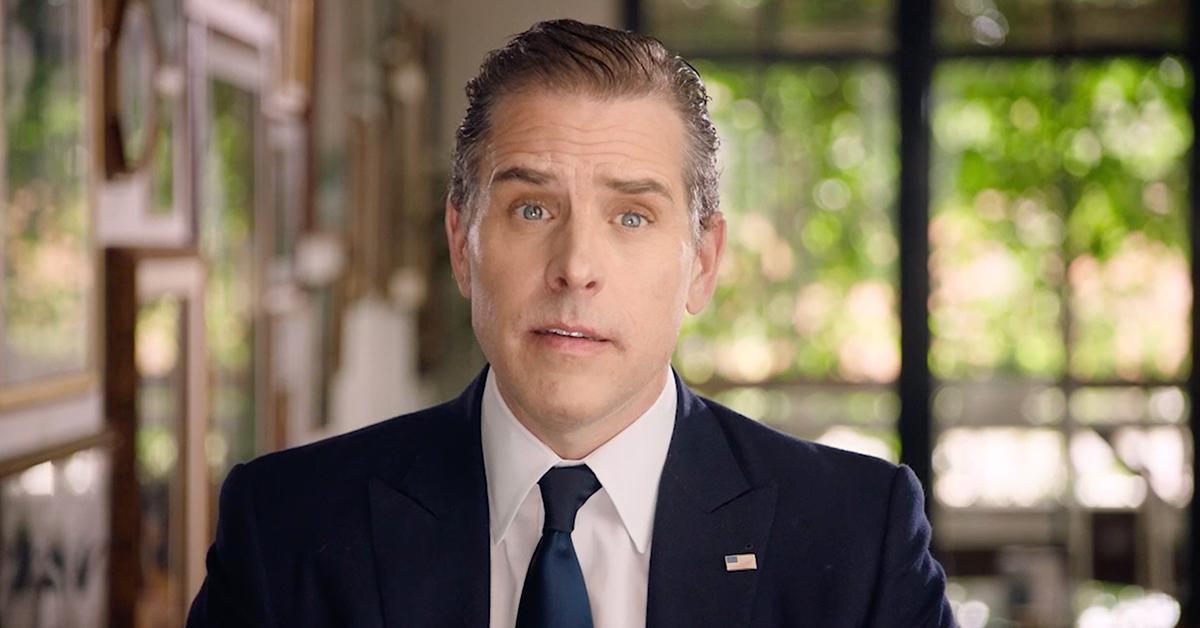 Hunter Biden might not only have to worry about his taxes. The mother of his secret love child is finally speaking out for the first time. Lunden Roberts is breaking her silence, claiming she's only focused on the safety of their shared kid amid the first son's tax woes.
Article continues below advertisement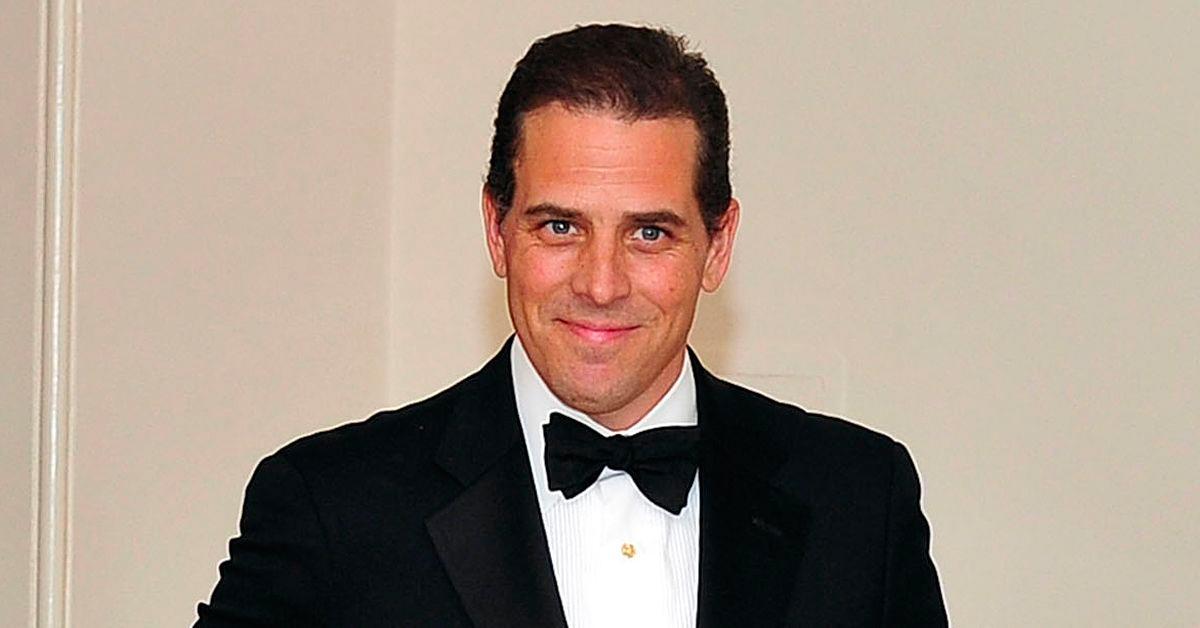 Article continues below advertisement
"I never said that I thought Hunter would be indicted — my attorney did," she told the outlet through text message. "His comment to media was without my authorization I might add."
Alleging she has "never opined on Hunter's financial affairs to anyone and do not anticipate doing so," Lunden turned the focus to their child.
"I remain solely focused on the safety and well-being of our child," she wrote. This conversation marks the first time Lunden has ever addressed the press about their 3-year-old daughter, Navy Jones Roberts.
Hunter denied fathering Lunden's child until a DNA test proved otherwise. President Joe Biden's son, who met Lunden when she was a stripper, later addressed her in his book, claiming he had "no recollection" of meeting the mother of his love child.
Article continues below advertisement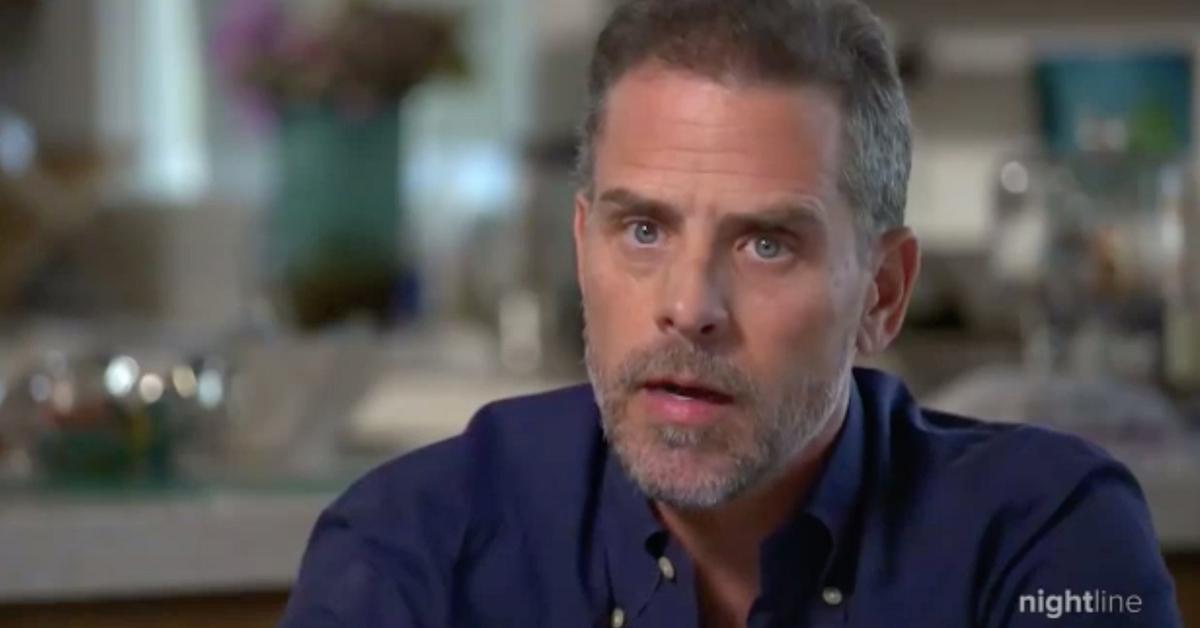 "That's how little connection I had with anyone. I was a mess, but a mess I've taken responsibility for," he wrote in his memoir Beautiful Things while documenting his past drug use.
Following the DNA test, Hunter reportedly gave Navy's mom an undisclosed amount to go away. According to The Post, Roberts was on Hunter's payroll during her pregnancy but got kicked off after giving birth.
Article continues below advertisement
Roberts' lawyer Clint Lancaster has claimed Hunter has never met his daughter with Lunden. "Every child needs loving parents and loving grandparents. This child could stand a relationship with her father. She could stand a relationship with her grandfather," he stated in spring.
That's not all her attorney has claimed.
Last week, Lancaster decided to speak out on the tax probe against him. He told CNBC that Lunden handed federal prosecutors "a significant amount of Hunter's financial records."
"I expect him to be indicted," Lancaster said. "Just based on what I saw in his financial records, I would be surprised if he's not indicted."
Article continues below advertisement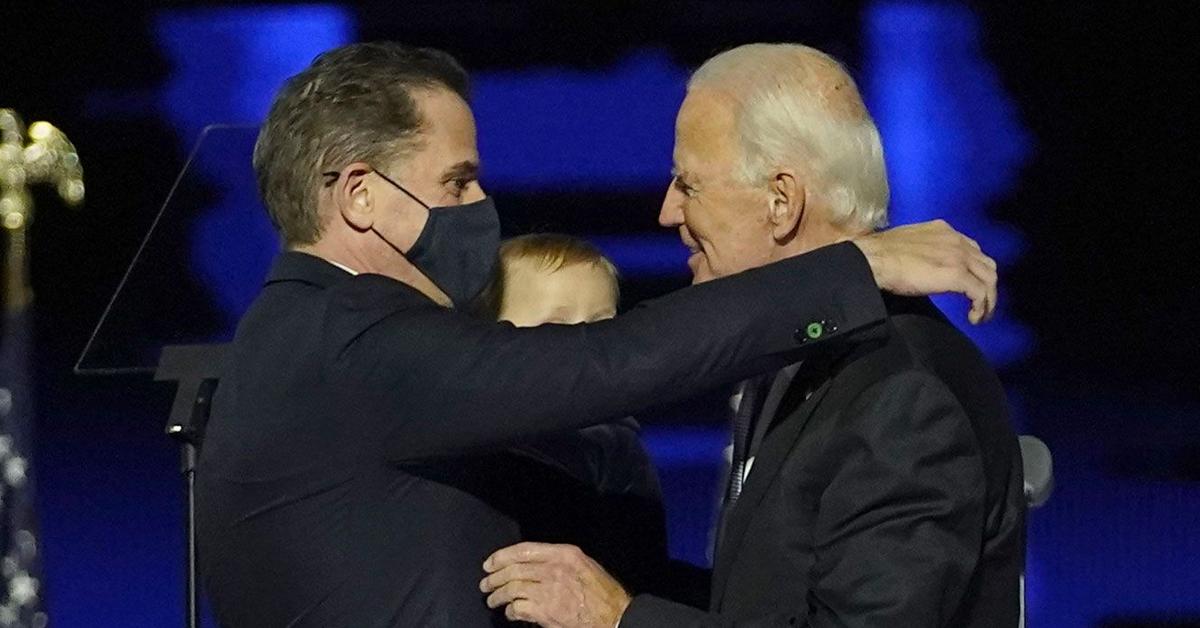 According to The Wall Street Journal, the U.S. attorney's office in Delaware have interviewed Hunter's associates about his business dealings, including ones in Ukraine.
The outlet reports, Joe's son may have used money from a Ukrainian natural gas company to pay off his debts. Lancaster claims he testified before a grand jury about Hunter on February 15.