Hunter Biden's Ex-Wife Reveals First Son's Business Partner 'Managed Almost Every Aspect' Of Their Financial Life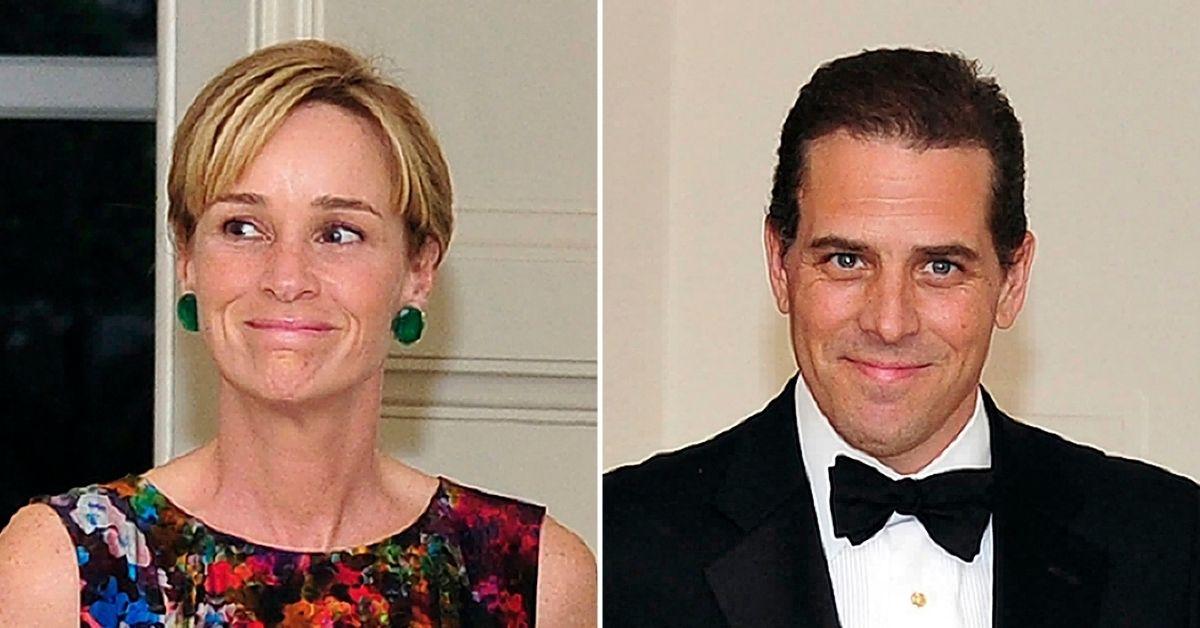 Article continues below advertisement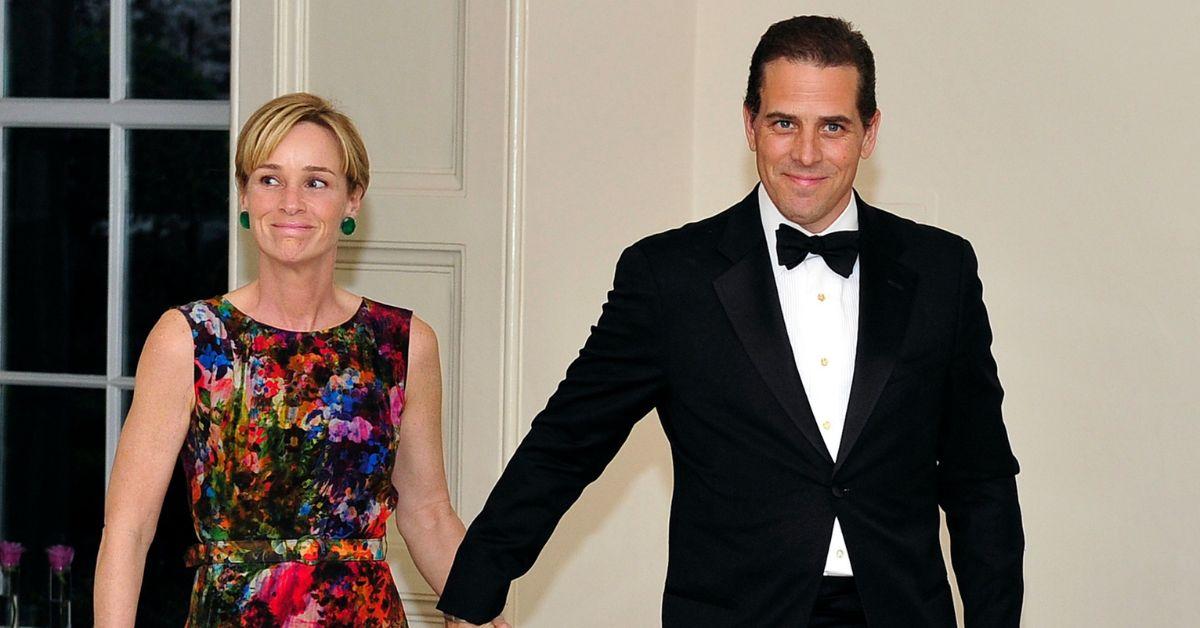 "After we met some of the guests, Hunter was introduced to more men, and I drifted away," Buhle wrote as she recalled one cocktail party in particular. "I settled on a seat in the corner of the room with Eric [Schwerin], Hunter's business partner."
"By now Eric managed almost every aspect of our financial life, so our relationship was an odd one," Buhle further revealed. "Born of mutual need, perhaps. But I trusted him."
Article continues below advertisement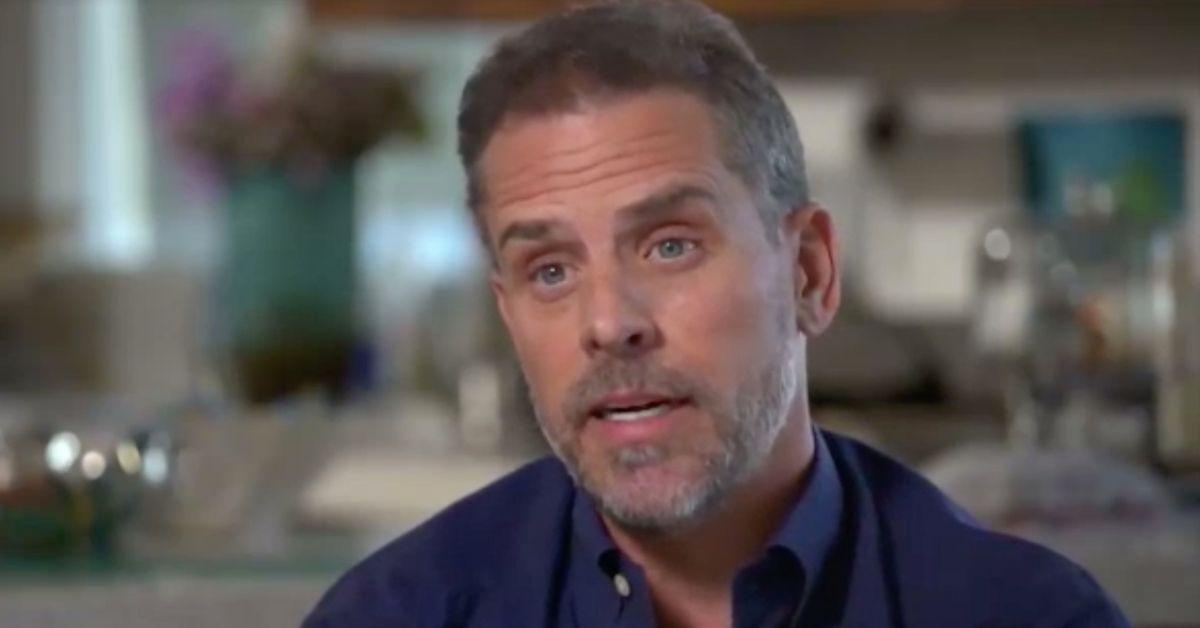 As RadarOnline.com reported, Buhle's claim that Schwerin managed "almost every aspect" of their financial life comes as Hunter faces a damning federal investigation into his taxes and overseas business deals.
Although Schwerin is not involved in the federal probe, he has been pushed by several House Republicans to provide documents about the troubled first son's finances – something he may be forced to do if the conservative party takes back the House come November's mid-term elections.
JOE BIDEN'S BROTHER JAMES DRAGGED INTO HUNTER'S TAX FRAUD PROBE
Additionally, House Republicans reportedly believe that – besides managing Hunter and his ex-wife's finances before their divorce in 2017 – Schwerin may have been involved with a financial transaction between then-Vice President Biden and his wild child son.
"An email obtained by Committee Republicans shows that in 2010, while serving as president of Hunter Biden's company, you received then-Vice President Biden's tax refund check and facilitated the transfer of that amount to Hunter because now-President Biden owed money to his son," a letter sent to Schwerin in April, and written by more than 10 House Republicans, read.
Article continues below advertisement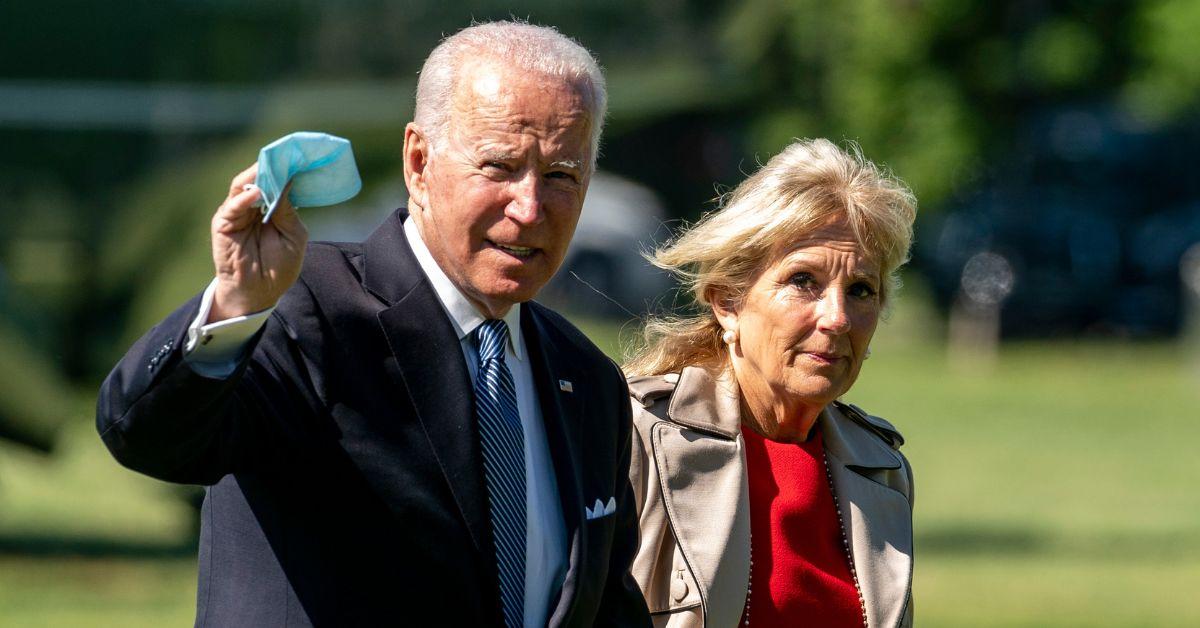 "This raises questions about how much money President Biden owed his son and what role his son played in managing the President's finances," the letter continued. "Committee Republicans request additional information regarding this transaction and any other instances of President Biden owing money to his son, Hunter."
"If President Biden and Hunter are sharing funds or if President Biden is in debt to his son—the American people deserve to know it especially in light of the millions of dollars Hunter's businesses have received from countries adversarial to U.S. interests," the letter concluded.
HUNTER BIDEN: ALL THE TIMES THE PRESIDENT HAD CONNECTIONS TO HIS SON'S SHADY 'OVERSEAS BUSINESS DEALINGS'