Bombshell New Leaks Reveal Hunter Biden Once Spent $30k On Escorts In A Five-Month Period, Disguised Checks As 'Medical Services'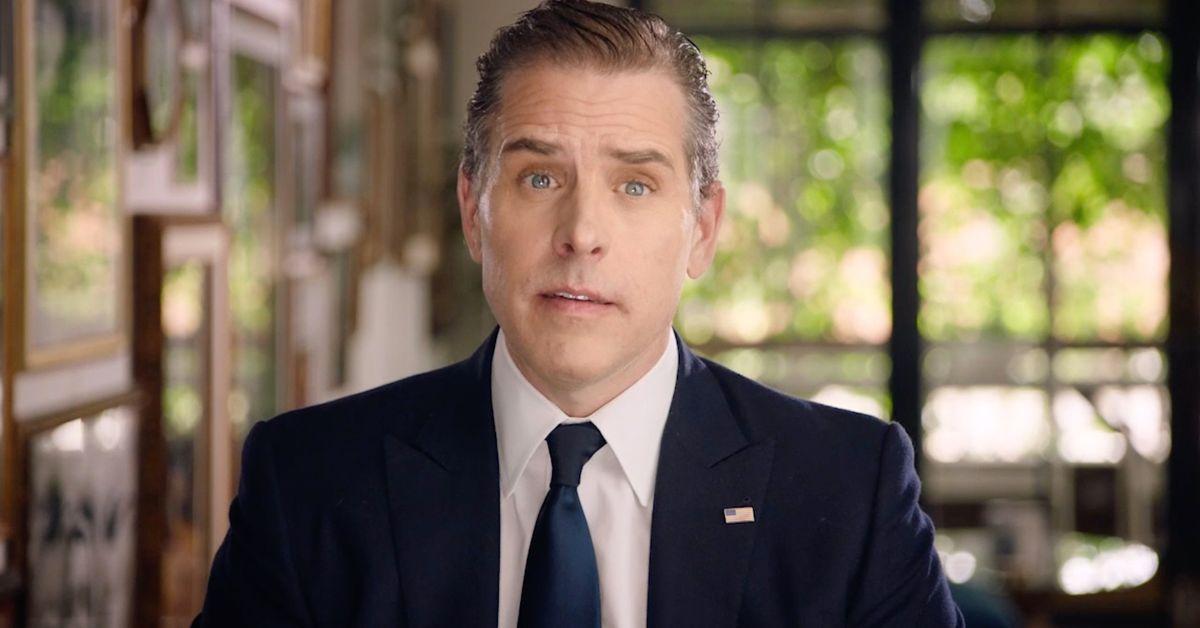 Hunter Biden once spent upwards of $30,000 during a five-month period for escorts provided by a Ukrainian woman named Ekaterina Moreva, RadarOnline.com has learned.
The bombshell development is just the latest leak connected to President Joe Biden's 52-year-old son, and it comes after JPMorgan Chase filed a Suspicious Activity Report (SAR) flagging tens of thousands of dollars in transactions from Hunter to Moreva between November 2018 and March 2019, according to documents, texts and videos obtained by Daily Mail.
Article continues below advertisement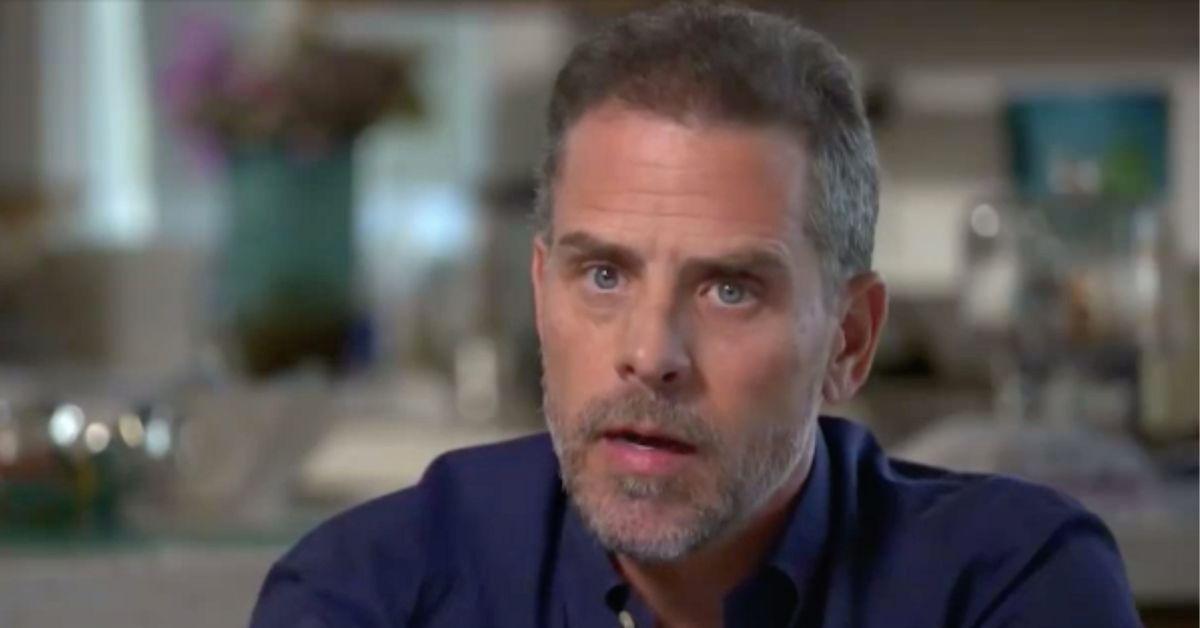 Making the outlet's report even more shocking is the fact that Hunter allegedly transported the escorts from Boston to New York City – a potential federal offense under the Mann Act.
Pictures from Hunter's iPhone show President Biden's son posing with some of the escorts, while videos from his laptop and iPad show him filming a sex tape with three of the young women he paid to travel from Boston to NYC.
Text messages between Hunter and Moreva also show the Ukrainian woman referring him to UberGFE.com – a website that advertises "models" as young as 20-years-old who provide paying clients with a "girlfriend experience" in cities such as Los Angeles, NYC, Boston, Miami and Washington, D.C.
One text message exchange dated January 18, 2019, shows Hunter asking Moreva for eight more hours with the "models" after already spending $5,000 for an eight-hour "rendezvous."
Article continues below advertisement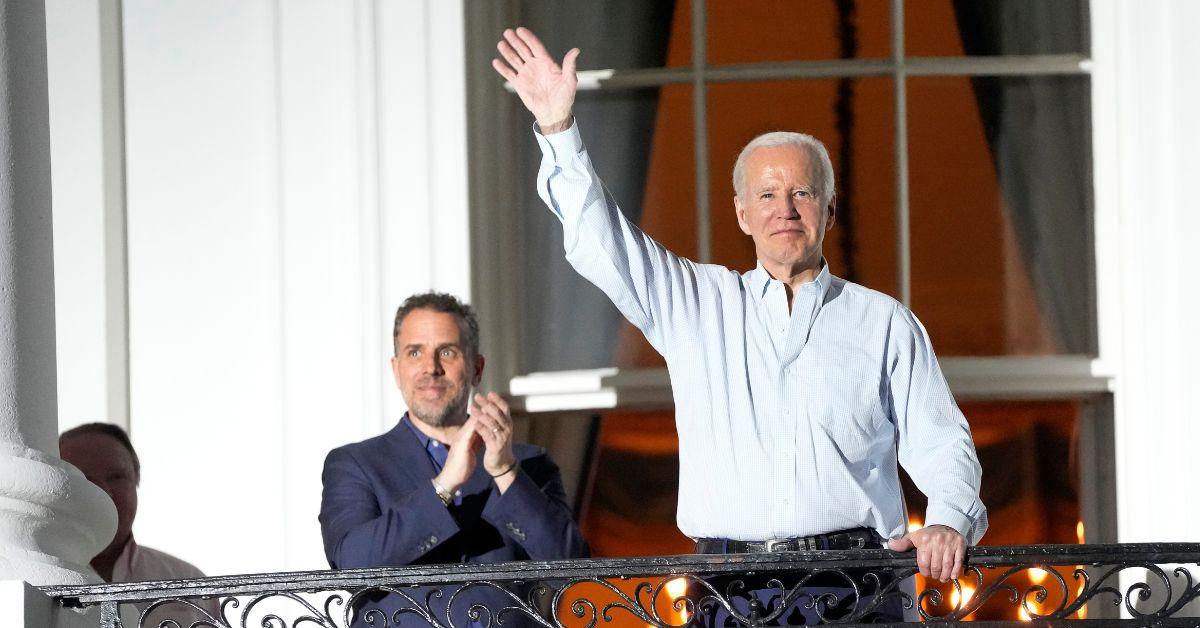 As RadarOnline.com previously reported, the exchange between Hunter and Moreva took place just days before Hunter checked into Blue Water Wellness in Newburyport, Massachusetts on January 30, 2019 – and many of the checks he wrote out to Moreva were disguised as "medical services" for that wellness center.
Hunter and Moreva also got into a dispute that January after his bank deemed the payments a "red flag" due to Moreva's Russian email address.
"Email with .ru flags wires," he messaged her. "This is too much red flag for bank. Which is reason why I have been unable to take care of this to begin with. It's what got my accounts frozen and reviewed by bank."
According to other messages dated February 28, 2019, Hunter paid the "escorts" cash after his bank flagged his attempts to write Moreva the money.
Article continues below advertisement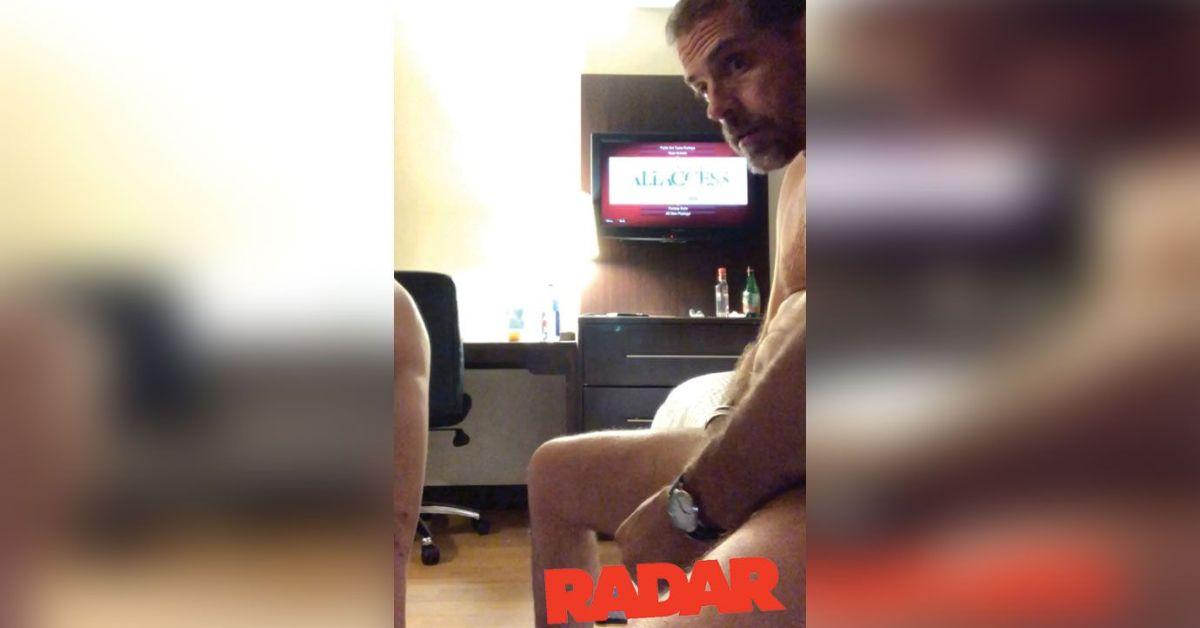 Daily Mail also reported that this newly leaked material, and JPMorgan Chase's Suspicious Activity Report, have been in possession of the FBI since December 2019 – meaning that Hunter, who is already under federal investigation for alleged tax fraud, money laundering and shady overseas business deals, may also be under investigation for potential prostitution charges.
"Given Hunter is under federal investigation, they may have queried the SAR database," former Treasury special agent and money laundering probe expert John Cassara told the outlet. "The feds have access to this information."
"Whether it's the FBI agents or others working with the Assistant United States Attorney, one of the very first things they would do would be to query the financial intelligence database," he added.
"Millions of SARs are filed every year. So just because a SAR is filed doesn't necessarily mean it's going to get investigated. But something like this, with the person involved, definitely should have received some attention."