FBI Agent AXED Over Claims He Shielded Hunter Biden From Federal Investigation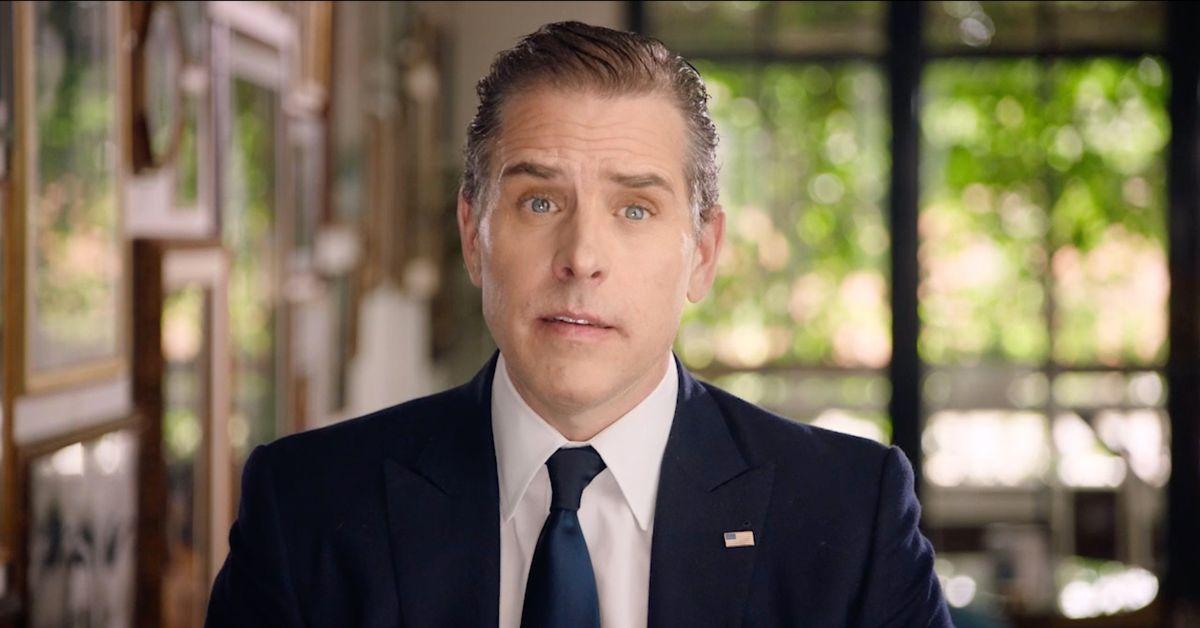 The FBI agent accused of shielding Hunter Biden from the federal investigation into his laptop and business dealings has been let go from the agency, Radar can confirm.
Timothy Thibault, an FBI assistant special agent in charge, was reportedly forced to resign last week following backlash from accusations he shielded President Joe Biden's 52-year-old son.
Article continues below advertisement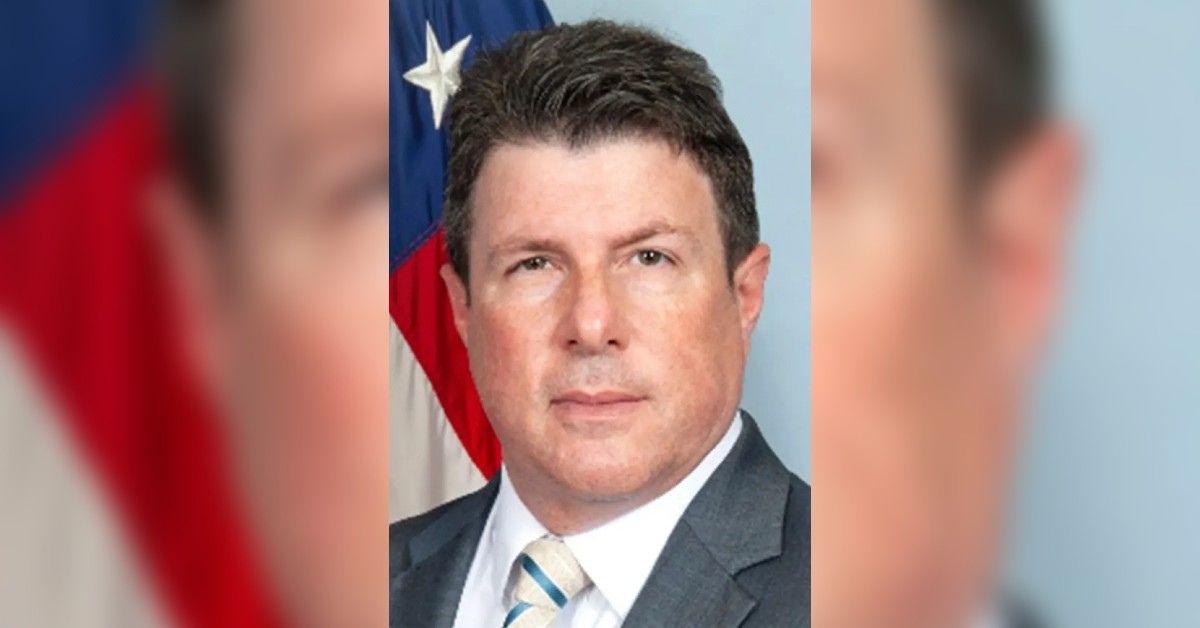 According to the Washington Times, Thibault was accused of political bias while handling the federal probe into Hunter, and he was escorted from his office by at least two "headquarters-looking types" on Friday afternoon.
Thibault had already been on leave for one month after Chuck Grassley, a top Republican on the Senate Judiciary Committee, revealed whistleblowers claimed the FBI obstructed their probe into Hunter's laptop and business dealings.
As RadarOnline.com reported on July 26, Senator Grassley revealed numerous Dept. of Justice whistleblowers approached him about an alleged scheme within the FBI to bury negative information about Hunter.
According to a letter written by Senator Grassley to DOJ Attorney General Merrick Garland and FBI Director Christopher Wray, Thibault and an FBI supervisory intelligence analyst named Brian Auten were allegedly involved in "a scheme" to "undermine derogatory information connected to Hunter Biden by falsely suggesting it was disinformation."
Article continues below advertisement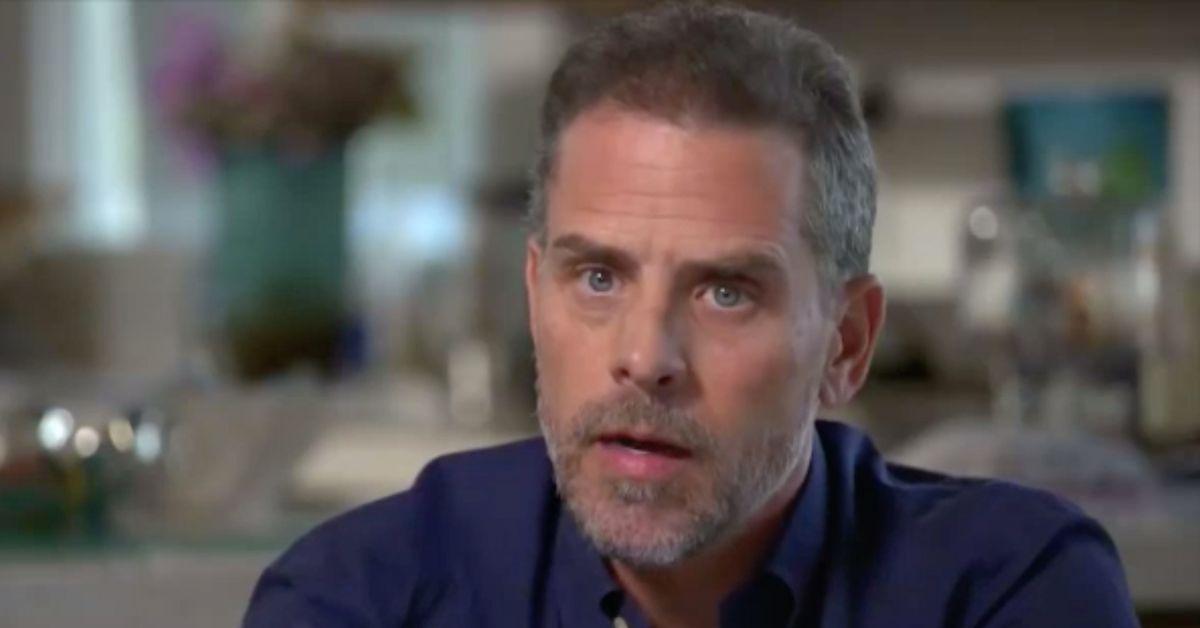 Thibault also allegedly attempted to kill an investigation into potential crimes committed by Hunter until one month before the 2020 presidential election between Donald Trump and Joe Biden.
"Thibault allegedly ordered the matter closed without providing a valid reason as required by FBI guidelines," Grassley wrote, "[and] subsequently attempted to improperly mark the matter in FBI systems so that it could not be opened in the future."
Senator Grassley claimed the allegations regarding Thibault's conduct raised concerns about "political considerations infecting the decision-making process at the Justice Department and FBI" and that, if proven true, the allegations prove " the Justice Department and FBI are institutionally corrupted to their very core."
As RadarOnline.com previously reported, President Biden's son has been under federal investigation since 2018 – although he did not publicly acknowledge the probe against him until shortly after the 2020 presidential election.
Article continues below advertisement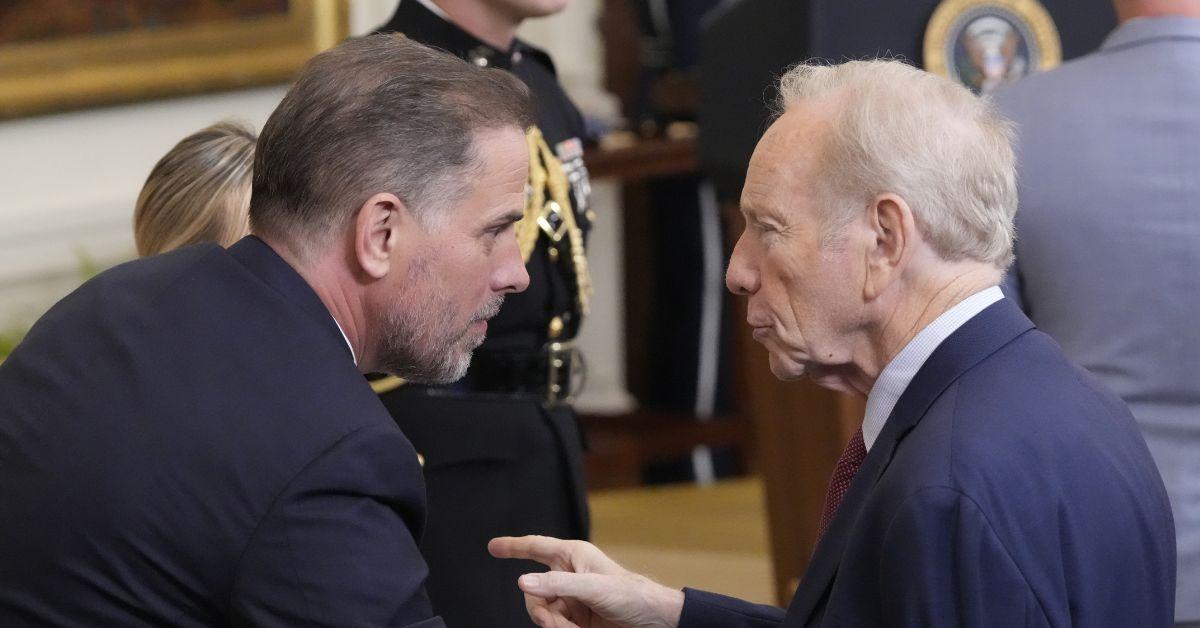 "I take this matter very seriously," Hunter said in December 2020, one month after his father won the election. "But I am confident that a professional and objective review of these matters will demonstrate that I handled my affairs legally and appropriately, including with the benefit of professional tax advisors."
The federal probe into Hunter's finances reportedly reached a "critical stage" in late July, although a former DOJ official suggested the First Son will likely accept "a generous guilty plea" in an effort to end the federal investigation into the more serious finance allegations against him.
"We're not hearing the word 'conspiracy' and we are hearing and seeing an awful lot of drug addiction vignettes, so I think the 'critical phase' could be more about reaching a plea agreement designed to end the entire inquiry rather than seeing a fully investigated 'pay-to-play' scheme," Jim Trusty said on July 21.
"From the reporting that I have read, it seems more like a generous guilty plea is on the horizon, not some sort of sweeping indictment," Trusty added. "It does not take four years to put together a dinky gun case or many of the cases deemed 'tax cases."