'RHOBH' Star Erika Jayne's Former Mansion Unable To Sell At $8.9 Million Asking Price As Tom Girardi's Creditors Come After Reality Star
Real Housewives of Beverly Hills star Erika Jayne's former mega-mansion is now being offered for $8.9 million after sitting on the market with no bites for months.
According to real estate records obtained by Radar, the price was slashed down from $9.98 million a couple of months back as the property has failed to attract a buyer.
Article continues below advertisement
The 4-bedroom, 9-bathroom, 10,277 sq. ft. property in Pasadena was originally purchased by Jayne's estranged husband Tom Girardi for $1.3 million in 1980. The once-respected lawyer recently moved out of the home and is living in a senior living facility out in Burbank.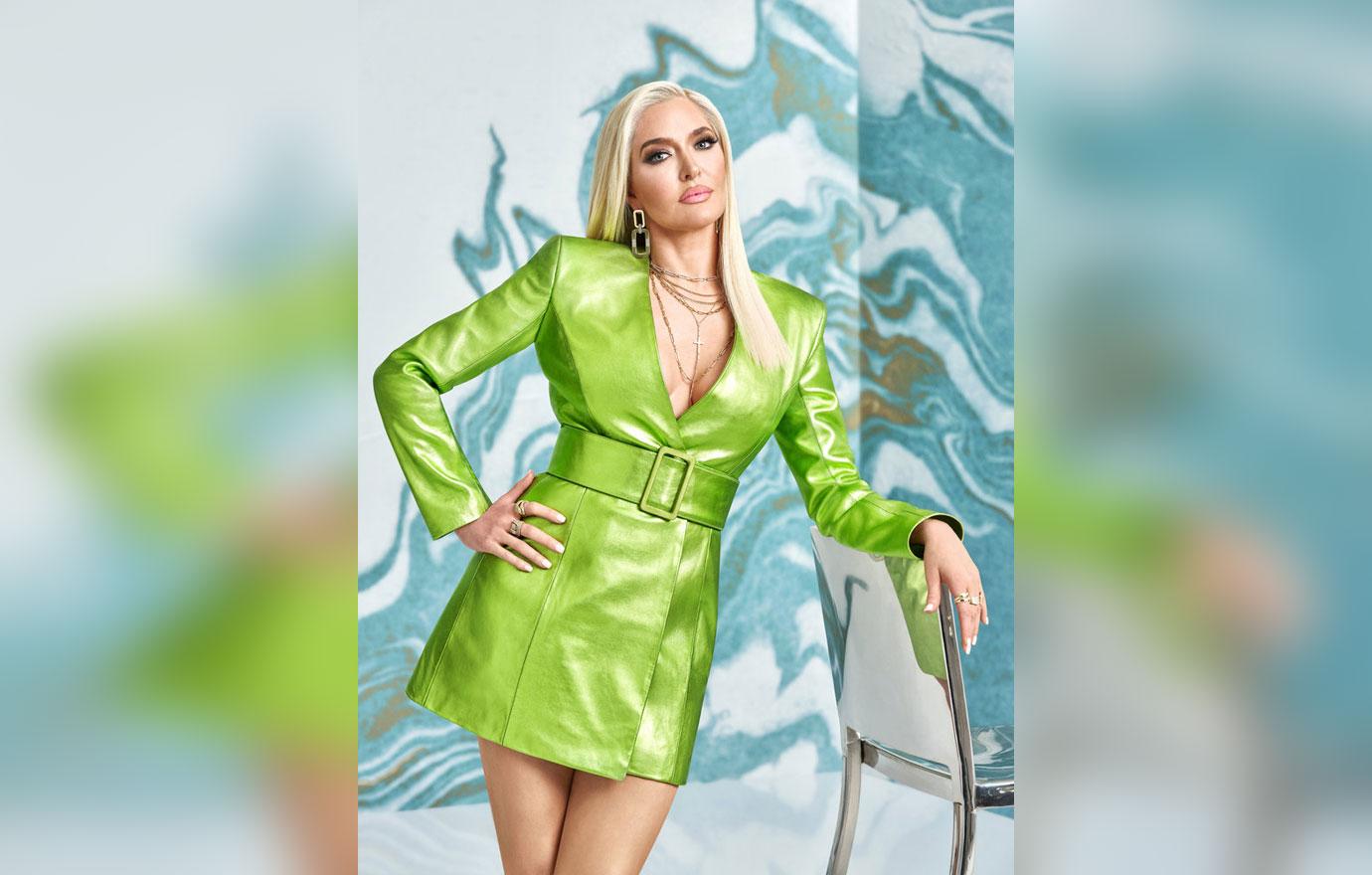 Article continues below advertisement
After Jayne slapped her husband of 21 years with divorce papers she booked it. The Bravo star packed up as much as she could and rented a modest $1.5 million rental near West Hollywood.
The Pasadena mansion was originally put on the market in May 2020 with an asking price of $13 million. The home is under control of the trustee presiding over Girardi's involuntary Chapter 7. His creditors forced him into bankruptcy accusing him of refusing to pay up on tens of millions owed.
The sale of the home could potentially bring in millions for the estate and provide some relief for his creditors.
Article continues below advertisement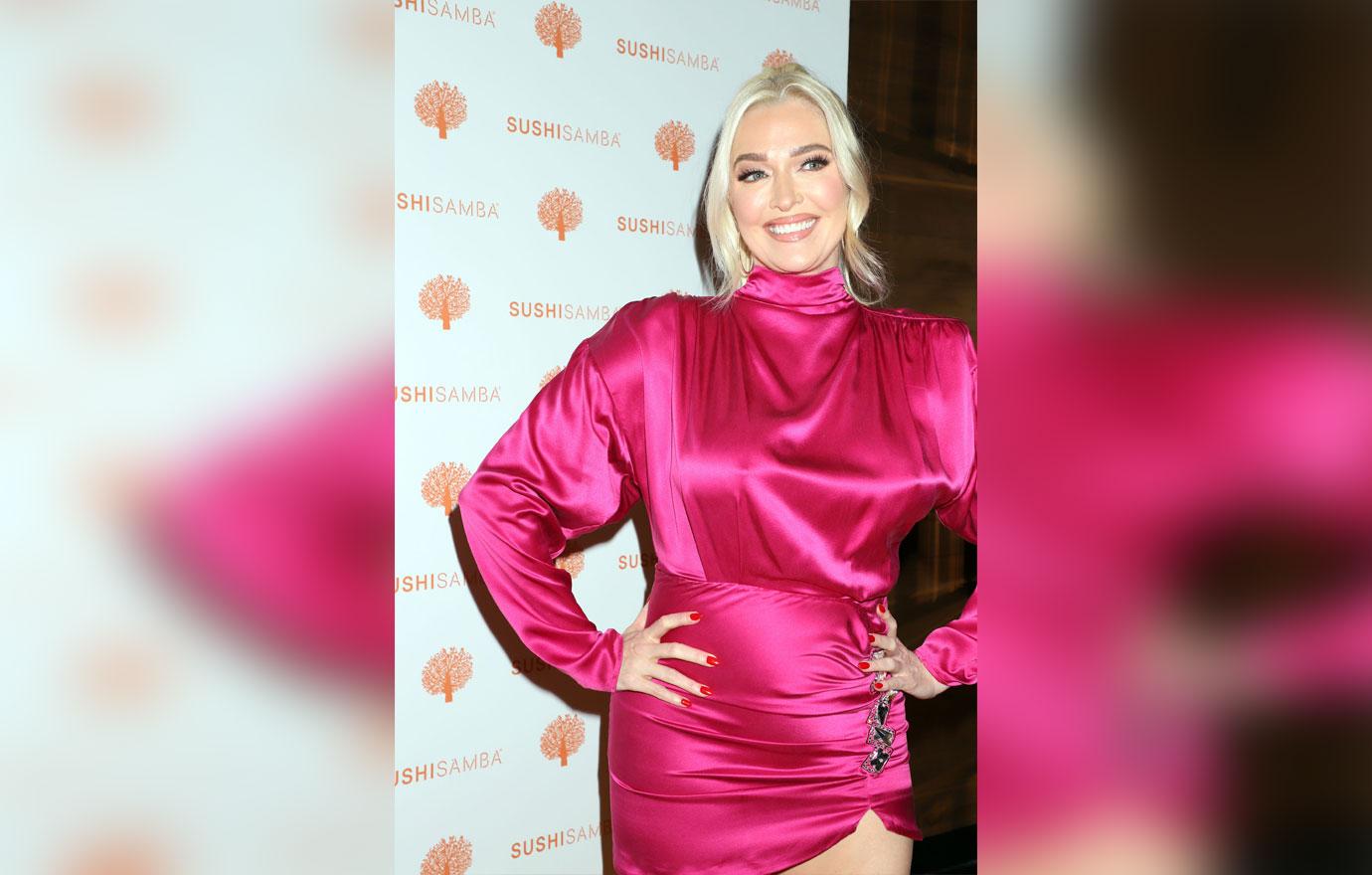 The trustee is attempting to sell off Girardi's assets and bring in the most money to help pay off his massive debt. Financial records show his former law firm owes $101 million to various people.
Article continues below advertisement
Girardi is accused of running his law firm like a Ponzi scheme for over a decade. He borrowed from lenders, refused to pay his clients their money, and lived a lavish lifestyle.
In one federal lawsuit, Girardi is accused of embezzling $2 million from a group of orphans and widows who lost loved ones in a plane crash. They claim he diverted their settlement money to help pay his bills and fund Jayne's extravagant life.
Article continues below advertisement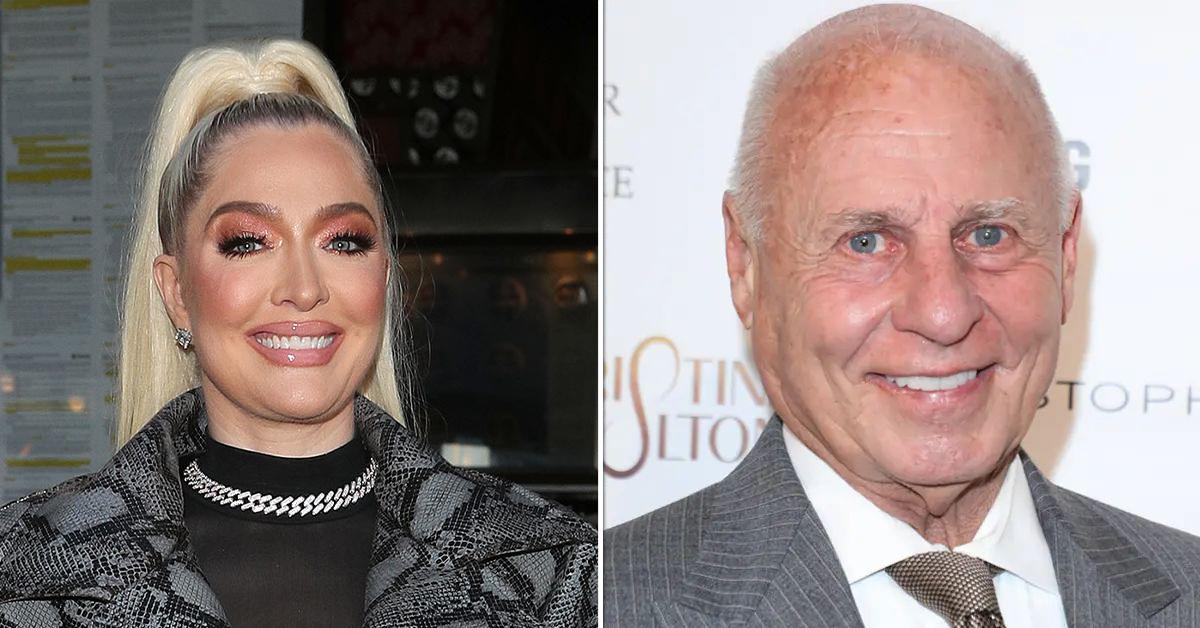 They even believe the divorce was a "shame" that was meant to hide assets from creditors. Jayne denies the accusations or that she had any knowledge of Girardi's financial dealings.
Article continues below advertisement
The trustee isn't buying what she's selling and filed a $25 million lawsuit against the RHOBH star. The suit is demanding she return millions Girardi's law firm used to pay her company EJ Global's bills from 2008 until 2020.
Jayne has refused to pay back a dime and claims she has "zero dollars" despite her $600k salary being leaked.