Erika Jayne Looks Exhausted After Target Run As 'RHOBH' Star Prepares Defense For $25 Million Federal Lawsuit
Real Housewives of Beverly Hills star Erika Jayne was out and about looking exhausted as she's days away from responding to the federal lawsuit demanding she returns millions spent on her by her husband, Thomas Girardi.
Daily Mail obtained photos of the 50-year-old wannabe pop star arriving back at her $1.5 million Hollywood rental after she hit up her local Target for workout clothes.
Article continues below advertisement
Jayne has been forced to budget after leaving her $10 million Pasadena mansion after slapping her 82-year-old husband with divorce papers. She decided to book it as his world was crumbling down with his legal issues mounting.
Jayne also left as his money was drying up and creditors coming after him. Girardi was forced into Chapter 7 bankruptcy earlier this year after his clients started accusing him of owing them millions.
Article continues below advertisement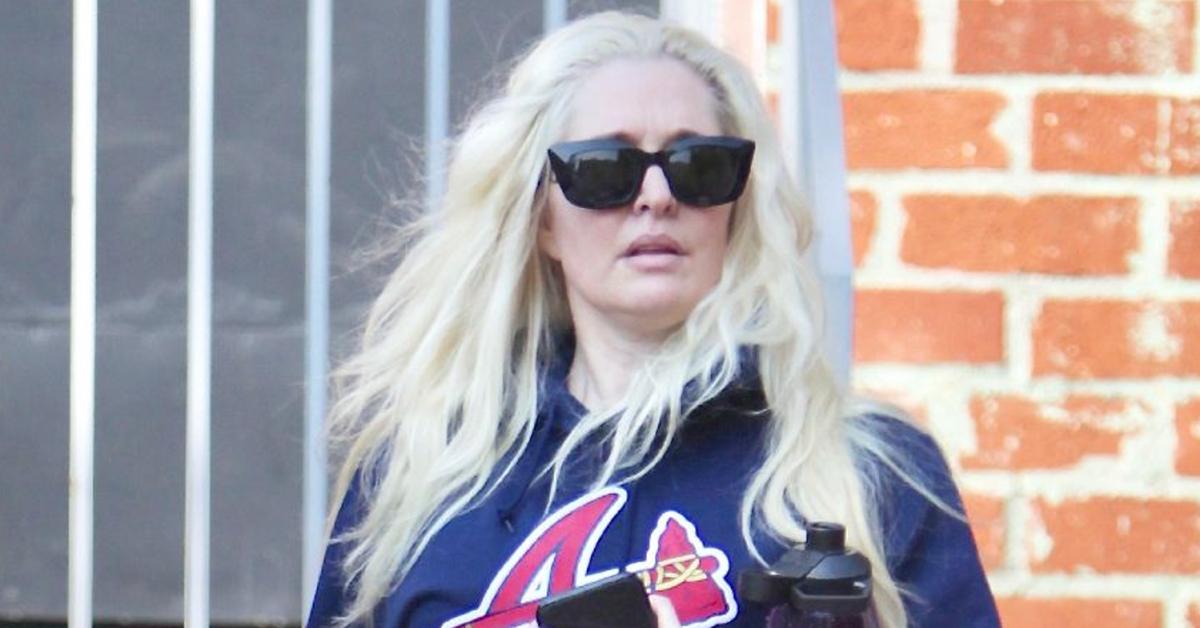 Financial records show his law firm owes $101 million to various creditors. Many of his former clients claim Girardi secured them a massive settlement in legal actions only to come up with excuses when it came time to payout.
Article continues below advertisement
In one federal lawsuit, a group of orphans and widows accuse Girardi of embezzling over $2 million from them. They added Jayne as a defendant to the suit claiming their money was used to fund her lavish lifestyle.
They also believe she filed a "sham" divorce in an attempt to hide assets from them and others owed money.
Article continues below advertisement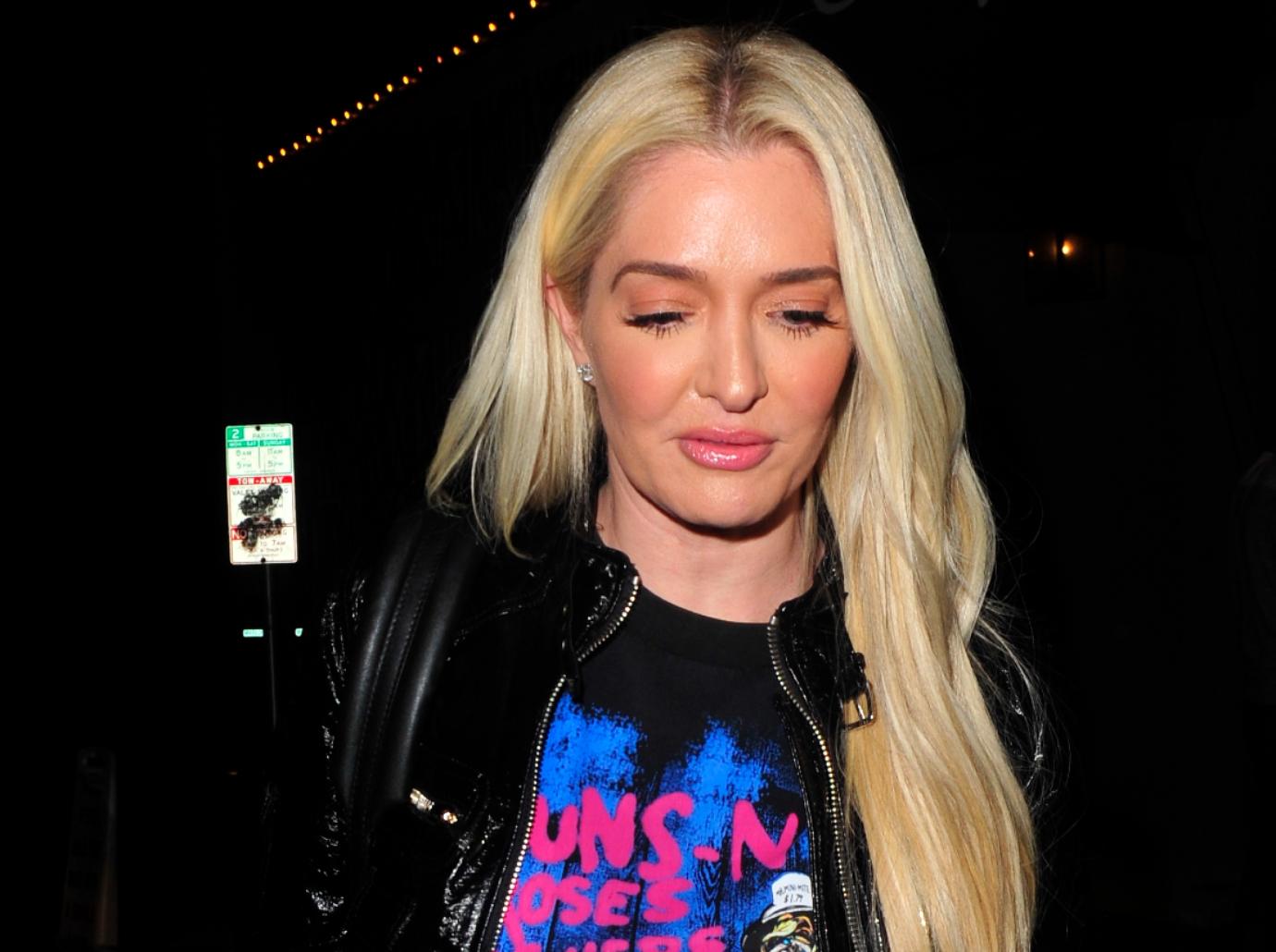 In the past couple of months, Jayne has seemed to be "caught" by cameras as she shops at discount stores around town. She appears to be trying to put on an image of someone who is not rolling in the dough. That might be helpful for someone being sued for the return of $25 million.
Article continues below advertisement
The trustee presiding over Girardi's bankruptcy is demanding she pay back all the money his firm spent on her company EJ Global's bills from 2008 until 2020. Jayne racked up $14 million in expenses on her American Express alone.
The problem with the low-budget character Jayne seems to want to portray to the world is just a character. The NY Times wrote an explosive piece on Jayne's scandal and revealed she was paid $600k for the last season of Real Housewives of Beverly Hills.