Victims Of 'RHOBH' Star Erika Jayne's Husband Tom Girardi Fire Off Subpoenas To Producers Over Unaired Footage
A group of orphans and widows, who were screwed out of millions by Erika Jayne's husband Tom Girardi, have fired off subpoenas to the production company behind Real Housewives of Beverly Hills.
The New York Times published a bombshell report on the Bravo star's ongoing legal woes and the embezzlement scandal surrounding her.
Article continues below advertisement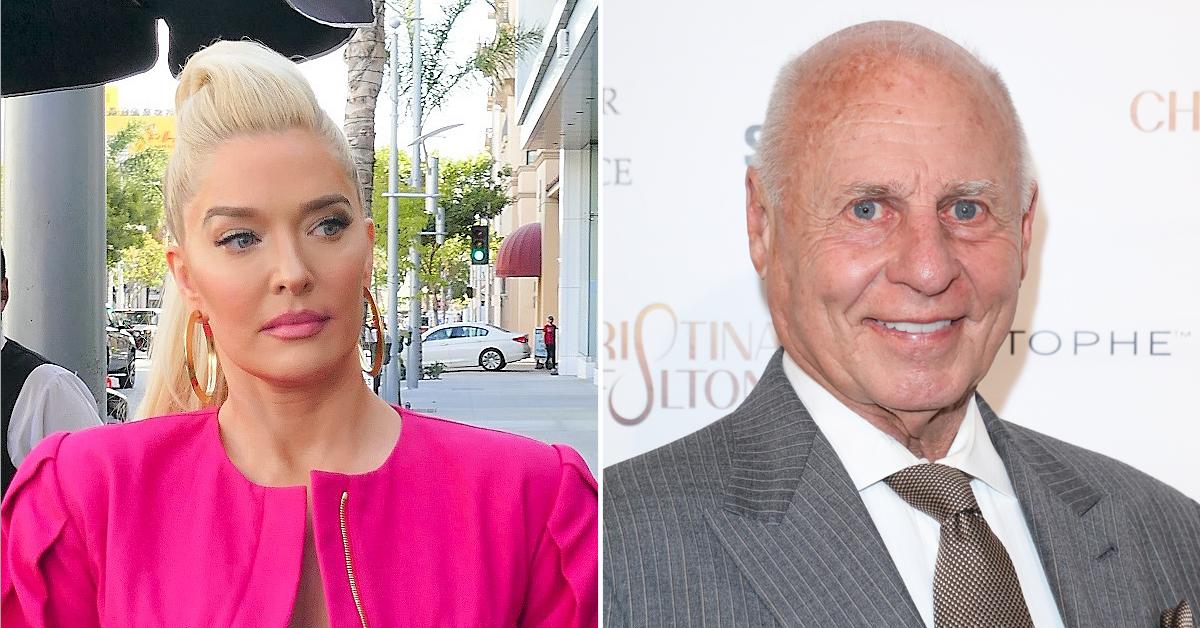 Sources told the outlet the law firm Edleson, who is representing the victims screwed over by Girardi, fired off a civil subpoena to Evolution Media, the producers behind the show.
Article continues below advertisement
The firm is demanding they hand over all unaired footage of Jayne talking about assets that may be "relevant" to their case.
Edleson is not backing down from their case against Jayne. Last year, the orphans and widows, who lost their loved ones in a plane crash, claim Girardi scored them a multi-million dollar settlement with Boeing. However, when it came time to payout, they claim he came up with excuse after excuse.
Article continues below advertisement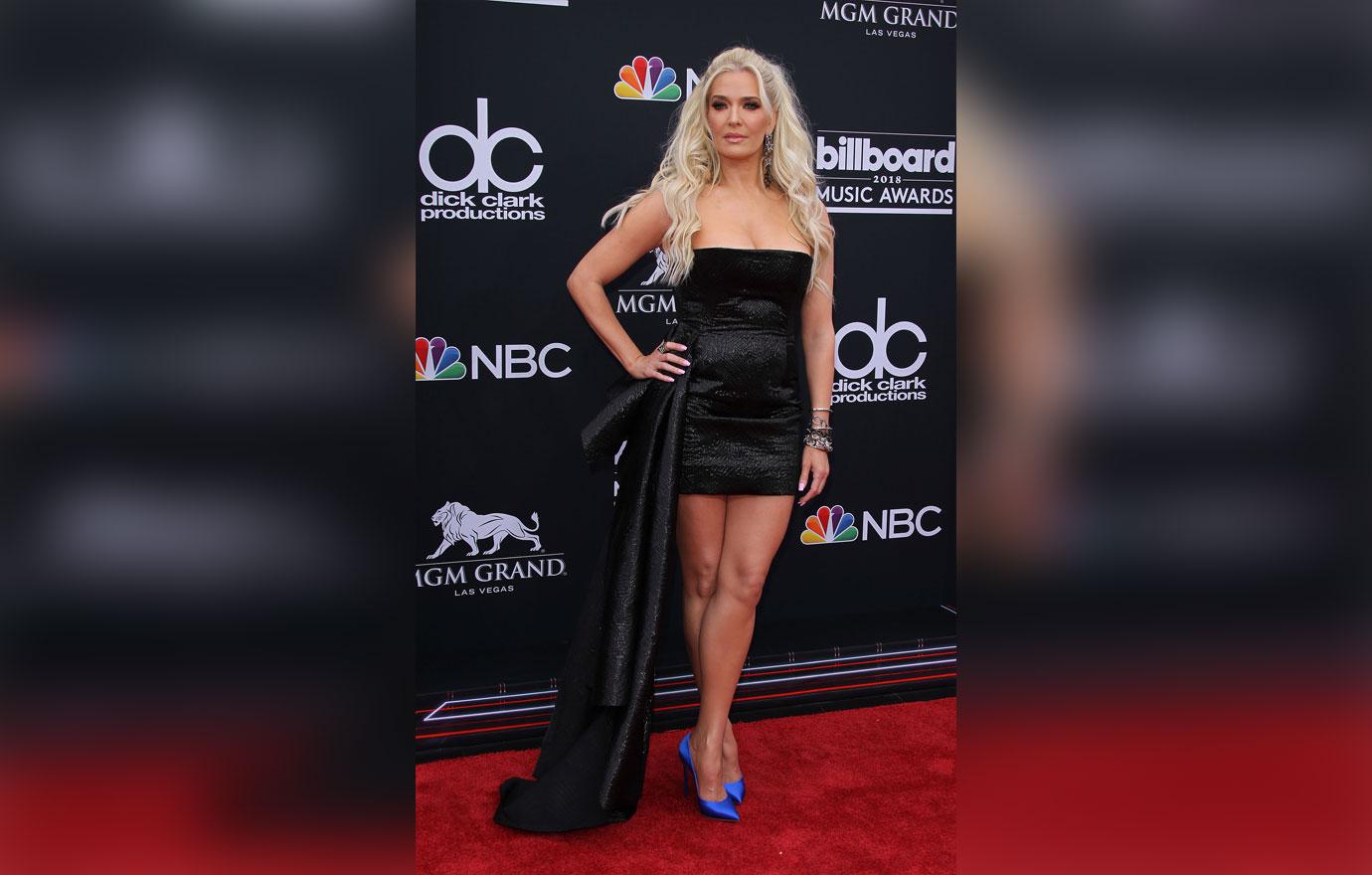 In court, they accuse him of using their money to help fund his lavish lifestyle with Jayne. They even believe she filed a "sham" divorce in an attempt to hide assets from Girardi's creditors.
Article continues below advertisement
The orphans and widows recently asked the court to allow them to go after Jayne personally for the missing money. Earlier this year, Girardi, who is now living in a senior assisted living community, was forced into Chapter 7 bankruptcy by his creditors.
The trustee presiding over the bankruptcy believes Girardi used his firm's money to pay the bills for Jayne's company EJ Global. She spent $14 million on her American Express from 2008 until 2020.
Article continues below advertisement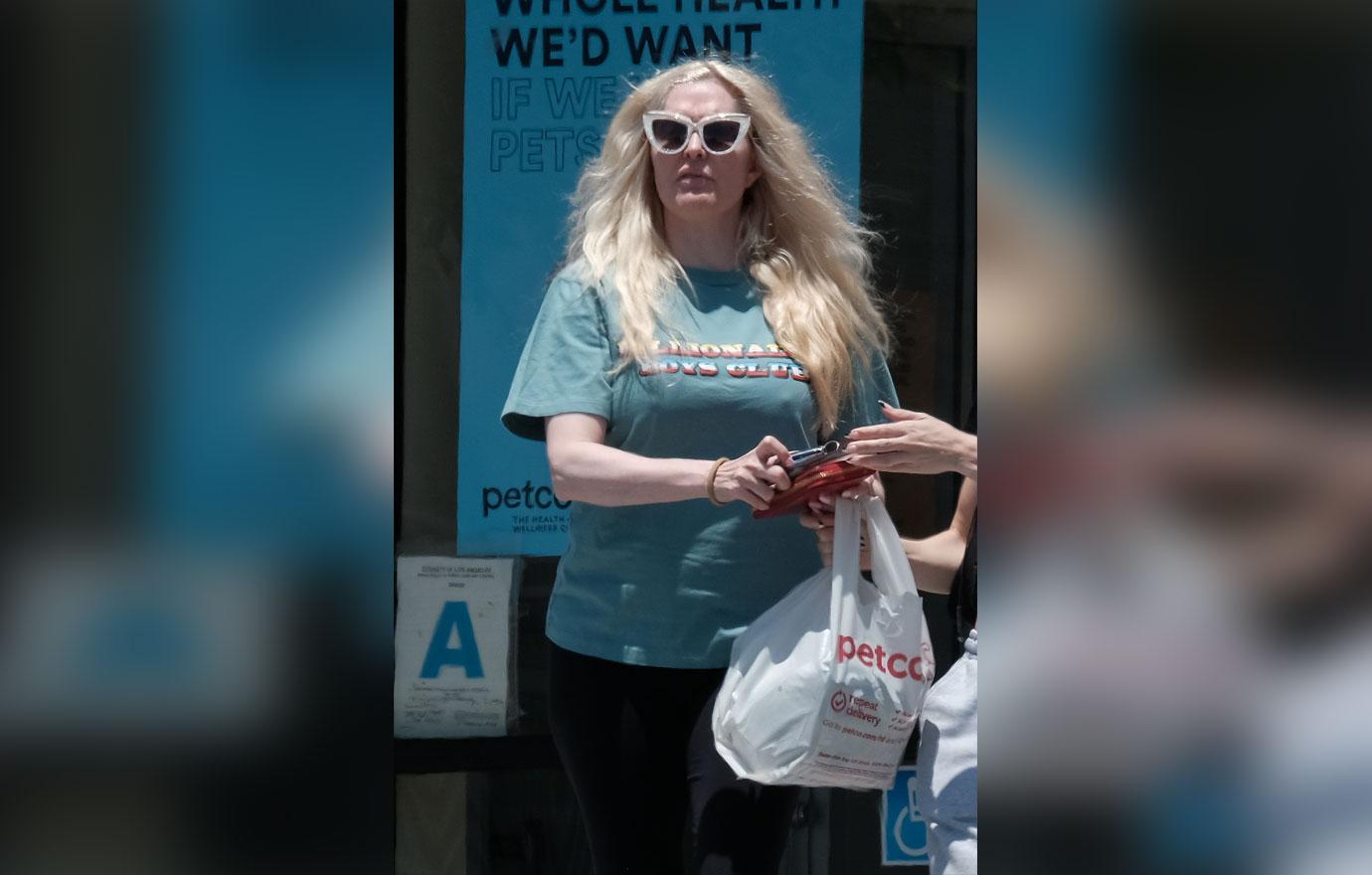 Jayne was hit with a $25 million lawsuit by the trustee. He believes she should pay back every dime spent on her bills to help pay back the numerous creditors of her estranged husband.
Article continues below advertisement
So far, Jayne has refused to return a dime. She is currently attempting to work out a settlement in the $25 million battle but her refusal to concede even a little may make an agreement difficult to reach.
As we previously reported, the legal drama isn't scaring Bravo who have decided to push production on season 12 up by months to make sure they capture it all on camera.