Erika Jayne's Desert Home Sells For $1.2 Million, Fire Burn Victim Owed $11 Million From Tom Girardi To Be Paid $585k
Real Housewives of Beverly Hills star Erika Jayne's second home was sold off as part of her husband Tom Girardi's bankruptcy.
According to court documents obtained by RadarOnline.com, the trustee presiding over the case revealed the 3-bedroom, 4-bathroom, 3,706 sq. ft. home in La Quinta sold on October 4 for $1.25 million.
Article continues below advertisement
The sale will bring in $730k to the estate which will be used to pay back Girardi's many victims including one owed $11 million. As RadarOnline.com previously reported, earlier this year, Girardi was forced into Chapter 7 by his numerous creditors.
They accuse him of running his law firm like a Ponzi scheme and owing tens of millions to his clients. Many who were represented by the now disbarred lawyer have the same story.
Article continues below advertisement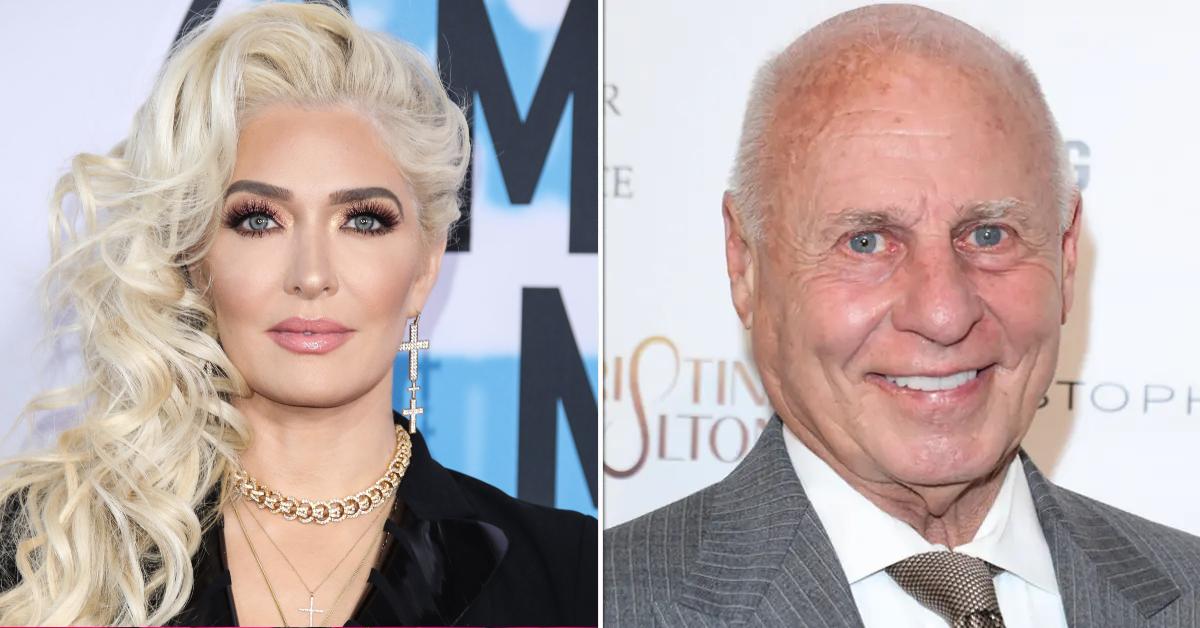 They say he won them a massive settlement in a legal matter only to come up with excuses when it came time to payout.
Article continues below advertisement
In one federal lawsuit, Jayne is a named defendant in a suit brought by a group of orphans and widows. They accuse Girardi of owing them $2 million and believe he used the money to pay Jayne's bills.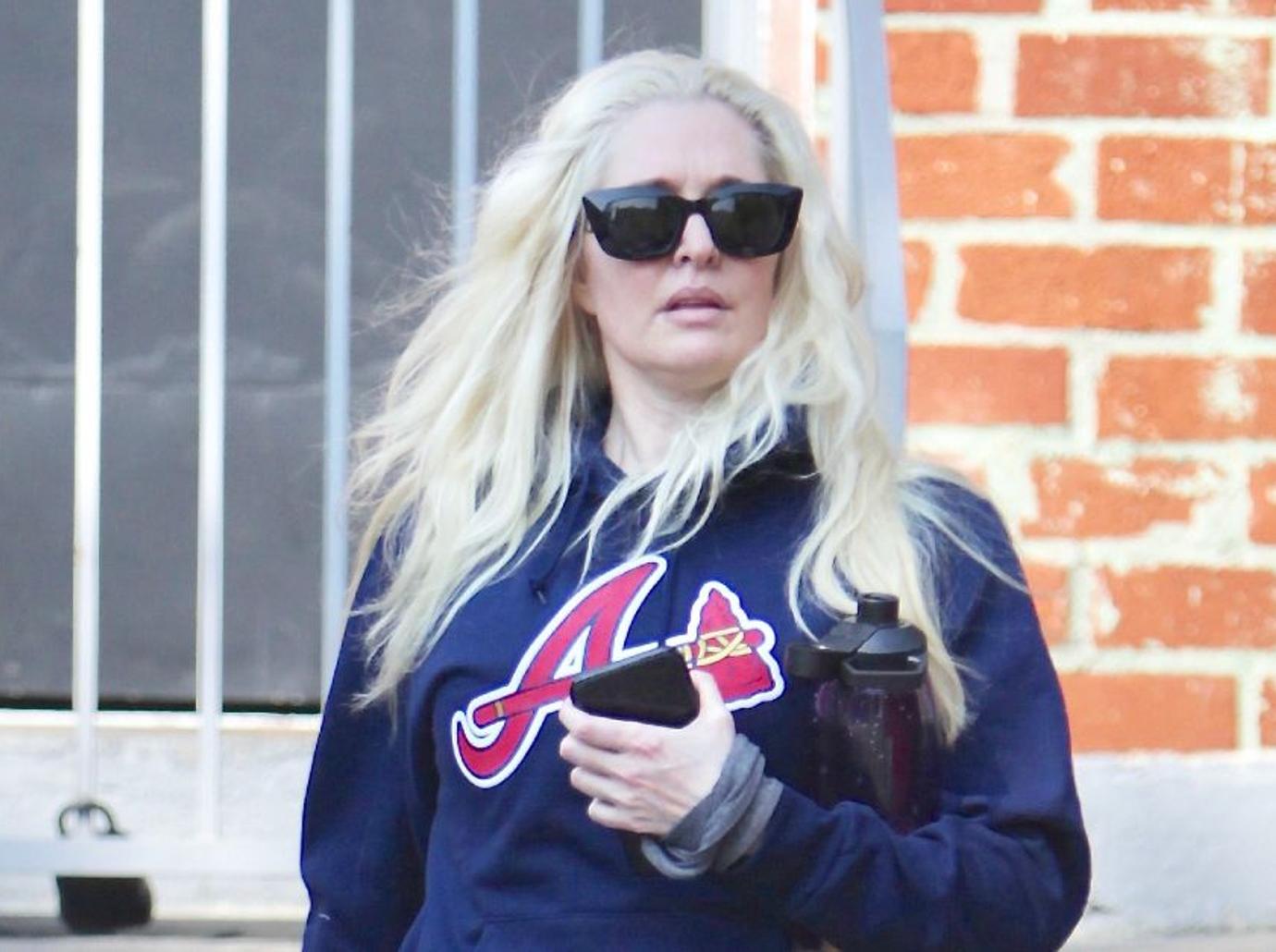 Article continues below advertisement
They even called the divorce Jayne filed a "sham" which was meant to hide assets from creditors. The trustee presiding over the bankruptcy is currently trying to figure out the best plan of attack to pay off the debt.
Girardi's property is being sold off including his $10 million Pasadena mansion. Jayne is even being sued for the return of $25 million that her estranged husband's law firm used to pay the bills for her company EJ Global.
Article continues below advertisement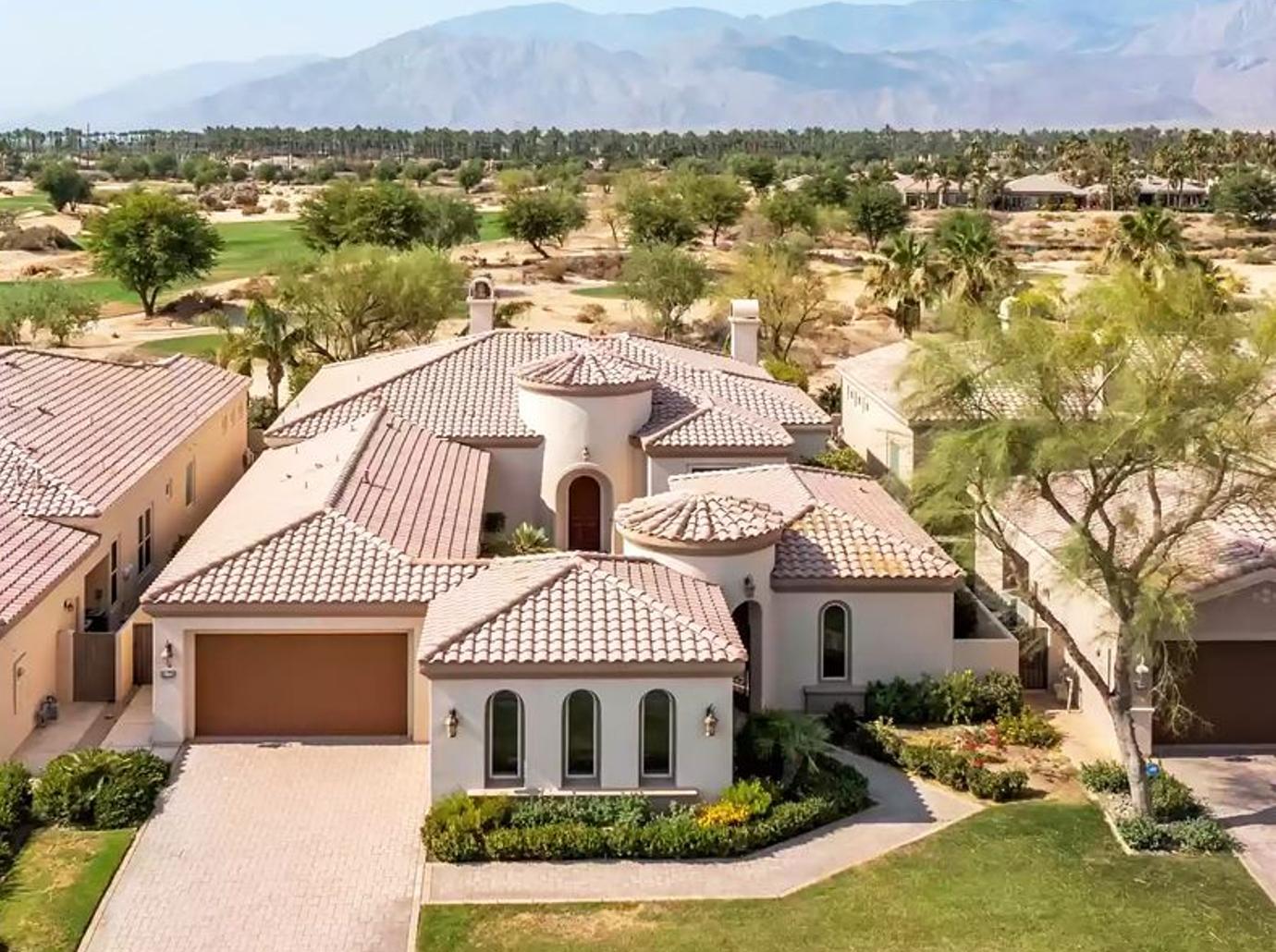 Another former client of Girardi's is named Joseph Ruigomez. Jayne's husband represented Ruigomez in a legal battle against Pacific Gas and Electric Company.
Article continues below advertisement
Ruigomez suffered burns on 90% of his body following a gas pipeline explosion. His girlfriend died in the incident. Girardi scored a $11.5 million settlement for his client from PG&E.
However, Ruigomez claims he was never paid a dime and accuses Girardi of using the money to fund his lavish lifestyle with Jayne. The trustee worked out a deal with Ruigomez who will be paid $584k from the sale of the desert home. He will still be fighting to be paid the remaining $11 million.
Article continues below advertisement
The judge presiding over the bankruptcy recently signed off on him being allowed to go after Jayne for the money.