'RHOBH' Star Erika Jayne Caught Checking Out One-Bedroom Apartments In L.A. While Wearing Oversized Sweatsuit
Erika Jayne appears to be downsizing even more as the embezzlement scandal surrounding her continues to grow.
Paparazzi caught the 50-year-old wannabe pop star running around West Hollywood in an oversized gray sweatsuit.
Article continues below advertisement
In the photos, she is seen wearing her bleached blonde hair in a messy bun and finished off the look with a pair of expensive shades to cover her eyes.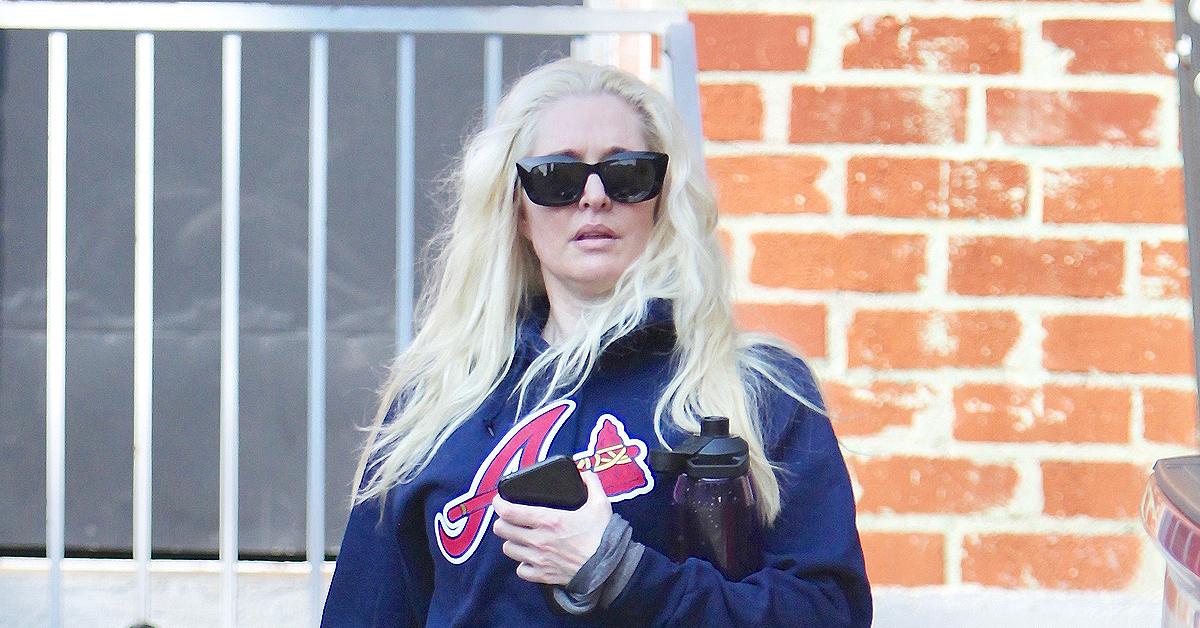 Article continues below advertisement
The Bravo star was seen leaving an apartment building that had a vacant one-bedroom. At the moment, Jayne is living in a $1.5 million rental pad near Hancock Park.
The 3-bedroom, 2-bathroom, 2,015 sq. ft. pad is a far cry from the $10 million mansion she lived in with her husband Tom Girardi.
Article continues below advertisement
Jayne moved out of the 4-bedroom, 9-bathroom, 10,277 sq. ft. mansion last year after slapping Tom with divorce papers after 21 years of marriage. She decided to book it as the once-respected lawyer's life was falling apart with legal issues and debt piling up.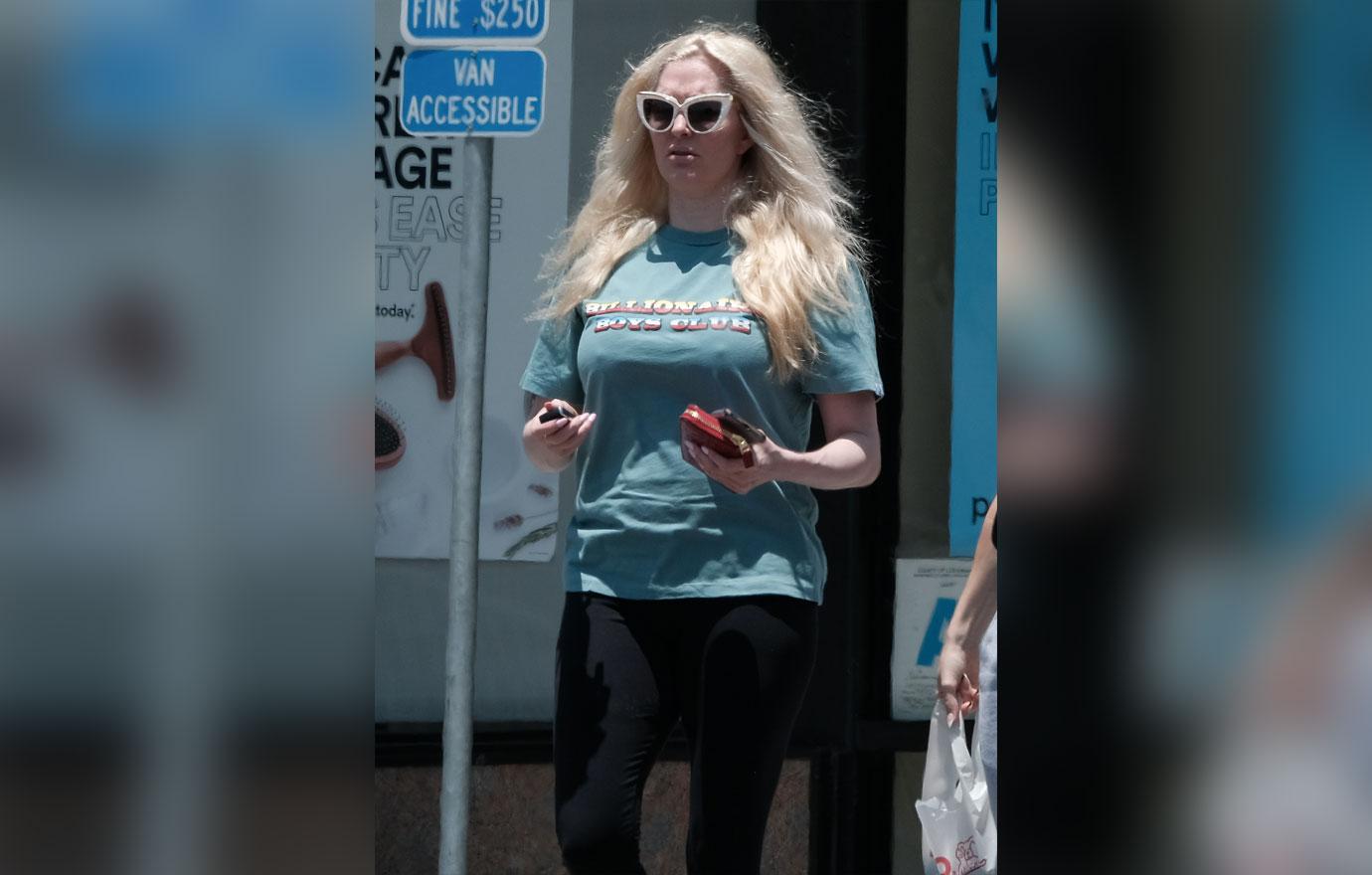 Article continues below advertisement
The reality star is accused of helping her husband embezzle money from his clients. In one federal lawsuit, a group of orphans and widows claim the once-respected lawyer represented them in a suit against an airline company over a plane crash.
Tom won a multi-million settlement for the families who lost their loved ones in the crash. However, they claim he failed to pay out $2 million owed on the deal. His former clients believe he diverted the money to help fund his lavish lifestyle with Jayne.
Jayne is a named defendant in the case. She is also dealing with a $25 million federal lawsuit filed against her by the trustee presiding over Girardi's involuntary Chapter 7 bankruptcy.
Article continues below advertisement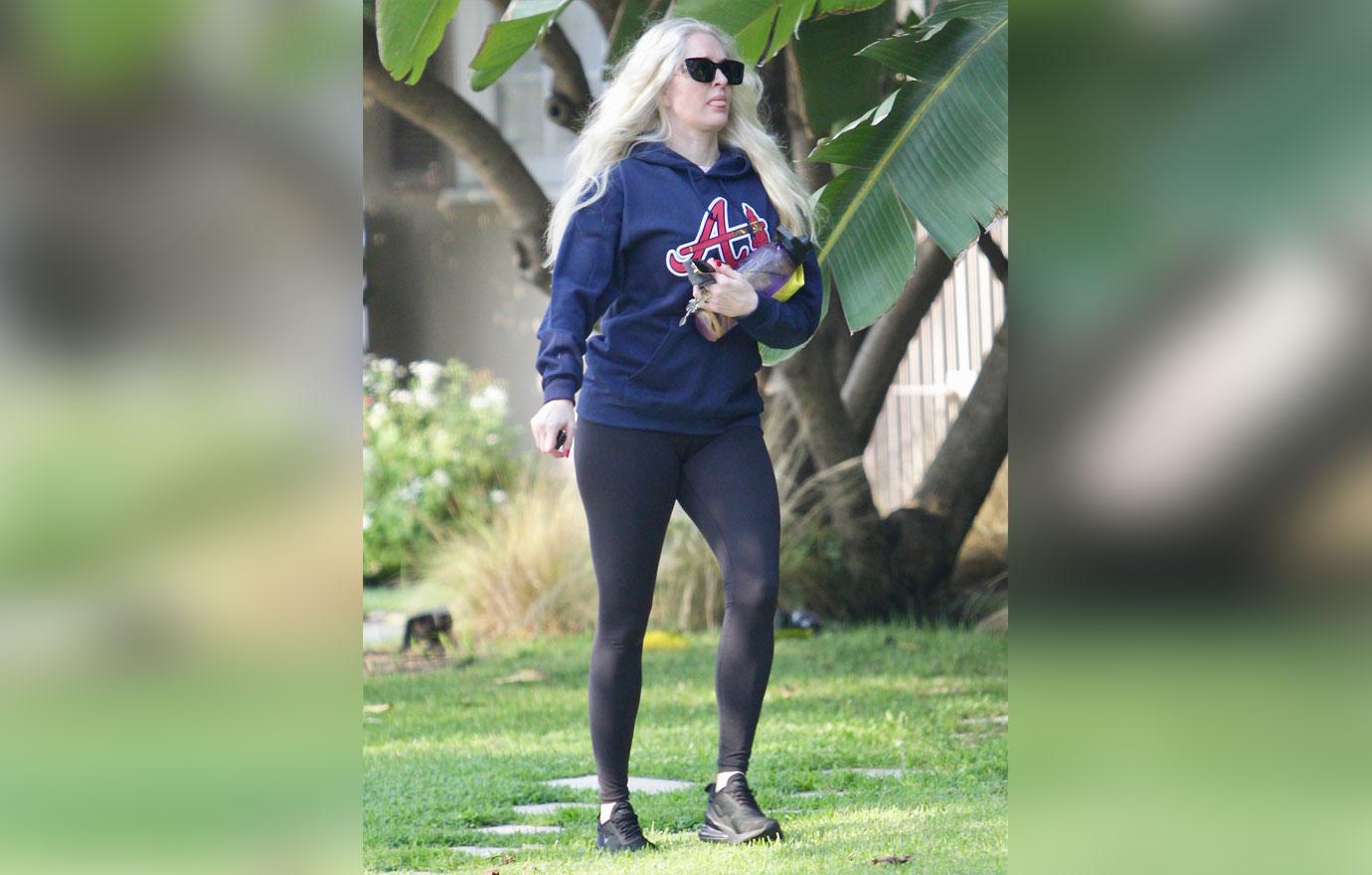 The trustee claims Girardi's law firm paid the bills for Jayne's company EJ Global for over a decade. Financial records show the firm paid $14 million for Jayne's American Express bill alone. As part of the Chapter 7 case, Jayne is being investigated for potentially fraudulent transfers made by Girardi for the benefit of his wife.
Article continues below advertisement
So far, Jayne has refused to return a dime of the money and claims everything in her possession was a "gift" from her estranged husband. She has less than 2 weeks to respond to the $25 million suit.