'RHONY' Star Bethenny Frankel Accuses Erika Jayne Of Only Being On 'RHOBH' Because She 'Needs The Money'
Article continues below advertisement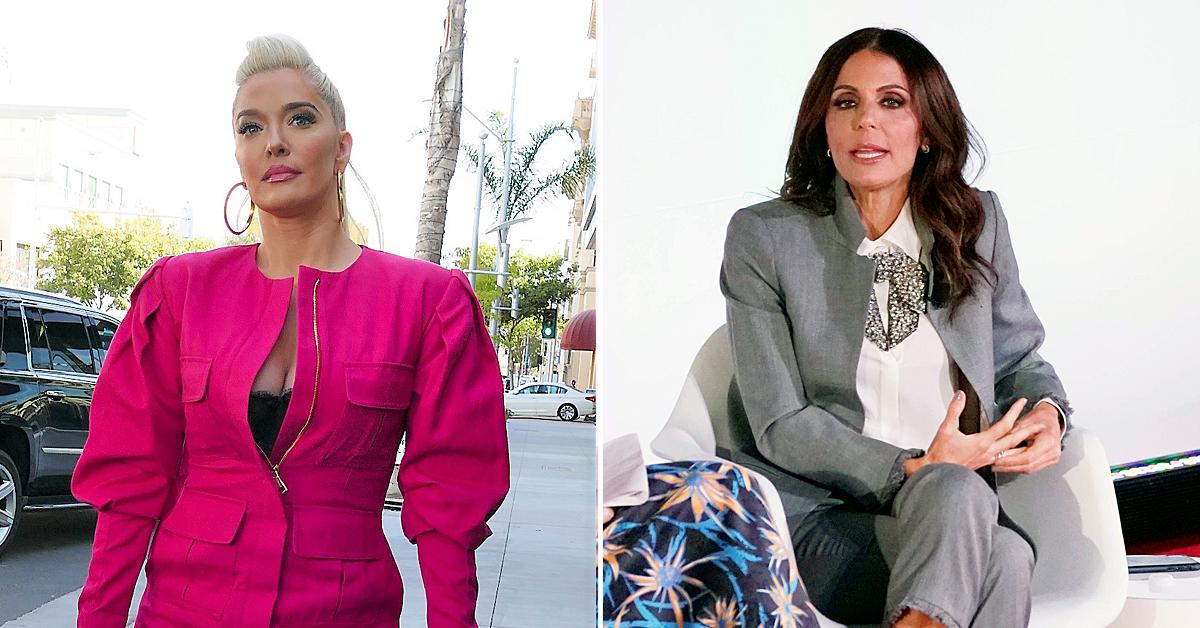 According to Page Six Monday afternoon, Frankel recently said that Jayne "needs the money" – as well as many other things – during an upcoming episode of her podcast Just B with Bethenny Frankel.
Article continues below advertisement
"She's on the show, which is not a great idea because they're investigating the whole thing, but probably is something she needs or wants to do for her livelihood," she said about Jayne who is dealing with legal issues with her estranged husband Tom Girardi.
"I think she did the show because she likes fame, and she wants to stay relevant," said Frankel.
But even though Frankel was so quick to comment on Jayne's legal woes and her alleged debt, she also claims she doesn't really know what Jayne is going through.
Article continues below advertisement
"I don't quote-unquote know Erika Jayne," she also reportedly says during her upcoming podcast episode. "I've met her, and we've done this sort of Instagram thing and she was at my house doing the crossover Housewives episode. I have no idea if she knew about Tom's actions. I know nothing about their marriage, nothing about their life. We're not all experts on someone else's lives."
But this dirt and drama Frankel is throwing Jayne's way is only the latest in a feud between the two Housewives stars that has been going on for weeks.
Article continues below advertisement
As RadarOnline.com previously reported, Frankel's claim that Jayne's estranged husband Tom Girardi owed half a million dollars to her late ex, Dennis Shields, was so serious that Evan Borges – Jayne's lawyer – had to get involved.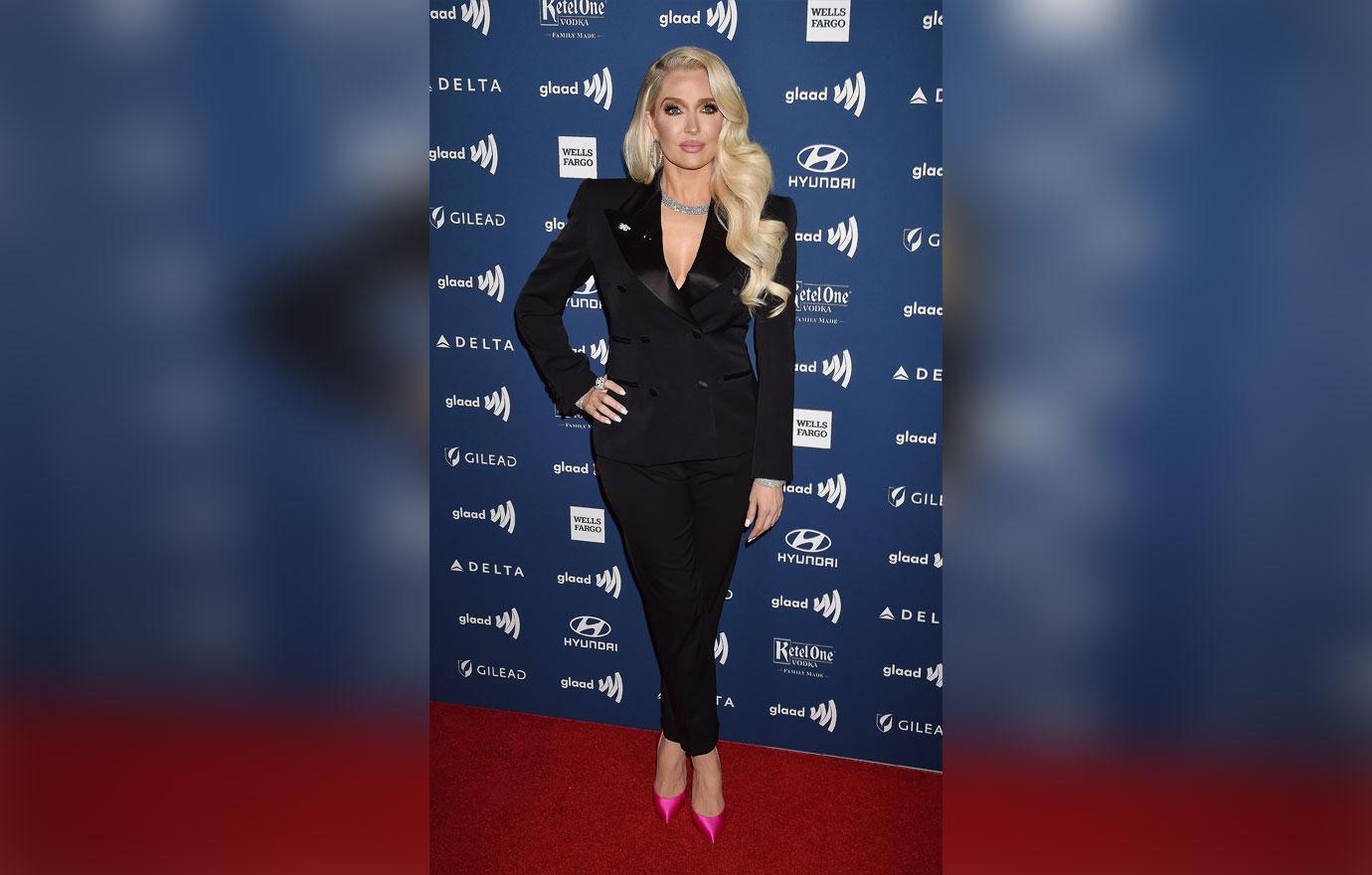 Article continues below advertisement
"Erika has no knowledge of the alleged loans or the conversations referred to by Ms. Frankel, which even per Ms. Frankel, didn't involve Erika," Borges explained after Frankel's initial accusations. "To me, this is another example of people trying to throw dirt on Erika based on alleged conversations (this time, with an individual, Dennis [Shields], who I understand is deceased) where even the perpetrator of the gossip says Erika wasn't involved."
So far, neither Erika Jayne nor her attorney have responded to Bethenny Frankel's latest comments regarding The Real Housewives of Beverly Hill star, but there is still plenty of time to keep the feud going.