Erika Jayne's Lawyer Says Bethenny Frankel Is Trying To 'Throw Dirt' On 'RHOBH' Star By Bringing Up Estranged Husband Tom Girardi's Alleged Old Debts
Real Housewives Of Beverly Hills star Erika Jayne now seems to be at war with former Real Housewives of New York City personality Bethenny Frankel. It began after Frankel claimed Erika's estranged husband Tom Girardi owed half a million dollars to her late ex, Dennis Shields.
Erika's attorney, Evan Borges, said Frankel's action is another example of exaggerating his client's financial woes.
Article continues below advertisement
Borges stated that Erika does not know about the alleged situation that Bethenny is referring to.
"Erika has no knowledge of the alleged loans or the conversations referred to by Ms. Frankel, which even per Ms. Frankel, didn't involve Erika," he explained. "To me, this is another example of people trying to throw dirt on Erika based on alleged conversations (this time, with an individual, Dennis [Shields], who I understand is deceased) where even the perpetrator of the gossip says Erika wasn't involved."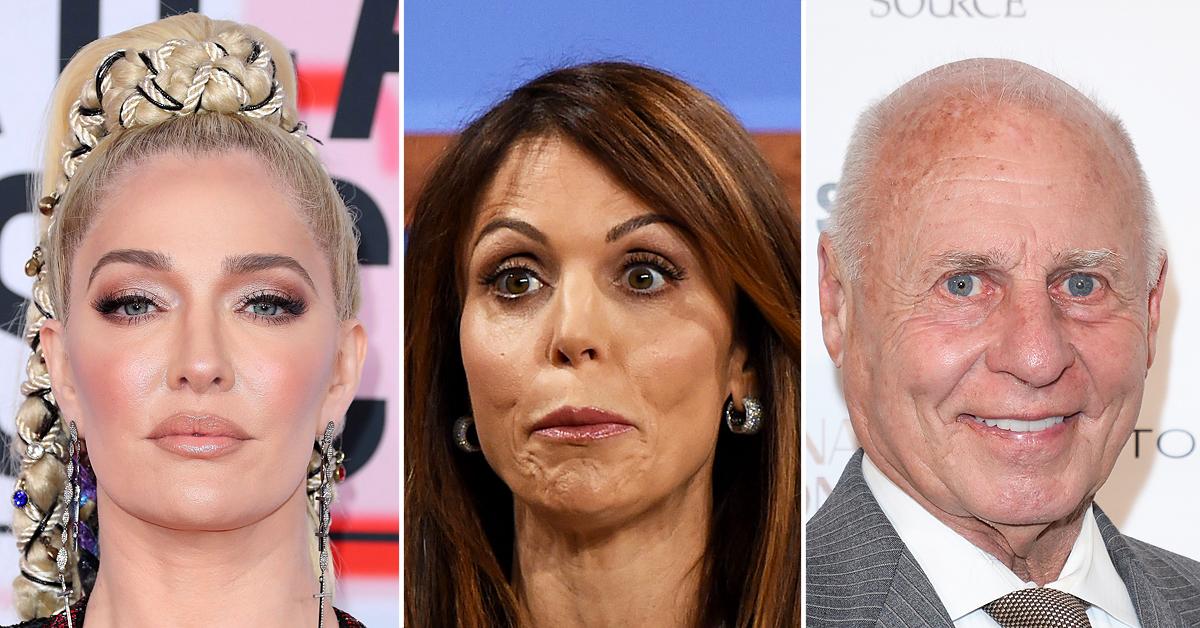 Article continues below advertisement
A source close to Frankel revealed her intention was not to bring down the fellow Bravo star. "If you listen to Just B with Bethenny, she compliments Erika. This is about Tom and the deception he perpetuated throughout the legal industry, which was widely known for years," the insider stated.
On Thursday, in her Just B with Bethenny Frankel podcast, the former RHONY star claimed that she met Tom at a lawyers conference several years ago.
Article continues below advertisement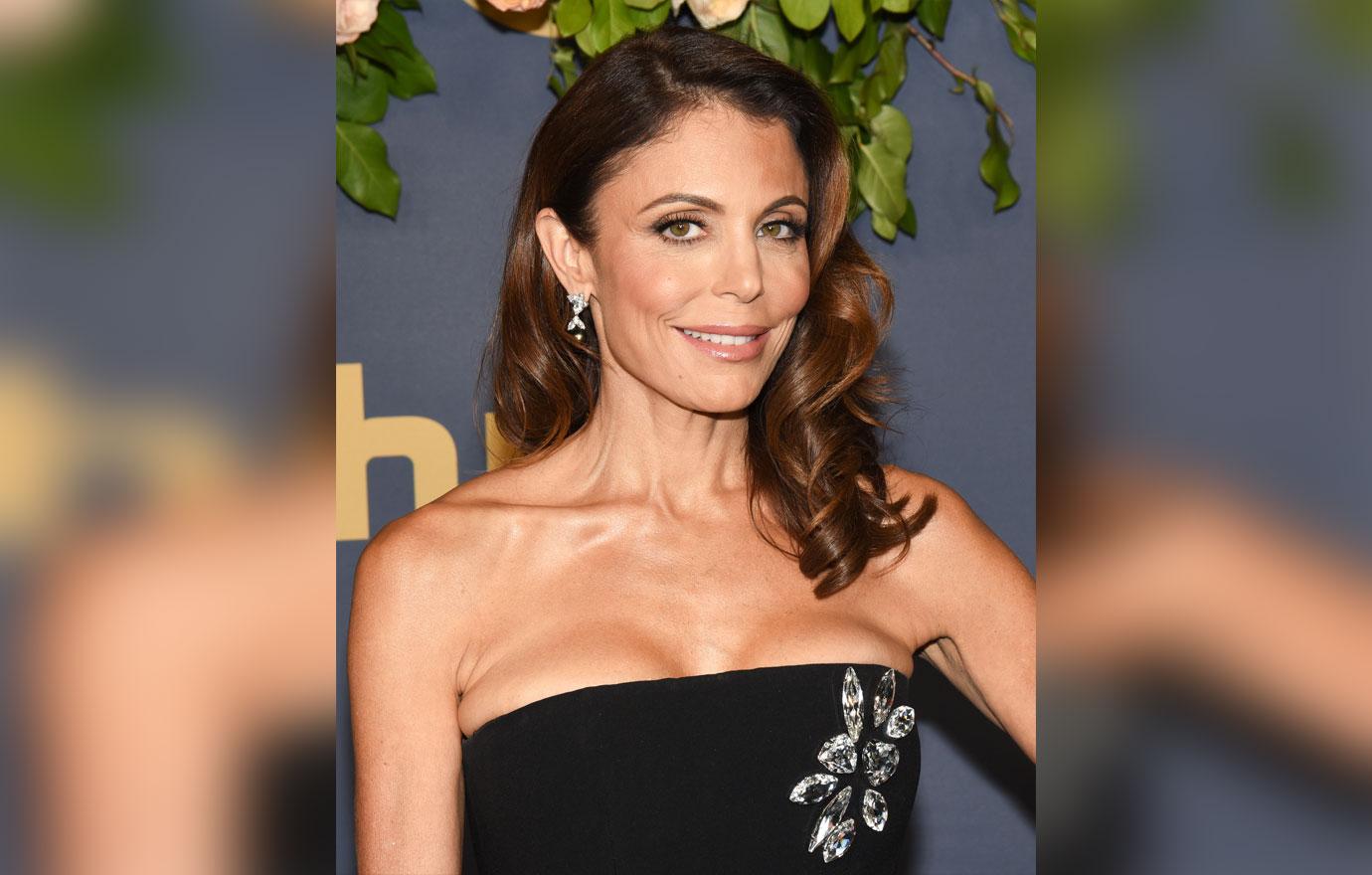 Frankel said she had a conversation with the one-time powerhouse attorney about his then-wife bragging about their wealth on the RHOBH show. Shortly after meeting Tom, she claimed her late fiancé told her that Tom had owed him money.
"He owes me half a million dollars," Shield allegedly told her. "I know this other guy he owes a million and a half dollars. He doesn't have money. He owes everybody money."
Article continues below advertisement
Shields also allegedly explained to Frankel how Erika was able to fly around in private jets, saying, "It's because he's using people's money to support her lifestyle. He's using the company's money to support her lifestyle."
Erika recently has been in massive legal and financial troubles after Tom was accused of embezzling funds from his clients, including orphans and widows.
The XXPEN$IVE singer has been slammed with a $25 million lawsuit after the trustee of Tom's bankruptcy discovered that Girardi's firm had been allegedly been paying the company's bills for over a decade.