'RHOBH' Star Erika Jayne's Husband Thomas Girardi Pleads The Fifth In Court Over Questions About Orphan's Missing Money
Real Housewives of Beverly Hills star Erika Jayne's husband Thomas Girardi has officially invoked his fifth amendment right not to testify.
According to court documents obtained by RadarOnline.com, the once-respected lawyer notified a federal court judge he had no intention of talking about millions that were meant for orphans and widows.
Article continues below advertisement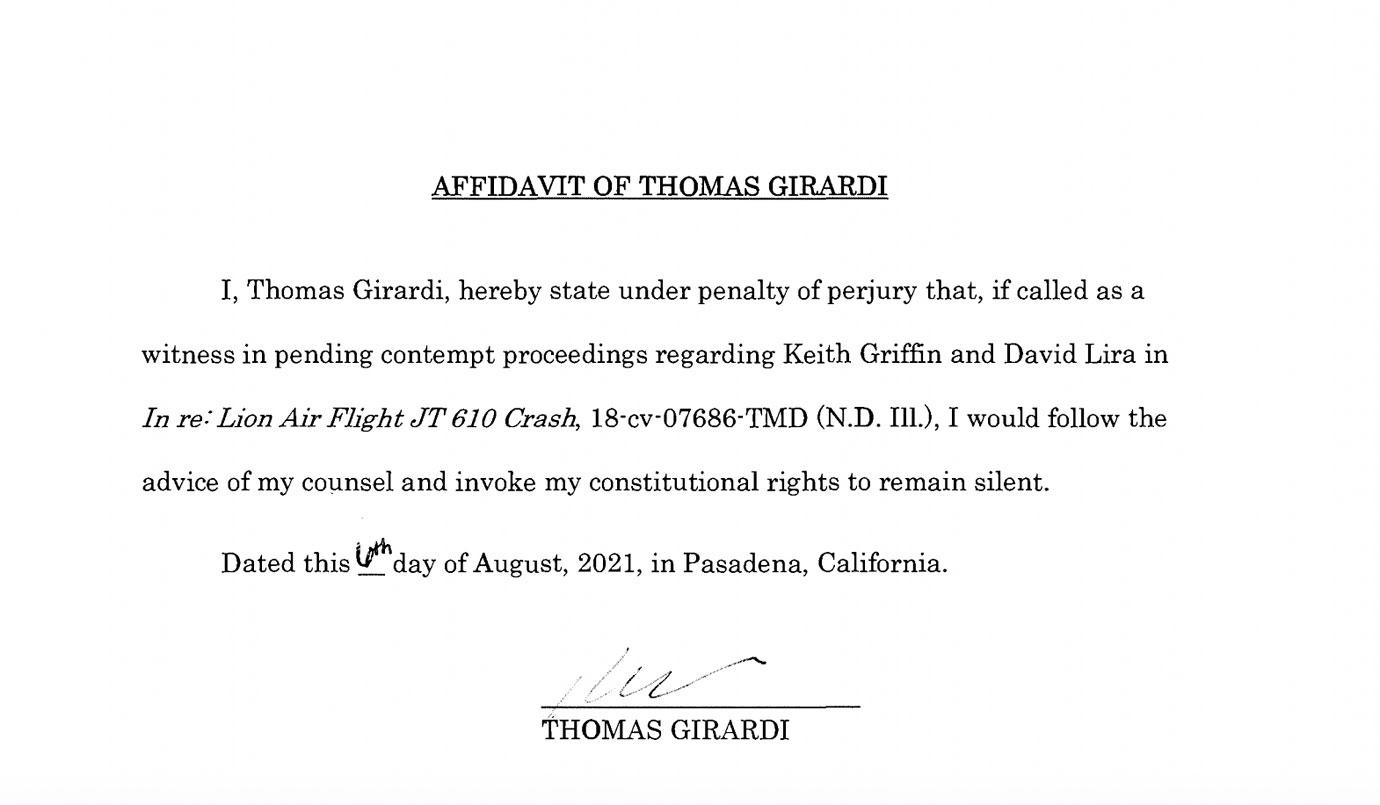 He signed a declaration reading, "I, Thomas Girardi hereby state under penalty of perjury that, if called as a witness in pending contempt proceedings … I will follow the advice of my counsel and invoke my constitutional rights to remain silent."
Article continues below advertisement
Girardi, before he had his law license suspended, represented family members who lost their loved ones in a plane crash. He hashed out a multi-million-dollar settlement, but his former clients claim they never received the full amount.
In court, Girardi and Jayne are accused of embezzling the money to help pay for their lavish lifestyle.
Article continues below advertisement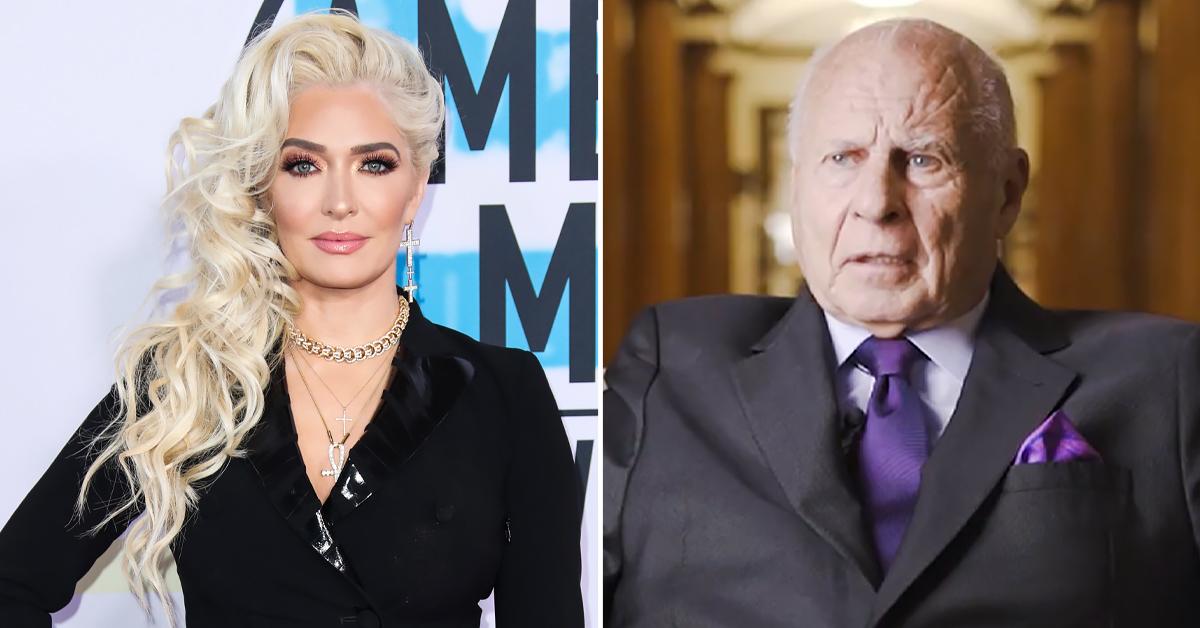 The judge found Jayne's husband in contempt of court along with two partners at his firm. One of the men included his former bookkeeper David Lira.
Article continues below advertisement
Recently, Girardi's lawyer said his client planned to invoke his Fifth Amendment right against self-incrimination. The attorney pointed out 82-year-old Girardi was dealing with health issues and couldn't testify. She claimed, "He does not recall one of my conversations with him between conversations."
For his part, Lira claims he has no idea where the millions went. The fight to find the money continues. As RadarOnline.com previously reported, earlier this year, Girardi was forced into Chapter 7 bankruptcy by his creditors.
Article continues below advertisement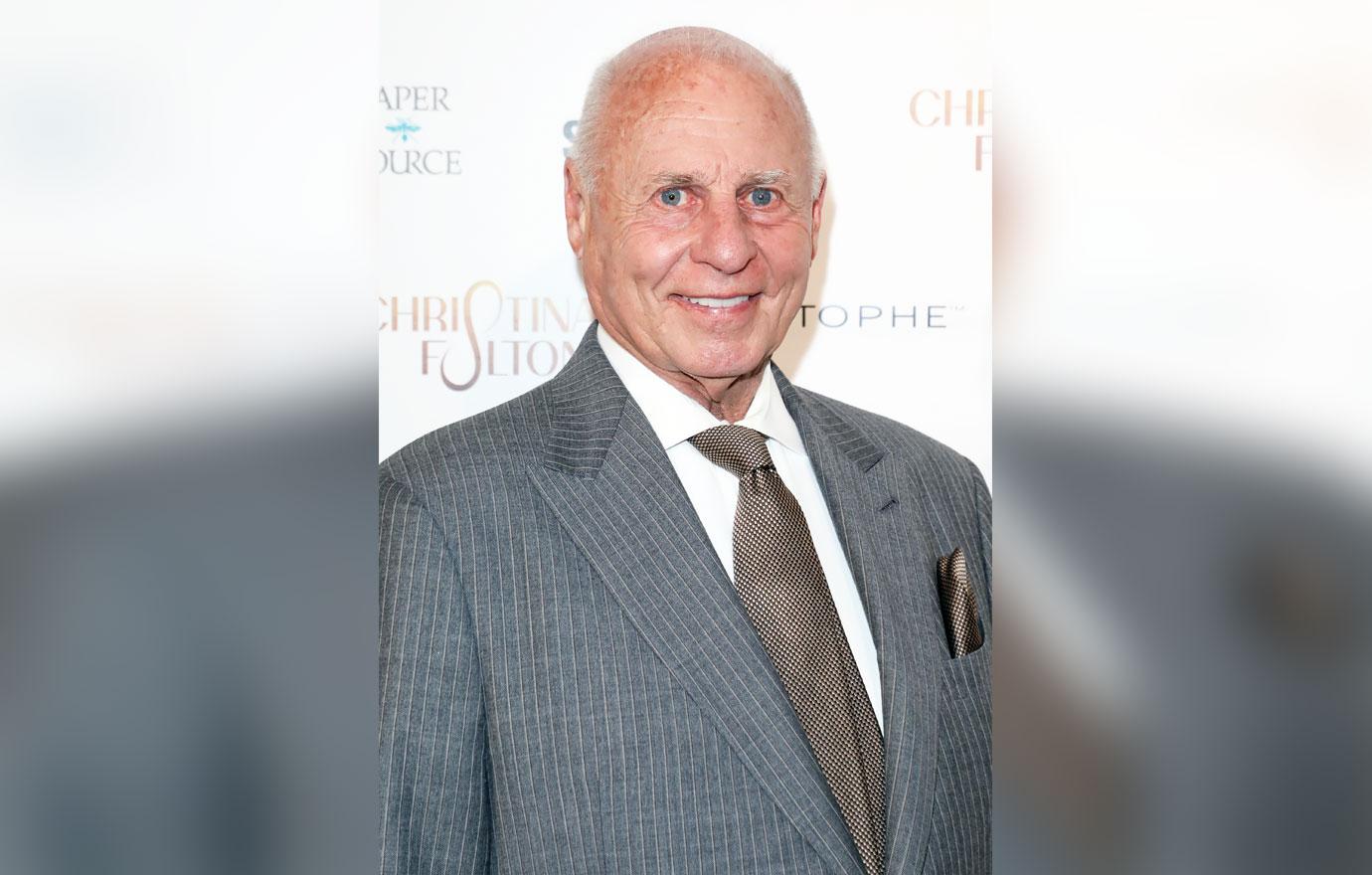 The court appointed a trustee to take over control of Girardi's finances. He is currently trying to sell off assets to pay off his debts. He placed his Pasadena mansion up for sale and is selling off his prized possessions at auction.
Article continues below advertisement
The Bravo star has publicly denied knowing anything about her husband's finances. She has yet to respond in court. Last year, as Girardi's world was falling apart Jayne slapped him with divorce papers after 21 years of marriage.
Article continues below advertisement
She is demanding spousal support but the case was put on hold due to the bankruptcy.