Erika Jayne's Husband Tom Girardi Seen With Mystery Blonde Outside Senior Living Home Hours Before 'RHOBH' Star Is Set To Spill All
Real Housewives of Beverly Hills star Erika Jayne's husband Tom Girardi was seen hanging out with a female visitor at his new $8,000-a-month digs.
Page Six obtained photos of the 82-year-old disbarred attorney outside the Burbank senior living facility where his family moved him into.
Article continues below advertisement
Tom was walking around rocking a purple long-sleeve button-up with a pair of khaki pants. He was seen chatting it up with a mystery blonde. They looked to be in an animated conversation with Tom waving his arms around in the arm.
In another shot, Girardi was seen holding a notepad and looking like he's ready for work. The once-respected lawyer was moved into the home after the trustee presiding over his bankruptcy put his $10 million mansion up for sale.
Article continues below advertisement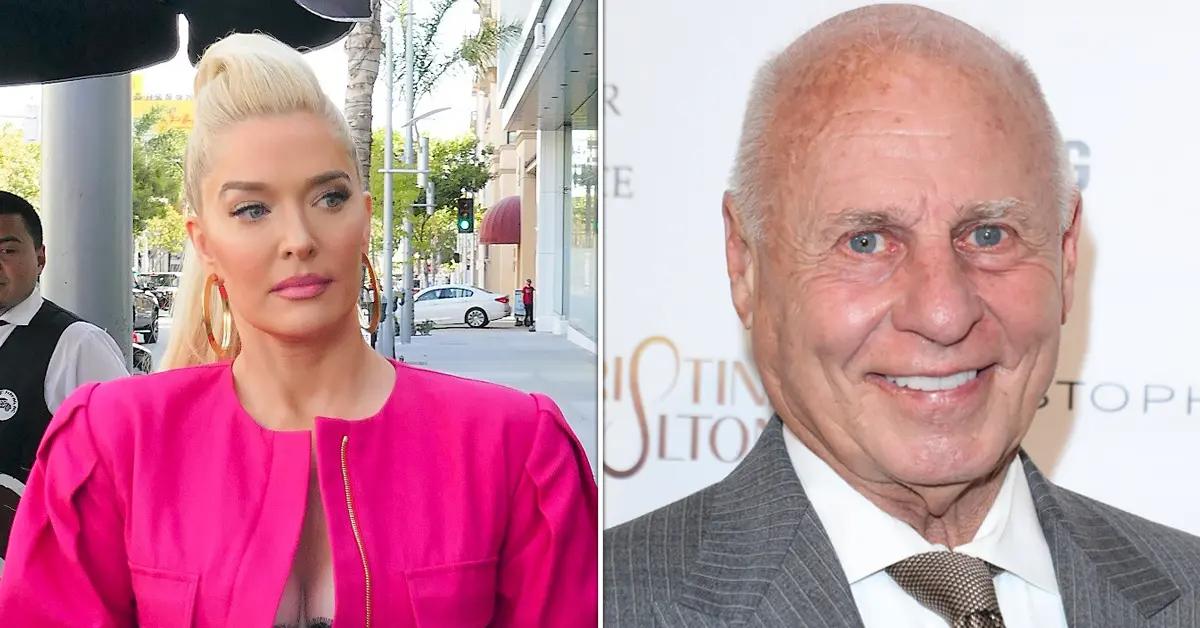 Girardi's brother Robert is currently the conservator after a doctor diagnosed Jayne's husband with dementia. The Bravo star hasn't seen her husband in a year.
Article continues below advertisement
Jayne left her husband after 21 years of marriage as his world started to crumble. She filed for divorce around the time his legal problems were mounting.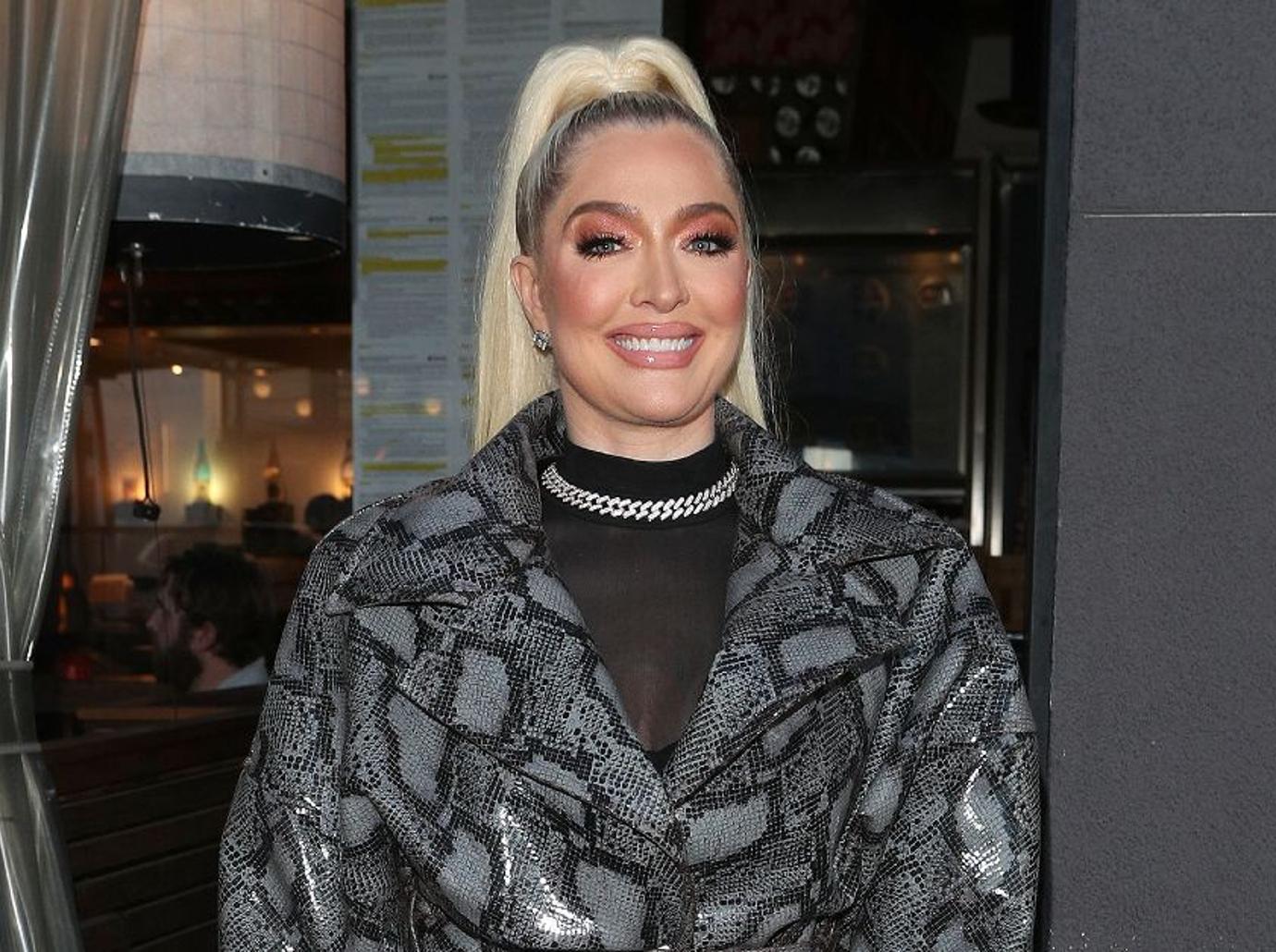 Article continues below advertisement
At the moment, Girardi is not only dealing with a Chapter 7 but is accused of embezzling his client's money and using it to fund his lavish lifestyle with the reality star.
In one federal lawsuit, Girardi is accused of screwing a group of orphans and widows out of $2 million dollars. He represented them in a lawsuit against Boeing after they lost their loved ones in a plane crash. When it came time to pay up, they claim Girardi came up with excuses and failed to cough up the money.
Article continues below advertisement
Another former client, a fire burn victim owed $11 million from Girardi, recently convinced a judge to allow him to go after Jayne for the cash.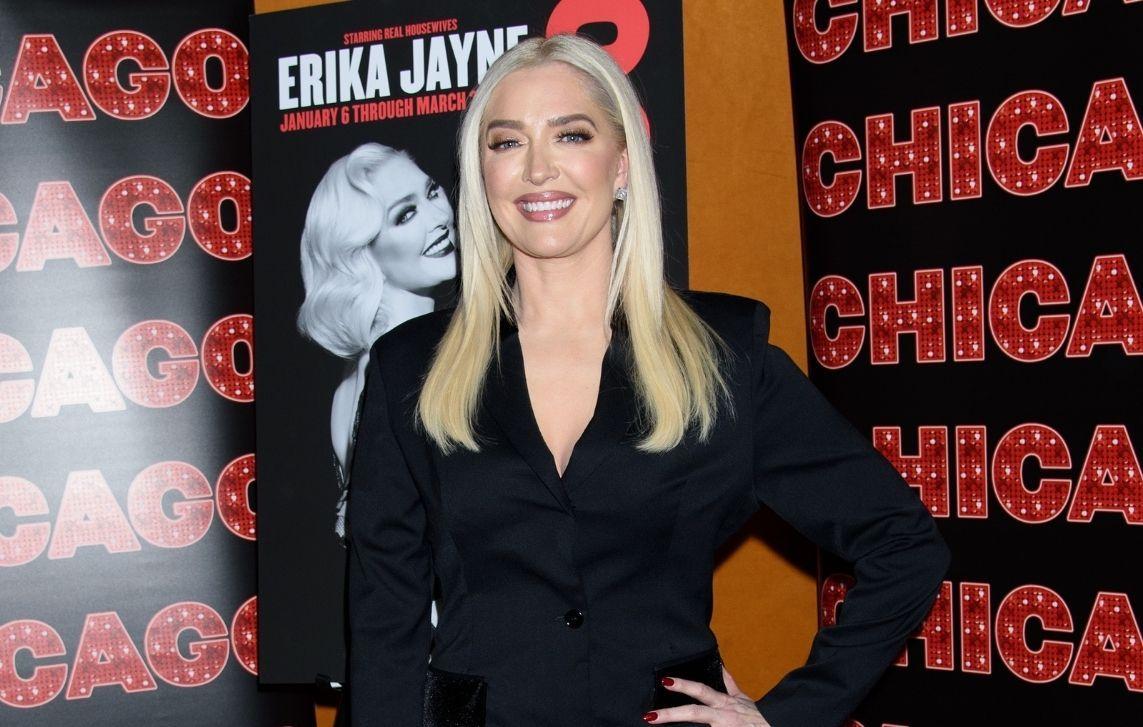 Article continues below advertisement
Jayne is also accused of filing a "sham" divorce in an attempt to hide assets from creditors. She is also facing a $25 million as part of the bankruptcy. The trustee accuses Girardi of using his firm's funds to pay the bills for Jayne's company EJ Global for years. She spent $14 million on an American Express card from 2008 until 2020.
Girardi being spotted out and about comes hours before part one of the RHOBH reunion is set to air. Jayne is expected to spill all about the embezzlement scandal surrounding her.