'Blaming Women For Men's Mistakes': Emily Ratajkowski Shuts Down Sara Foster's Criticism Of IG Model Who Aired Out Adam Levine Affair Allegations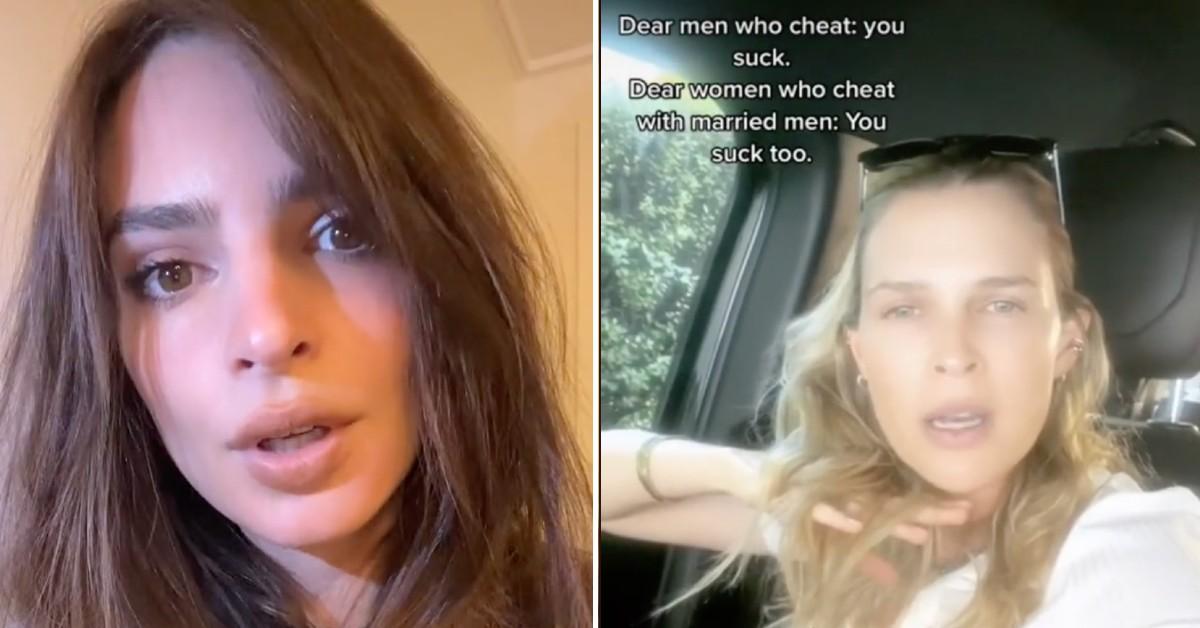 Emily Ratajkowski didn't mince words while reacting to a TikTok video posted by actress Sara Foster slamming both Adam Levine and the Instagram model who came forward with explosive affair allegations, RadarOnline.com has learned.
Ratajkowski said people need to stop blaming the "other women," adding that "men need to be held accountable" while addressing the sensitive topic.
Article continues below advertisement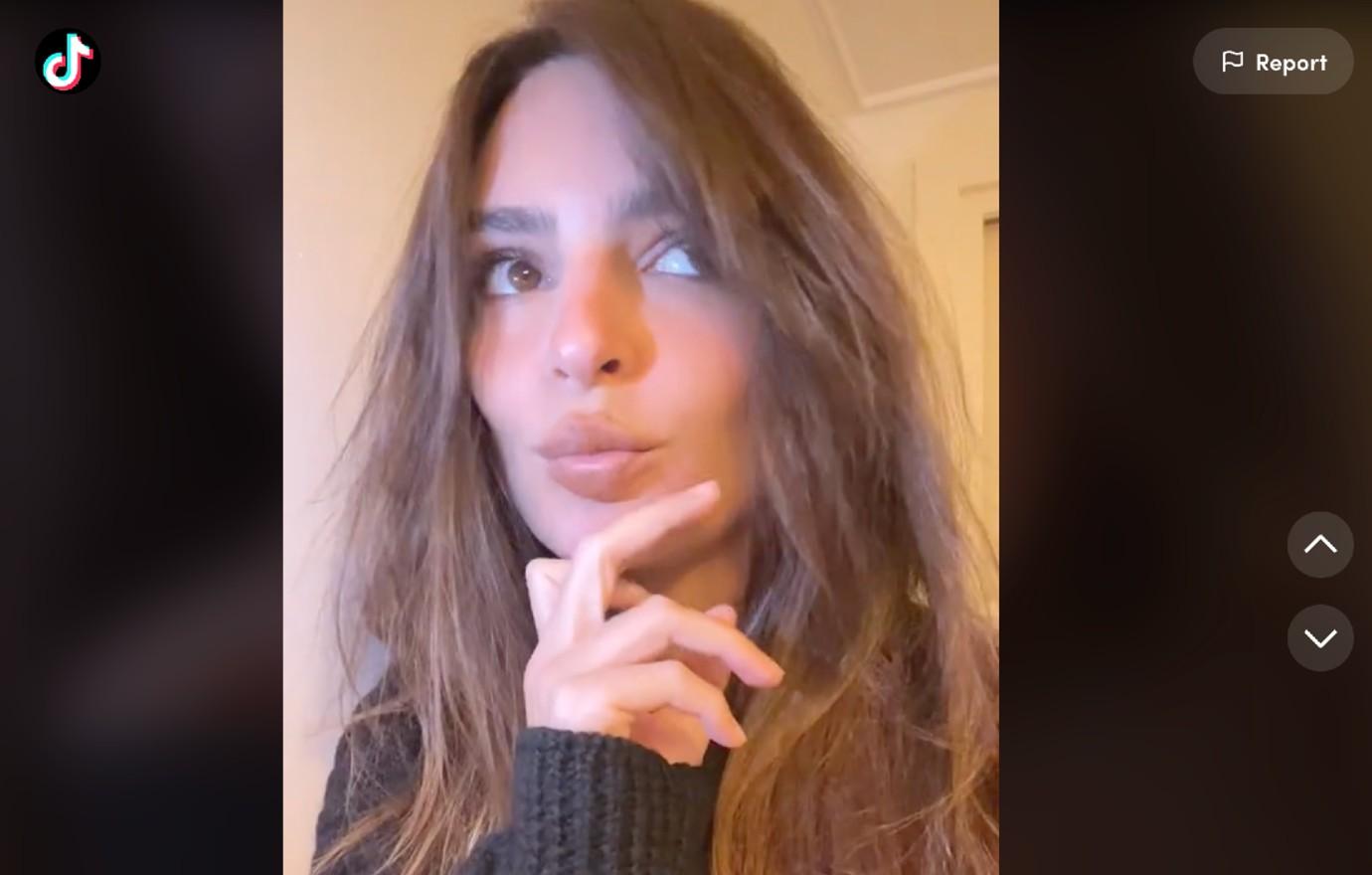 Foster wasn't holding back in her nearly 3-minute video reacting to the scandal which broke earlier this week when Sumner Stroh went public with shocking cheating claims days after Levine's wife, Behati Prinsloo, announced they are expecting baby #3.
The Maroon 5 frontman has since denied cheating on his spouse of eight years, admitting that he did push a boundary and "used poor judgment in speaking with anyone other than my wife in ANY kind of flirtatious manner."
Article continues below advertisement
"I did not have an affair, nevertheless, I crossed the line during a regrettable period in my life," part of his statement read. Meanwhile, other women have come forward.
Foster was outraged by the whole ordeal, stating in a video that "cheating is so gross."
"This woman who chose to make a viral TikTok video…putting it out there for the world to see for a pregnant woman to see when she could have just messaged her privately… We don't feel sorry for you. You knew this man was married and you participated," she doubled down, putting blame on Stroh for involving herself in the alleged situation.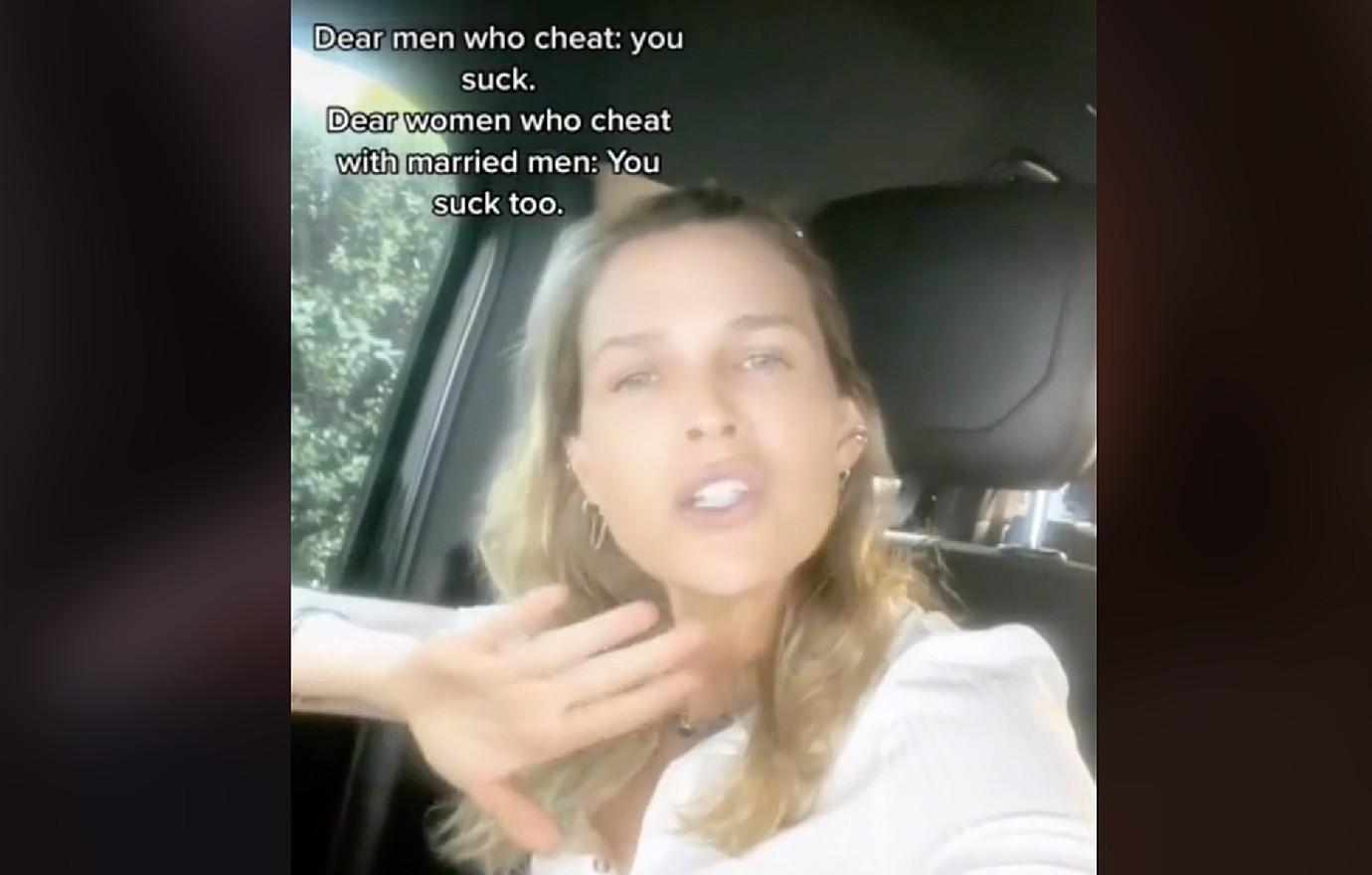 Article continues below advertisement
Last night, Ratajkowski fired back at Foster's video following her own marital drama and rumors that her estranged husband, Sebastian Bear-McClard, was a serial cheater himself.
The model, who filed for divorce earlier this month, said she couldn't disagree more while talking about the power dynamic being skewed.
"I don't understand why we continue to blame women for men's mistakes, especially when you're talking about 20-something-year-old women dealing with men in positions of power who are twice their age," she said in response.
"Like, it's predatory, it's manipulative," Ratajkowski continued. "Also, if you're the one in a relationship, you're the one obligated to be loyal so the whole other woman to blame, that's bad and it's literally designed to keep women apart."
Article continues below advertisement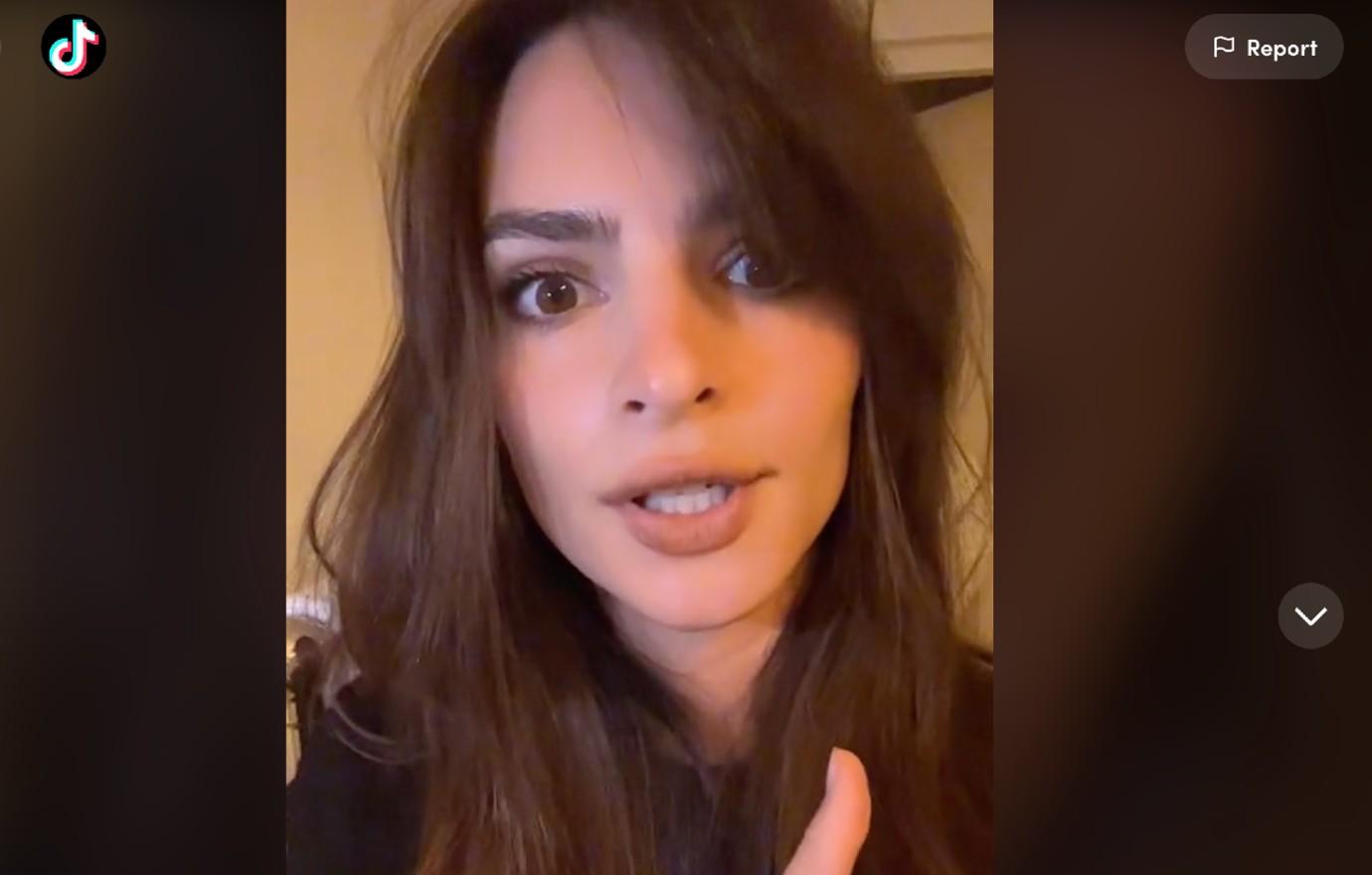 The Inamorata swim owner added, "We ask women to adjust their behavior instead of just saying men need to change their behavior. It's sexism. It's classic misogyny."
Although the scandal has rocked his family, sources close to the situation told RadarOnline.com that the Moves Like Jagger crooner and Victoria's Secret model are determined to work through it and are still living together at this time.