Exclusive Details
Man Says Teenager He Fatally Struck With Vehicle Was Part Of Republican 'Extremist' Group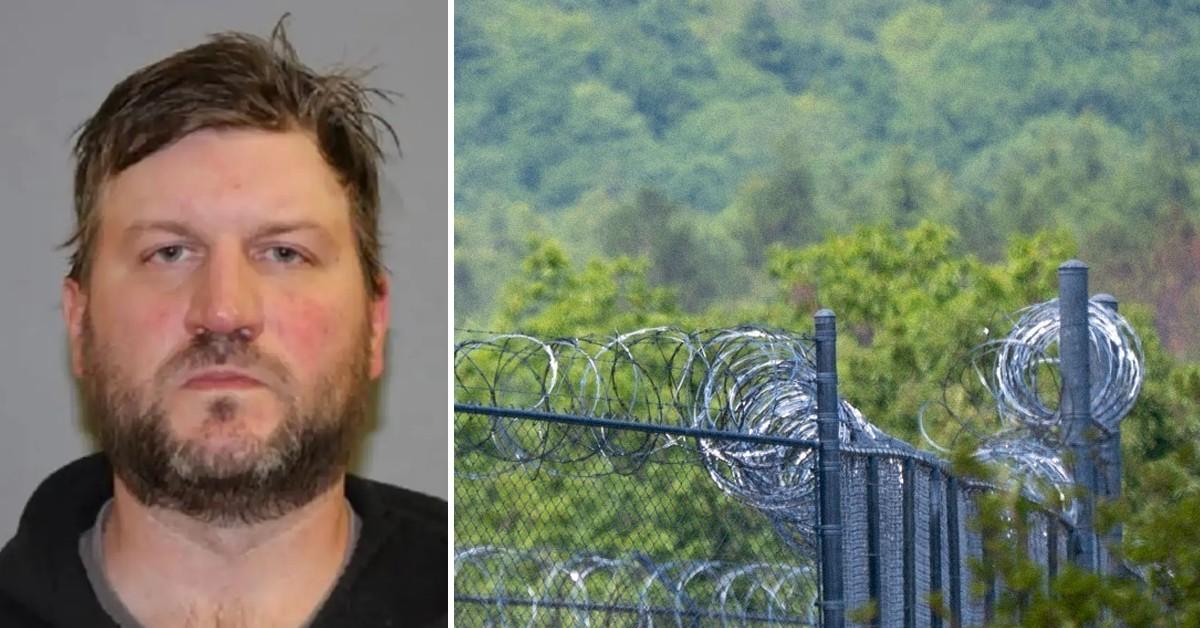 A North Dakota man who is accused of fatally striking a teenager with his SUV says he thought he was in dangers following a political dispute, Radar has learned.
Article continues below advertisement
According to court documents, Shannon Brandt, 41, told State Radio that he hit a person, later identified as 18-year-old Cayler Ellingson, who said he was part of a Republican extremist group. Brandt said Ellingson had called some friends, and he believed the group was going to target him.
According to police, Brandt fatally struck Ellingson in an alley in McHenry, North Dakota just before 3 a.m. on Sept. 17. Ellingson, of Grace City, North Dakota, was taken to the hospital, where he died.
Article continues below advertisement
KVRR-TV reported that families from both parties arrived on the scene of the incident.
Brandt is charged with criminal vehicular homicide. After striking Ellingson, Brandt left the scene before later being arrested at his home in Glenfield, North Dakota. He was booked for DUI after he tested above the legal limit. He is also charged with duty in accident involving death, according to to the TV station.
Brandt is due in court on Oct. 11.