Exclusive
Drake's Alleged Stalker Accused Of Sending Threatening Messages Despite Restraining Order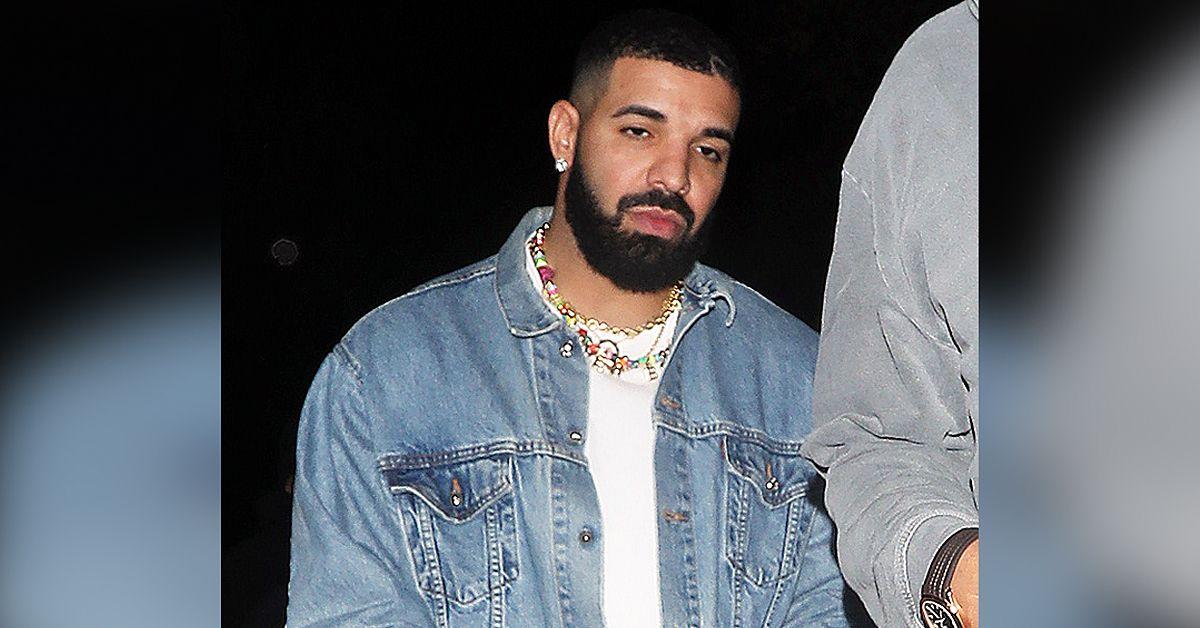 Drake is accusing his alleged stalker of continuing to harass him days after he went to court seeking protection.
According to court documents obtained by Radar, the music mogul's powerhouse attorney Larry Stein is informing the court of Mesha Collins' alleged actions in the past couple of weeks.
Article continues below advertisement
Stein filed a petition on behalf of Drake on March 4 in Los Angeles Superior Court. A judge granted the request and ordered Collins to stay 100 yards away from him.
Drake's lawyer emailed Collins after the hearing to inform her of the upcoming March 21 hearing — where the musician will argue for a permanent order to be put in place.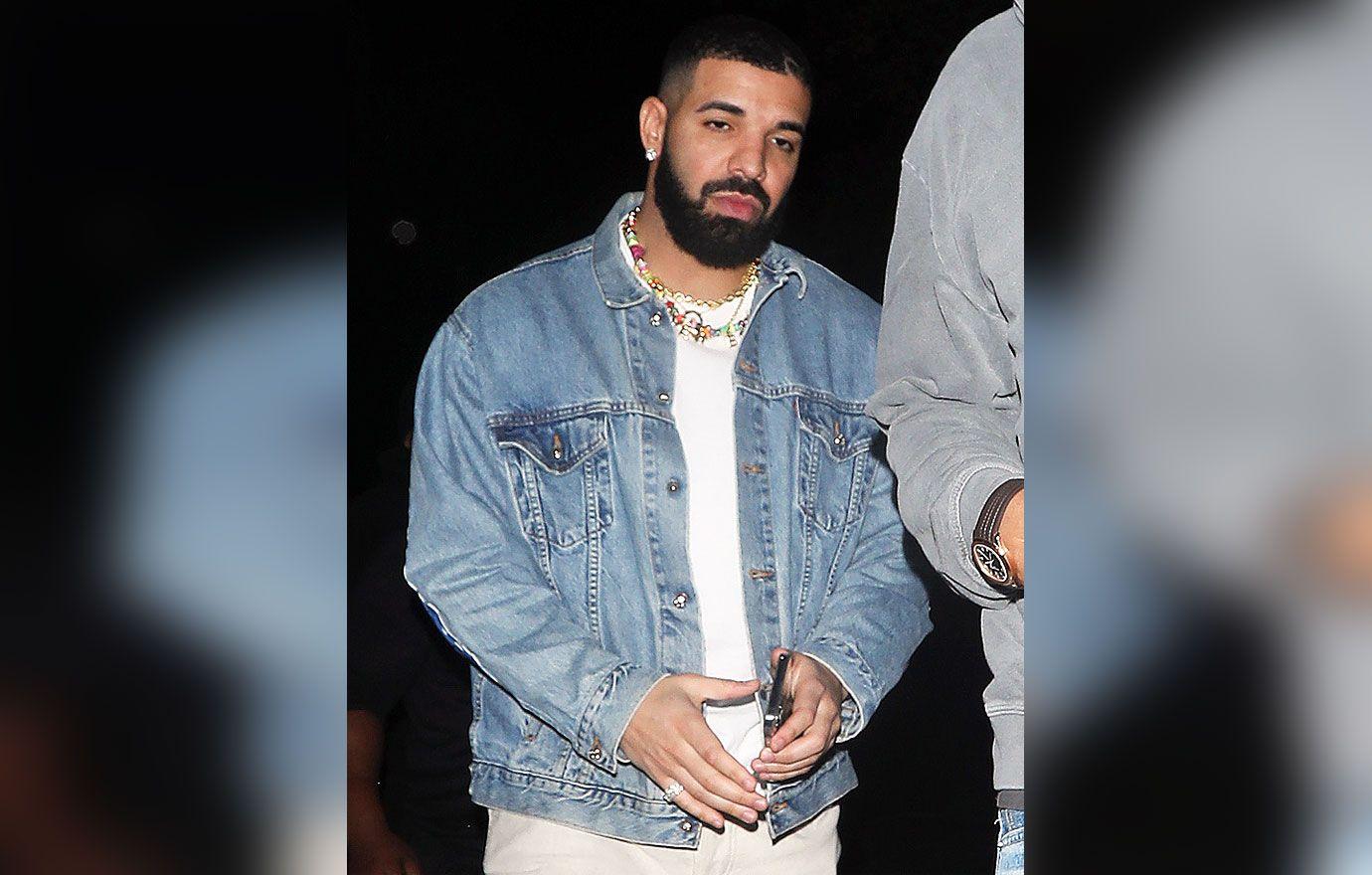 Article continues below advertisement
He asked the alleged stalker for an address so he could serve her with the paperwork. However, she replied, "I will not be in attendance on March 21, 2022
In his latest filing, Stein says Collins went on to again wish Drake death writing: "I will always be praying for his death." Collins further wrote, "it won't be long before God turns his back on him and all of you Hallelujah."
A couple of hours later, Stein says she fired off another email titled, "put a gun to your throat."
The motion is asking the court to allow Drake to move forward with the hearing despite Collins not technically being served. The judge has yet to rule.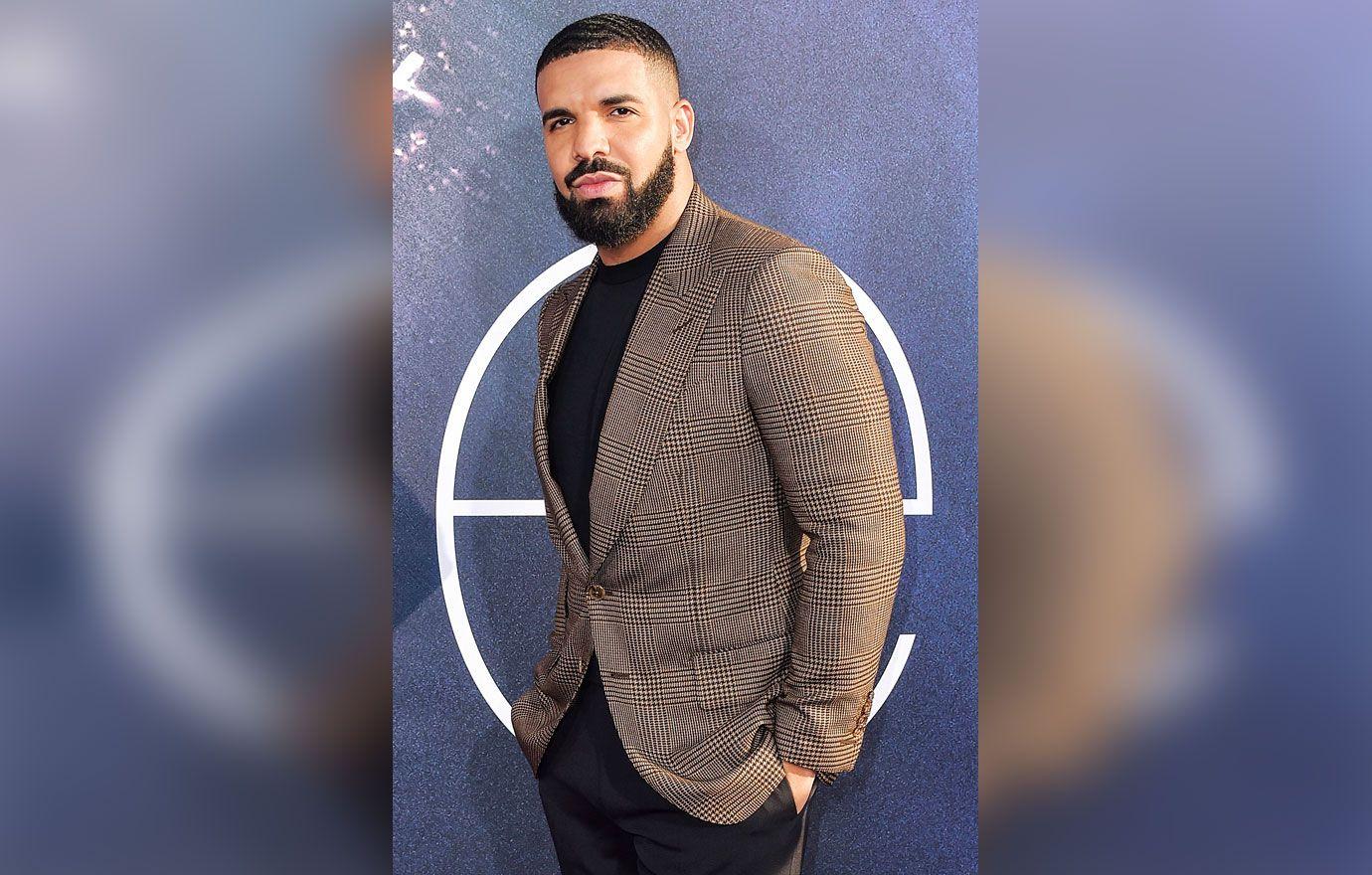 Article continues below advertisement
Drake has been dealing with Collins for years. The first incident was back in 2017 when she was arrested for trespassing at his Los Angeles mansion. Cops found her locked inside a room after having enjoyed a couple of refreshments from the fridge.
The rapper decided to not press charges due to his belief she needed help, not jail time. Collins continued trespassing on his property despite his kindness.
Last year, Collins filed a $4 billion lawsuit accusing the rapper of invasion of privacy. She claimed he was leaking information about her on social media and in his songs.
Drake told the court he was aware of a stalker but had no idea what she looked like or her name until recently. The judge ended up dismissing the case due to Collins having presented no proof to back up her claims.