'Million Dollar Listing' Star Luis D. Ortiz Accused Of Abuse By Ex Nikita Singh: 'I Was Scared For My Life'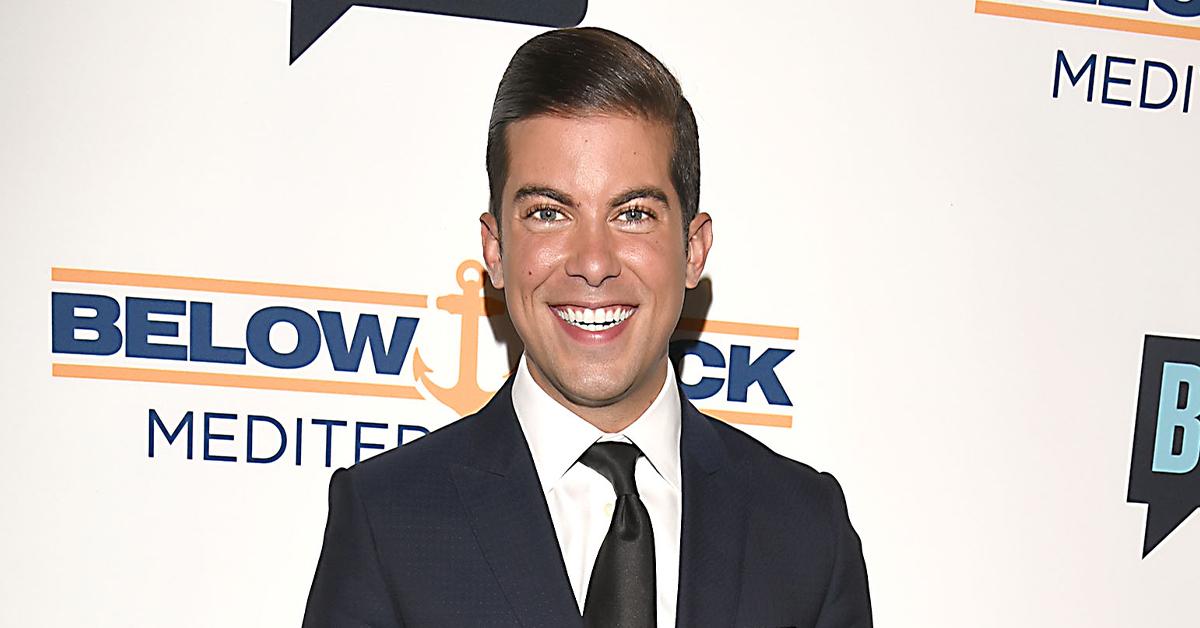 Million Dollar Listing: New York alum Luis D. Ortiz has been accused of abuse by his ex Nikita Singh, who detailed his alleged "violent" outbursts that took place before the couple's split.
"I went through hell with Luis," Singh told The Sun in a new interview published on March 16, recalling the time they lived together in Puerto Rico from 2019 to 2020. "He told me when we moved in together that I was so lucky — that anyone would die to be in my position."
Article continues below advertisement
After settling into their place, Singh said their dynamic took a turn for the worse. "Once I was there — and financially dependent on him — I suddenly started being told things about how I needed to act and behave. He told me I was ungrateful and that he could take [everything] away," she shared while making shocking new allegations. "I had to take care of him and [our daughter] Leela, and anyone else who came into the house. But I was being degraded and humiliated at every turn. If I said something had happened, it was false — in my head."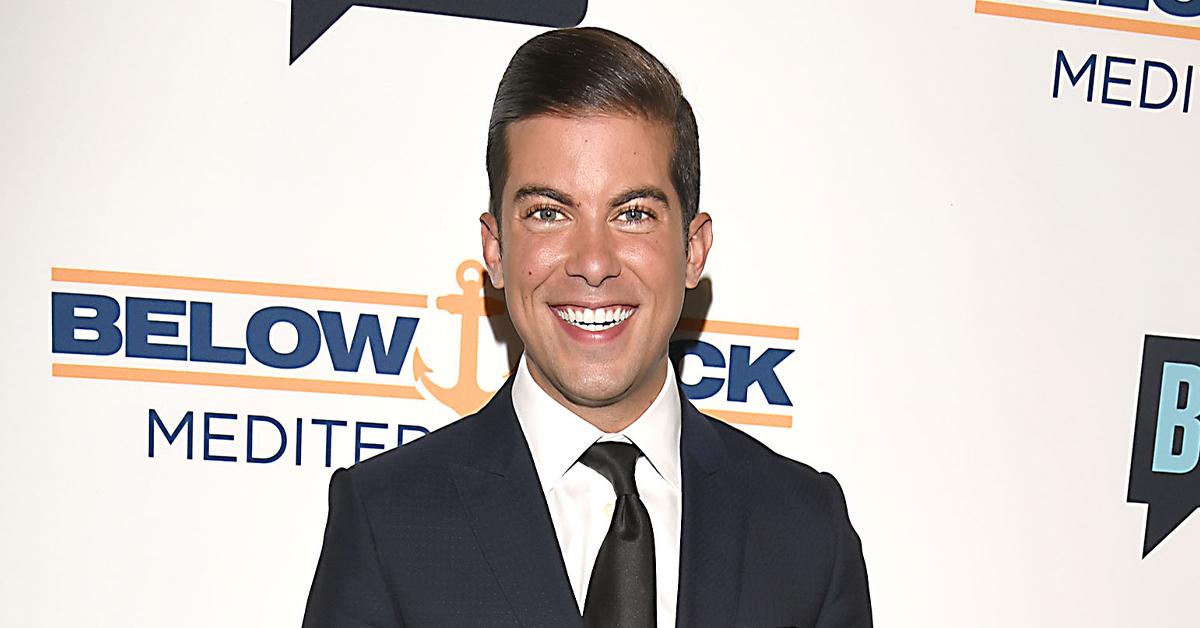 Article continues below advertisement
Singh said she was on unpaid maternity leave at the time and "would go days without eating because there were only baby pouches in the apartment," alleging, "I remember him telling me my hunger wasn't real."
"He was physically violent," she further claimed. "I can remember one occasion when he wrestled me to the floor and my head smashed on a door handle."
Recalling her pregnancy, Singh said she and Ortiz, 35, separated upon finding out that she was expecting. She claimed he convinced her to move in so they "could be a family" and he could help out with her business plans, which led to their strained living situation in Puerto Rico.
Singh also alleged that he "spat" at her and "twisted" her arm while driving during another incident in November 2019, months after they welcomed their daughter in March. "After that, we moved back to the U.S., because he was filming the show for Netflix," she continued.
MORE ON:
Million Dollar Listing
Article continues below advertisement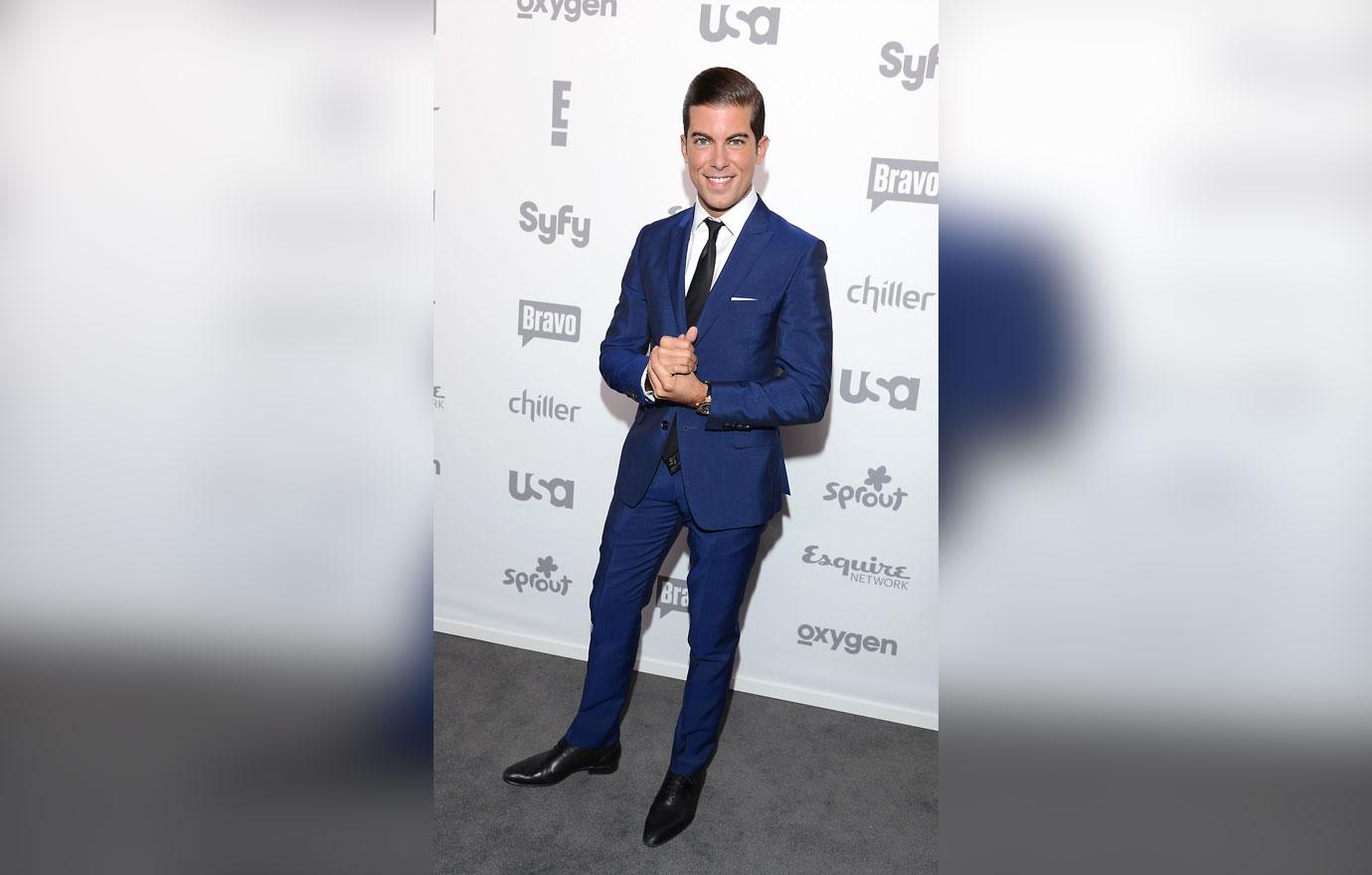 The World's Most Amazing Vacation Rentals star previously denied Singh's accusations after she launched a GoFundMe in 2021, stating that "everything that has been put online is completely untrue."
"The reason I haven't responded [to Singh's accusations] is, No. 1, I don't have to. No. 2, this is the private life of my daughter. And No. 3, this is something that we have to do on our own," he said on Good Day NY. "This is my family and regardless of people wanting to know something about it, everybody has their own story and I think that always should stay between the people in it, regardless of celebrity and regardless of you being known."
Article continues below advertisement
Singh left for the United Kingdom in December 2020, bringing Leela with her. Singh said she hopes to remain in the U.K. if both of their immigration applications are approved.
RadarOnline.com reached out to Ortiz and his rep for comment regarding Singh's latest claims, but did not immediately hear back.