'The Boys' Star Karen Fukuhara Allegedly Assaulted In Hate Crime Attack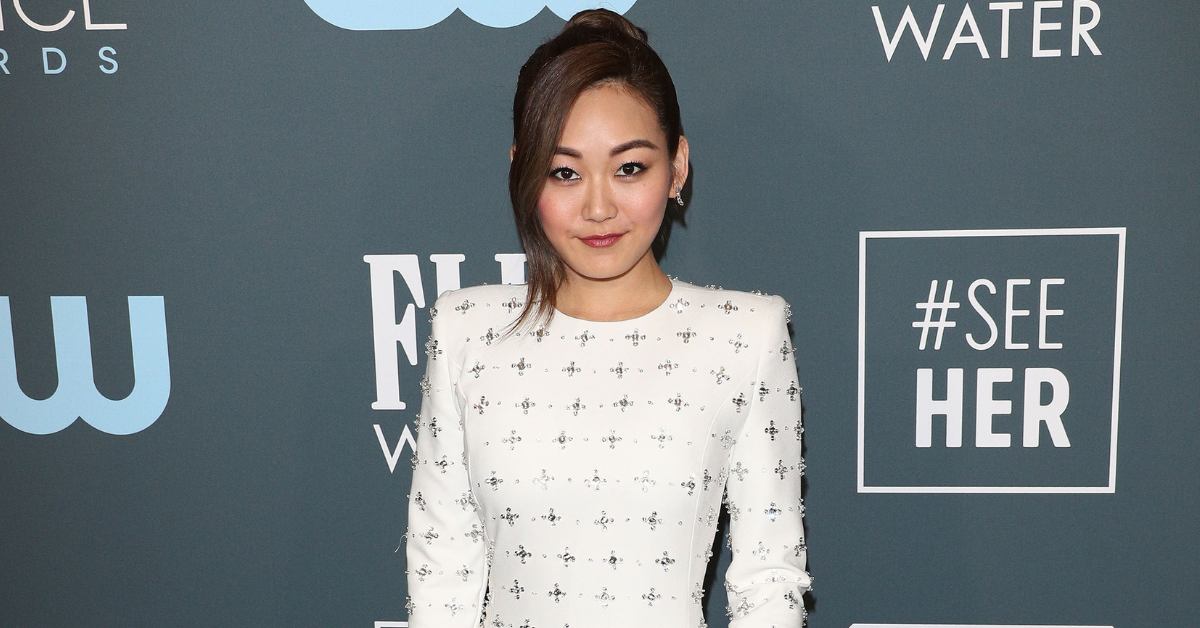 The Boys actress Karen Furakuha is speaking out about an alleged hate crime she experienced while trying to get a cup of coffee.
Article continues below advertisement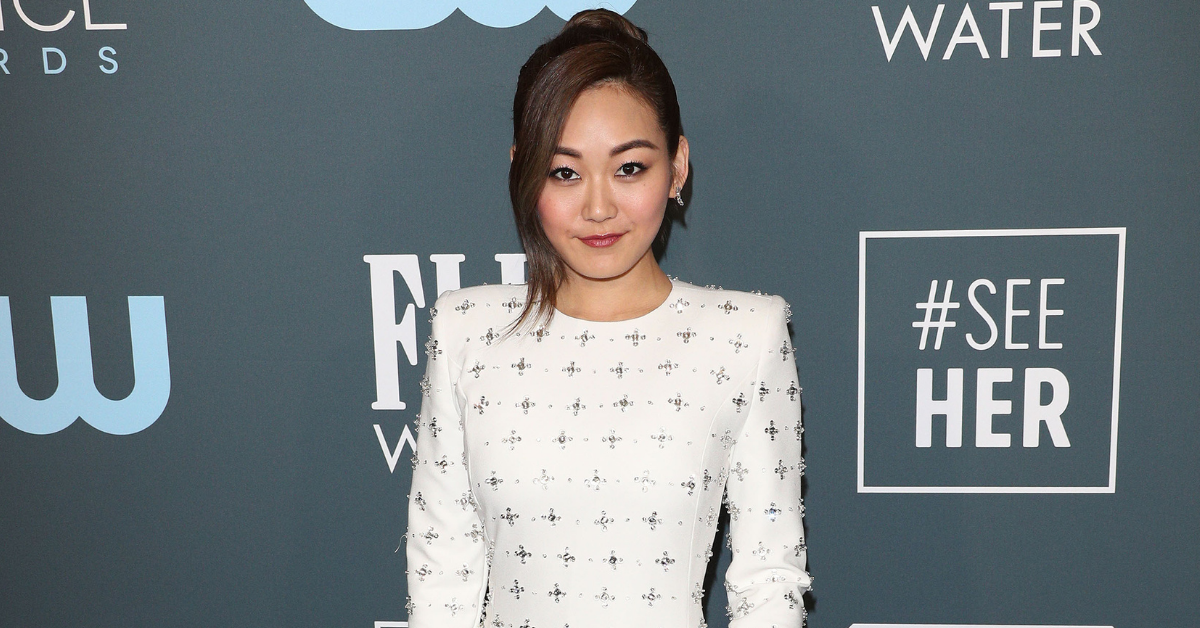 Article continues below advertisement
She went on to describe what led to the sudden assault, "I was walking to a cafe for some coffee and a man struck me in the back of my head." She went on to explain, "It came out of nowhere. We made no eye contact before; I wasn't doing anything out of the ordinary. It came to my surprise and my hat flew off. By the time I looked back, he was a few feet away from me."
"I thought about confronting him first, but he started coming towards me and I didn't think it was worth the risk," the actress continued. "After a few seconds of staring at each other, and yelling at me, he eventually walked away."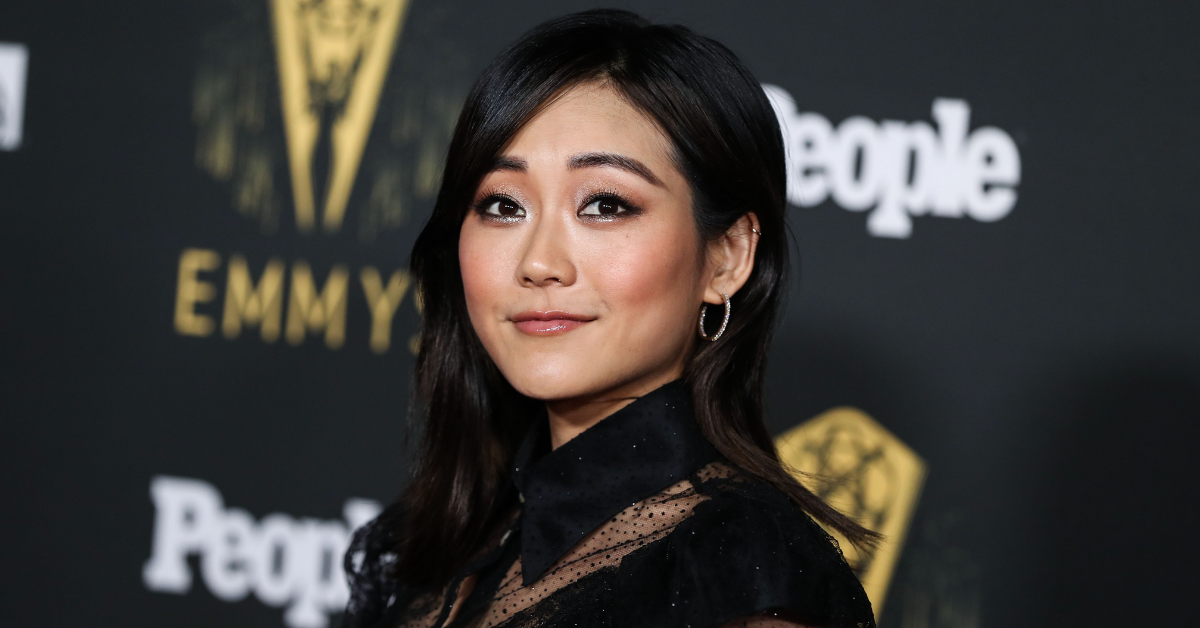 Article continues below advertisement
Fukuhara also opened up about previous experiences she had with racially motivated hate crimes. "This is the first time I've been harmed physically, although racial slurs and hurtful actions have been directed to me in the past."
The Boys actress explains how hard it is when those around her, even mixed-raced friends, have a hard time believing how many hate crimes can happen on a daily basis. "Regular people - people that they share meals with. I felt it was important to raise awareness."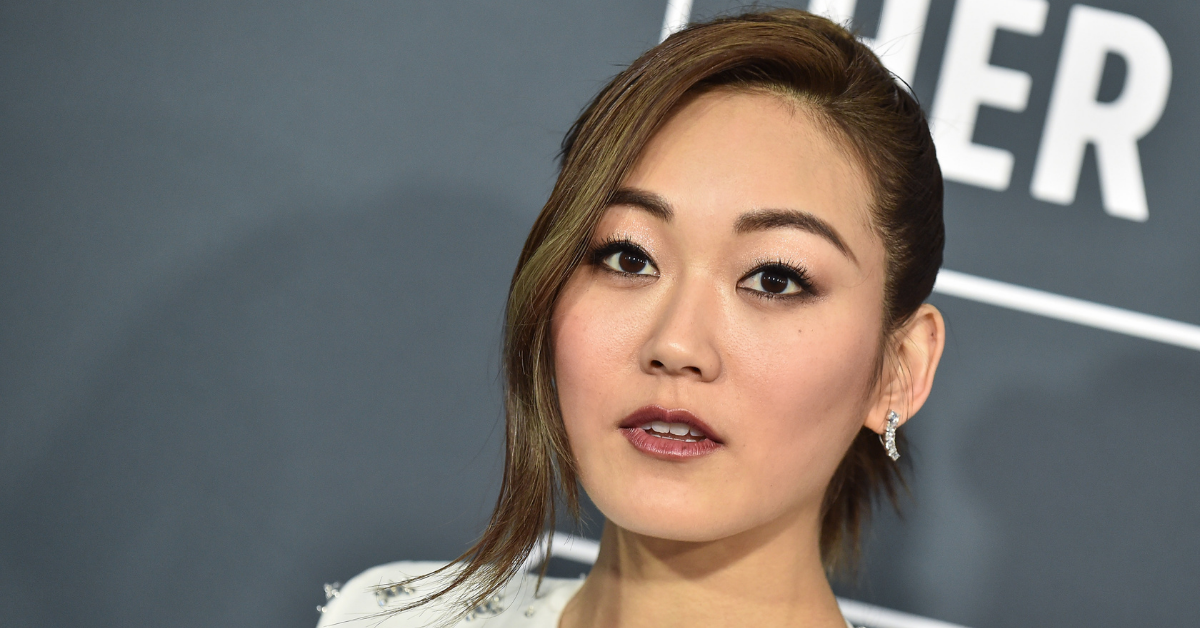 Despite it all, Fukuhara went on to say she still considers herself lucky. "He could have come back and hit me again. He could have carried a weapon," she wrote.
"Why is this something we as 'victims' have to think about?" she asked, "What satisfaction are these perpetrators getting from hitting women, Asians, the ELDERLY? They need to be held accountable."She ended, "What can we do as a community to prevent these horrible crimes?"
The actress did not note if she called the police.