'The Boys' Actor Antony Starr Receives 12-Month Suspended Prison Sentence After Assaulting Chef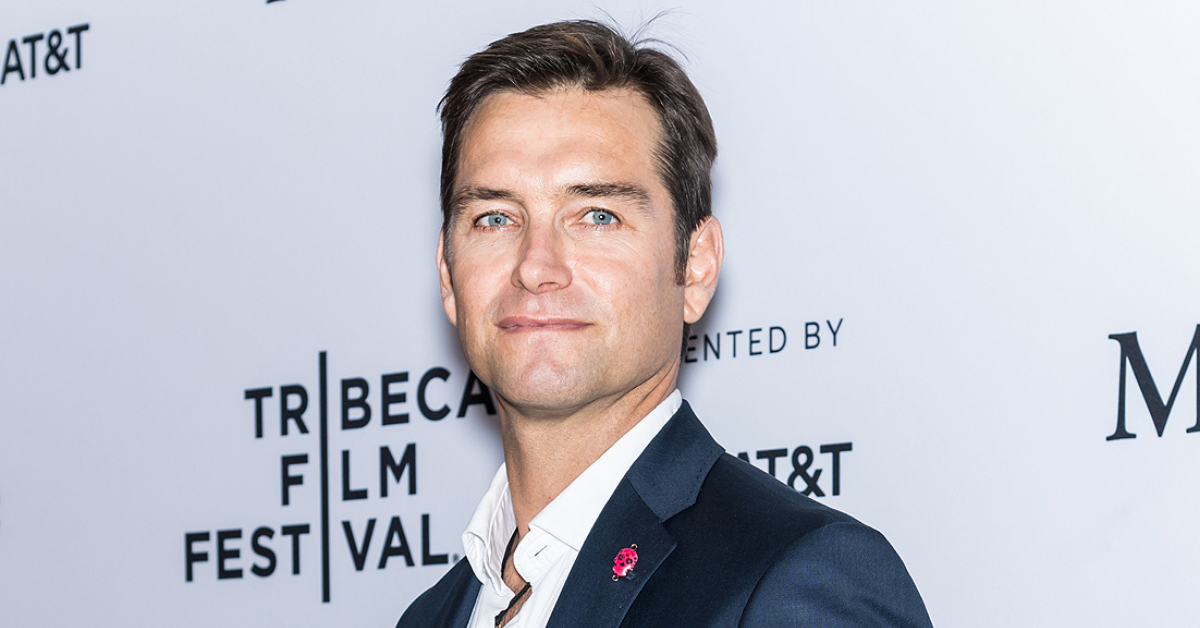 Antony Starr, the actor most widely known for his role as Homelander in Amazon's hit show The Boys, has reportedly been given a 12-month suspended prison sentence after a recent altercation where he assaulted a chef at a bar. The actor was also reportedly ordered to pay his victim nearly $5,500 in compensation.
Article continues below advertisement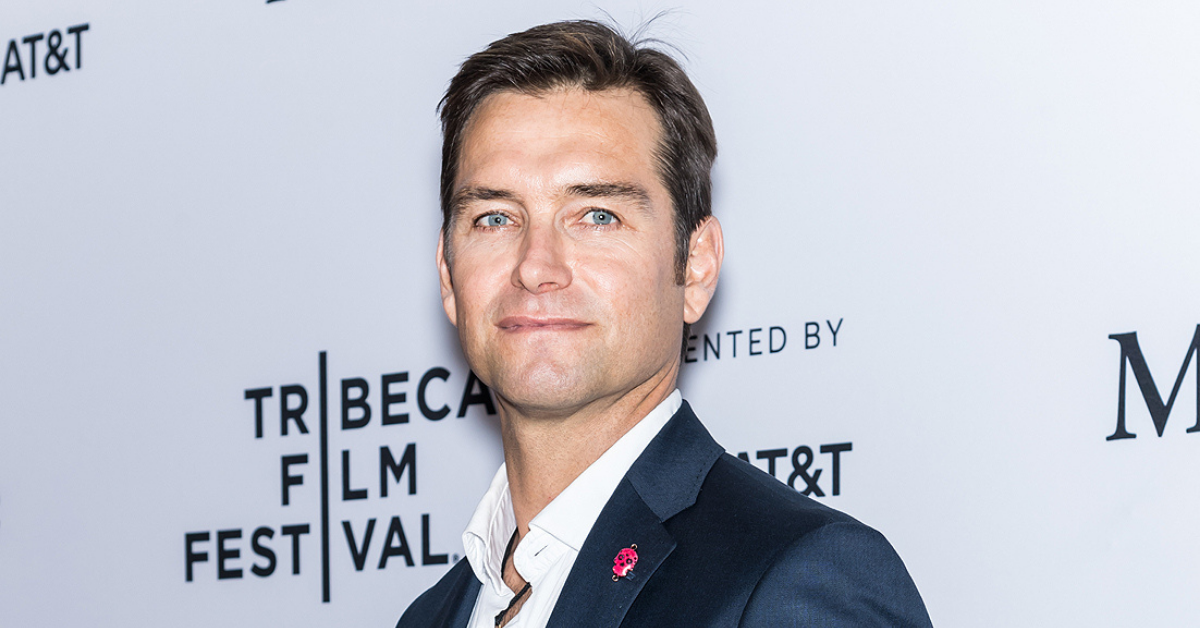 The 46-year-old actor reportedly assaulted the 21-year-old chef at a pub in Alicante, Spain in the early hours of Wednesday morning, according to Daily Mail.
Starr eventually admitted to punching his victim in the face two times before smashing a glass in his face, leaving the young chef with such a serious wound that he had to be taken to a local hospital and given four stitches above his eye.
Starr's victim, who has since been identified as Bathuel Araujo, told authorities that his friend asked one of the actor's friends to calm Starr down because he was drunk and being disruptive. Starr reportedly responded by cursing Araujo and his friend off, and that is when the assault ultimately took place.
The actor was then arrested and held in prison until his trial Thursday, which was when he was handed the 12-month suspended prison sentence – a sentence he would not have to serve as long as he stayed out of trouble for the next two years and paid his victim the thousands of dollars in compensation for the brutal assault.
Article continues below advertisement
"A speedy trial ended up taking place and Alicante Court of Investigation Number Nine, acting as a duty court, sentenced the arrested man to 12 months in prison and the payment of a fine of £4,141 for a crime of wounding," an official for the Alicante Court announced on Thursday.
"The detainee's state of drunkenness was taken into account as an extenuating factor. The sentence was the result of an agreement between the state prosecution service and the man who was subsequently convicted," the official continued. "His prison sentence is being suspended on the condition that he doesn't commit another crime in two years and pays the compensation in the next 72 hours."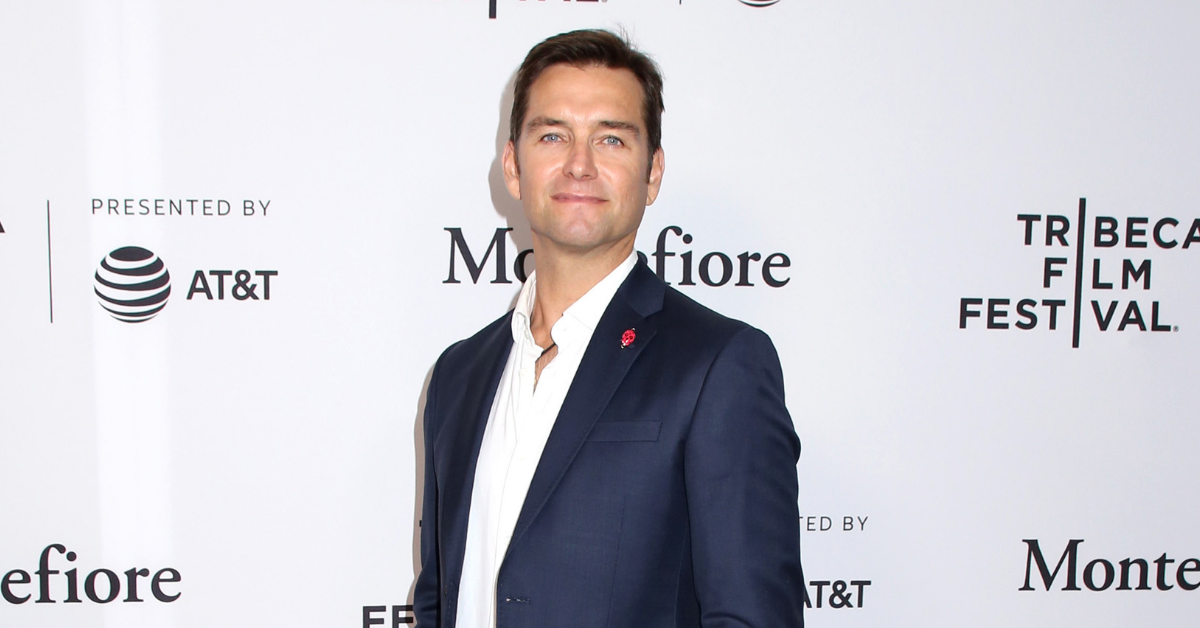 The Boys actor, who originally hails from New Zealand, is reportedly in Spain for Guy Ritchie's latest and upcoming action movie in which Starr has a role starring opposite Jake Gyllenhaal. It is unknown at this time if the actor's arrest for assault will affect any part of the film's production.