Exclusive
Drake Asks Judge To Dismiss Alleged Stalker's Restraining Order Petition, Calls Allegations A 'Figment' Of Her Imagination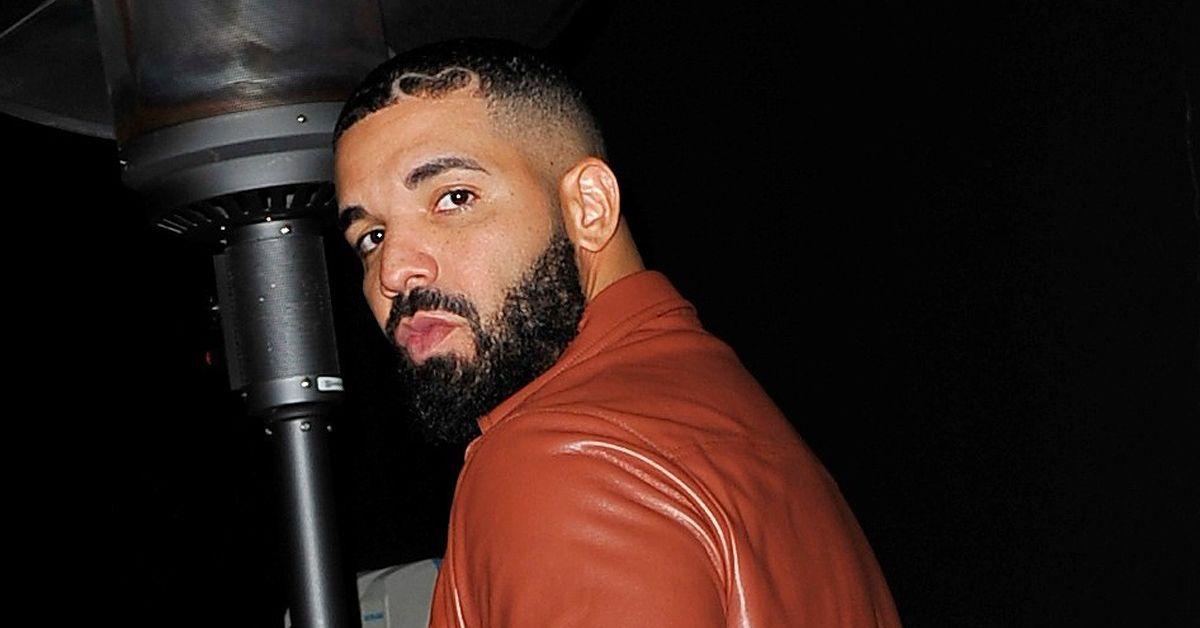 Drake is moving to dismiss his alleged stalker's attempt to have a judge sign off on a restraining order against him.
According to court documents obtained by Radar, the God's Plan rapper (real name: Aubrey Graham) is moving to dismiss the petition brought by a woman named Mesha Collins.
Article continues below advertisement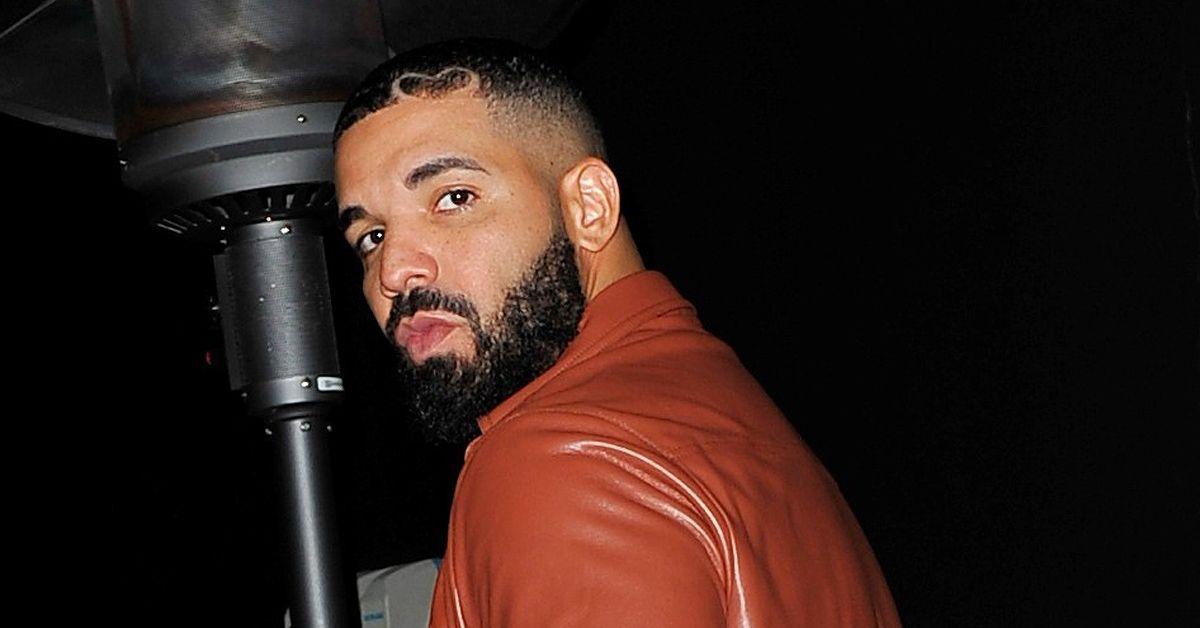 As we first reported, Collins filed for protection against Drake days after a judge threw out her $4 billion lawsuit accusing the entertainer of invasion of privacy.
The suit included wild claims that Drake was releasing Collins' private information on social media and in his tracks.
Article continues below advertisement
Collins failed to mention in her complaint that she has been arrested numerous times for trespassing on Drake's property. She was arrested back in 2017 after cops found her locked inside a room at the rapper's LA mansion.
Drake never pursued criminal charges because he felt she needed help, not jail. Years later, Collins filed the lawsuit that ended up being dismissed and is now seeking the restraining order.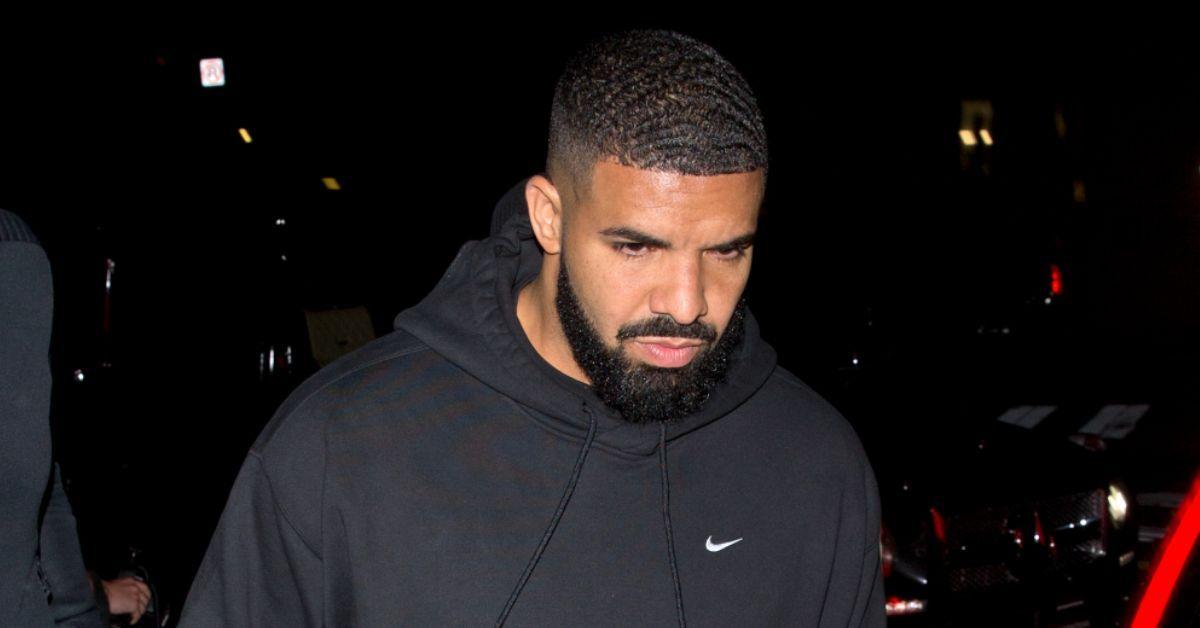 Article continues below advertisement
The judge denied the request for a temporary restraining order but set a hearing for Collins to make her case for a permanent order being granted.
In his newly filed docs, Drake's lawyer Larry Stein argues, "There is no basis for a restraining order against Graham."
The music mogul explains he recently filed his own restraining order petition against Collins. He is pleading with the court to order the alleged stalker to stay 100 yards away from him and his family.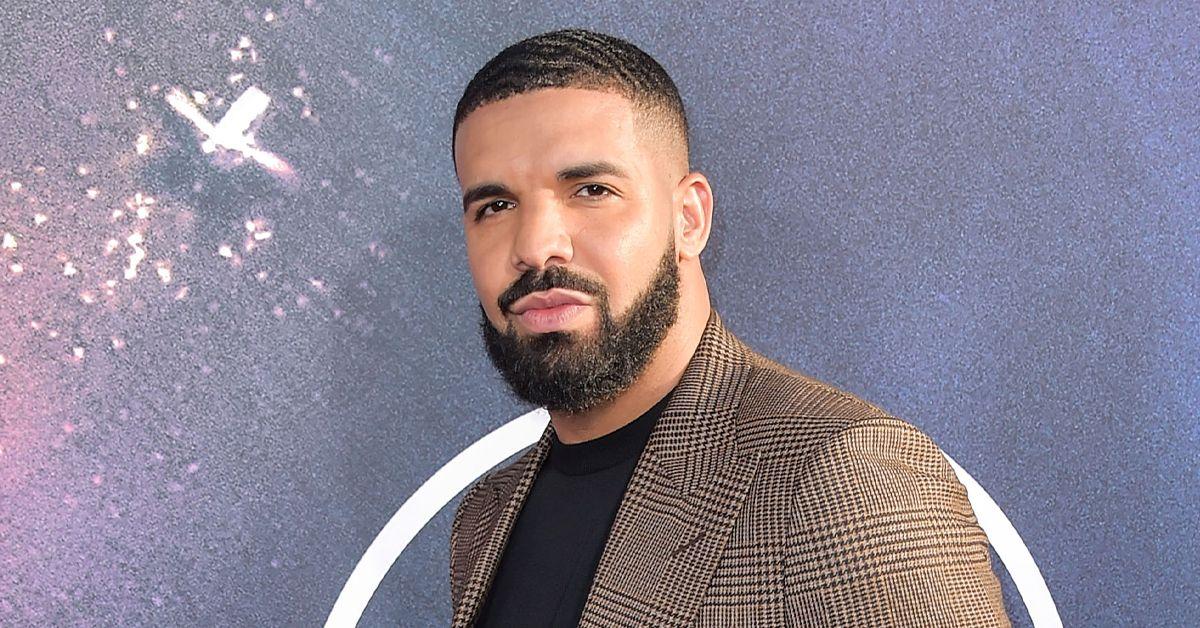 Article continues below advertisement
Drake's lawyer writes, "There is simply no basis for an order against Graham, who stated under oath in the civil case that he does not know Collins, has never met her, has never communicated with her, was unaware of where she lives, and never mentioned her at all in any of his music, Instagram posts, or in connection with any products or services he has endorsed."
He ended, "Any alleged harassment is a figment of Collins's imagination and she has already been encouraged by Judge Keeny to seek mental help."
Stein attached an email sent an email from Collins in which she wished death upon Drake. She wrote the rapper needs "to stop harassing me" and put a "bullet through his own" skull.
Drake's lawyer is hoping the emails will help convince the judge to dismiss Collins' restraining order request immediately.