Luiza Krivonogikh, Vladimir Putin's Alleged 'Love Child', Deletes Instagram Following Backlash Over Russia's Invasion Of Ukraine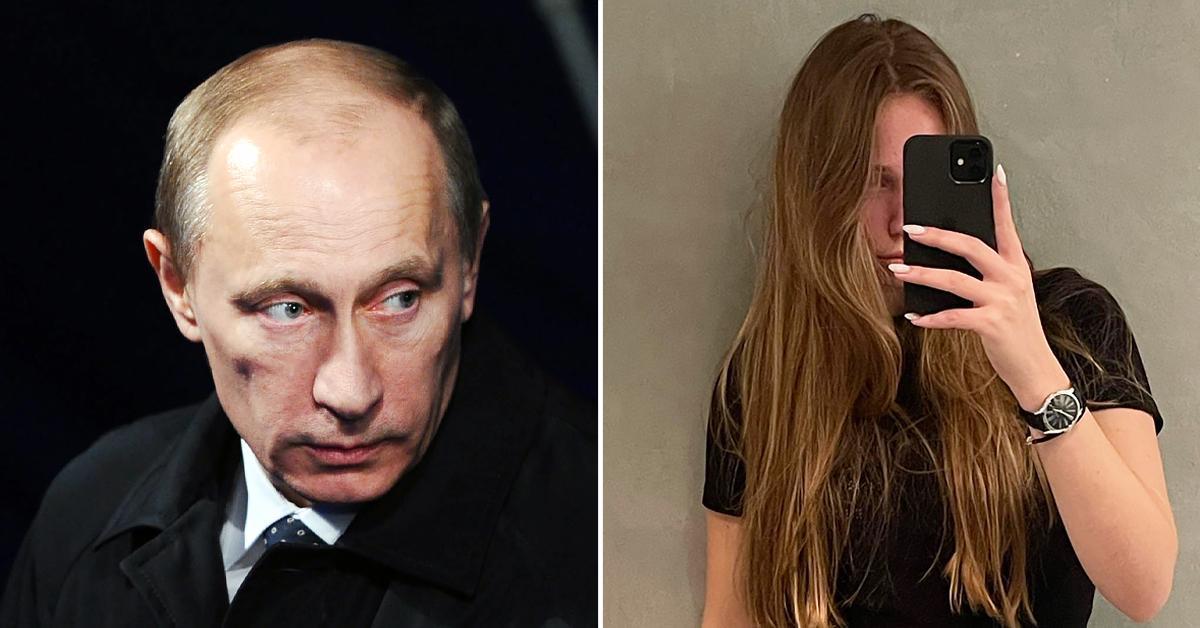 Luiza Krivonogikh, the suspected love child between Vladimir Putin and his alleged mistress Svetlana Krivonogikh, has deleted her Instagram account after mounting backlash and trolling against her in connection to her suspected father's ordering of Russian forces to invade Ukraine. The deletion of her account also comes just months after the 18-year-old stopped posting to the platform all together.
Article continues below advertisement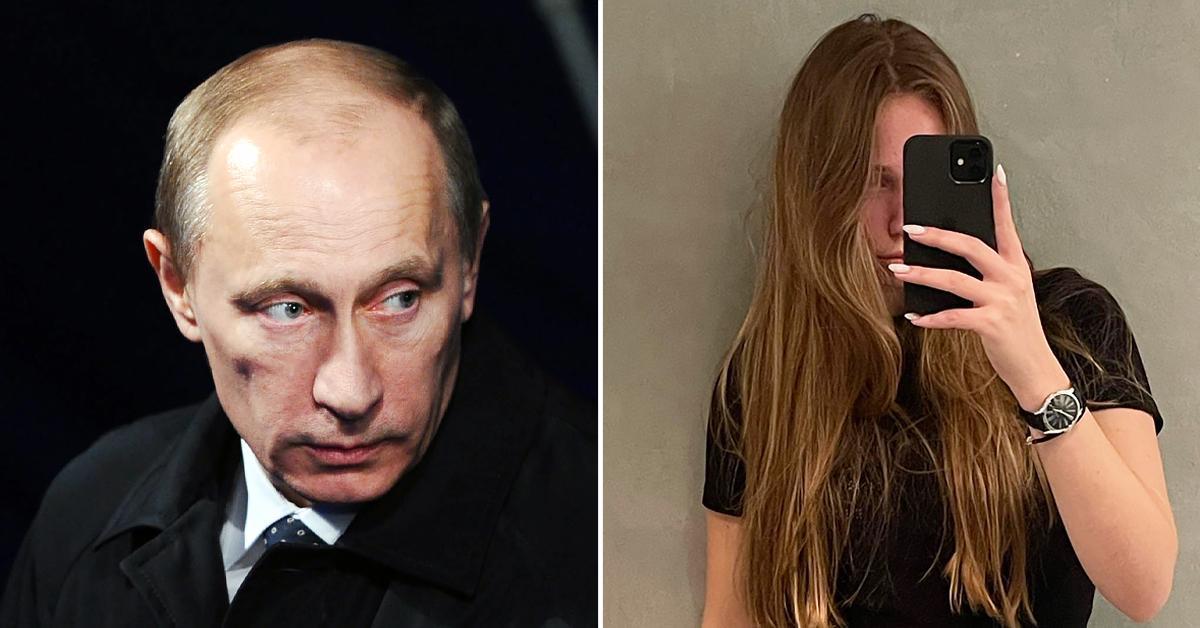 According to Daily Mail, the realization that Luiza deleted her Insta account came on Monday after all traces of her previously posted photos and content were suddenly removed. Although it is not known exactly when the account was deleted, it comes five months after Luiza stopped posting all together.
Although Putin's suspected love child was not posting to the account for months, that did not stop other users from trolling her and criticizing her for her alleged familial ties to the President of Russia.
As RadarOnline.com reported, other Instagram users started commenting on Luiza's pictures not long after Russia initially invaded Ukraine on February 20.
"Are U sitting in the bunker?? Like a rat?" one Insta follower wrote.
"How do you feel knowing your father is a monster and is killing people?? But you wouldn't care cause you are enjoying your best life while others are dying !!!!!!!" another upset person commented.
Article continues below advertisement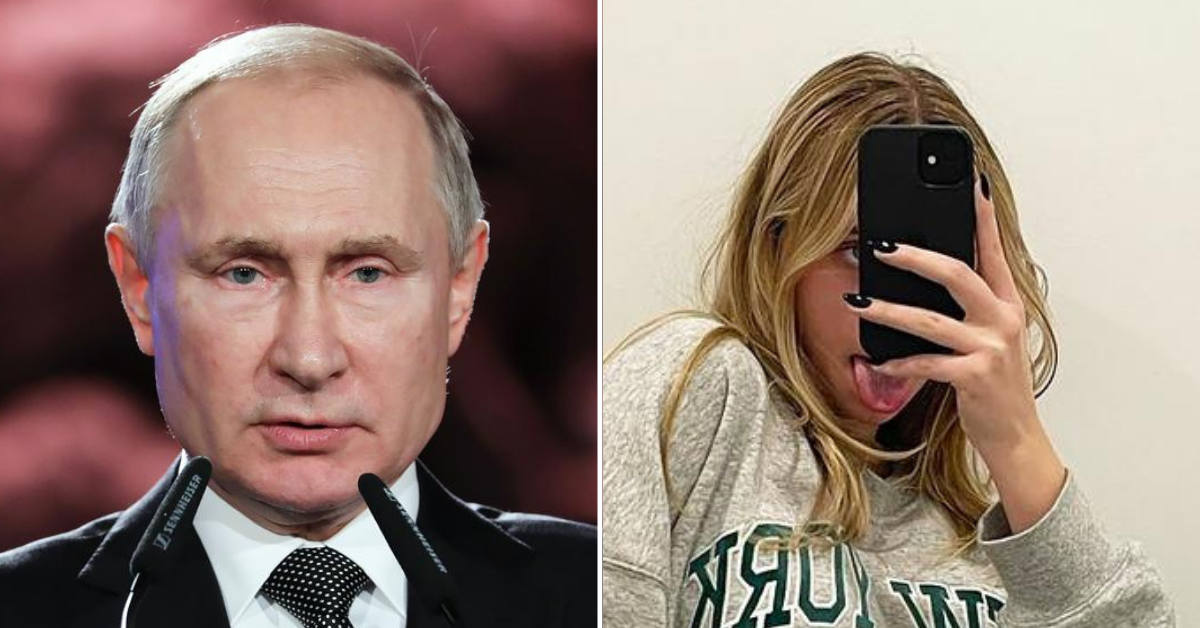 "While you're fluffing around in Monaco, people of your generation are dying in Ukraine because of your father," another angry critic wrote, mocking Luiza and her continuing to live a high-class lifestyle despite the current war taking place in Ukraine.
But some of the user's comments are not completely unfounded, because as RadarOnline.com also reported, there have been reports that at least one of Putin's alleged mistresses and their offspring are, in fact, being hidden away in Switzerland due to the ongoing war between the two nations.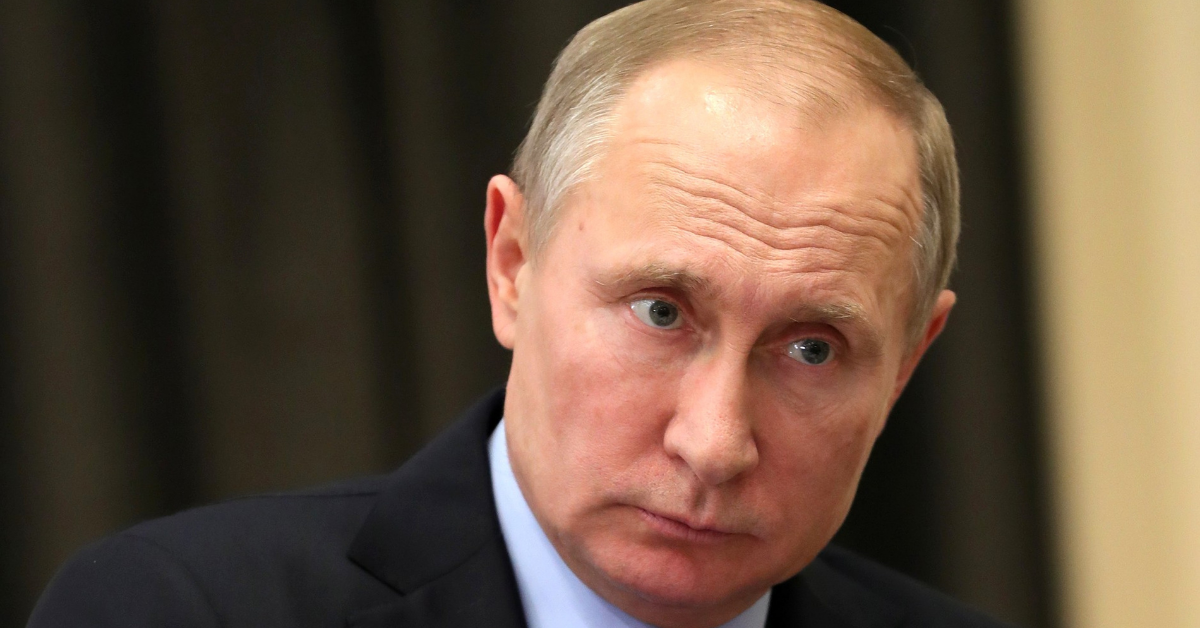 "While Putin carries out his assault on the Ukraine, attacking innocent citizens and causing a refugee crisis, his family is holed up in a very private and very secure chalet somewhere in Switzerland – for now, at least," sources familiar with the situation recently revealed, referring not to Luiza and her mother but to Alina Kabaeva, another of Putin's alleged mistresses who he is rumored to have had at least four children with.