Linda Evangelista Wears Mask & Glasses To Cover Up Her Face After She Comes Clean About Fat-Freezing Procedures Gone Wrong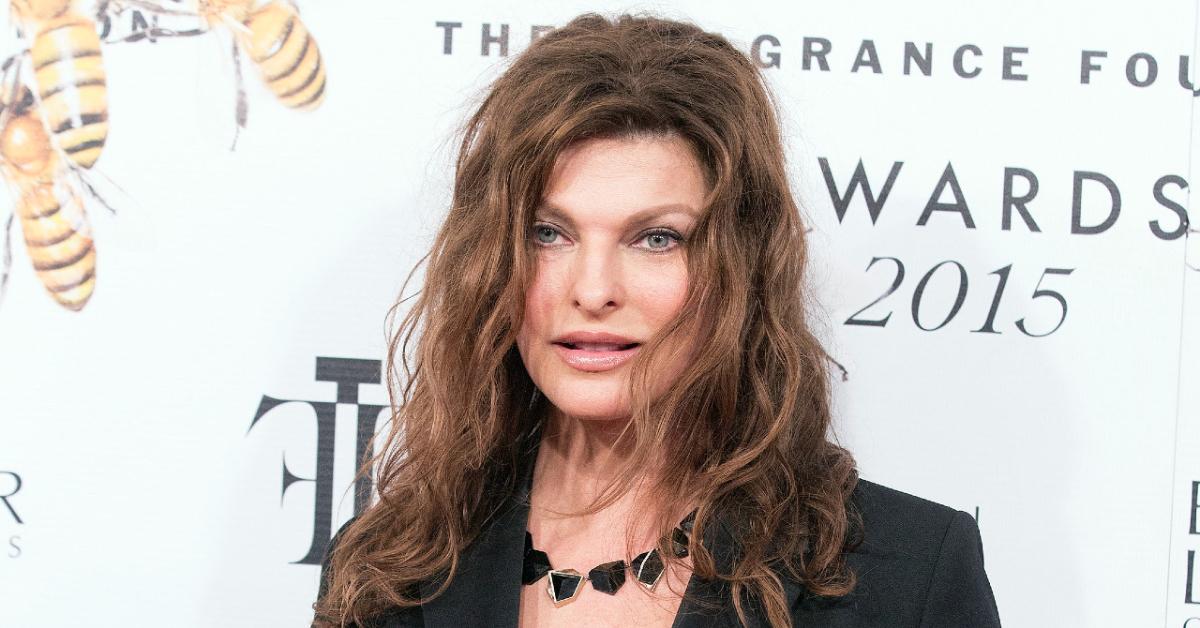 Just a few weeks after Linda Evangelista declared that she was "done hiding" after she came clean about her botched fat-freezing procedures, the model appeared to still be covering her face while out and about in New York City on Monday, March 7.
Article continues below advertisement
According to photos obtained by the Daily Mail, the 56-year-old, who sported a black winter jacket and loose pants, wore a mask and glasses, and she kept a low-key profile.
While talking to PEOPLE for their cover story, Evangelista got candid about why she hasn't been in the spotlight for many years. "I loved being up on the catwalk. Now I dread running into someone I know," she recalled. "I can't live like this anymore, in hiding and shame. I just couldn't live in this pain any longer. I'm willing to finally speak."
Article continues below advertisement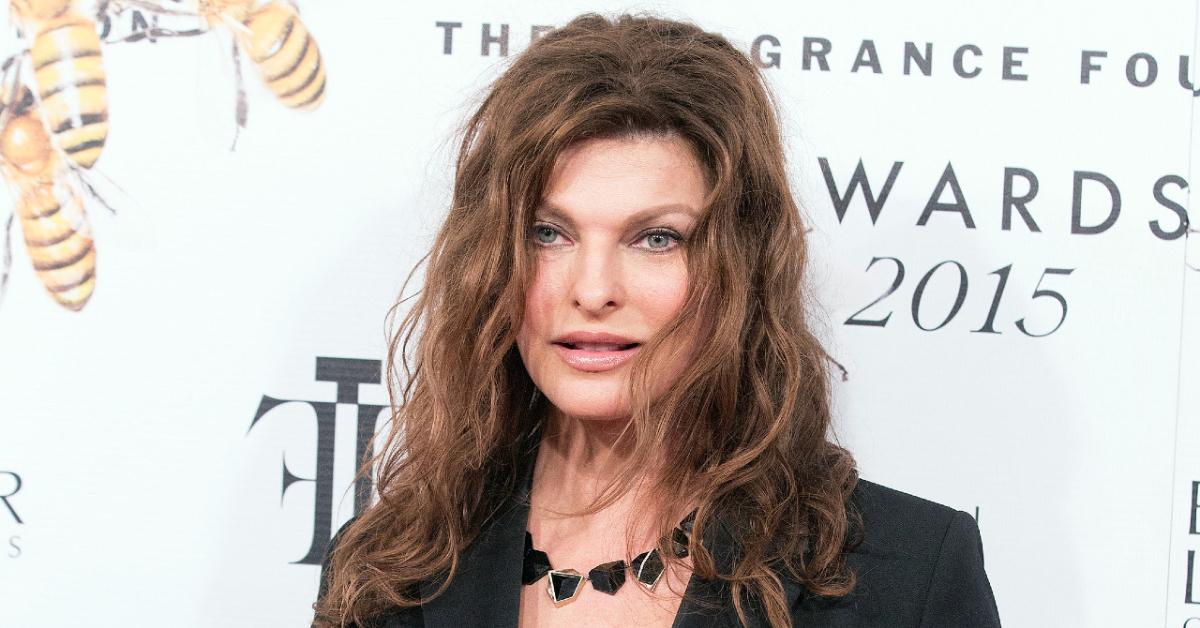 From August 2015 to July 2016, Evangelista decided to get CoolSculpting — a procedure that is typically done by "a surgeon or other licensed practitioner and uses a special tool to cool certain parts of your body to freezing temperature," Healthline states.
However, things went horribly wrong, as the catwalk queen claimed that the noninvasive ordeal left her "permanently deformed and "brutally disfigured."
Article continues below advertisement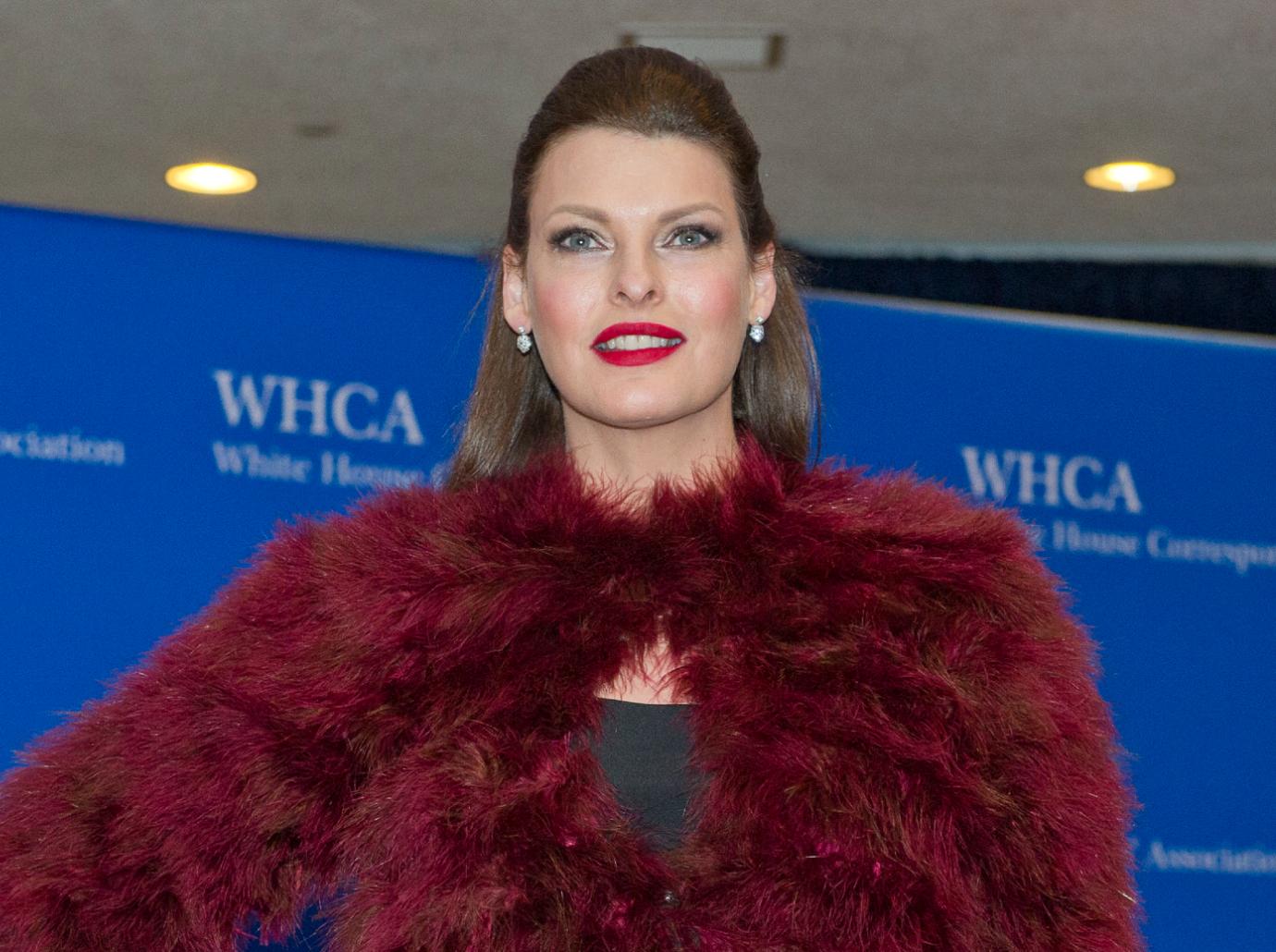 "I tried to fix it myself, thinking I was doing something wrong," she said, revealing that she started to exercise more and diet. "I got to where I wasn't eating at all. I thought I was losing my mind."
When she went to a doctor to try and fix things, she struggled with the outcome.
"I dropped my robe for him," she recalled, adding that her doctor diagnosed her with Paradoxical adipose hyperplasia (PAH). "I was bawling, and I said, 'I haven't eaten, I'm starving. What am I doing wrong?' I was like, 'What the hell is that?' And he told me no amount of dieting, and no amount of exercise was ever going to fix it."
Article continues below advertisement
"Why do we feel the need to do these things [to our bodies]? I always knew I would age. And I know that there are things a body goes through. But I just didn't think I would look like this," she continued. "I don't recognize myself physically, but I don't recognize me as a person any longer either."