Exclusive
Judge Orders Rapper Drake's 'Stalker' To Stay 100 Yards Away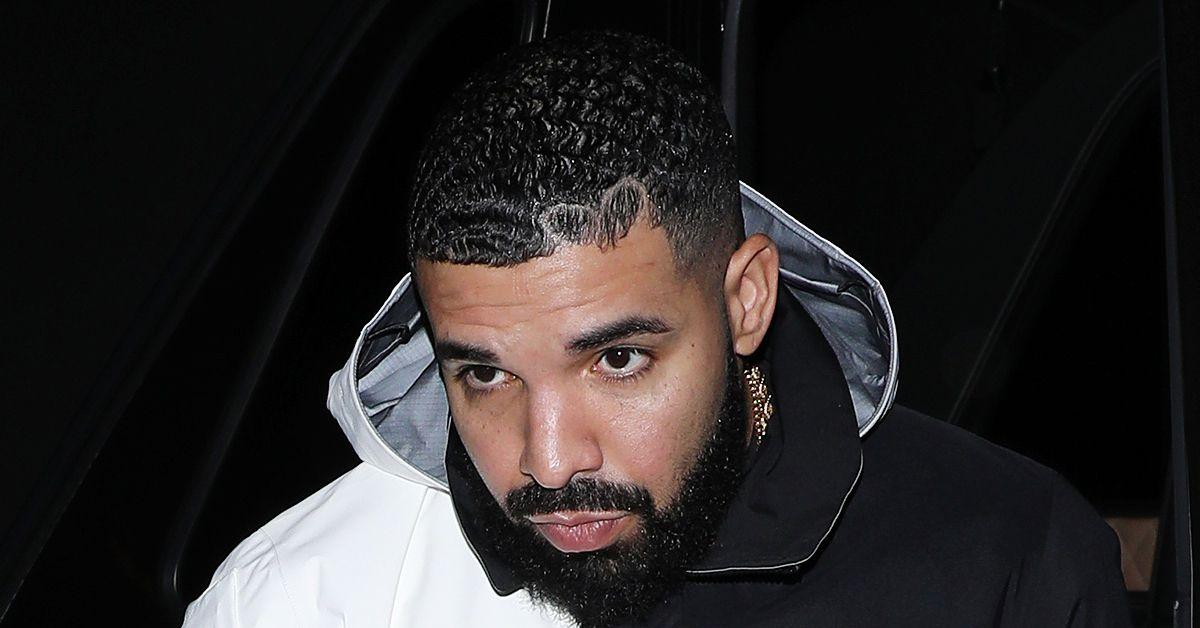 Drake can breathe a little easier not that a Los Angeles judge has signed off on his request for a restraining order for him and his family.
According to court documents obtained by Radar, an alleged stalker named Mesha Collins has been ordered to stay 100 yards away from God's Plan rapper, his home, and any of his work locations.
Article continues below advertisement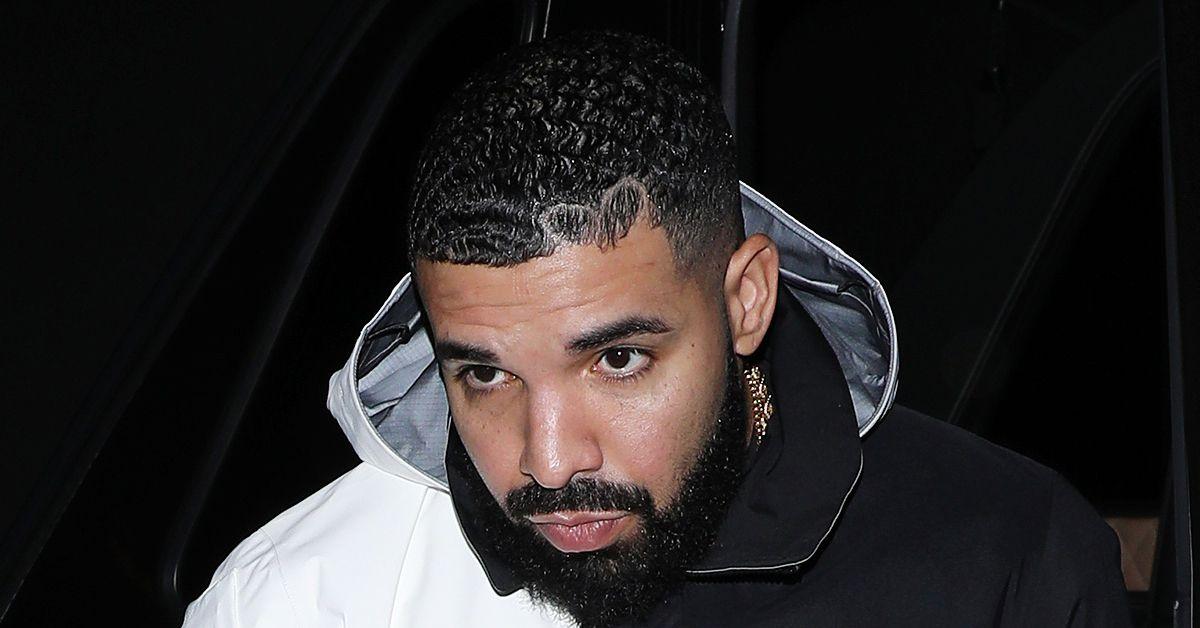 Collins was first arrested for trespassing on Drake's property in 2017. Cops found her locked inside a room of the mogul's Los Angeles mansion. The police report said she had drank a couple refreshments she found in the fridge and then made her way around the home.
Article continues below advertisement
At the time, he told the police he didn't want Collins to get in trouble because he felt she had things to work out. However, his kindness didn't seem to work well in this situation.
Last year, Collins filed a $4 billion lawsuit against Drake accusing him of invasion of privacy. She listed a ton of far-fetched allegations that accused the rapper of posting her personal information online.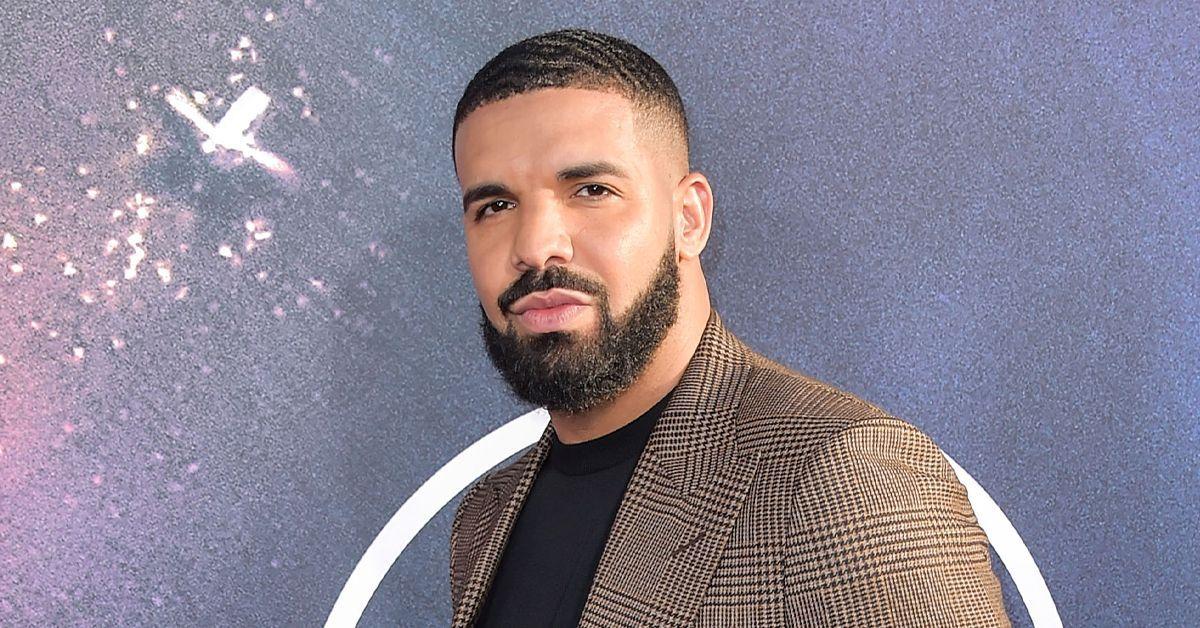 Article continues below advertisement
The case ended up being thrown out due to Collins not being able to present any evidence of her claims — but then she rushed back to court to file a restraining order against Drake.
Drake has said since day one he has no idea who Collins is and only became aware of her when she filed suit.
The former Degrassi star then decided to file a petition for a restraining order against Collins. He says after the court dismissed the $4 billion lawsuit Collins started sending threatening messages to his lawyer.
One alleged message read, "Kill your self drake. Put a bullet through your head now bi—h."
Article continues below advertisement
"Ms. Collins is a stalker. I have no relationship whatsoever with her," Drake wrote in the petition. He told the court Collins has been a constant threat in his life since 2017.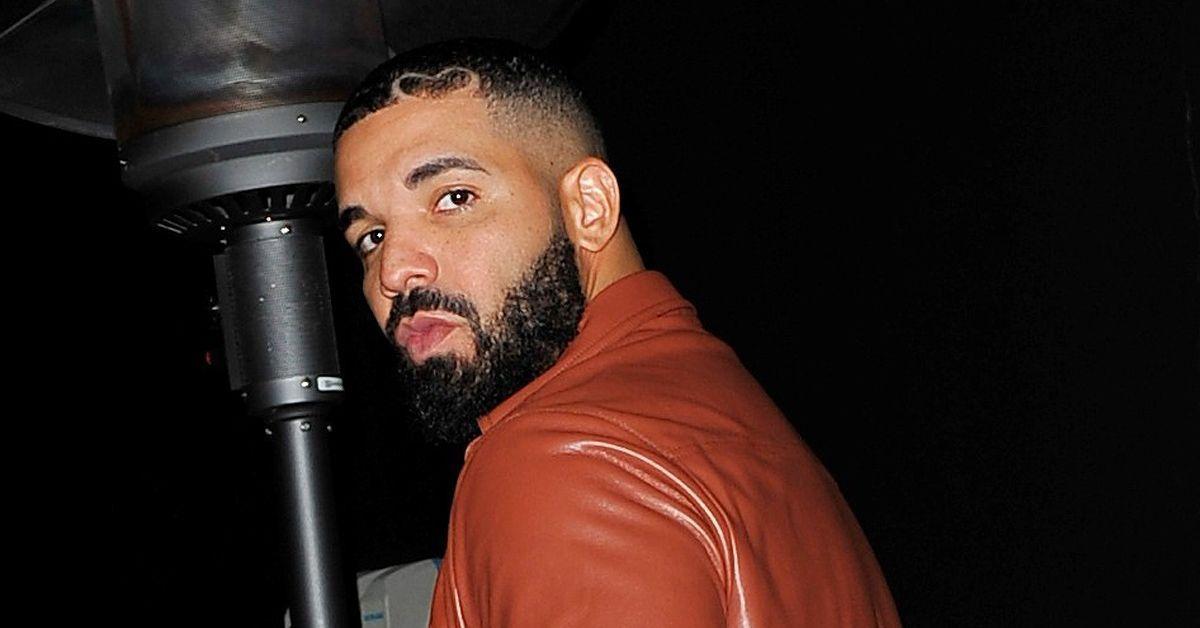 Article continues below advertisement
"I am concerned that giving notice would prompt Ms. Collins to attempt to come to my home or harm me, as her behavior is escalating from merely suing me to wishing me dead," he said.
In the newly filed court order, the judge signed off on Drake's request ordering Collins to stay away or face consequences. A hearing has been set for later this month — where the court will determine whether to make the restraining order permanent.