Kimora Lee Simmons' Husband Admits To Posing As Former Wife To Convince Fashion Designer His Previous Marriage Was Over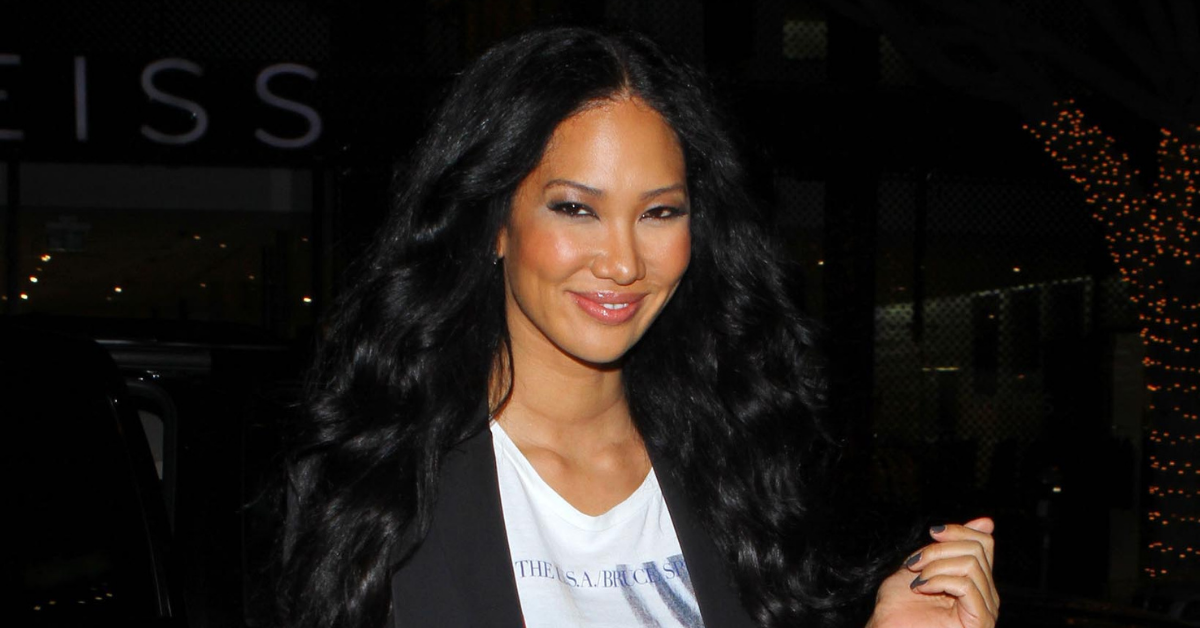 Kimora Lee Simmons' estranged husband Tim Leissner recently confessed that he spoke to Simmons via email for years while posing as his first wife in an effort to convince the model and reality TV star that his first marriage was over.
According to Daily Mail, Leissner's bombshell confession came in court on Tuesday during his former Goldman Sachs colleague's trial for fraud.
Article continues below advertisement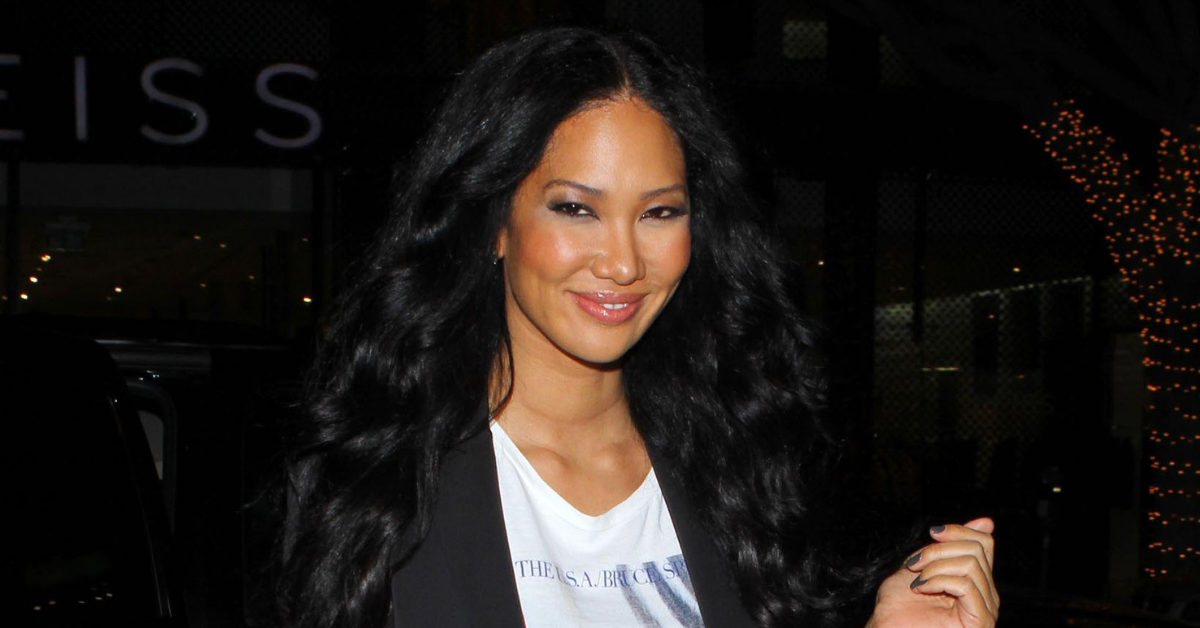 During his outrageous confession, Leissner – a 50-year-old former Goldman Sachs banker himself – admitted to using an email account in the name of his wife at the time, Judy Chan, in an attempt to make Simmons believe that he was divorced.
Chan, who is a billionaire businesswoman and wine heiress, had no idea of the entire ploy – but Leissner was allegedly so convincing that Simmons even went so far as to invite who she thought was Chan on vacation with her and her family a number of different times.
"It was an entire life you completely falsified because you made the whole thing up?" Marc Agnifilo, the attorney representing Leissner's former colleague Roger Ng, asked in court on Tuesday.
"The correspondence yes," Leissner reportedly replied. "But an entire life may be too far."
Article continues below advertisement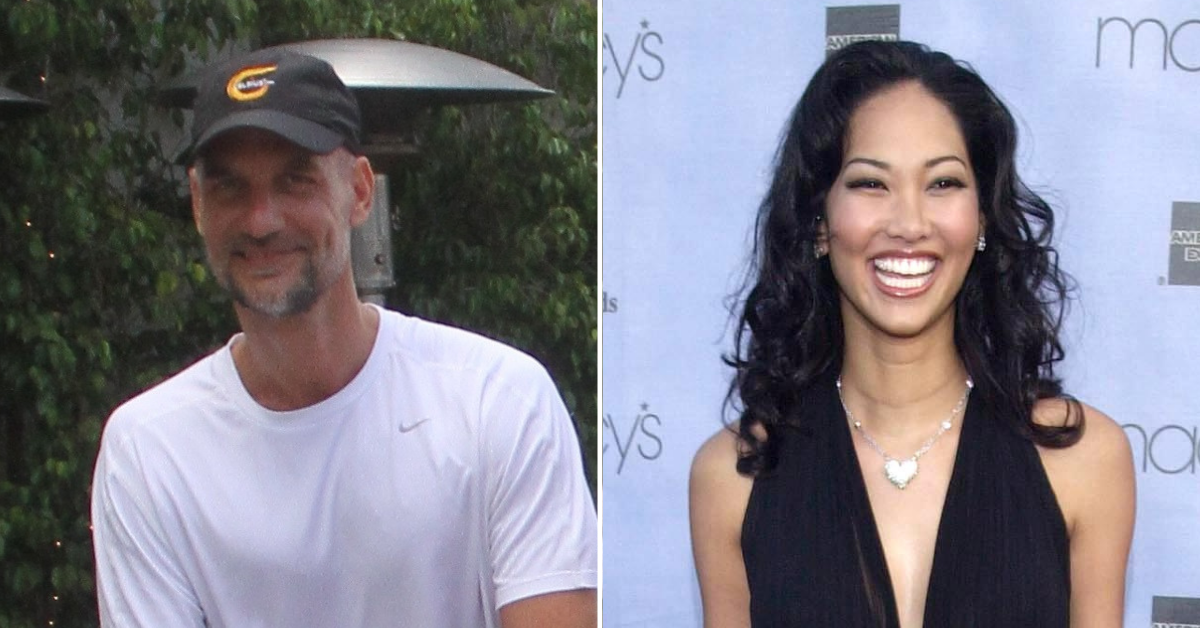 MORE ON:
Kimora Lee Simmons
Not only did Leissner admit to posing as his one wife in an attempt to seduce another future wife, but he also reportedly confessed last month – during another testimony under oath for the same trial – that he fabricated two divorces in the past.
"I photoshopped the divorce document," Leissner told the court in February before revealing that he was still married when he wedded Chan in 2000, and was also technically and legally still married two both women when he married Simmons in 2013.
As RadarOnline.com reported, these bombshell confessions come just days after Leissner was initially accused of being not just a bigamist, but a two-time bigamist, and his latest testimony on Tuesday seemingly confirms that the accusations against him last month were true.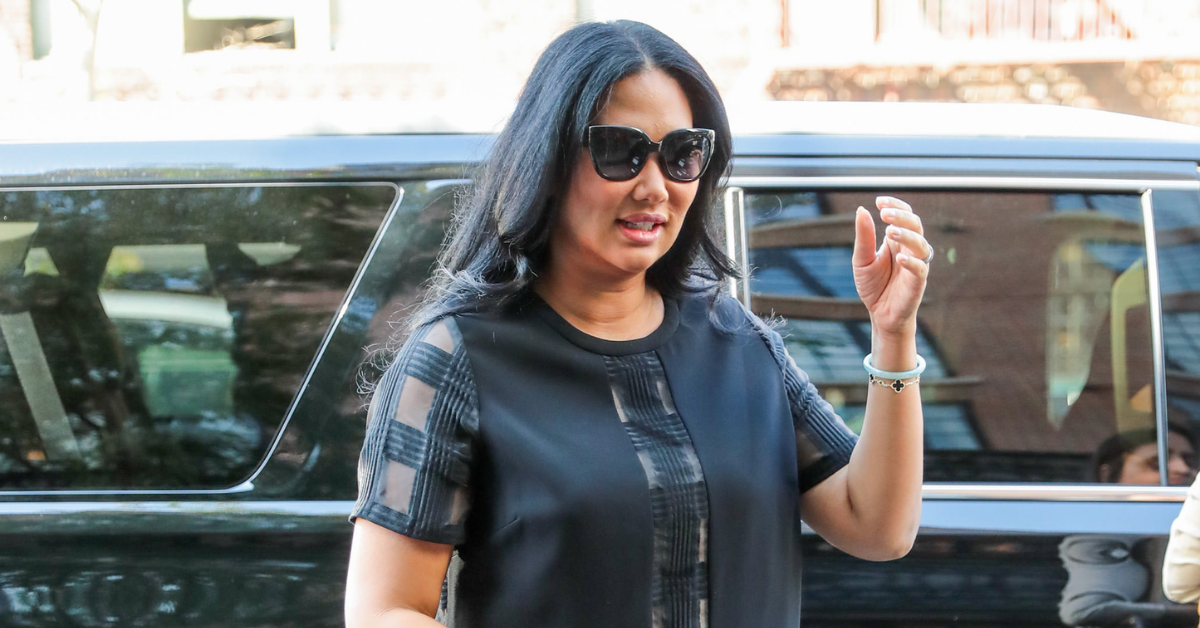 Leissner and Simmons reportedly first met following her previous marriage to Russell Simmons when they were both sitting in the business class section of a flight from Hong Kong to Kuala Lumpur.
Simmons was reportedly unaware that he was still married to Chan, and it is unknown whether or not she knew before his testimony Tuesday that he was impersonating Chan during their multi-year email correspondence.