Long Lost: Rarely Seen Photos Of Late Bob Saget's Wedding Emerge 2 Months After Actor's Tragic Death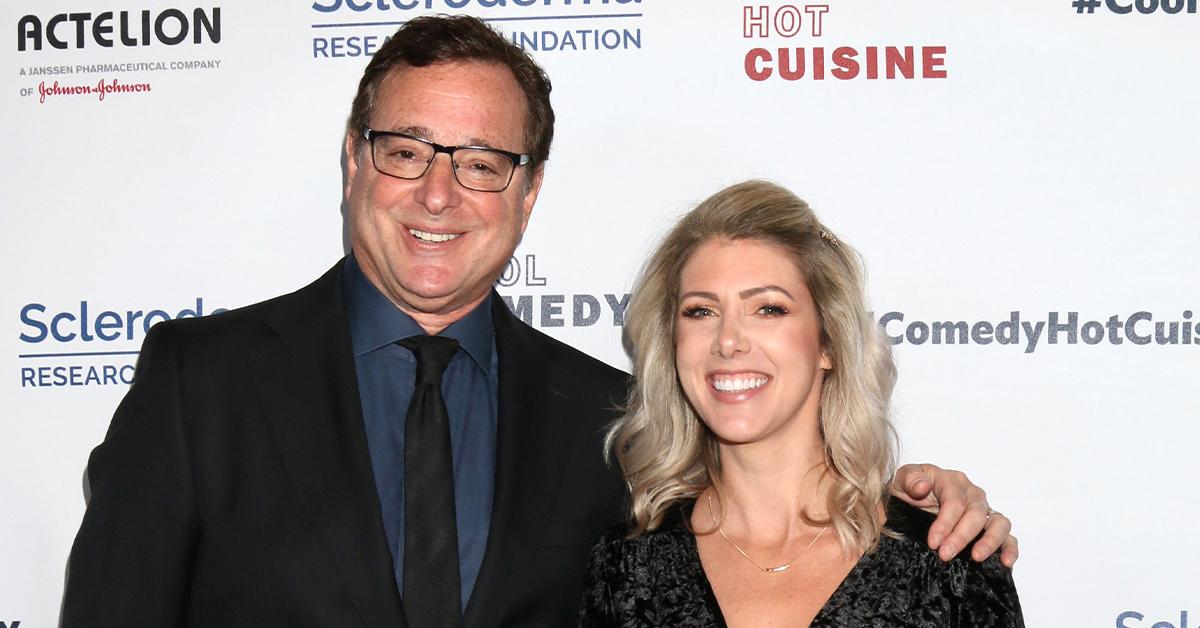 Article continues below advertisement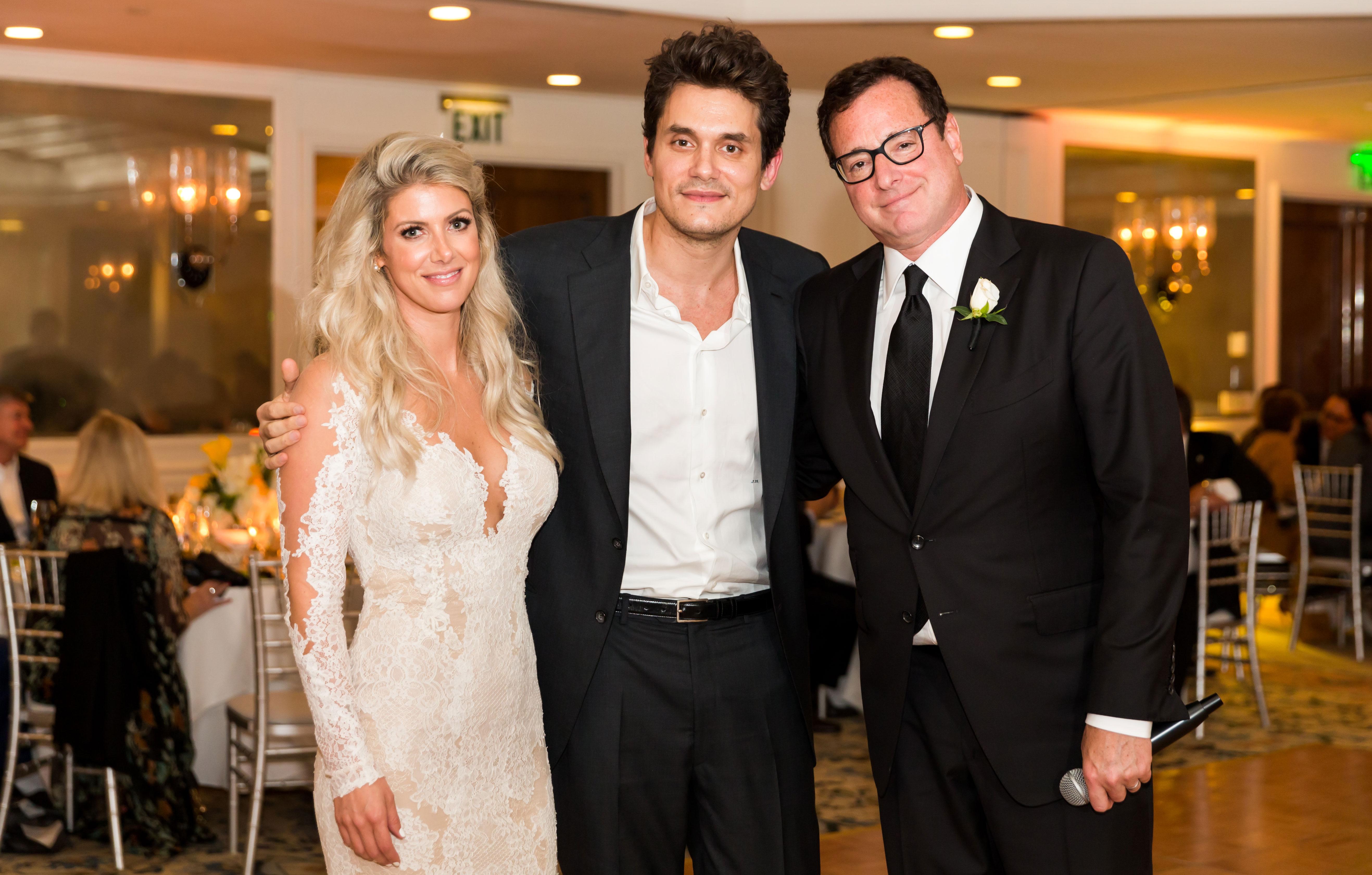 In the snapshots, the comedian sported a black tux, while his bride wore a lace gown. The ceremony took place at Shutters on the Beach in Santa Monica, Calif. The couple looked so in love as they starred at one another and danced the night away.
Article continues below advertisement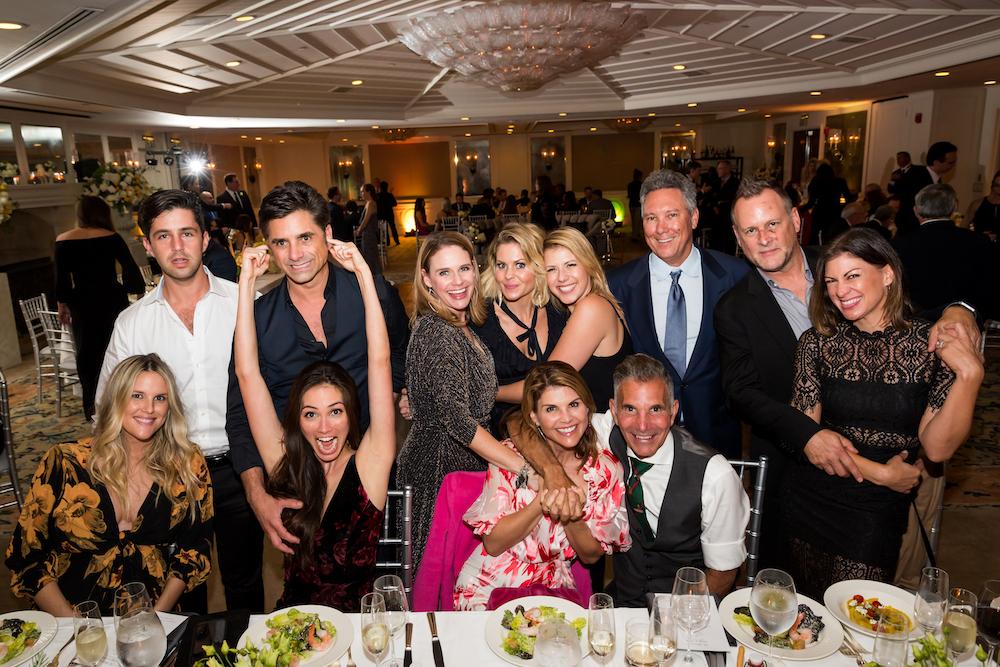 Saget's life was cut short in early January when he was discovered dead in his hotel room in Orlando, Fla. — not too long after he had performed a show for a big crowd.
Following his act, Saget took to Instagram to gush over being back on stage again. "Okay, I loved tonight's show @pontevedra_concerthall in Jacksonville. Really nice audience. Lots of positivity. Happened last night in Orlando last night at the Hard Rock Live too. Very appreciative and fun audiences," he wrote. "Thanks again to @comediantimwilkins for opening. I had no idea I did a two hour set tonight. I'm back in comedy like I was when I was 26. I guess I'm finding my new voice and loving every moment of it. A'ight, see you in two weeks Jan. 28 & 29 @pbimprov with my brother @therealmikeyoung - And check BobSaget.com for my dates in 2022 – – Goin' everywhere until I get the special shot. And then probably keep going cause I'm addicted to this shit. Peace out. ✌️."
Article continues below advertisement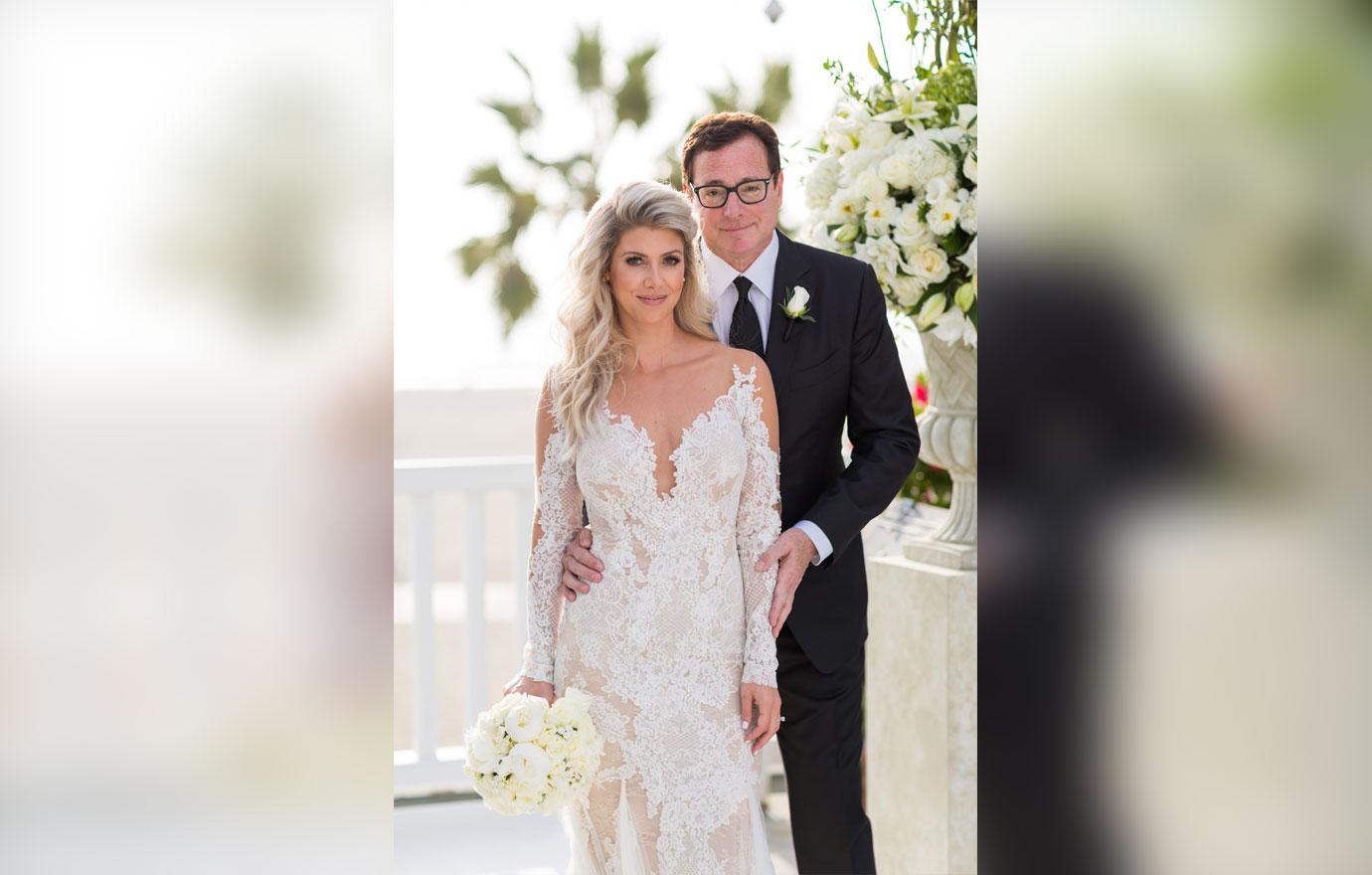 According to a report from the Orange County Medical Examiner, Saget most likely fell backwards and died from blunt head trauma.
Now, his widow is reflecting on Saget's legacy.
Article continues below advertisement
"Two whole months. I've experienced that now time means nothing and everything at the same time," she wrote on social media. "You count the weeks, and the months, they're strange and surreal milestones."
"How can it be 2 months without you??" Rizzo added. "But also it feels like yesterday you were here — and it still also feels like you never left? I like to say it's all a very weird new universe. Learning how to navigate it is quite the journey 💫."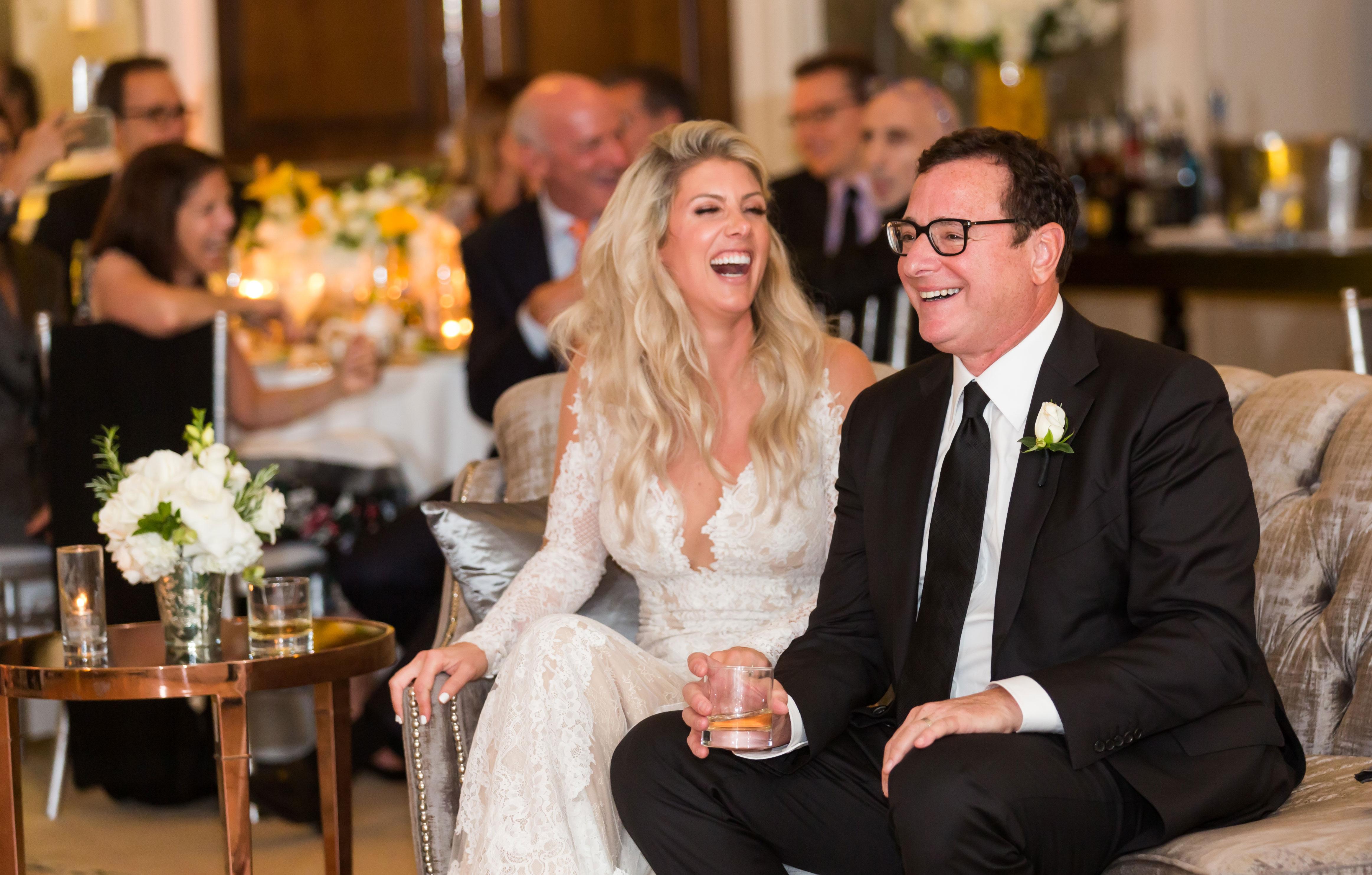 Article continues below advertisement
Rizzo hasn't been shy about her grieving process.
"This whole grief thing is something that I've learned recently. A lot of people don't really understand, don't really like to talk about it, it's not a very fun topic, but it's something that at one point or another, we all go through," the food blogger previously shared. "And even though I'm still very new to this world, I feel I've kinda had a crash course in it. Especially doing it very publicly, it adds a whole other level."
"I can assure you that the kindness you all have shown has been a little bright spot and has made this a bit easier," she continued. "The thing that has really helped is seeing how much you all loved Bob because this outpouring is something like, I don't think anybody has ever seen."
Article continues below advertisement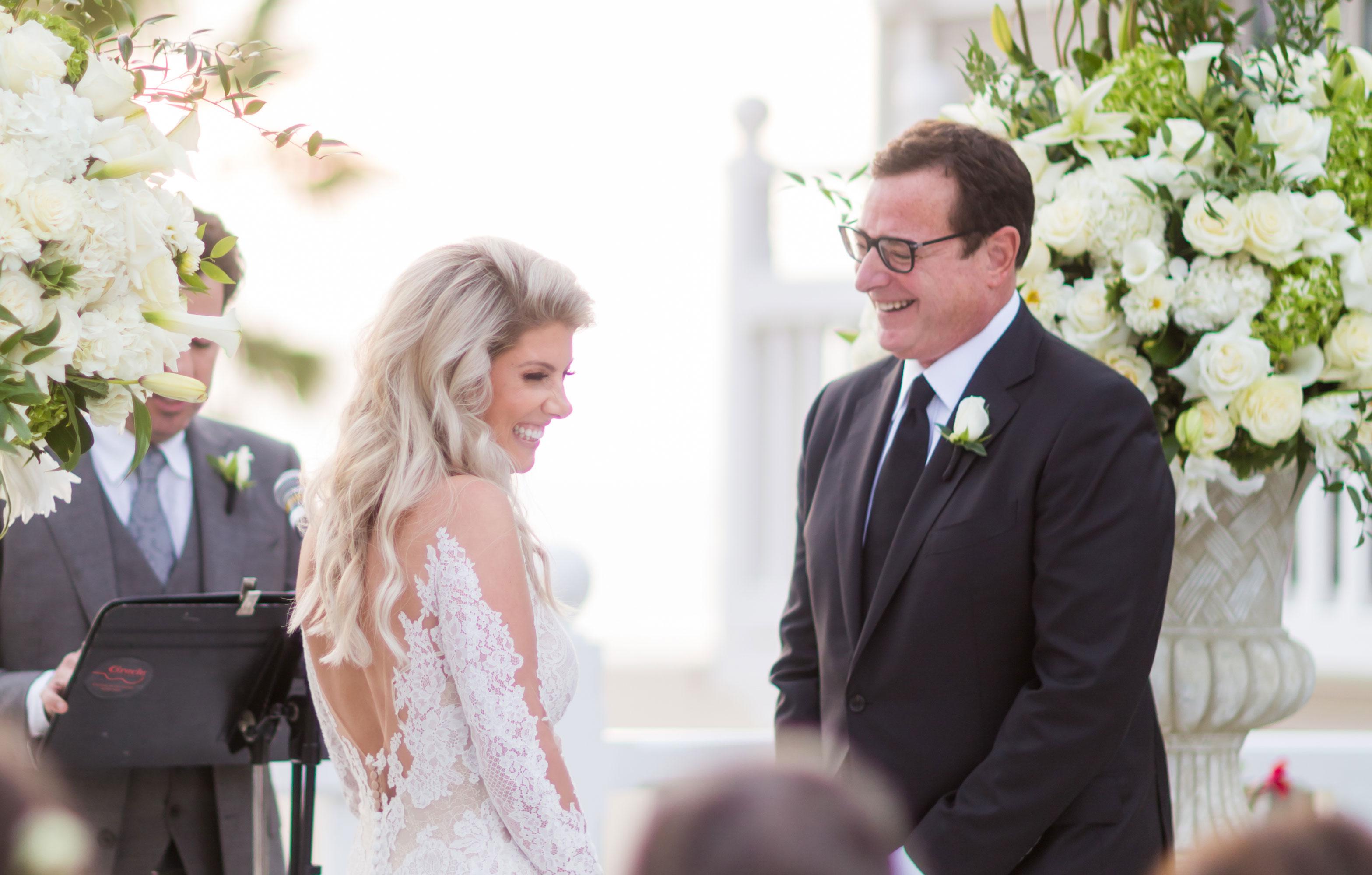 Rizzo and Saget met in 2015, and she will never forget their time together. "Seeing how much of an impact he had on all your lives is life-changing and [it's] just immeasurable how much it means to all of us, and especially how much I know it would mean to Bob," Rizzo said. "He thought he was pretty well-liked [but] I don't think he had any idea that it was to this extent how much of a difference he truly made, and so that is what I am so grateful for."