Exclusive Details
Dr. Jen Armstrong Confirms She Was FIRED From 'RHOC' & Puts Costars On Blast Over Non-Stop Drama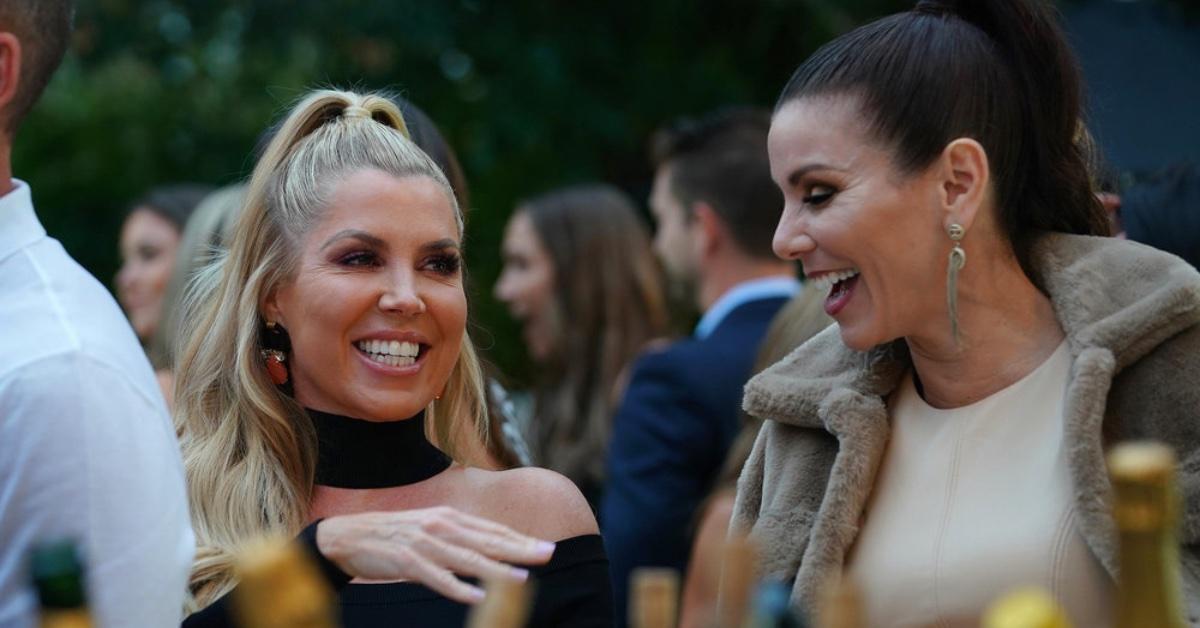 Article continues below advertisement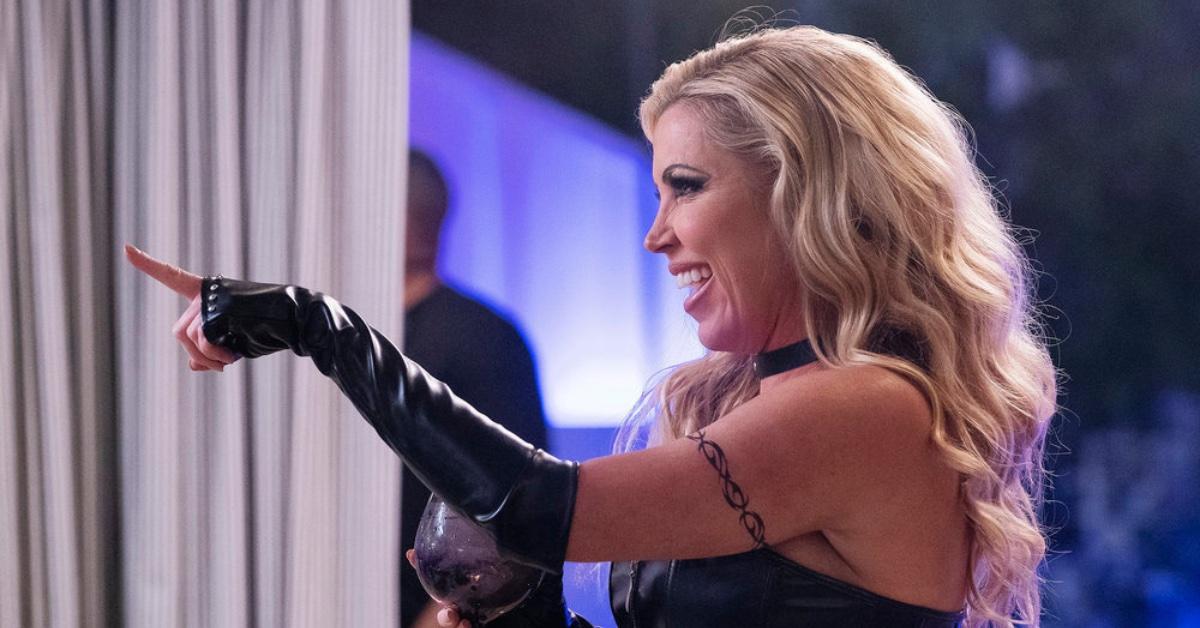 "Probably the first feeling was relief. Cause it's just like, I mean, I think they're starting to film like now. Surprisingly, the COVID people actually reached out to me to test today to start filming. I think that this may have been more of a last-minute decision," she said.
"I couldn't even imagine starting to film right now … I just moved into a new house," Armstrong continued weeks after filing for divorce from husband Ryne Holliday.
Prior to her filing, she took steps to legally separate from her spouse.
Article continues below advertisement
"Relief was my first feeling. And then of course you're sad, right?" she admitted about her exit from the show. "Because it's exciting, you do new things and you're like nobody wants to be dumped, right. You want to do the dumping."
Armstrong explained that she was looking on the bright side because filming was a big commitment.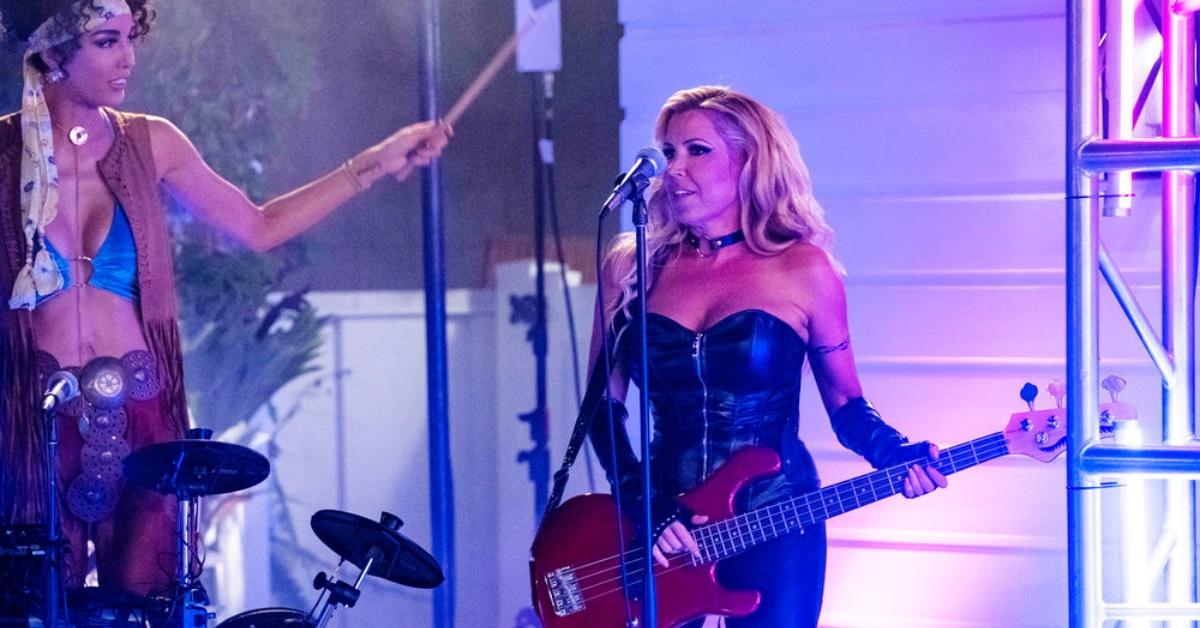 Article continues below advertisement
"I was going to have that conversation with the producer and talk about being, coming back as a friend role because I don't know if I could keep up that much production again for another year," she added.
"You know, I worked full-time and I have three kids. And so I don't have a backup rich husband. Filming five days a week and working five days a week, it was a lot."
In hindsight, Armstrong said she didn't love the editing and how personal issues were magnified while filming — especially within her love life and relationships.
Talking about newcomer Noella Bergener, Armstrong told Yontef that she "sucked the oxygen out of the room," claiming Bergener was often "acting" to spice up the drama.
"I found it exhausting. And then I think we all just gave up at the end," she said.
Armstrong and Bergener, who are both going through messy divorces, made their departure announcements on Friday, just one week after RadarOnline.com confirmed the news.
Article continues below advertisement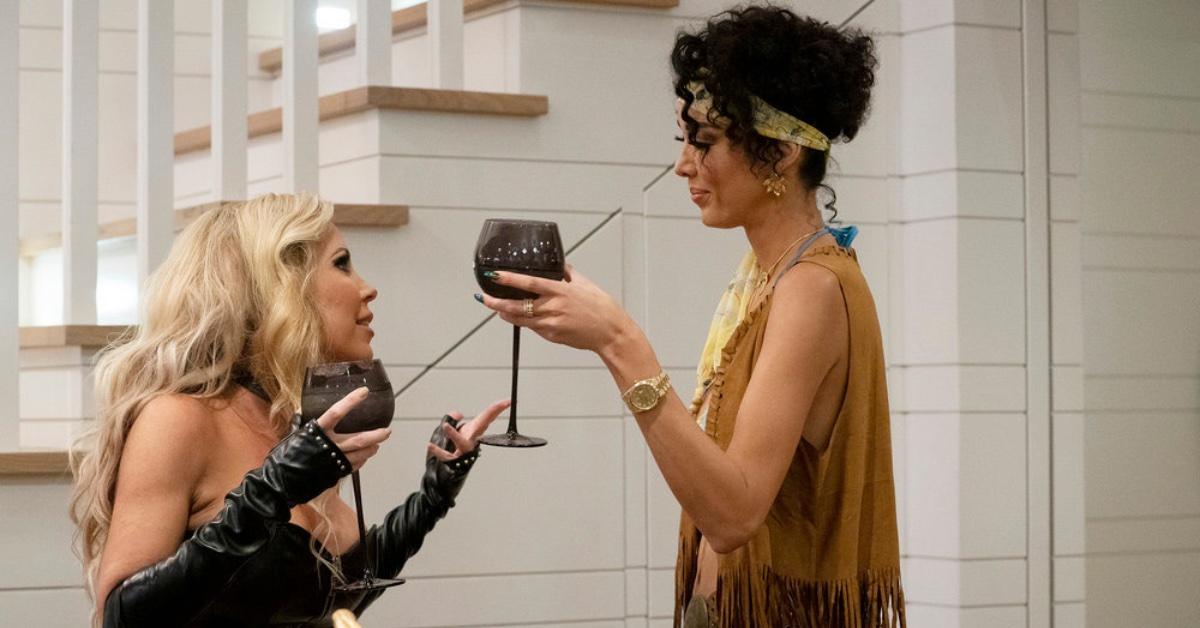 Amid the cast switch-up, we're told that Shannon Beador and Heather Dubrow are returning as full-time housewives. RadarOnline.com also broke the story on July 1 that Tamra Judge is will be making her RHOC comeback on season 17.
Armstrong sounded off about who is returning on the podcast, revealing she would like to see everyone be their own individual self and to see conflicts actually being resolved.
"It was hard to watch Tamra ... I don't like that behavior," Armstrong said of Judge. "I don't even know what I would do if I was like cast with her."