Exclusive
It's Over! 'RHOC' Star Jen Armstrong Files For Divorce From Husband Ryne Weeks After Separation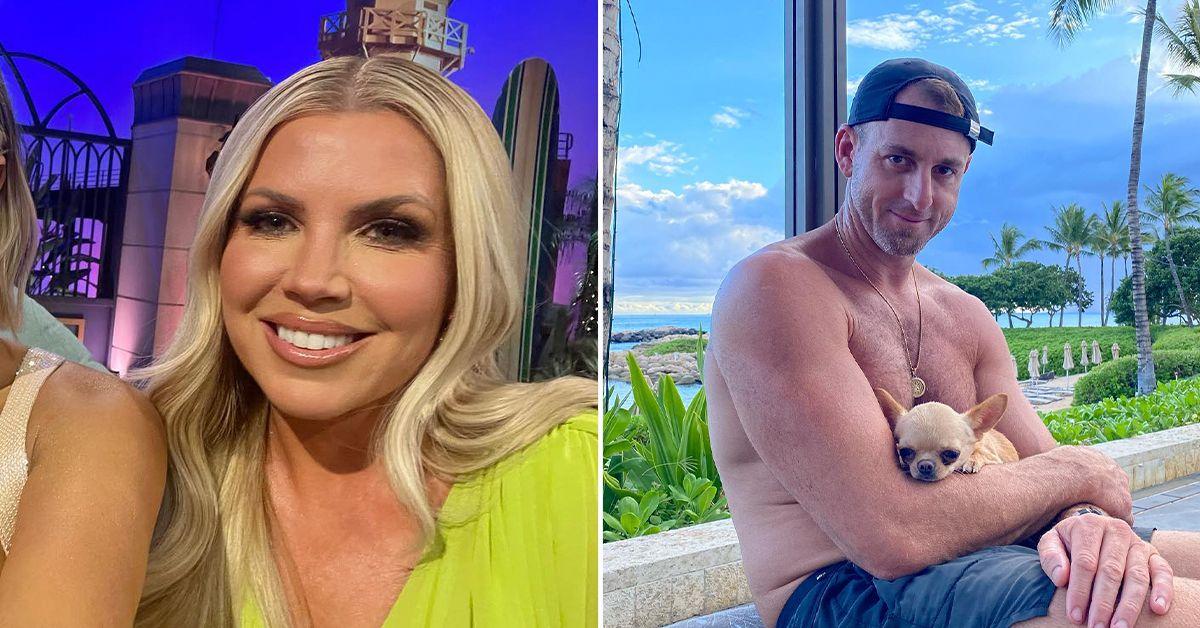 Real Housewives of Orange County star Dr. Jen Armstrong has thrown in the towel on her marriage to Ryne Holliday and wants out immediately.
According to court documents obtained by Radar, the 44-year-old Bravo star informed the court she now wants a divorce instead of a legal separation.
Article continues below advertisement
Armstrong originally slapped her estranged husband with separation paperwork on May 13. The petition was filed in Orange County Superior Court and included several bombshells.
In the original filing, the reality star listed the date of marriage as November 17, 2013, and the date of separation as September 8, 2021.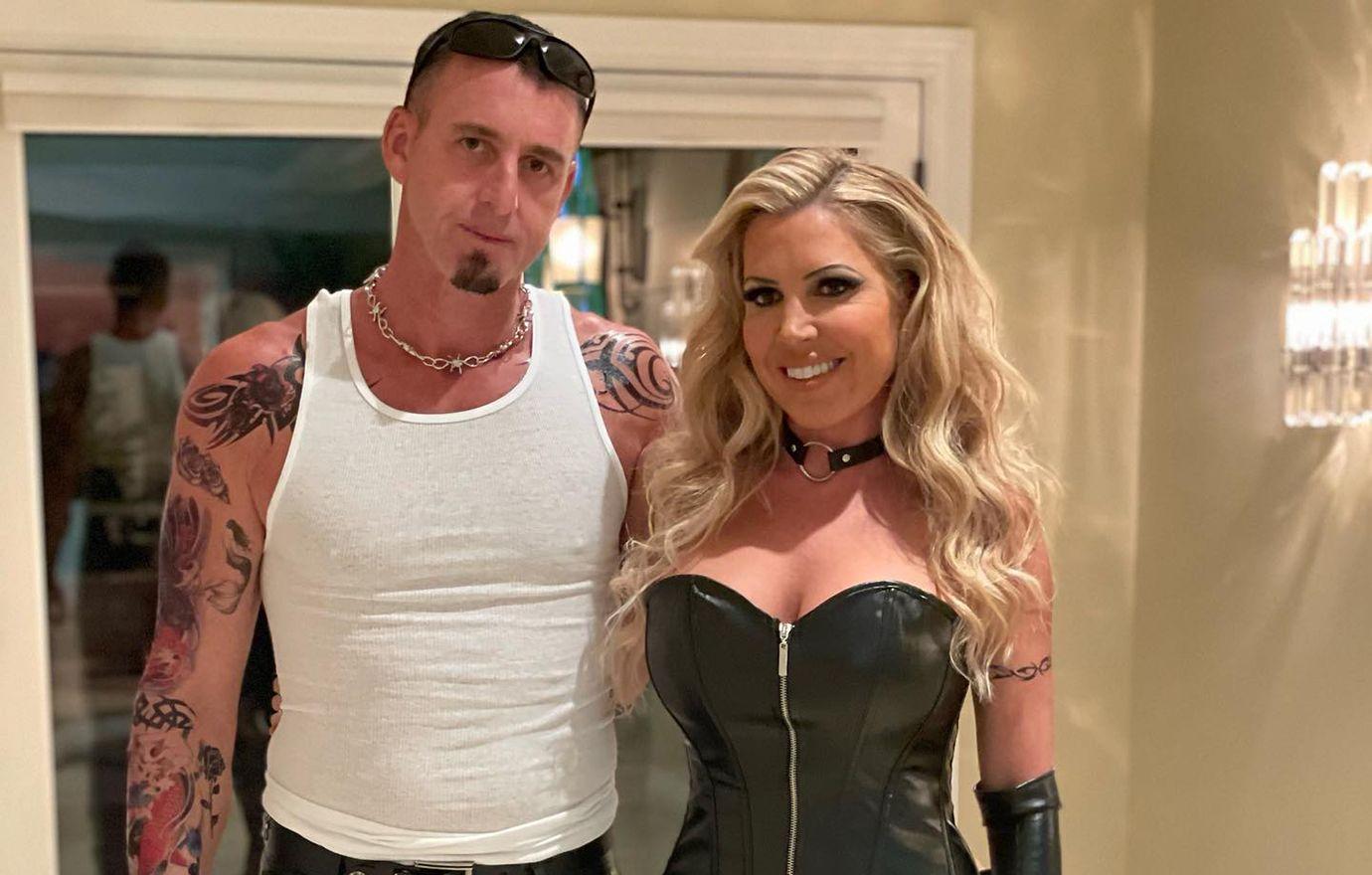 Article continues below advertisement
Armstrong has updated the separation date to April 6, 2022.
In docs, the doctor's lawyer said Armstrong should be awarded primary legal and physical custody of their 3 kids; 10-year-old Vera, 10-year-old Vince, and 9-year-old Robert. She said Holliday should be awarded visitation.
Her petition also revealed she requested the court terminate her ex's right to spousal support.
As RadarOnline.com previously reported, Armstrong also wants to keep a bunch of her assets separate in the split.
Article continues below advertisement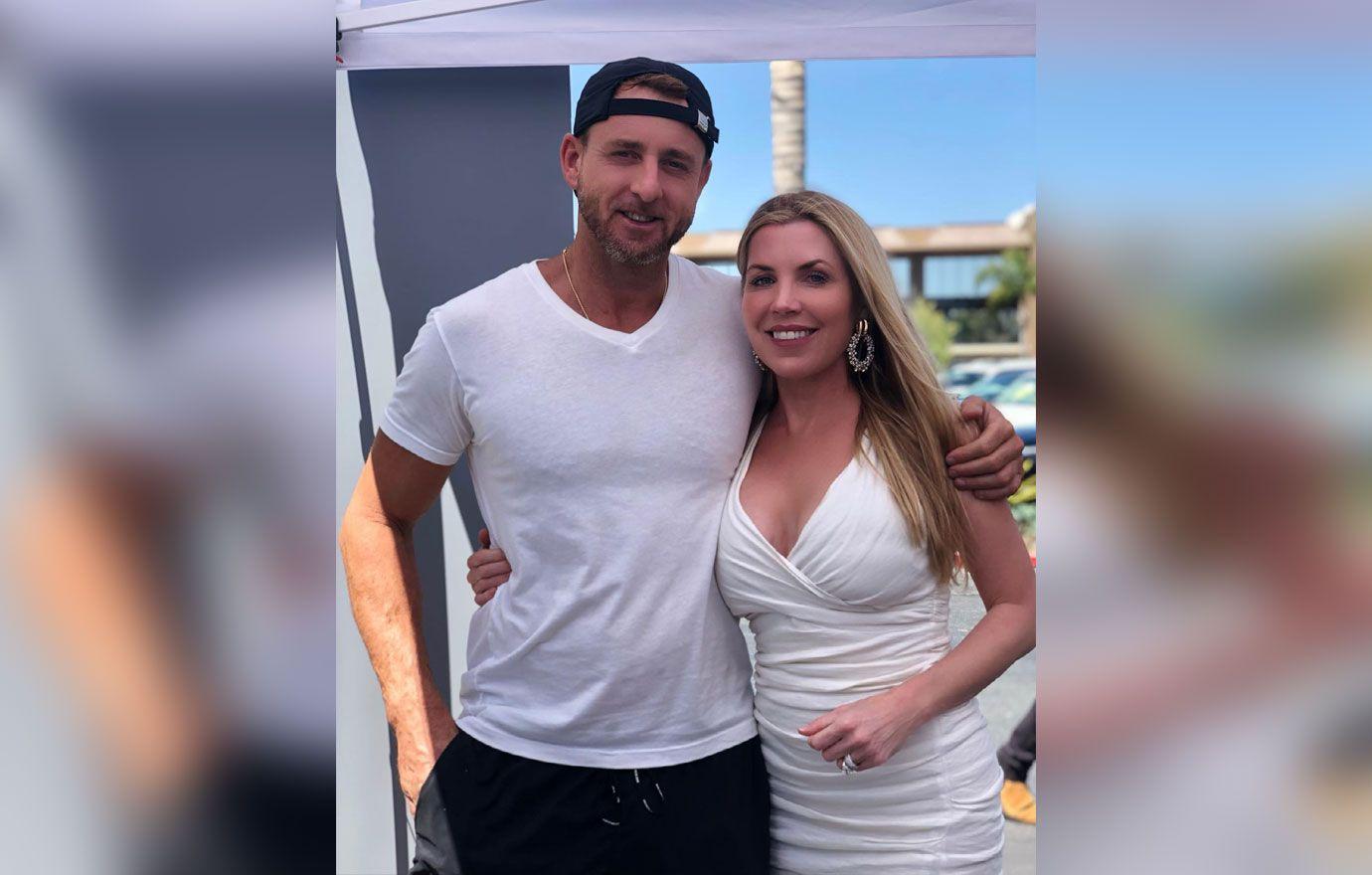 Her lawyer listed a long list of bank accounts, properties, cars, and homes that Armstrong doesn't want Holliday to get his hands on.
She wants all items acquired prior to their marriage and after the date of separation. The doctor demands a 90% interest in their home in Honolulu plus one home in Newport Beach and another down the road in Laguna Beach.
Article continues below advertisement
The other items she wanted were her cosmetic dermatology company, a Porsche Cayenne, all her jewelry, and any inheritance. The documents also revealed the couple took out a $750k loan from Armstrong's mom. She said she will pay one-half but Holliday has to cover the remaining balance.
Holliday has yet to appear in court. The two were spotted together days after Armstrong filed for legal separation looking uncomfortable in photos obtained by Daily Mail.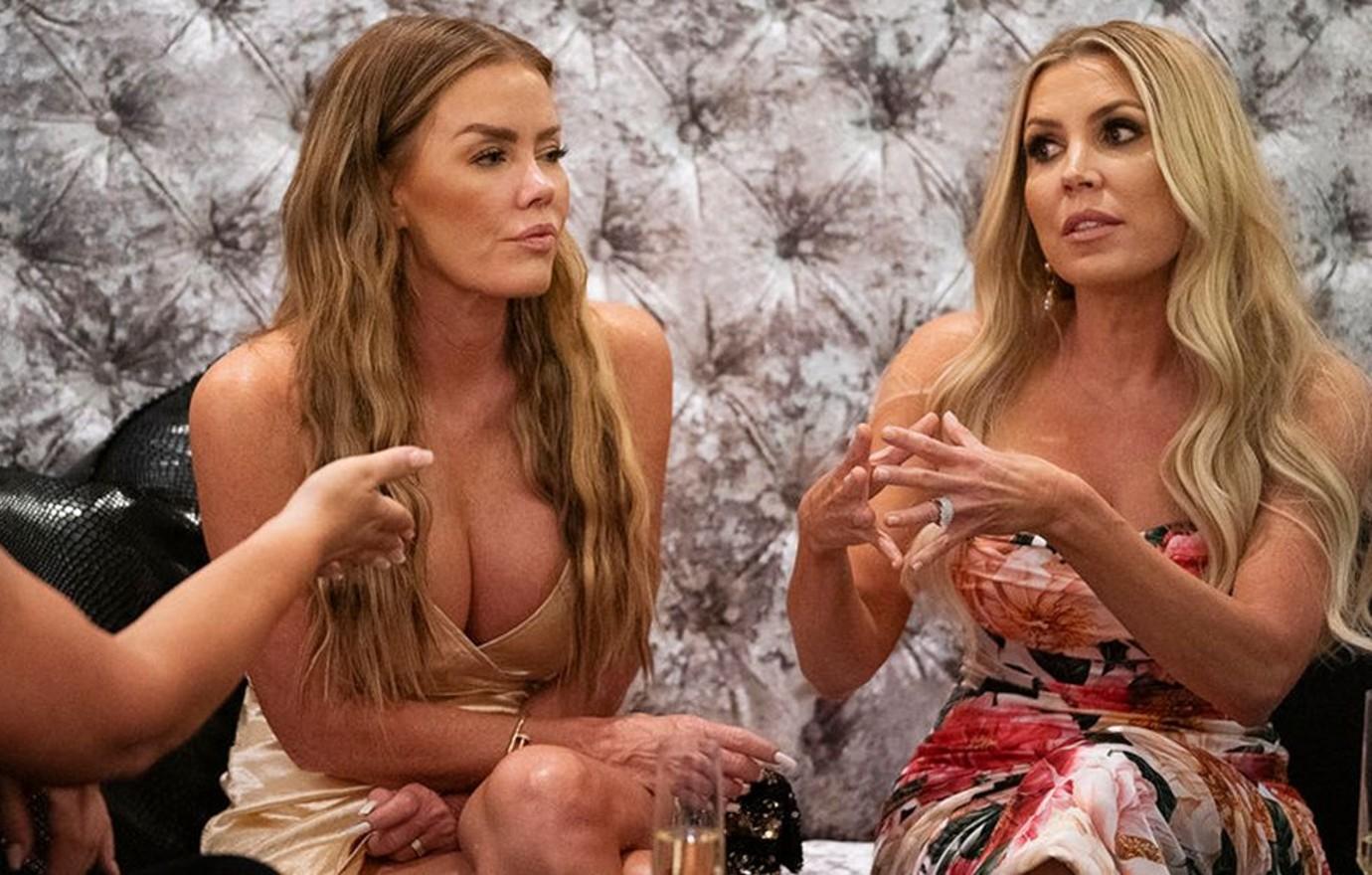 Article continues below advertisement
Recently, Armstrong was hit with accusations she faked the divorce. Former Real Housewives of Orange County star Kelly Dodd told fans not to believe the hype. She wrote on Instagram, "Doesn't mean they filed for divorce .. just means they want another season."