Experts Say Justice Department May Be Progressing In Trump Lawyer Probe: Report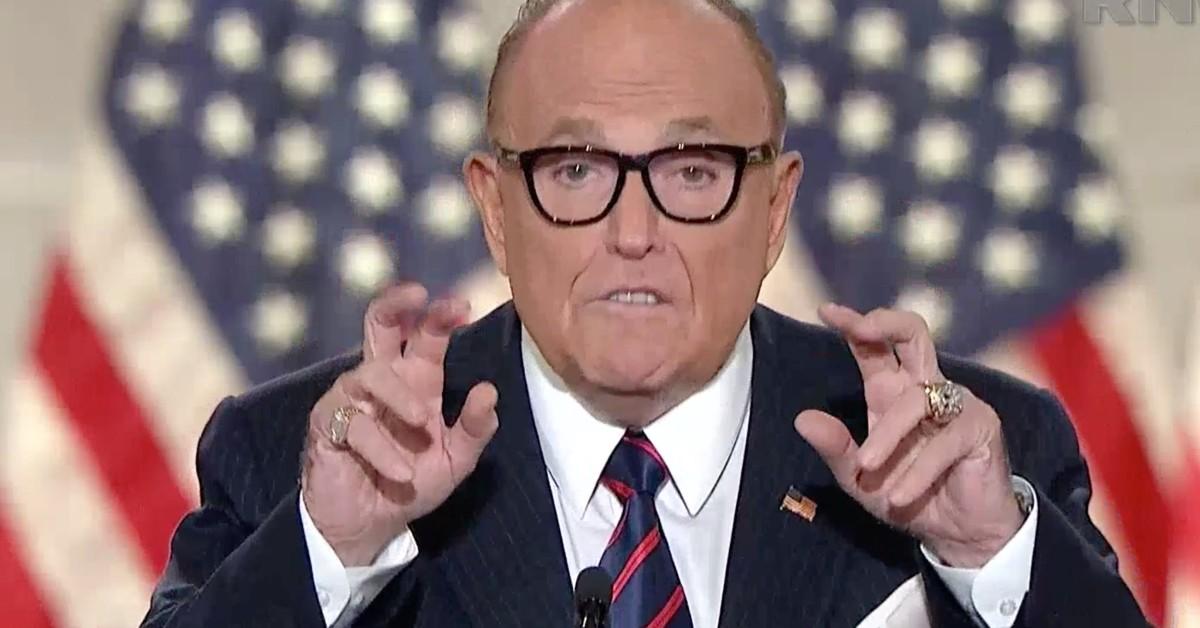 The United States Justice Department just might be zeroing in on former President Donald Trump's lawyers, according to a report.
Article continues below advertisement
The Guardian reports that legal experts believe the department is making progress on potential criminal activity related to Trump's lawyers who tried to overturn the 2016 presidential election, won by current President Joe Biden.
The Justice Department recently wrote to the House panel investigating the Jan. 6 Capitol insurrection seeking transcripts of witness dispositions and interviews. The Daily Mail noted that it's unclear what information the department asked for, adding that former prosecutors say the April 20 request took place at the same time a Washington, D.C., grand jury indicted Trump lawyers including Rudy Giuliani and John Eastman and other Trump advisors involved with the election appeals.
Article continues below advertisement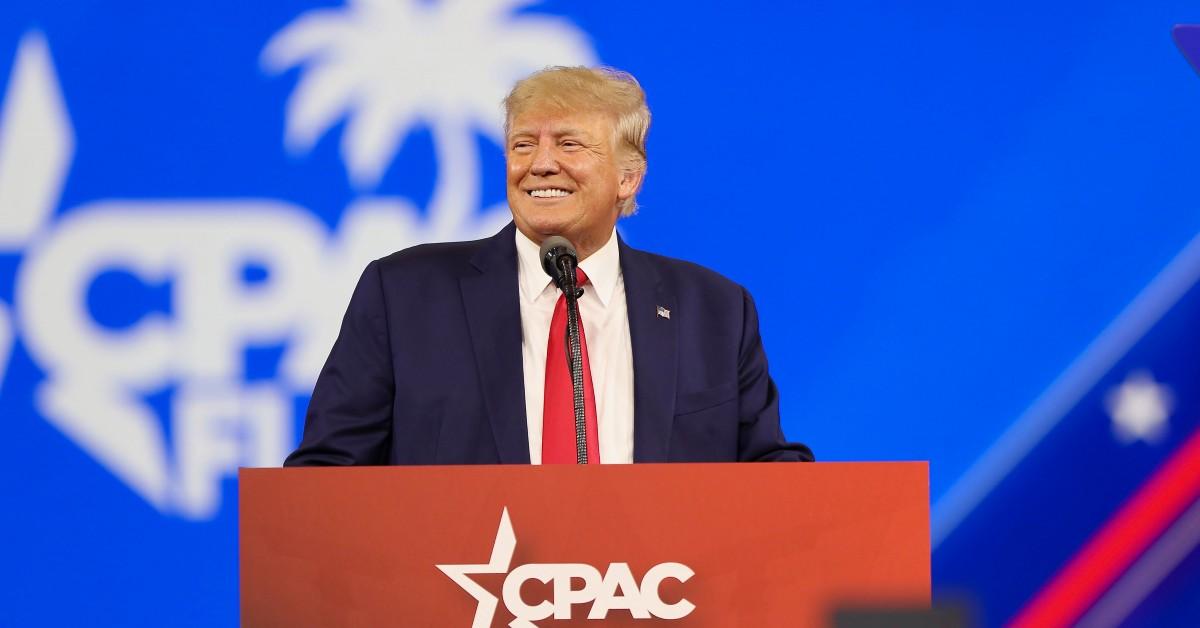 Giuliani, the former New York Mayor and Trumps former personal lawyer, worked with other attorneys to try to replace Joe Biden electors with Trump electors in seven states that Biden won in 2016, the Guardian reports. It was reportedly an attempt to block Biden's certification into the White House.
Article continues below advertisement
According to The Guardian, Deputy Attorney General Lisa Monaco confirmed that the justice department had started to probe fake elector certificates in several states. The House committee investigation includes interviews with more than 1,000 people, mostly focusing on Trump followers.
Giuliani testified virtually for several hours in front of the committee last month.
Article continues below advertisement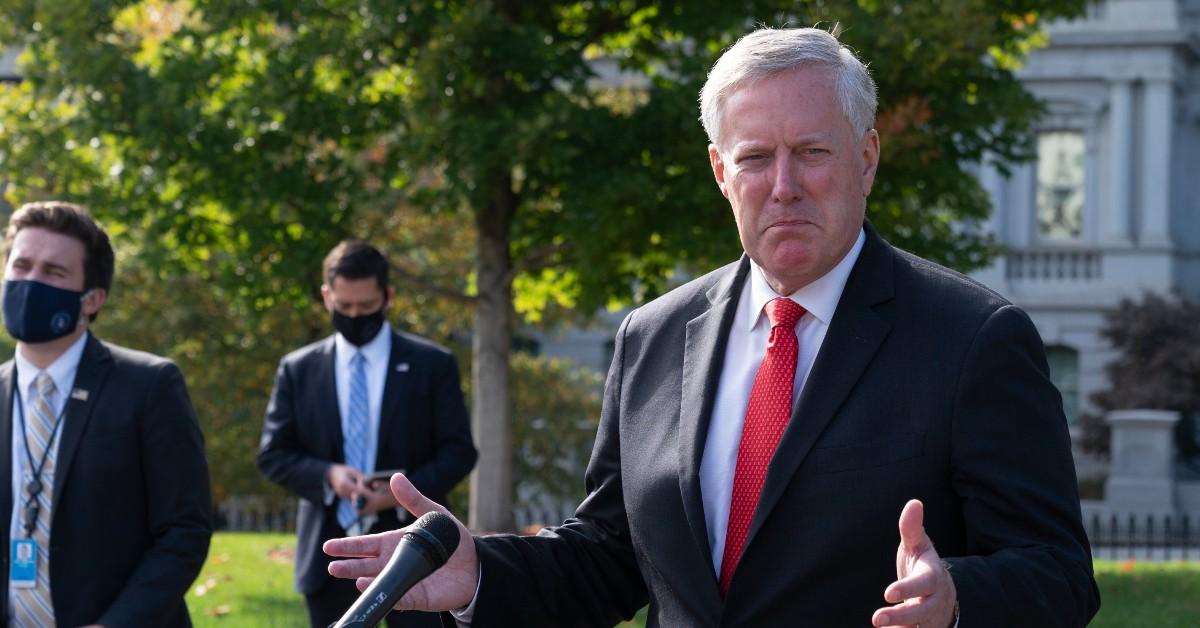 The Guardian reports that ex-prosecutors note that while Trump's top lawyers may be targeted for investigation, others close to Trump and those who acted in the Jan. 6 attacks could be looked into.
Article continues below advertisement
A grand jury in Washington sent out subpoenas earlier this year seeking information about Trump allies involved in the rally that preceded the Capitol insurrection, The Washington Post reported.
Also, there has been grand jury activity into other Trump allies, such as Peter Navarro, his former top trade adviser, for information about what he and Trump spoke about. Navarro responded with a lawsuit to block a subpoena, according to The Guardian.
Article continues below advertisement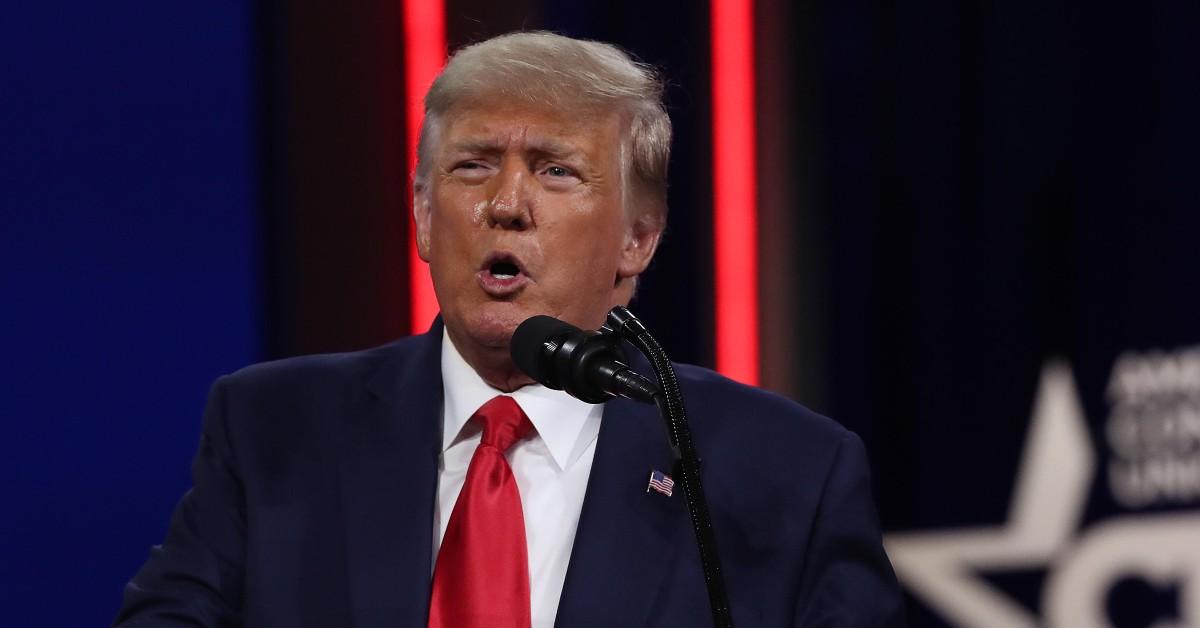 The House also sent the justice department a criminal contempt of Congress referral on Mark Meadows, Trump's former chief of staff who was among those trying to overturn Biden's presidential victory.
"The DoJ request for the fruits of the House committee investigation was inevitable but is still very important," former justice inspector general Michael Bromwich told The Guardian.