Tampa Bay Rays Gun Violence Activism Strikes Out With Governor Ron DeSantis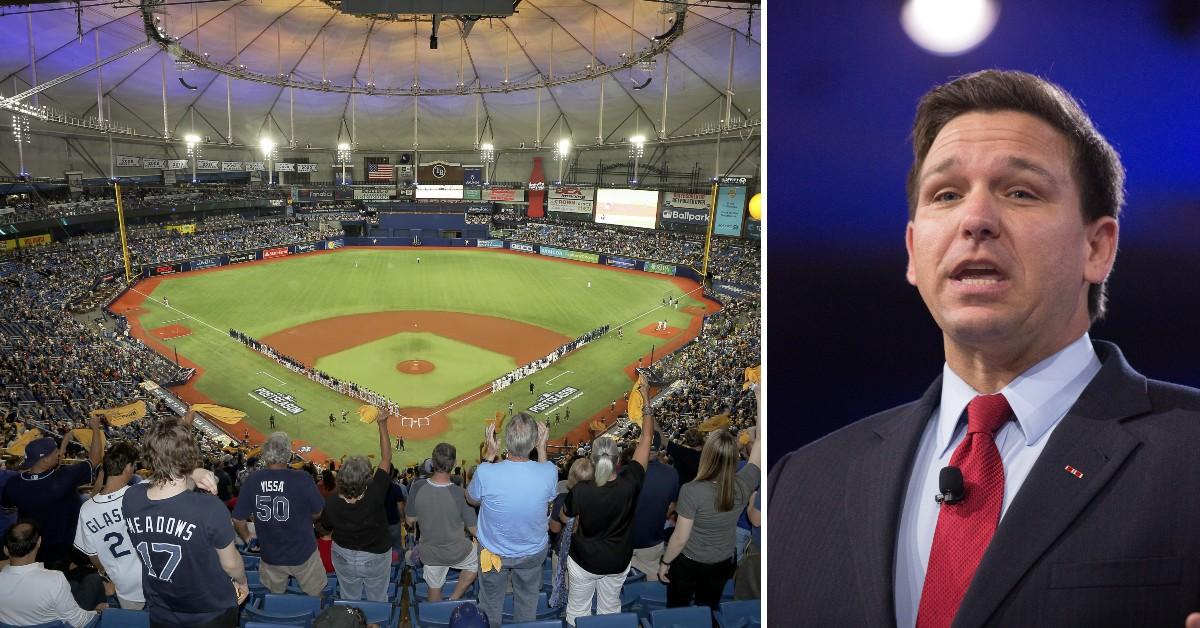 One week after the social media channels of the New York Yankees and Tampa Bay Rays focused their attention on U.S. gun violence instead of a May 26 game between the two teams, Florida Gov. Ron DeSantis has vetoed state funding for a Rays training and youth tournament complex in Pasco County.
Article continues below advertisement
The facility was eyed by the Rays as a new player development facility and relocation for spring training. As first reported by Outkick Sports, DeSantis was apparently unhappy with the political stance taken by the team last week in the wake of the Uvalde, Texas, and Buffalo, New York, shootings and is essentially penalizing them as a result.
The main reason given June 3 by DeSantis for the veto decision was, "I don't support giving taxpayer dollars to professional sports stadiums." The governor added that he felt it was "inappropriate to subsidize political activism of a private corporation."
Article continues below advertisement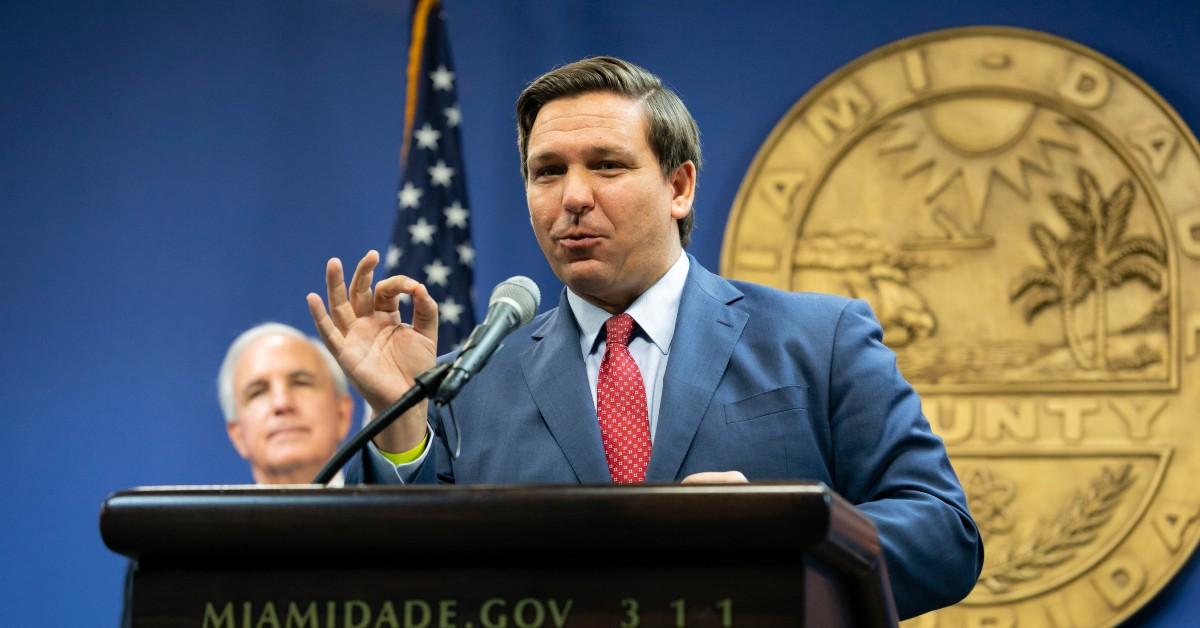 According to CNN, there were other factors at play in DeSantis' decision. These included a fear that residents in Port Charlotte, home to the current Rays spring training facility, would be upset if the state helped the team move those activities to another part of Florida.
Article continues below advertisement
Another sticking point for DeSantis, reportedly, was the fact that matching $35 million from both the Rays and local governments had still not been officially put in place.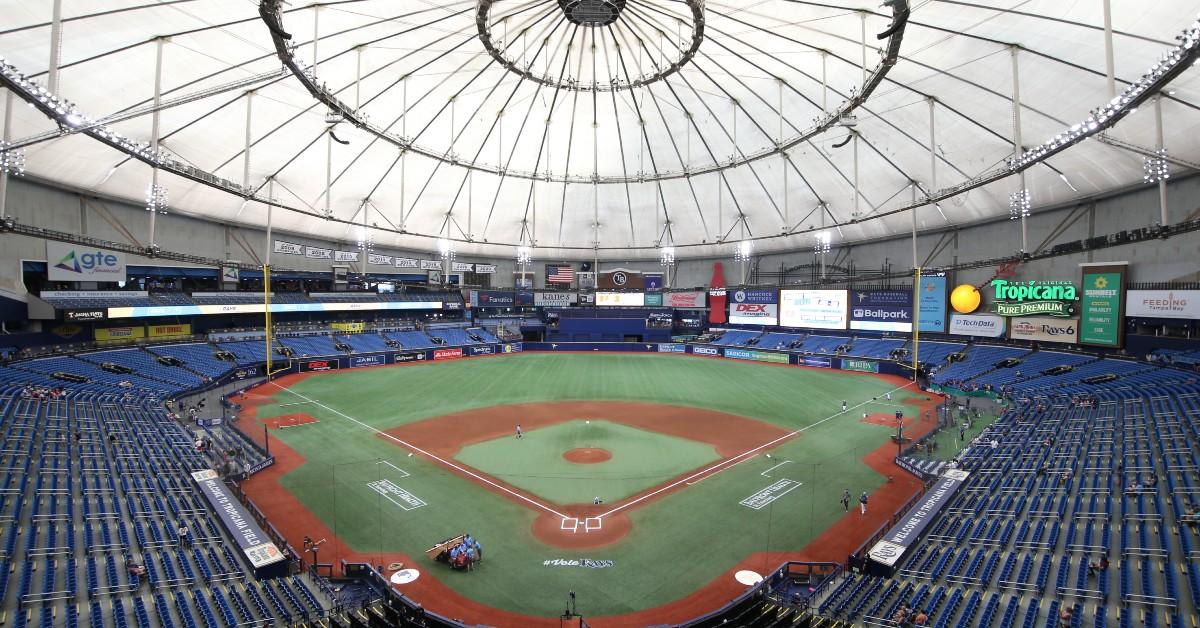 Article continues below advertisement
But according to CNN's sources, despite all this, DeSantis was still considering allowing the funding until the Rays made a donation to an anti-gun violence organization and began commenting about the recent mass shootings on Twitter.
As part of Florida's newest $109.9 billion budget, DeSantis issued more than $3 billion in vetoes. Another one of these impacted a proposed cancer research institute in Pasco County.
Article continues below advertisement
"Things like [state money for sports] are very hard to keep alive," Pasco commission chairperson Kathryn Starkeysaid. "I'm not saying baseball is dead here because I still think we'll have a conversation with the Rays, but this certainly makes it more difficult."