Dr. Dre Hits The Town For Dinner Date With Woman Who Resembles His Ex-Wife Nicole Young Days After Being Ordered To Pay $300,000 A Month In Support
Dr. Dre is getting back into the groove of things and was spotted on the town with a leggy lady friend who looks a lot like his ex-wife Nicole Young.
Paparazzi caught the 56-year-old music mogul exiting his luxury SUV in Beverly Hills. Dre's door was opened by a young tattooed woman wearing a tight orange dress that showed off her curves.
Article continues below advertisement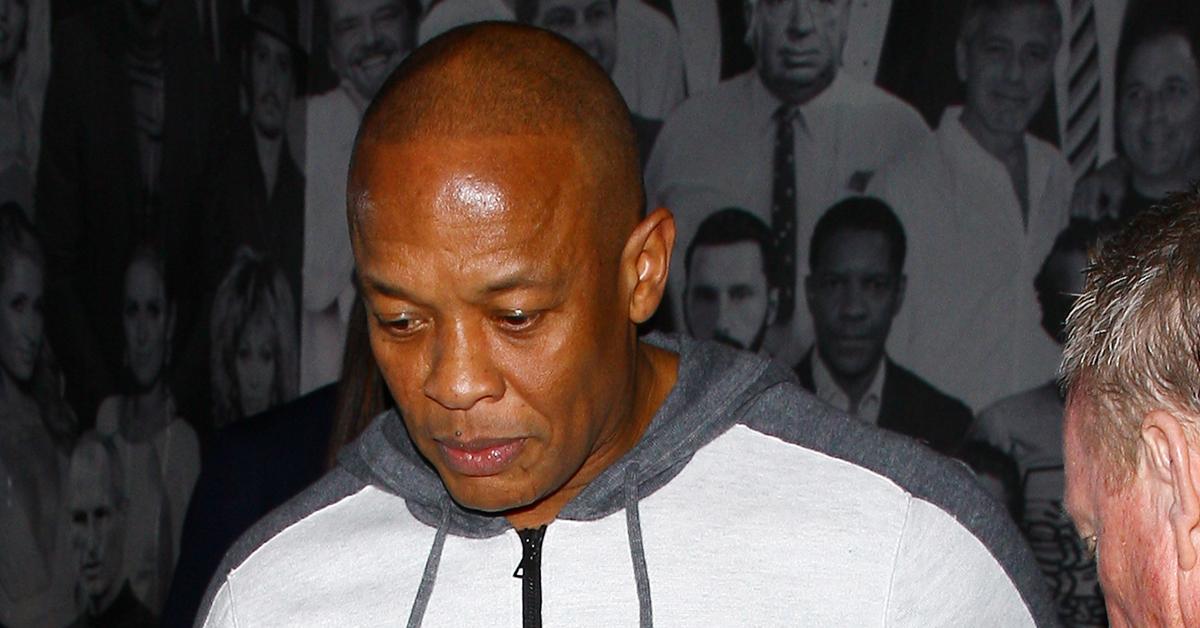 Dre looked extra comfortable in a tight sweatsuit and a pair of crisp white sneakers. It's unclear who the mogul was having dinner with but it's the second time we've seen him on a date since his divorce.
Article continues below advertisement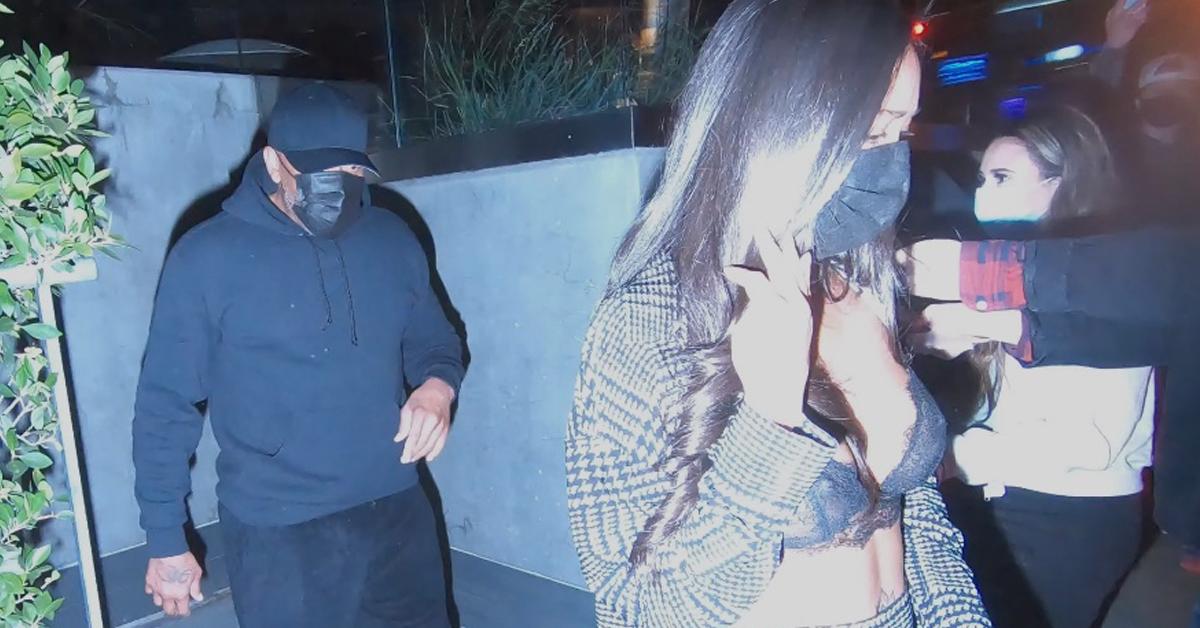 Last year, Dre was seen leaving BOA in Hollywood with Love & Hip Hop star Apryl Jones, also known for dating Lil Fizz and Omarion.
Article continues below advertisement
The musician seems to be in good spirits days after a judge ruled he will have to cough up $300,000 a month in support to Nicole. The couple, who were married for 21 years, are still fighting over money and the validity of their prenup.
The judge signed off on them becoming legally single but the assets are still being divided.
Article continues below advertisement
In court, Nicole admitted they signed a prenup before they got hitched. However, she claims Dre tore up the paperwork years into their marriage. She believes she's entitled to half of Dre's estate worth $1 billion.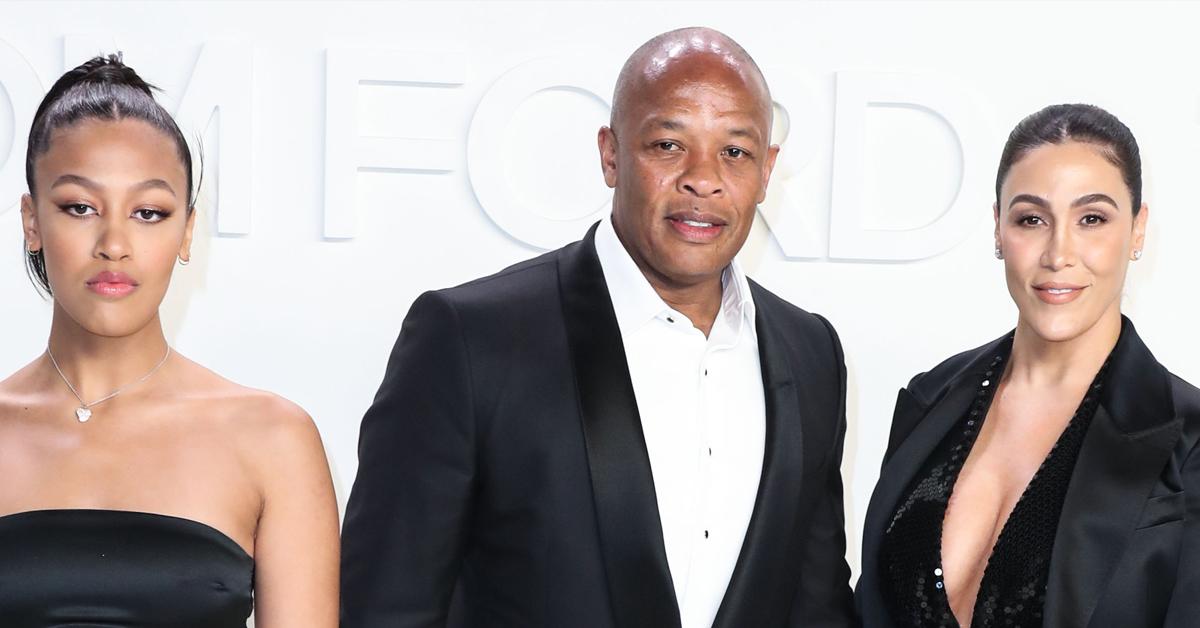 Article continues below advertisement
Dre scoffed at the suggestion he tore up the prenup and is demanding it be enforced in court. Recently, Nicole scored a huge victory after the judge presiding over their case ordered him to pay $293,306 per month to Nicole. The amount is temporary until a final decision is reached.
Earlier this year, Nicole's lawyers were able to convince the judge to allow them to depose three women they believe Dre had affairs with during his marriage. The women Crystal Sierra aka Crystal Rogers, Kili Anderson, and Jillian Speer fought Nicole's request they sit for a deposition. However, the judge sided with Nicole and ordered them all to be grilled under oath.