Music Mogul Dr. Dre Fighting Ex-Wife Nicole Young's Demand For $3 Million To Pay Her Divorce Lawyers
Music mogul Dr. Dre is fighting his ex-wife's demand for millions to keep fighting him in court as part of their $1 billion divorce battle.
According to court documents obtained by Radar, Nicole's divorce attorneys Samantha Spector and Lisa Meyer requested the massive amount as part of the former couple's divorce.
Article continues below advertisement
Nicole believed Dre should pay her $2 million a month plus an additional $5 million for her legal bill. In January, the rapper agreed to pay his ex a $2 million payment but said she would have to pay her own attorney.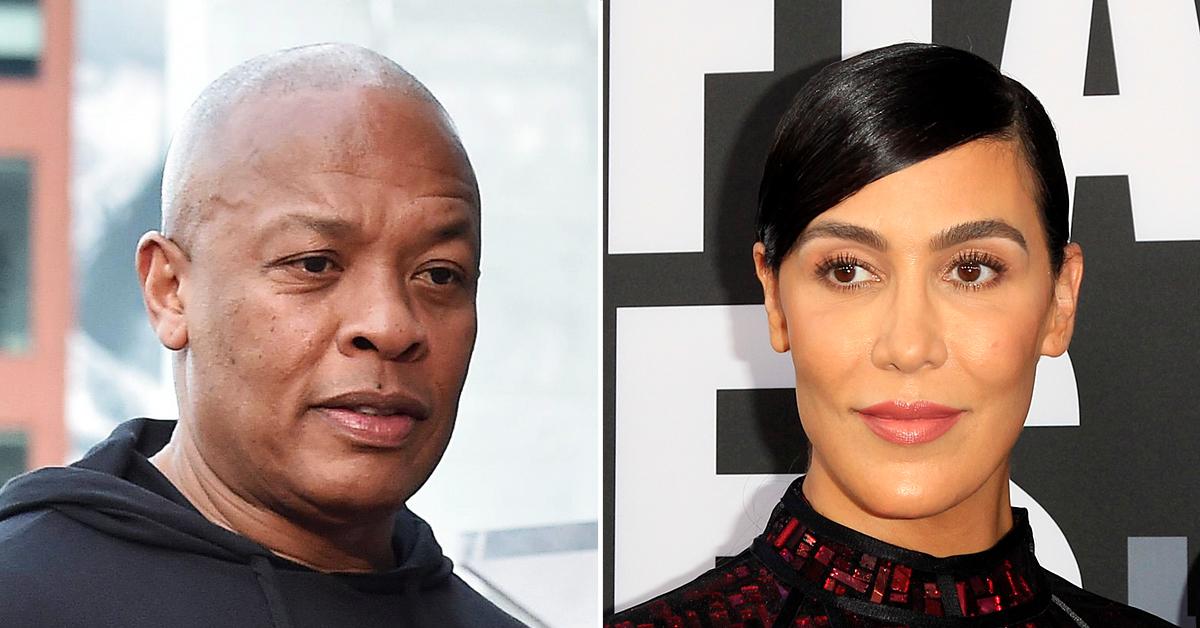 Article continues below advertisement
Dre had been paying Nicole $293,306 a month in temporary spousal support. The $2 million payment didn't settle the issue but Nicole agreed to wait on pressing the matter for a couple of months.
In new documents, Dre says he hired an expert to look at the $3 million legal bill submitted by Nicole's lawyers. The expert raised several issues with the number.
Article continues below advertisement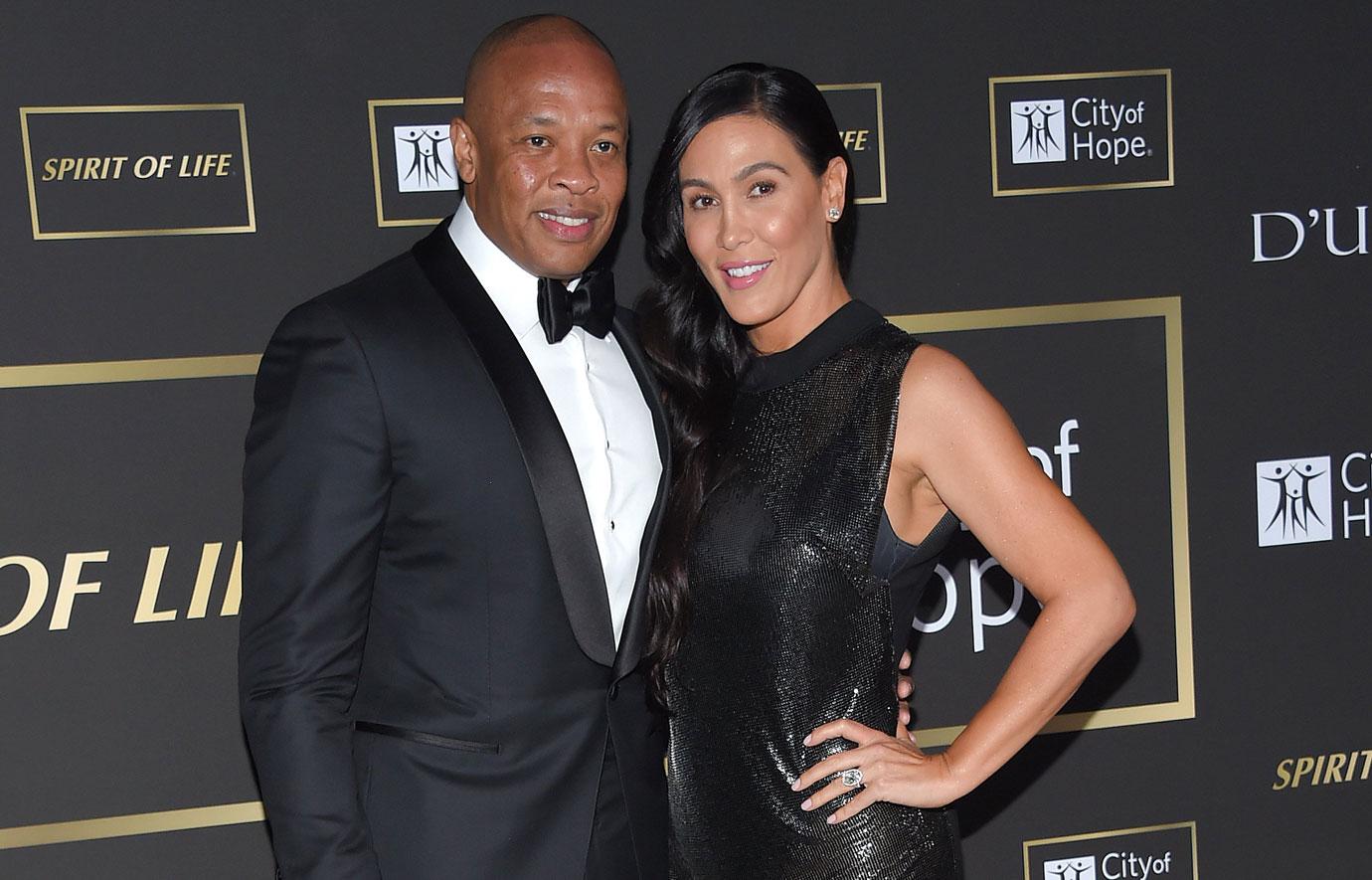 He says Nicole's team submitted invoices totaling $3,091,814.08. Nicole is asking for additional money to keep paying the future bills. She says it's necessary for Dre to pay the bills to "create a level playing field."
Article continues below advertisement
"I believe that there are serious questions regarding the reasonableness of the fees and costs submitted. The uses of two firms, both with very experienced family law attorneys billing at high rates were unnecessary," the expert said. Further, he claims the invoices have a number of billing errors and inappropriate redactions to certain billing.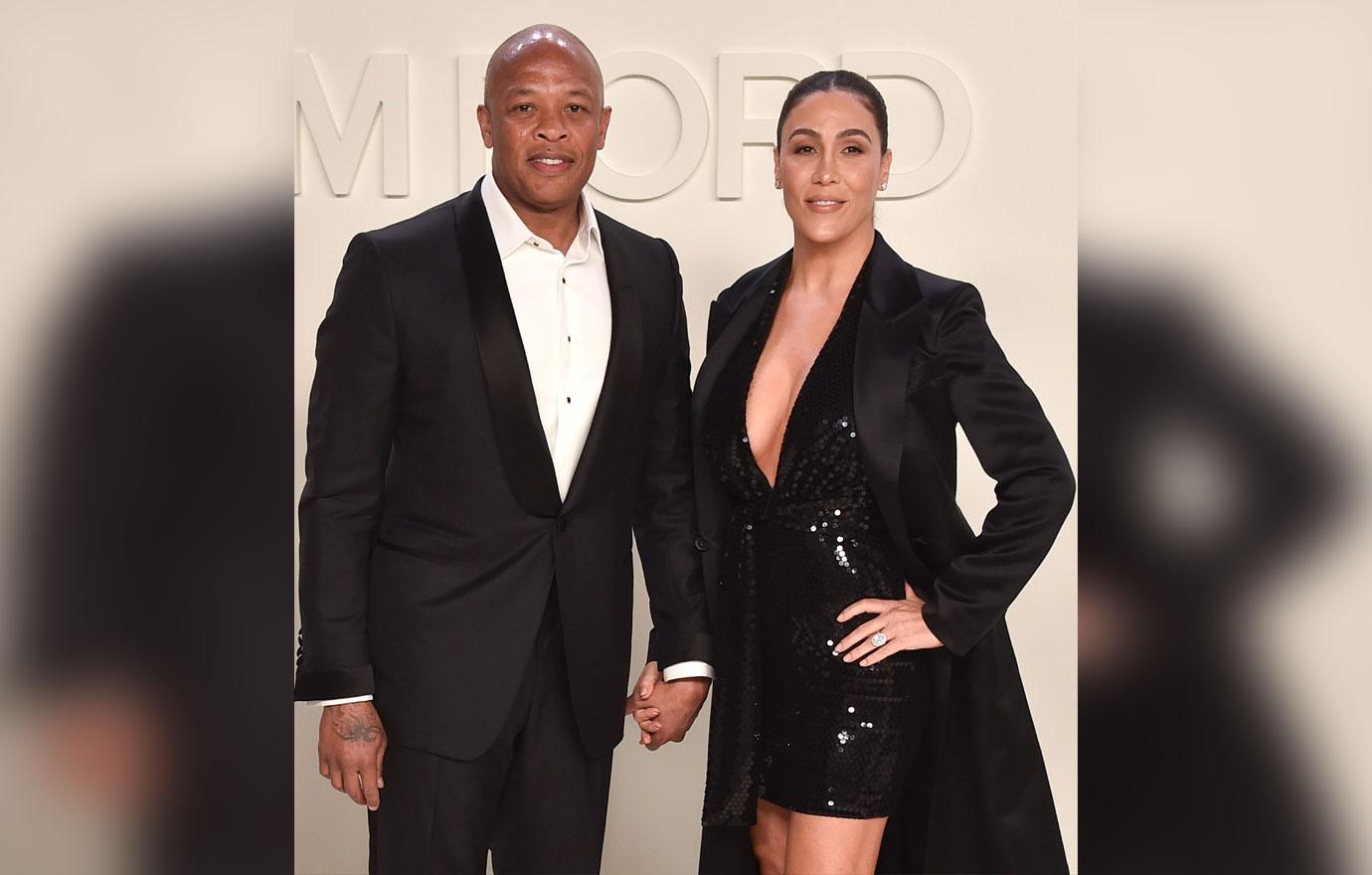 Article continues below advertisement
Dre's expert points out Nicole's legal team submitted invoices totaling nearly $40,000 for work done related to taking his deposition. He says this amount seems excessive.
He notes that while he understands this is a "contentious" divorce with a lot of back-and-forths, the bill still seems too high. The expert believes Dre should pay around $1,140,322 not $3 million.
Article continues below advertisement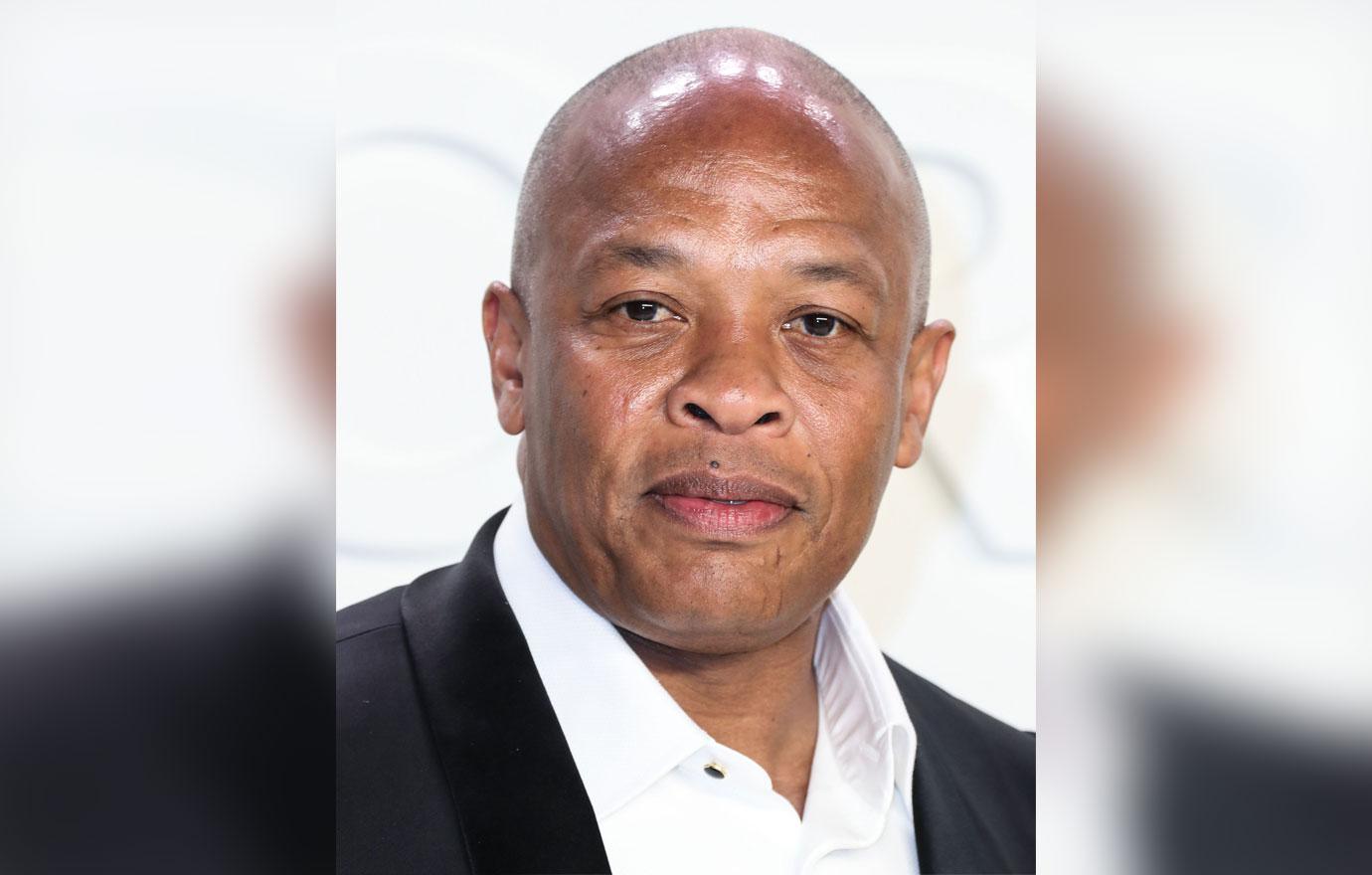 A judge has yet to make a decision on the matter.
As Radar previously reported, last year, Nicole filed for divorce from Dre after 21 years of marriage. She claims they did have a prenup, but he tore it up years into their marriage. Dre denies the claim and wants the agreement enforced in the divorce. Recently, a judge signed off on allowing Nicole to depose her ex-husband's alleged mistresses.