Exclusive Details
Dr. Dre's Alleged Mistresses Will Be Grilled By His Estranged Wife Nicole In $1 Billion Divorce Battle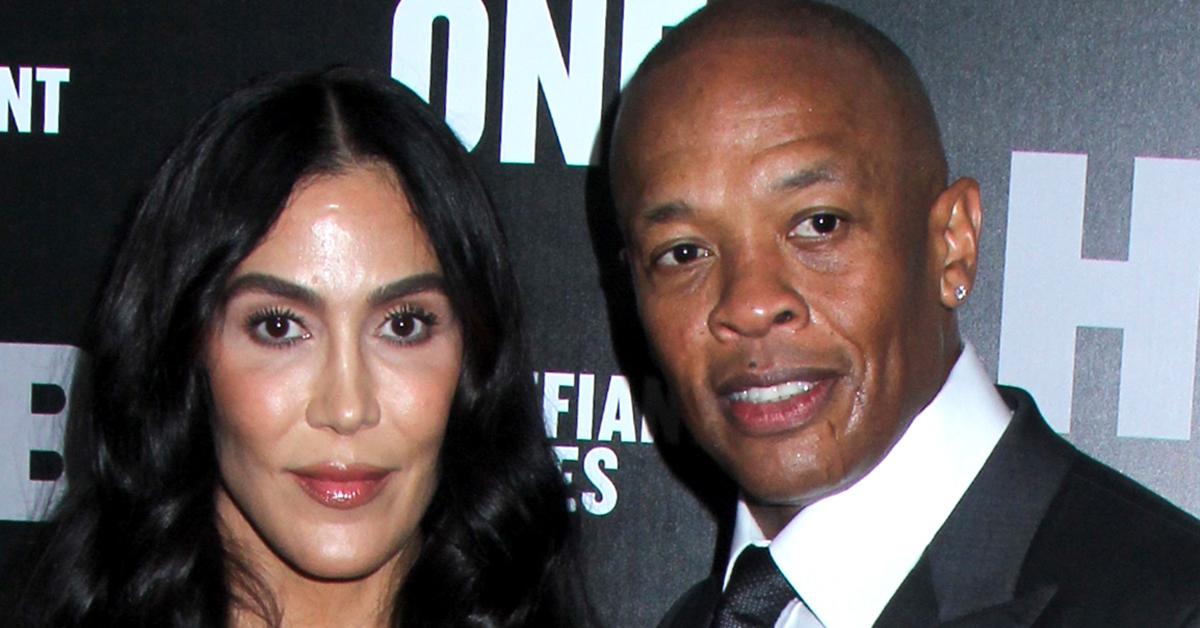 Dr. Dre's three alleged mistresses will have to answer questions under oath about their relationship with the music mogul.
According to court documents obtained by Daily Mail, a Los Angeles Superior Court judge presiding over Dre's divorce from Nicole Young make the decision this week.
Nicole had been fighting to depose three women who she believed had relations with Dre. She wanted the chance to talk with Kili Anderson, Jillian Speer, and Crystal Sierra aka Crystal Rodgers. Nicole's legal team was interested in finding out if Dre had purchased any property or assets for the women with the couple's money.
Article continues below advertisement
After being hit with subpoenas, Kili, Jillian and Crystal hired the same lawyer. They attempted to fight being deposed for several months. All of the women claimed they did not have any relevant information to provide Nicole. They accused her of using them in a "desperate" attempt to harass "[Dre] into disregarding the parties' prenuptial agreement and harass [Anderson, Speer and Rodgers]."
The judge not only ordered the women to show up for a depo but they were fined $2,500 for "resisting" the request. The order read, "Each of them may have information relevant to the issue of temporary support and fees as well as….. on the validity and enforceability of the alleged pre-marital agreement."
The alleged mistresses have not addressed the allegations they had extramarital affairs with the music mogul during his marriage to Nicole.
In the order, the judge also ruled Dre has to let Nicole into his home to collect her personal possessions. She filed a motion to inspect her property after seeing photos of women on social media in her bathroom.
Article continues below advertisement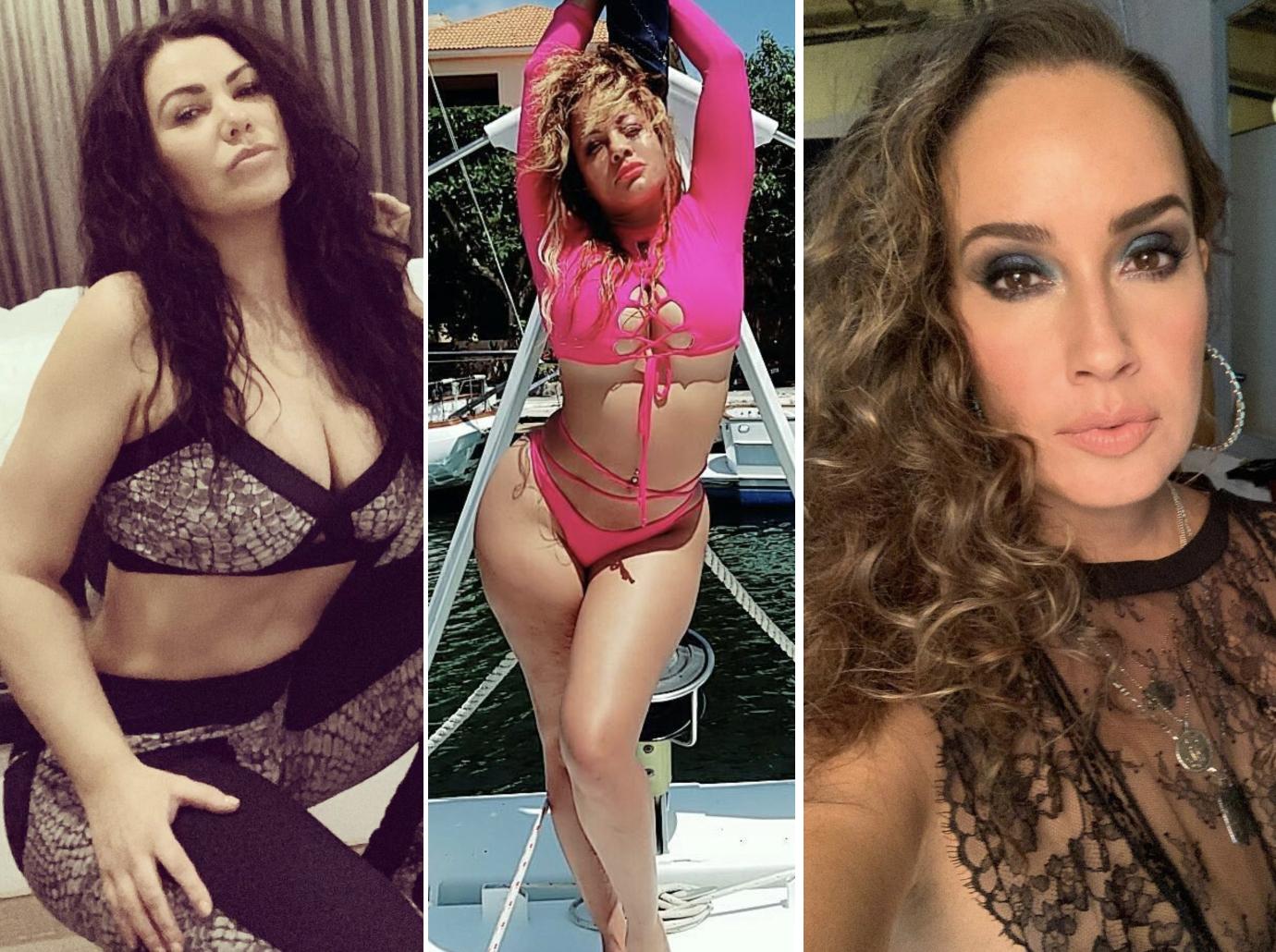 Last year, Nicole filed for divorce following 24 years of marriage. She told the court they originally had a prenuptial agreement, but Dre tore it up a couple of years after they got hitched. In docs, Nicole says she believes Dre owes her half of their estate, which is estimated to be worth over $1 billion.
Dre denies ever ripping up their prenuptial agreement. He is demanding the court enforce the terms of the deal.