Billionaire Dr. Dre Officially Back On The Market After Judge Restores His Single Status In Divorce With Nicole Young, Battle Over $1 Billion Estate Not Over
Dr. Dre is single and ready to mingle after a judge signed off on his request as part of his billion-dollar war.
The mogul has been fighting his ex-wife Nicole Young ever since she filed for divorce in July 2020. The split has been anything but nice with both parties playing dirty.
Article continues below advertisement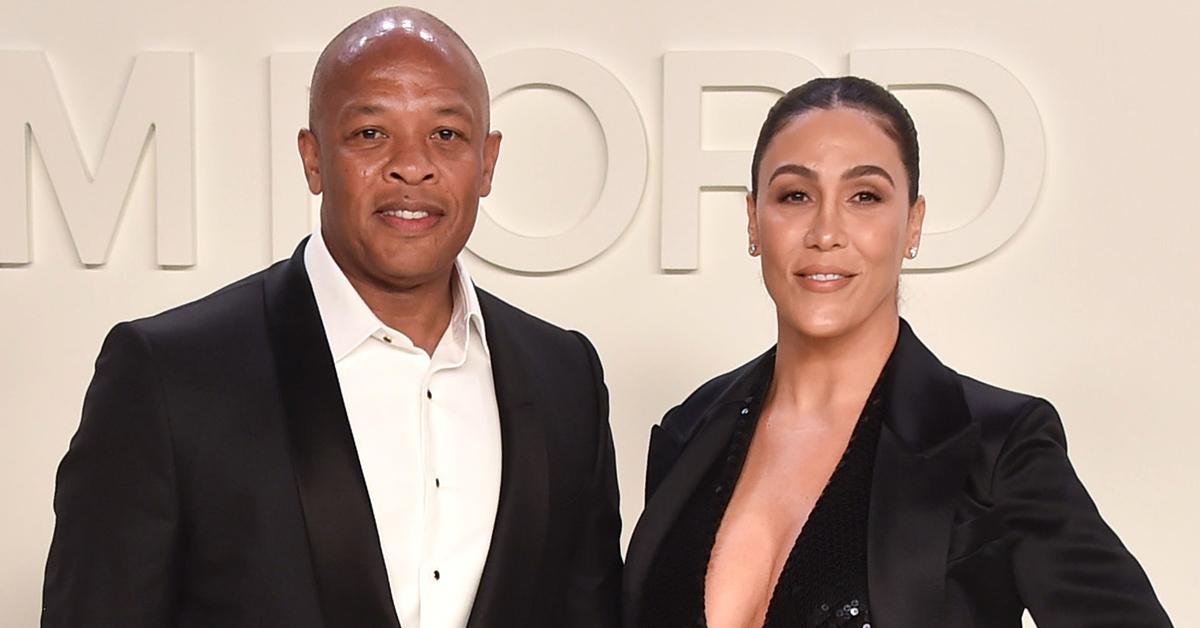 According to court documents obtained by RadarOnline.com, in March, Dre asked the court to restore his single status legally. He said there was no hope for a reconciliation, and he wanted to move on with his life.
Article continues below advertisement
In the months since his split, Dre has been spotted on dates with Love & Hip Hop: Hollywood star Apryl Jones. In the divorce, Nicole accused Dre of having three different mistresses named Crystal Rodgers aka Crystal Sierra, Kili Anderson, and Jillian Speer.
This week, the judge presiding over Dre's divorce granted his motion. As a result, the billionaire can tell others he is legally single. The battle with his ex is far from over. They have yet to figure out a settlement over their property and assets.
Article continues below advertisement
In Nicole's divorce petition, she said they did not have a valid prenuptial agreement. She claimed her then-husband decided to rip up the one they signed a couple of years in their marriage.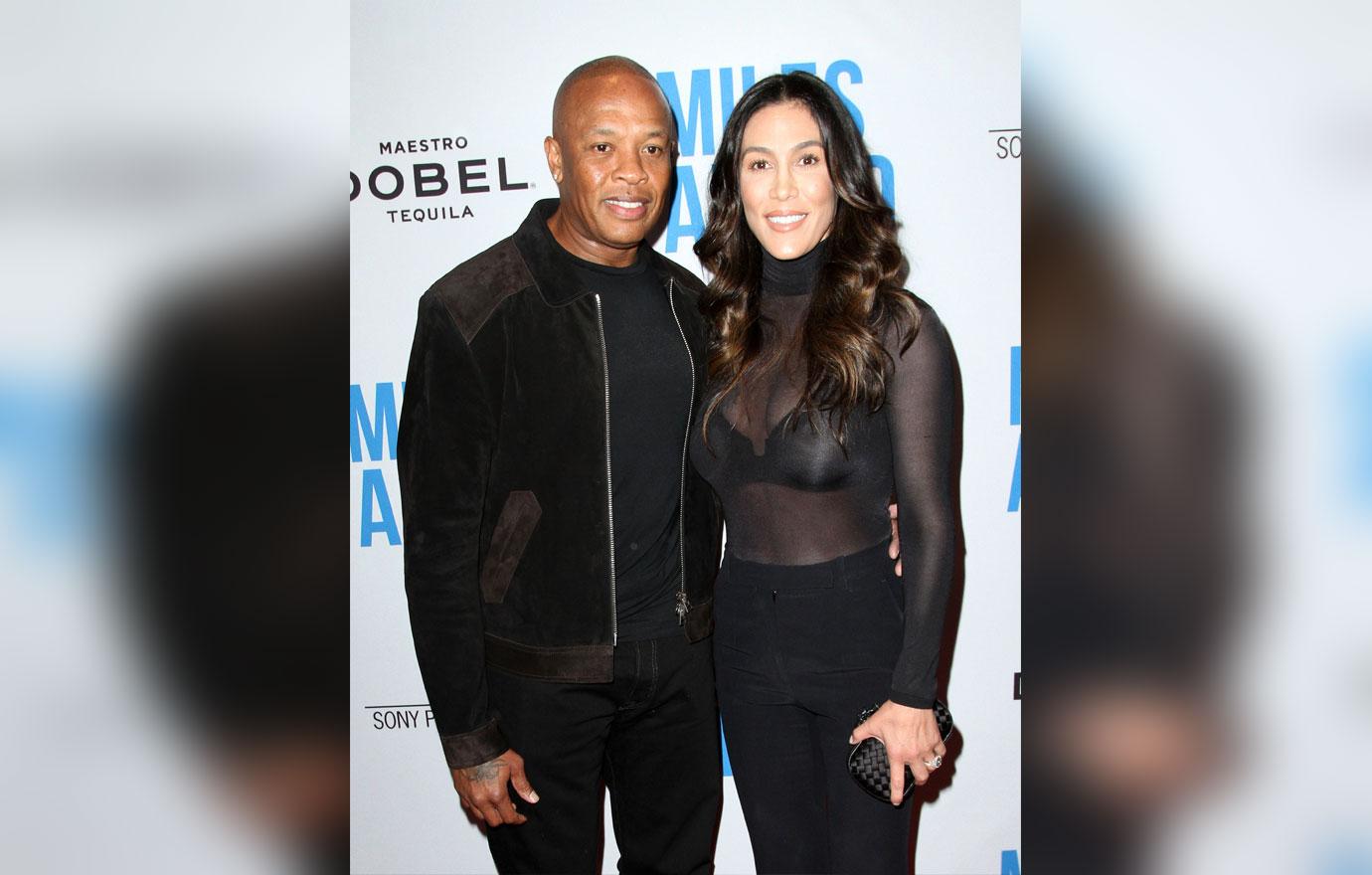 Article continues below advertisement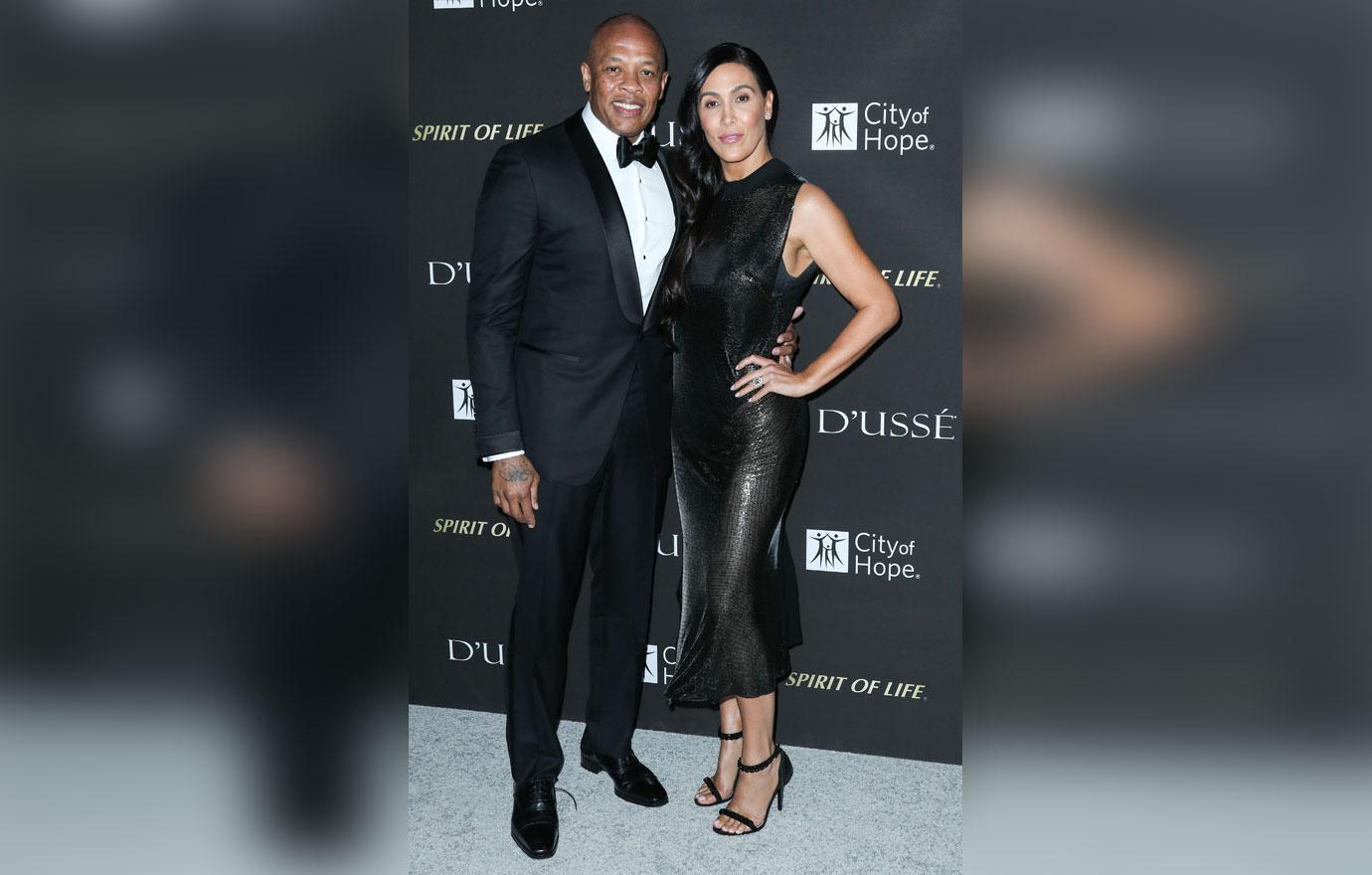 Article continues below advertisement
Nicole believes Dre might have used their community assets to buy gifts or homes for his mistresses. A judge recently granted a motion brought by Nicole seeking to depose the women she believes had affairs with her husband.
The women, who hired the same lawyer to fight off Nicole's subpoena, accused Dre's wife of harassing them with her attempts. They tried to fight it off but the judge sided with Nicole.
The two are headed to trial over the issue of the prenup.