Exclusive Details
Dr. Dre Officially Single After Reaching Deal With Ex-Wife Nicole Young In $1 Billion Divorce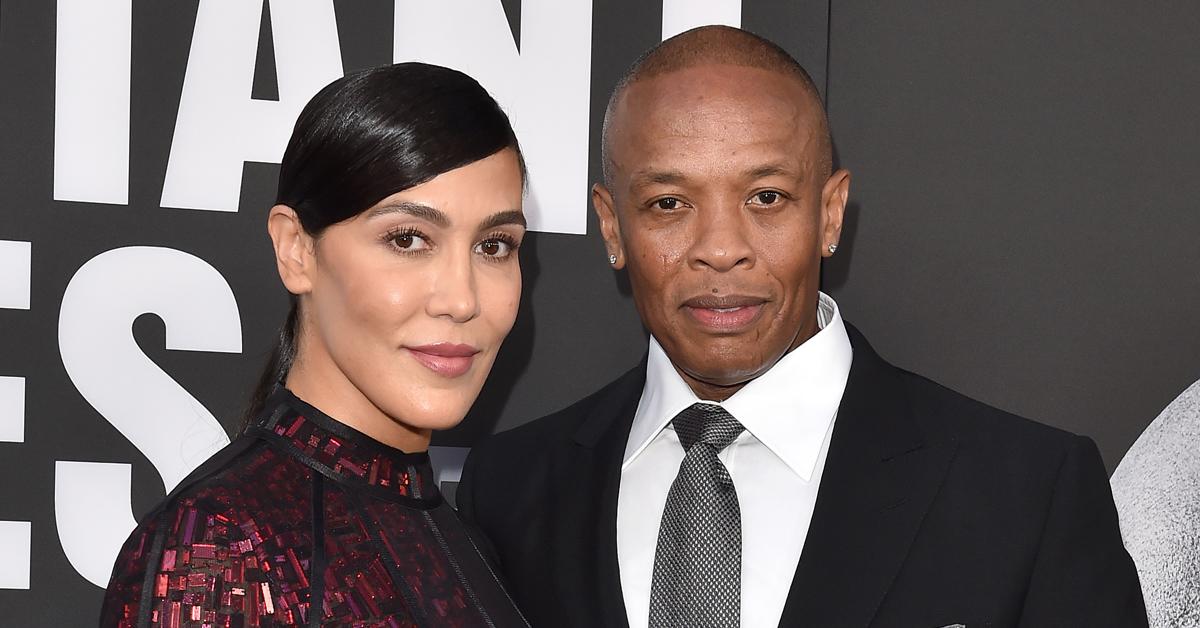 Dr. Dre is single and ready to mingle after a judge signed off on his request in his $1 billion court battle.
According to court documents obtained by RadarOnline.com, the Los Angeles Superior Court judge presiding over Dre's (real name: Andre Young) divorce from Nicole Young
Dre and Nicole are still fighting over an estimated $1 billion estate. While they continue arguing over their assets, the former couple asked the court to sign off on their marriage becoming legally over. They wanted the union to be considered terminated and allow them to no longer have any legal attachment to the other.
Article continues below advertisement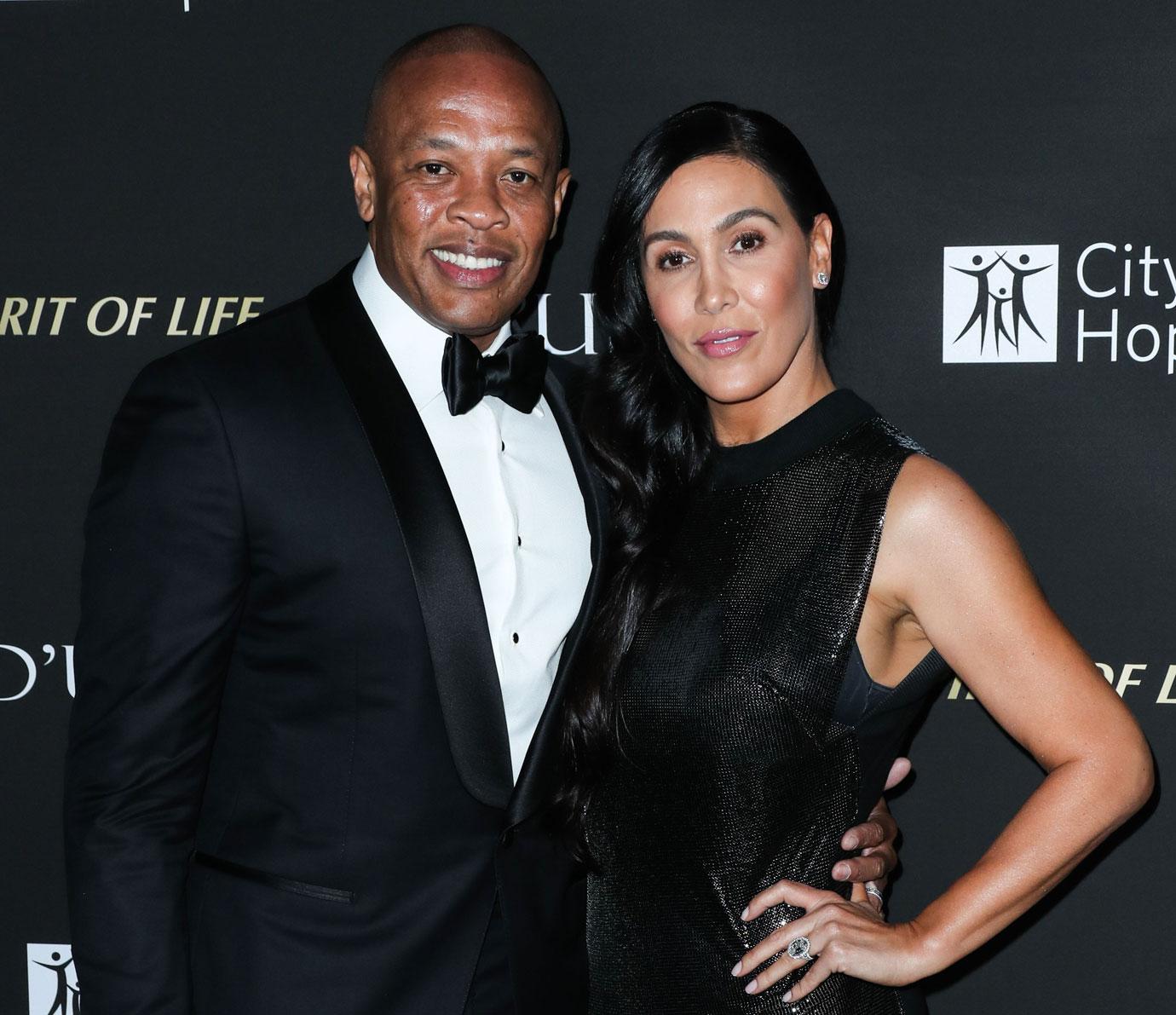 Article continues below advertisement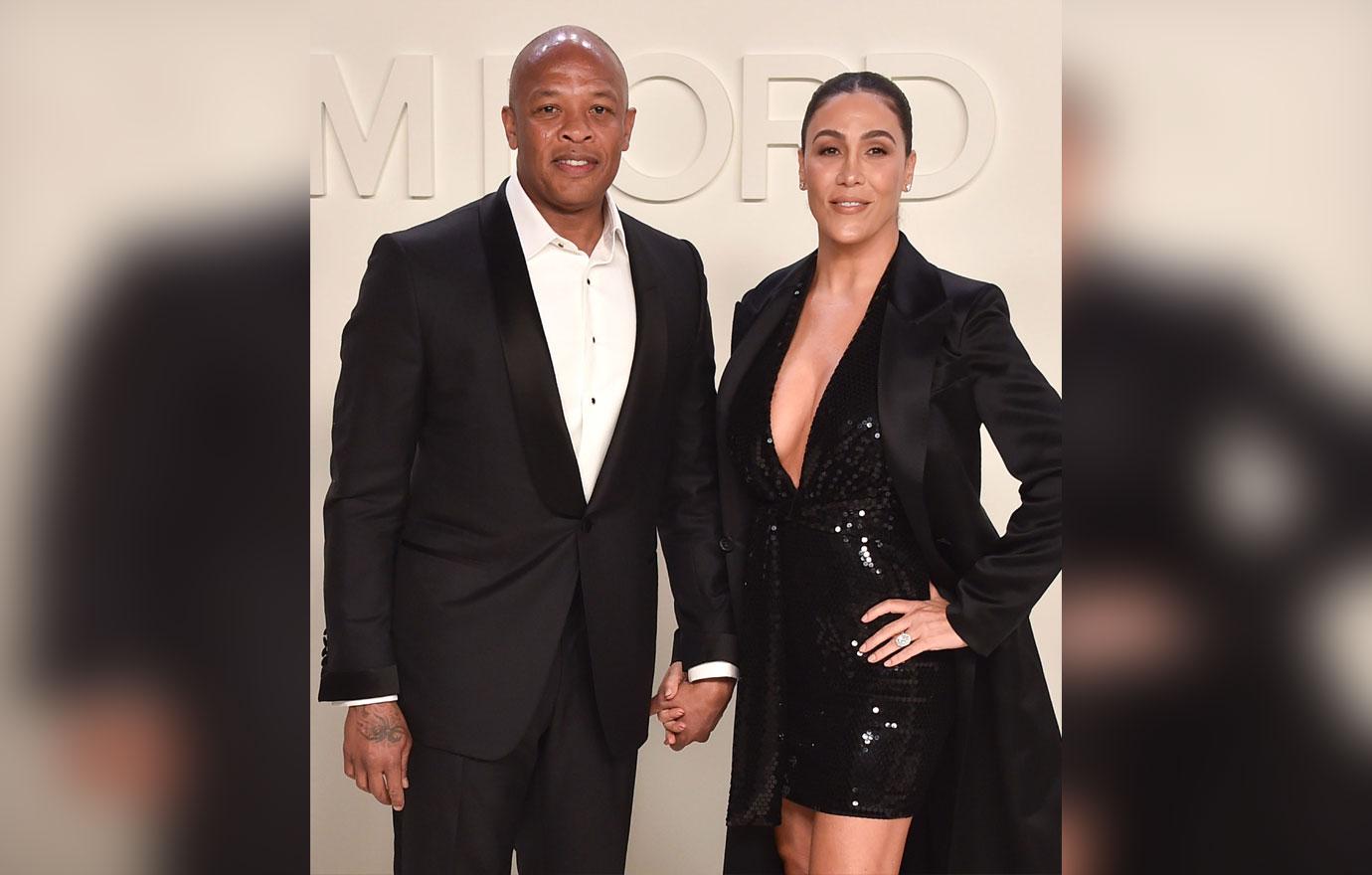 The alleged mistresses objected to the request and asked the court to deny Nicole's motion. They accused Nicole of trying to obtain the information she could get from other sources. Further, the three women believed she was trying to pry info from them in an effort to invalidate her prenuptial agreement.
A judge recently ordered the alleged mistresses to sit for a deposition. Nicole is expected to ask questions about gifts Dre might have purchased while still married.
Article continues below advertisement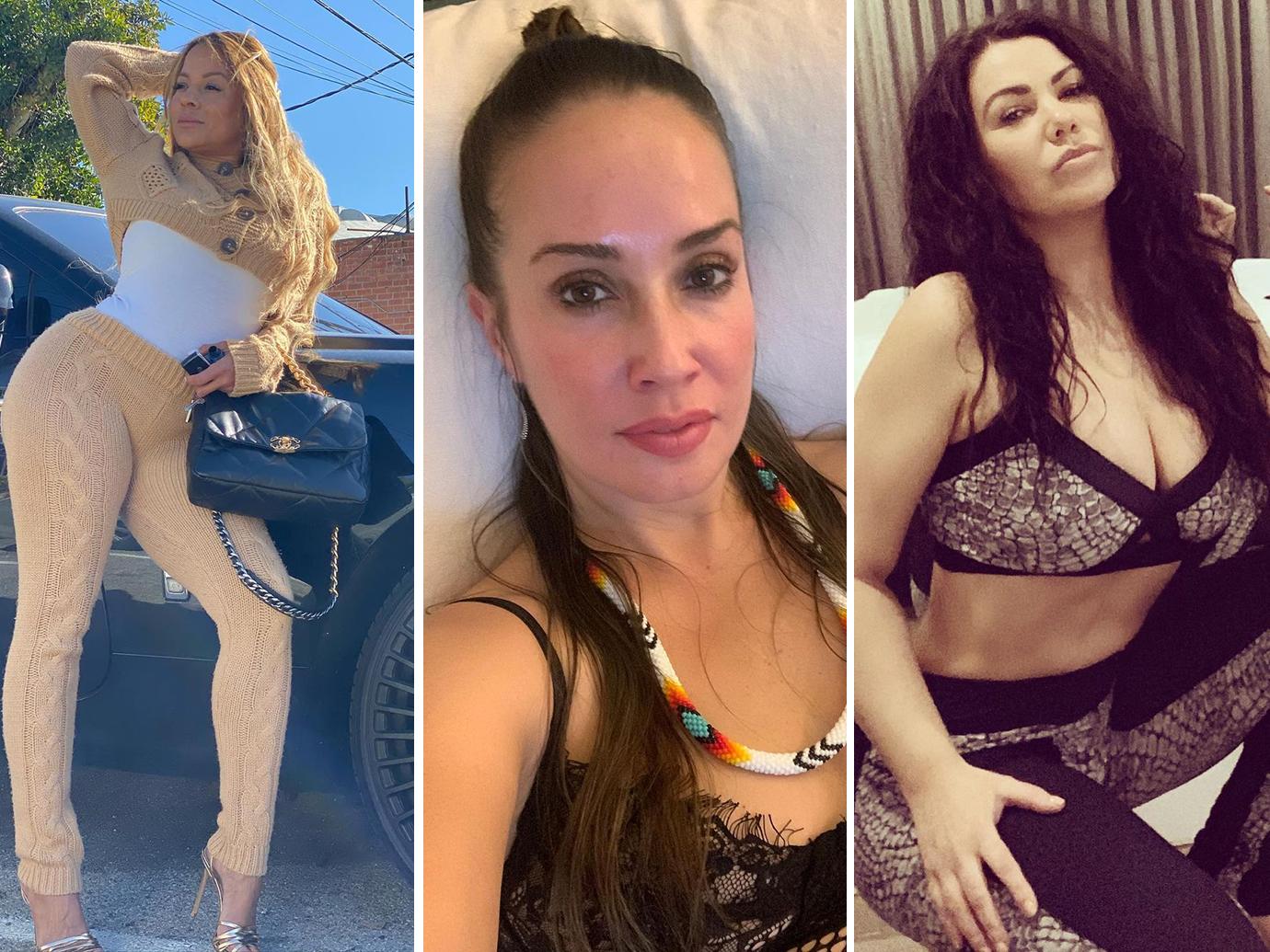 Back in June 2020, Nicole filed for divorce from Dre after 24 years of marriage. In the petition, she told the court she was unsure of the extent of their marital assets and debts.
In court documents, Nicole admitted signing a prenuptial agreement before her wedding. However, she claims Dre tore up the deal a couple of years into the marriage. Nicole claims Dre promised to give her half of his estate.
In his response, Dre laughed off Nicole's claim he tore up the prenup. He asked the court to enforce the terms of their deal.
The music mogul is worth an estimated $1 billion. Nicole is aiming to walk away with half of the estate.