Dr. Dre Ordered To Pay $500,000 To His Ex-Wife Nicole Young In Divorce Battle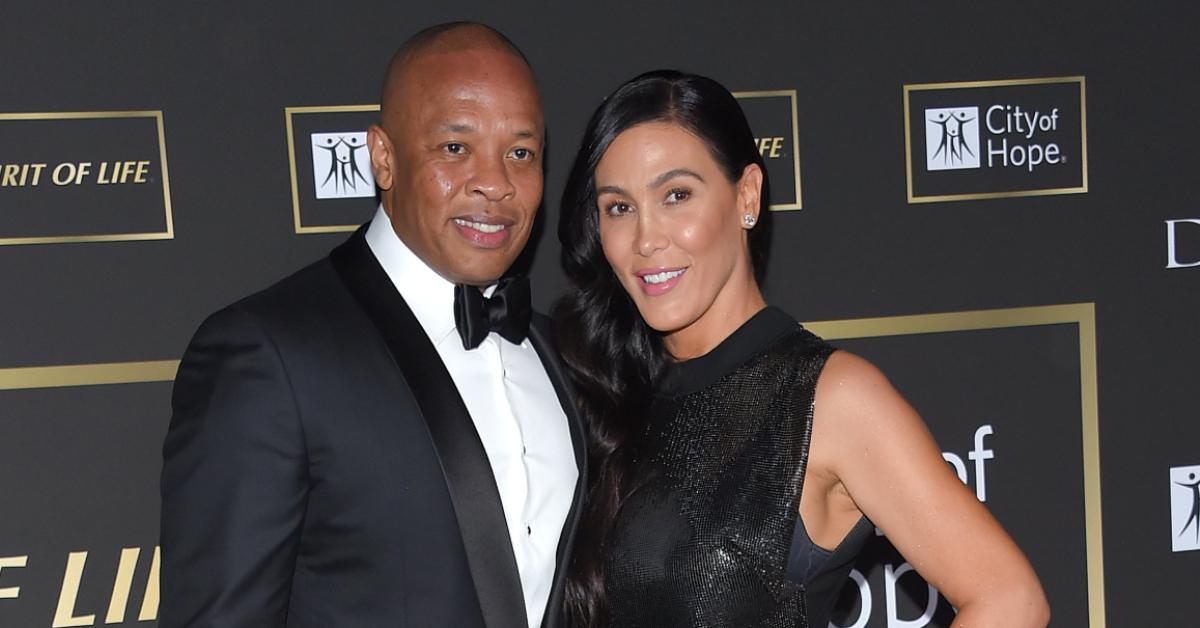 Dr. Dre is being forced to cough up $500,000 to his ex-wife Nicole Young's lawyers in their nasty divorce.
According to court documents obtained by Daily Mail, a Los Angeles Superior Court judge made the ruling during a recent hearing. Nicole was asking the court for $5 million in legal fees but was only awarded a small portion of her request.
The judge gave Dre only 10 days to make the payment to Young. In court, the judge decided to wait on making a decision on how much spousal support the musician will have to pay Nicole.
Article continues below advertisement
Nicole believes she deserves $2 million a month in spousal support. Back in January, Dre agreed to pay his ex-wife $2 million in temporary support but refused to pay her the $5 million for lawyers. He agreed to make the support payment but wanted the judge to make a final determination on the amount.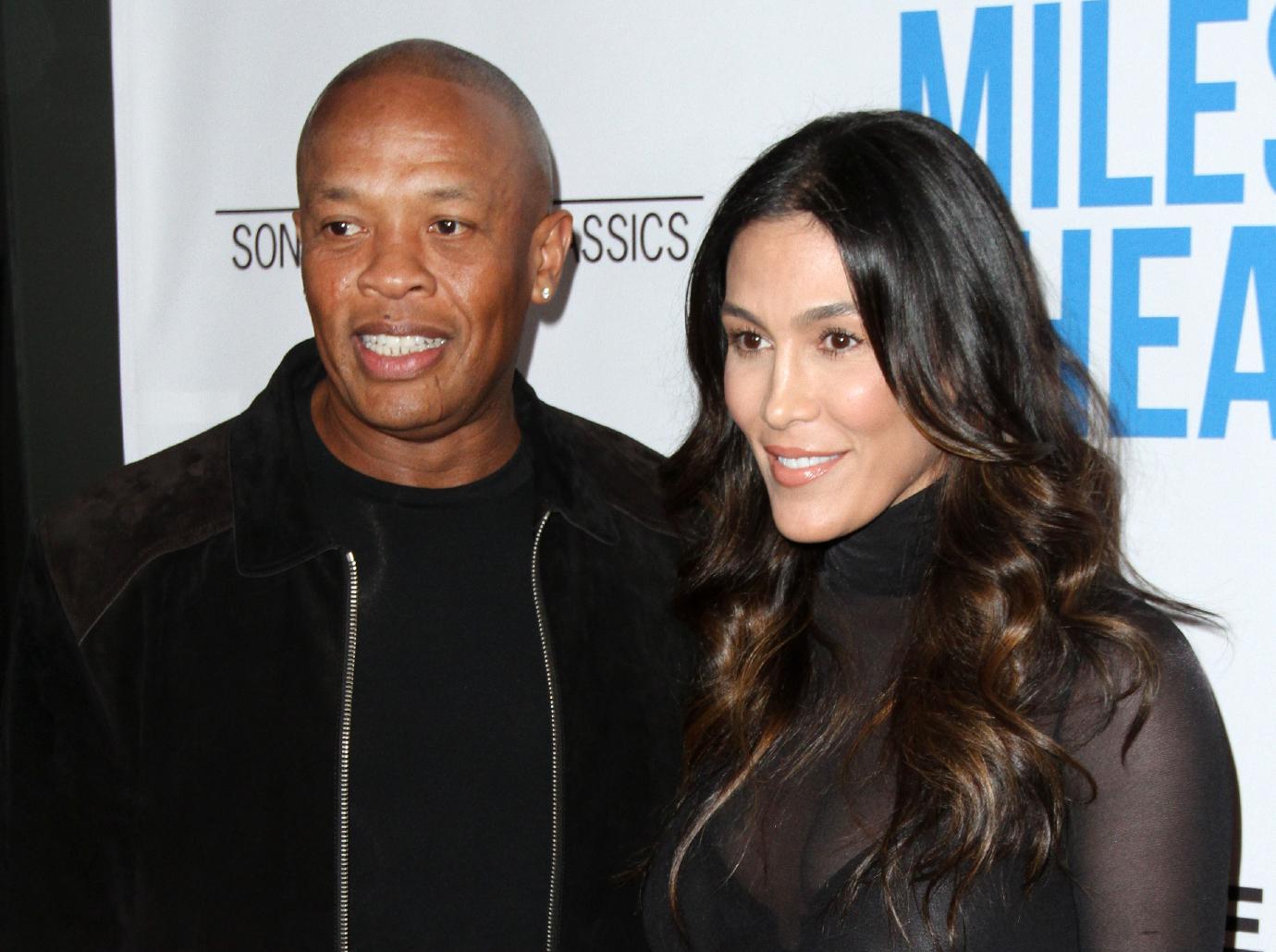 Article continues below advertisement
Sources say Dre also agreed to continue paying for Nicole's monthly expenses. In court documents, he told the court he had no problem paying the mortgage on the Malibu home Nicole lives in plus her mom's mortgage bill. Dre did not agree to pay for Nicole's security bill. He said she would have to cover that with the $2 million he provided.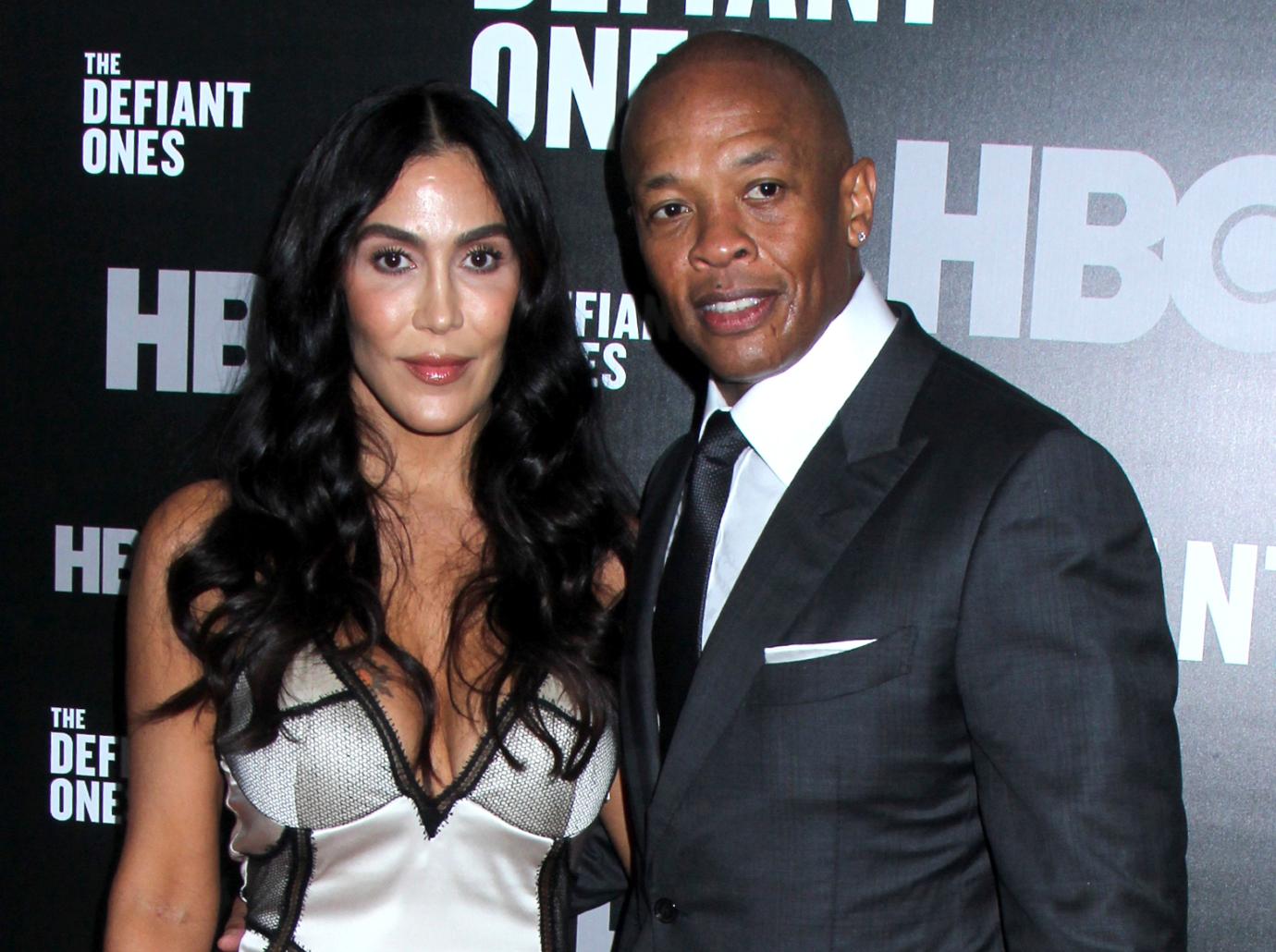 Article continues below advertisement
The split has become increasingly nasty over the past couple of months. Nicole recently scored a huge victory over deposing Dre's alleged mistresses. Dre's ex fired off subpoenas to three women named Kili Anderson, Crystal Rodgers aka Crystal Sierra, and Jillian Speer. A judge decided the women will have to sit for depositions where Nicole can grill them about their relationship with her husband.
The alleged mistresses had been attempting to avoid answering Nicole's questions. Dre's ex wants answers about alleged gifts the mogul purchased the women while he was still married. She believes money from the community pot might have been used to buy property for the women.
Dre and Nicole are still fighting over the validity of the prenuptial agreement they signed. Nicole says Dre tore up the agreement during their marriage and wants half of the estate. Dre denies the claim and wants the prenup enforced.