Dr. Dre's Alleged Mistress Kili Anderson Hits The Town After Being Ordered To Sit & Be Grilled By Music Mogul's Ex-Wife In Court
Dr. Dre's alleged mistress Kili Anderson hit the town in Los Angeles for a night out with her girlfriends and she didn't seem too concerned about being dragged into the music mogul's ongoing divorce.
On social media, the skincare entrepreneur posted a ton of snaps from the event celebrating her friend's birthday party at a Beverly Hills restaurant.
Article continues below advertisement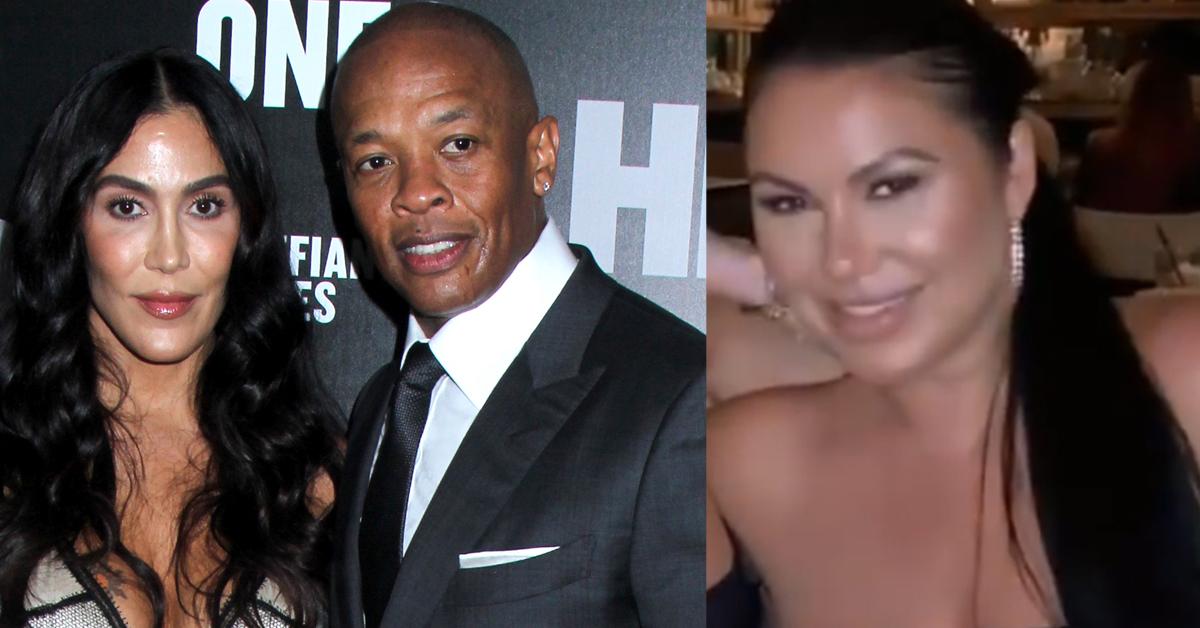 The group was seen drinking cocktails at their table and posing for pictures with each other. Kili rocked a short black dress that left little to the imagination and paired it with diamond hoop earrings. She looked stunning while posing in front of the spot with her 5 other gorgeous friends.
Article continues below advertisement
Kili looks to be in good spirits despite being dragged into Dre's ongoing divorce from Nicole Young. Back in April, the judge presiding over the couple's $1 billion divorce ruled Kili along with two other women, Jillian Speer and Crystal Rodgers aka Crystal Sierra, will have to testify as part of the bitter split.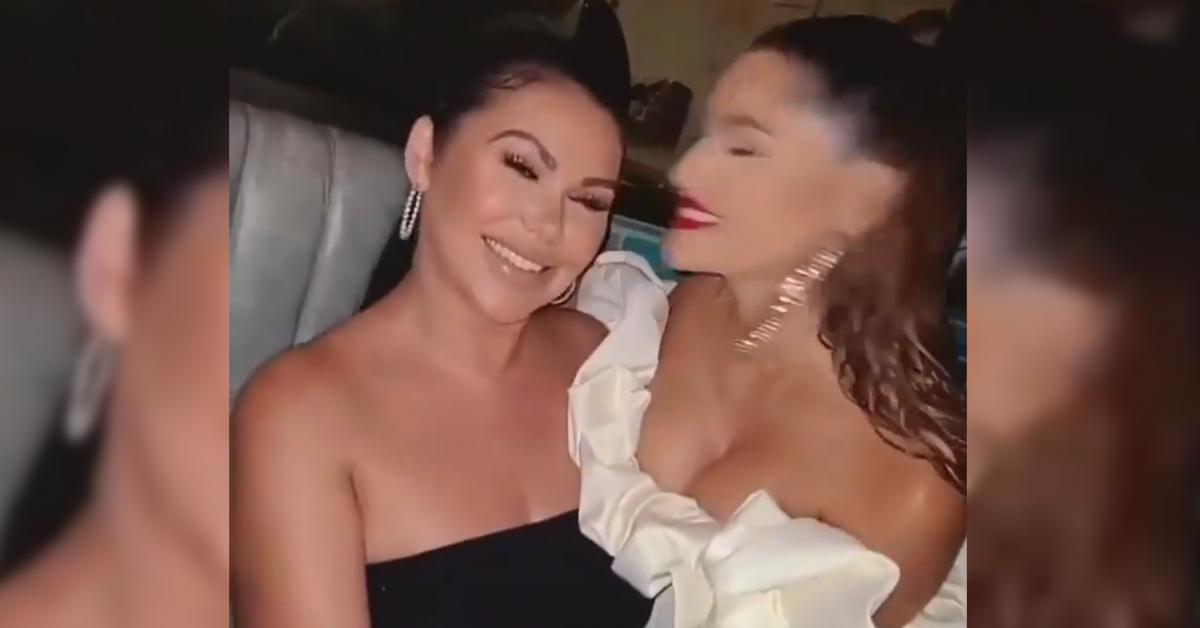 Article continues below advertisement
Nicole had subpoenaed the three women demanding they sit for a deposition. She believes they all carried out relationships with her husband while he was still married. Nicole wants to find out answers on whether Dre purchased the ladies' gifts from their marital assets.
Article continues below advertisement
They said Nicole was only trying to improperly obtain information from them about Dre. They refused to sit for questioning and fought Nicole for months.
The judge sided with Nicole and ordered the women to stop playing girls and be deposed. They were told they would be sanctioned if they didn't make it happen quickly.
The divorce is far from over with the two sides still fighting over their prenuptial agreement. Nicole claims Dre tore up the prenup years into the marriage and told her it was void. Dre denies ever ripping it up and is demanding it be enforced in their divorce.