Dr. Dre's Ex-Wife Nicole Young Stuns In Bikini Days After Judge Signs Off On Single Status In $1 Billion Divorce Battle
Dr. Dre's ex-wife Nicole Young is showing off her smoking body days after officially becoming a single woman.
Nicole finally decided to join social media and her first post was a banger. The 51-year-old mother of two looked incredible while celebrating her birthday.
Article continues below advertisement
Dre & Nicole's daughter Truly posted a bunch of personal photos with her mom from the past couple of months. The music mogul's ex can be seen dancing in the rain at a luxury resort, laying out by the sun, and posing for photos with her offspring.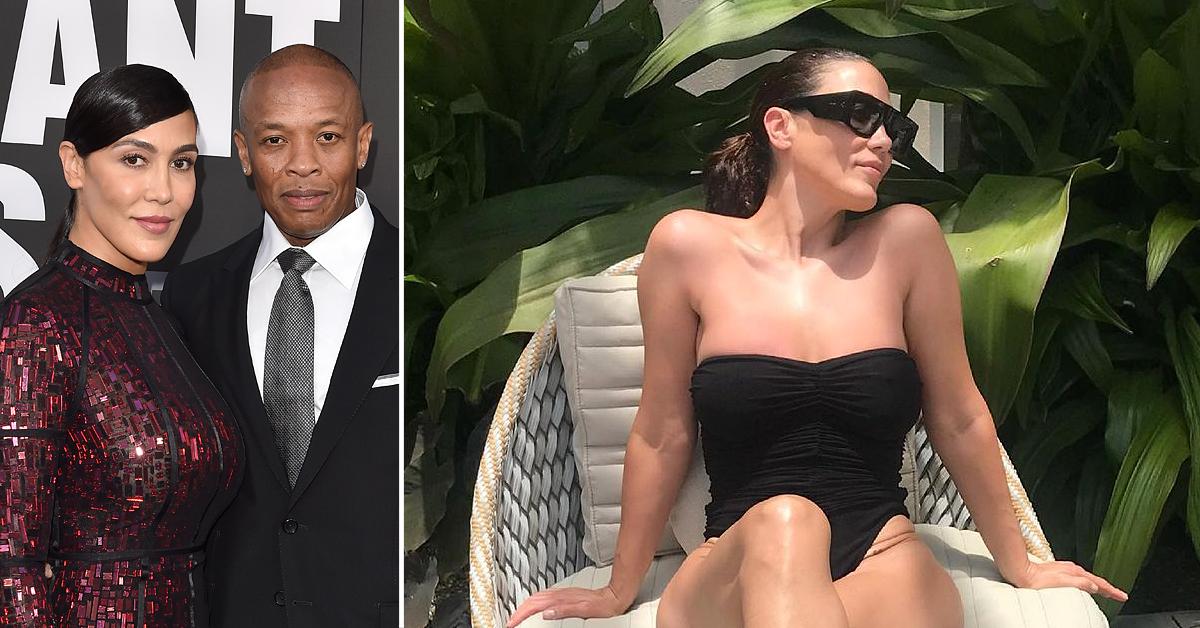 Article continues below advertisement
Nicole seems ready to start her new chapter without Dre even though their court battle is far from over.
As RadarOnline.com previously reported, last week, the judge presiding over Dre's divorce granted a motion brought by the music mogul. He pleaded with the court to allow him to be legally recognized as single despite his divorce still being worked out.
Article continues below advertisement
The judge had no problem with signing off on it after both parties informed the court there was no hope for a reconciliation.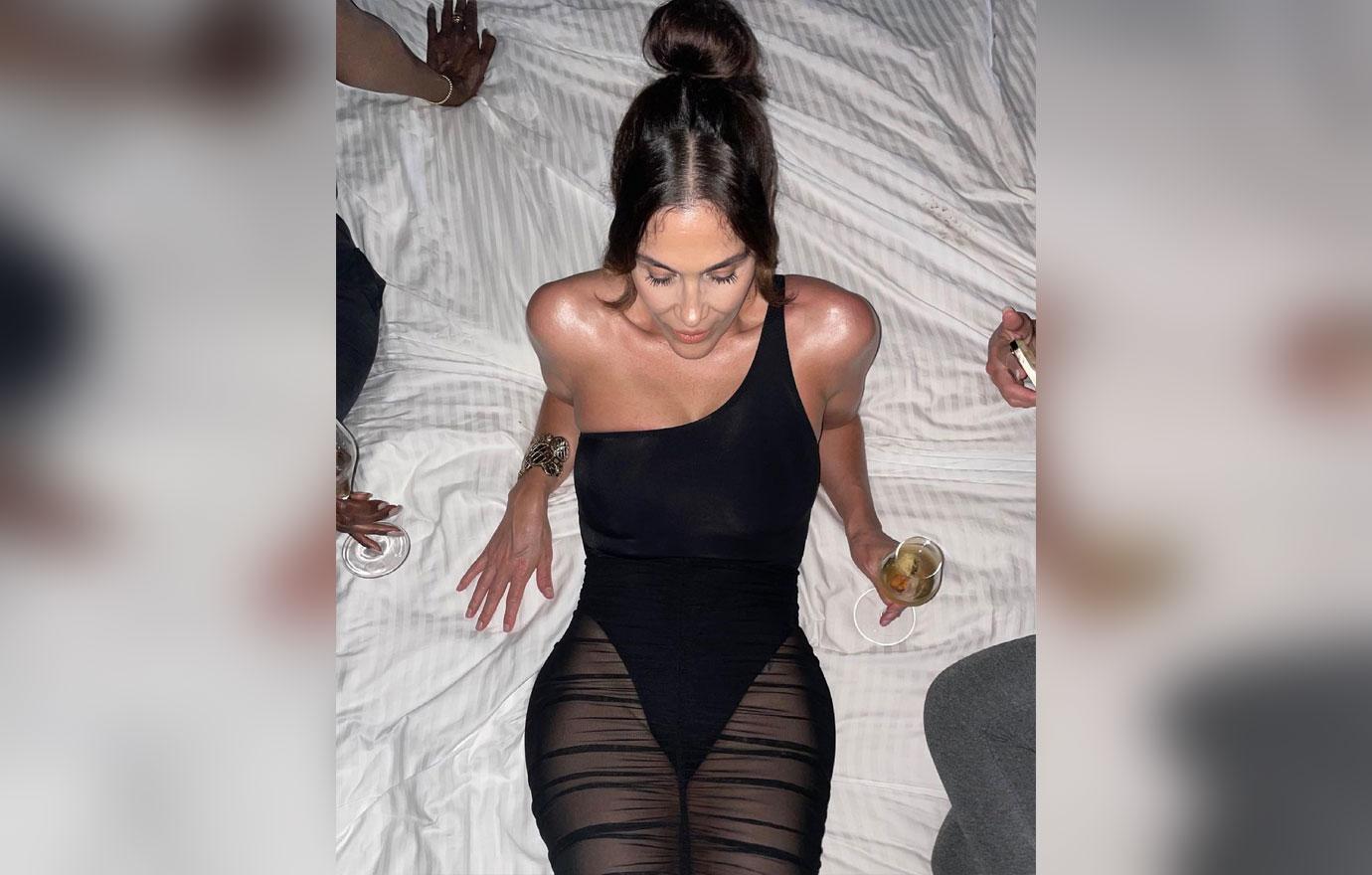 Article continues below advertisement
it's unclear if Dre has a new woman in his life that he wants to get serious with. In the past couple of months, he has been seen living his best single life. Paparazzi caught him on a date with Love & Hip Hop: Hollywood star Apryl Jones.
During the divorce, Nicole accused Dre of having three mistresses named Crystal Rodgers aka Crystal Sierra, Kili Anderson, and Jillian Speer.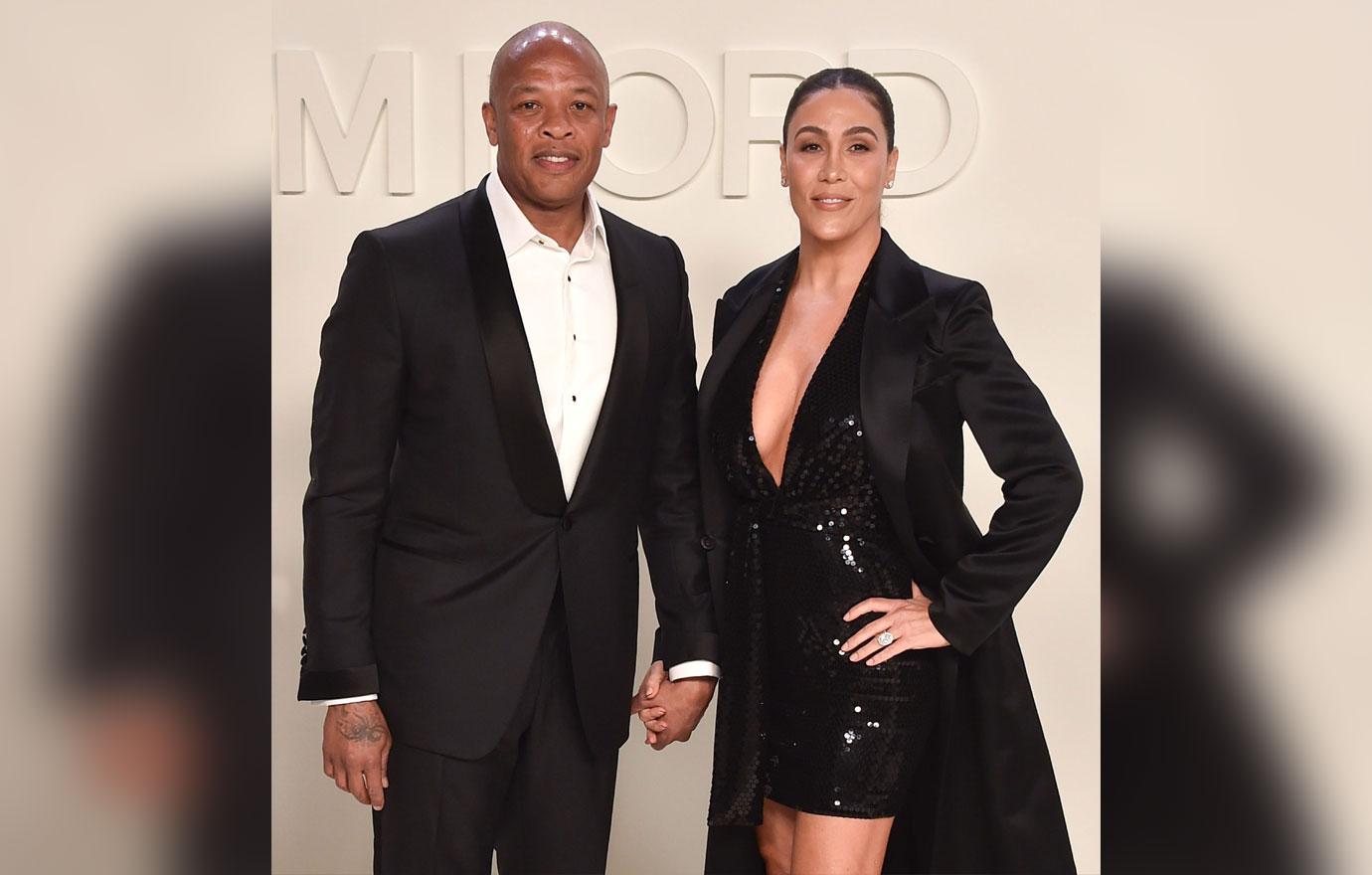 Article continues below advertisement
Nicole is currently pleading with the court to award her half of Dre's estate. She claims he tore up the prenuptial agreement they signed years into their marriage. Dre scoffs at the suggestion he ripped up the deal and is asking the court to enforce the terms of their deal in the divorce.
Dre has no problem paying Nicole monthly alimony but says she does not deserve half of his massive estate. Nicole is currently preparing to grill his mistresses during depositions.
Article continues below advertisement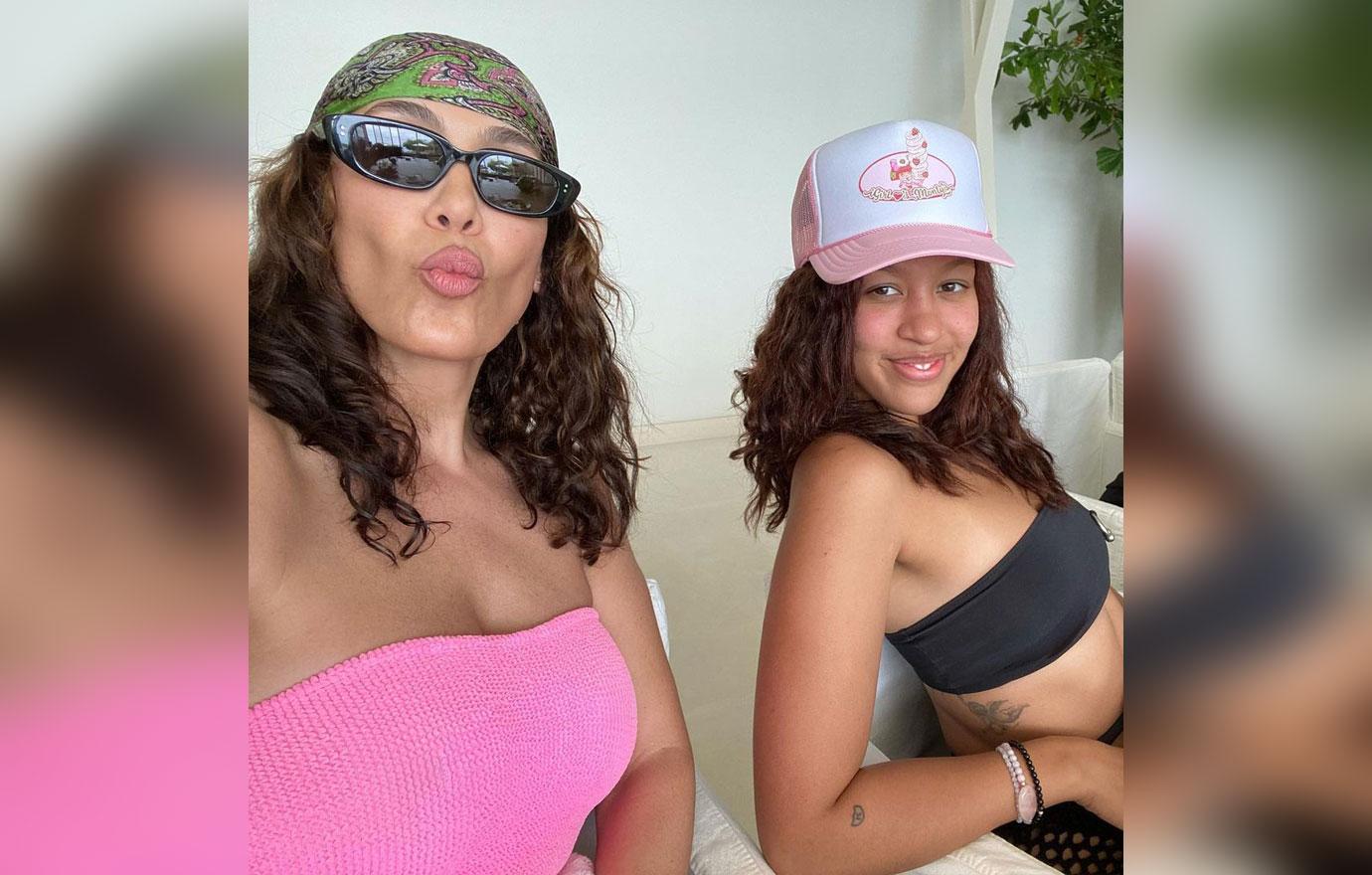 The woman had fought Nicole's request to be deposed for several months before the judge ordered them to answer questions under oath about their relationship with Dre.
The two are set to appear in divorce court later this year.