Exclusive Details
'Be Careful What You Say On The Phone': Donald Trump Is Worried Phones Are Tapped & His Friends Are 'Wearing Wires' Following Raid On Mar-a-Lago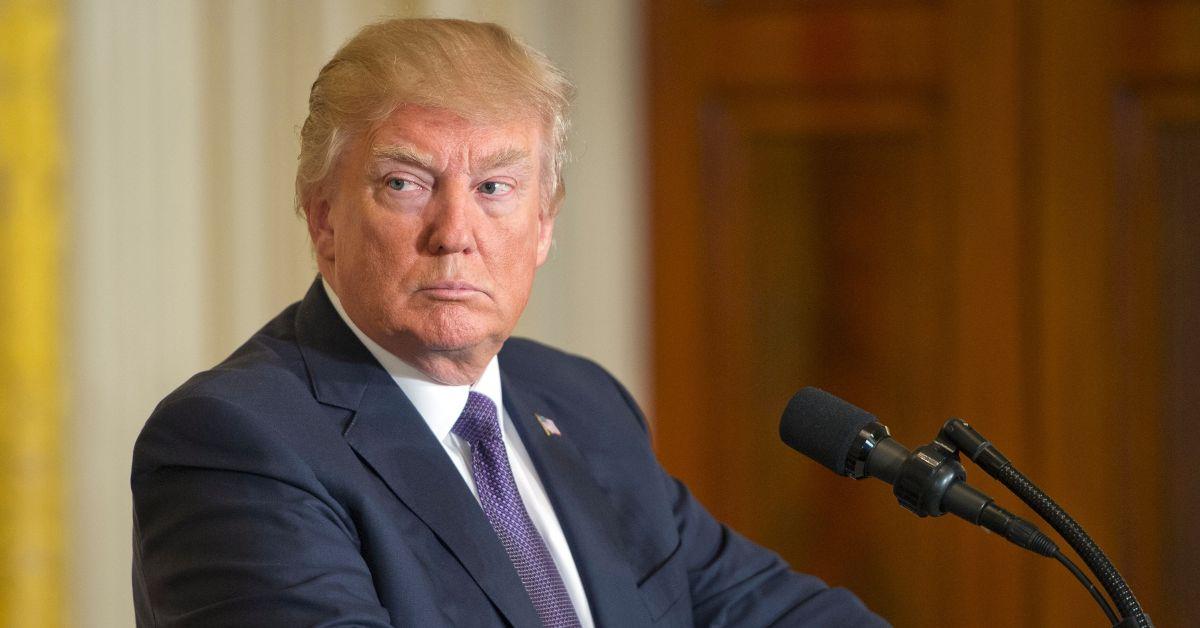 Donald Trump and his advisors are worried someone close to their team may be an informant or wearing a wire during important phone calls and discussions, RadarOnline.com has learned.
The shocking development came just days after the FBI raided the ex-president's Mar-a-Lago home and as Trump remains at the center of numerous investigations into his business and personal activities.
Article continues below advertisement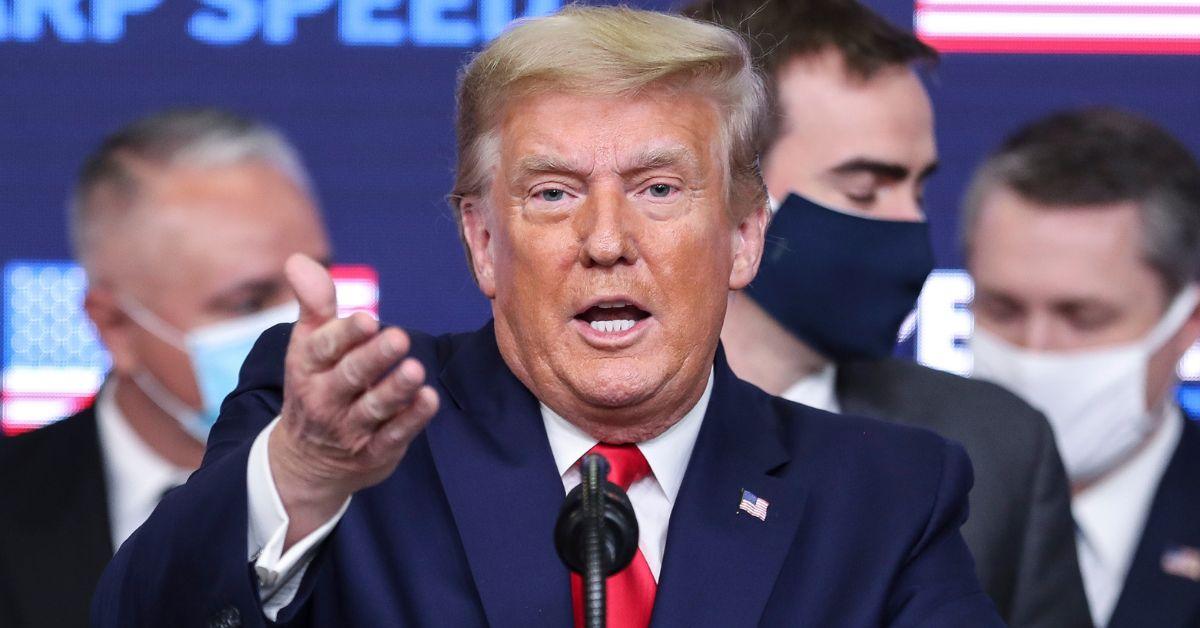 According to Rolling Stone, who spoke to four people familiar with Trump and his team's suspicions, the ex-president is constantly worried that one of his close friends is an informant, "wearing a wire," or if his phones are tapped.
Trump is also allegedly suspicious that his communications and activities are being monitored by not only "the feds," but also "by [President Joe Biden]" himself.
"He has asked me and others, 'Do you think our phones are tapped?'" one source close to the embattled ex-president told the outlet this week. "Given the sheer volume of investigations going on into the former president, I do not think he's assuming anything is outside the realm of possibility."
The source added, "He's talked about this seriously, but I know of one time when he made a joke that was something like, 'Be careful what you say on the phone!'"
Article continues below advertisement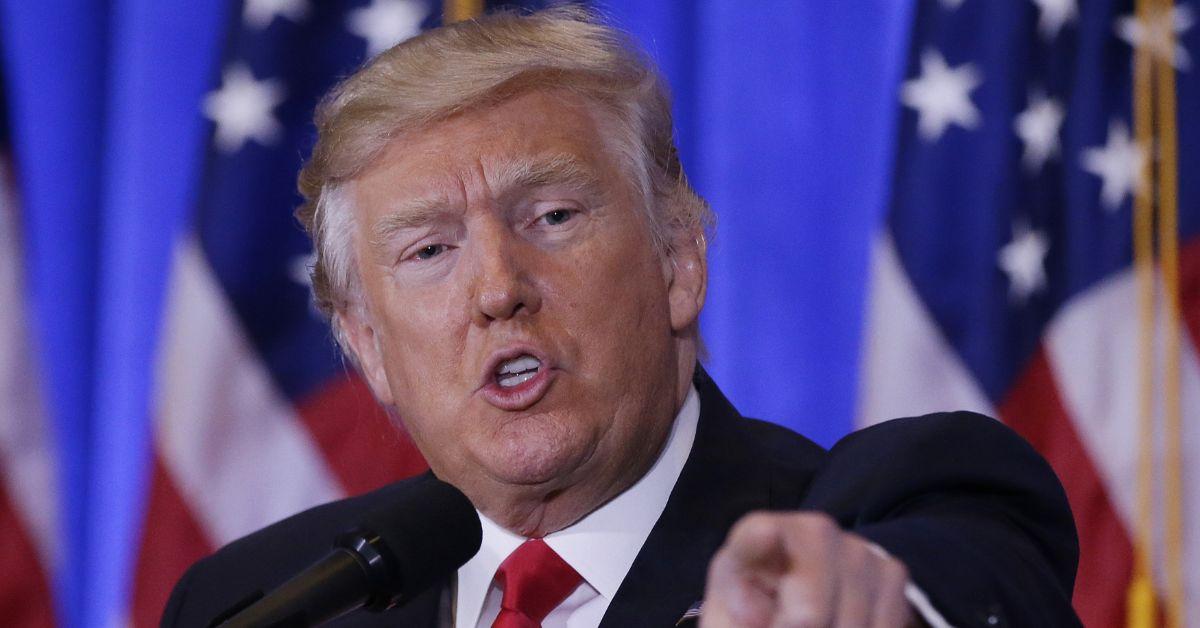 Two other sources revealed that, beginning in May of this year, Trump started to worry about the possibility Republican lawmakers visiting his numerous clubs might be "wearing a wire" and passing information on to the federal government.
Stephanie Grisham, a former senior Trump aide who worked under the ex-president when he was still in the White House, recently revealed that she "feels bad" for Trump over his constant paranoia regarding the possibility there is a "mole" in his midst.
"Shockingly, I feel bad for the guy today, as funny as that sounds," Grisham said. "Trump demands total loyalty, and yet he turns on people at a moment's notice."
"And he's now in this situation where he and his people are wondering who among them could be giving some of his most closely held information to the FBI," she added. "I mean, who can he trust? It's just a s-----, sad way to live."
Article continues below advertisement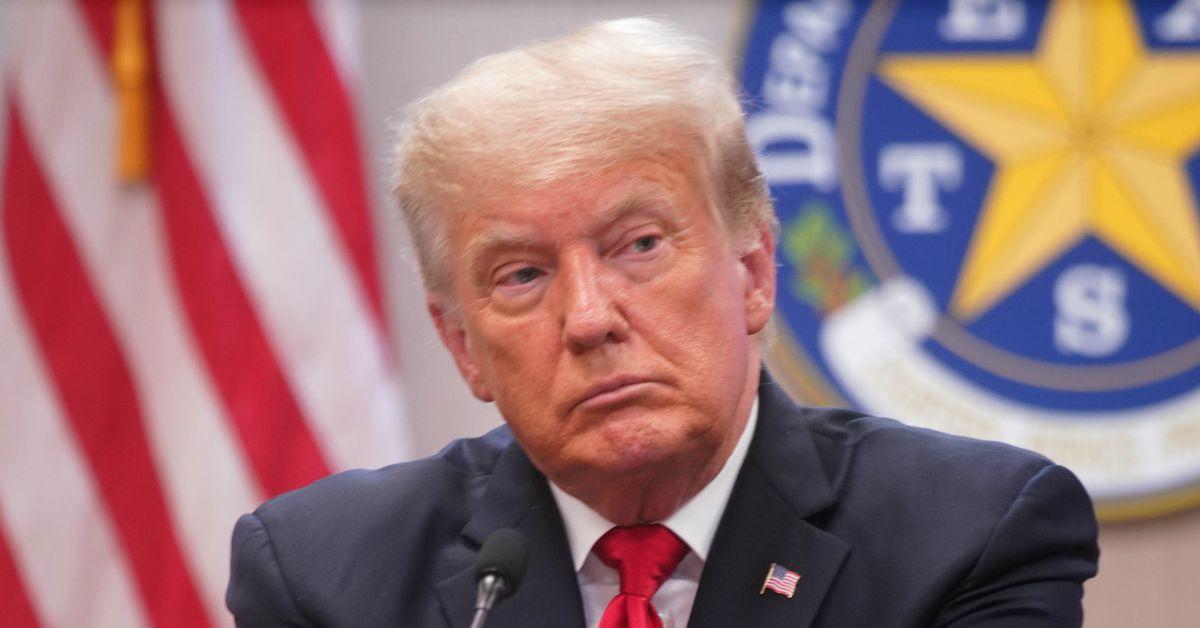 As RadarOnline.com reported previously, the FBI raided Trump's Mar-a-Lago home in Palm Beach, Florida on Monday in an effort to retrieved classified documents the ex-president allegedly took with him when leaving office in January 2021.
Although Trump and his team have since suggested the FBI planted incriminating evidence against the businessman-turned-politician at Mar-a-Lago, behind the scenes both Trump and his advisors are evidently trying to figure out how the agency knew what he had hiding and exactly where to find it.