Exclusive Details
'RHOBH' Star Kathy Hilton Faces Backlash After Comparing Lizzo To Gabourey Sidibe In The Film 'Precious'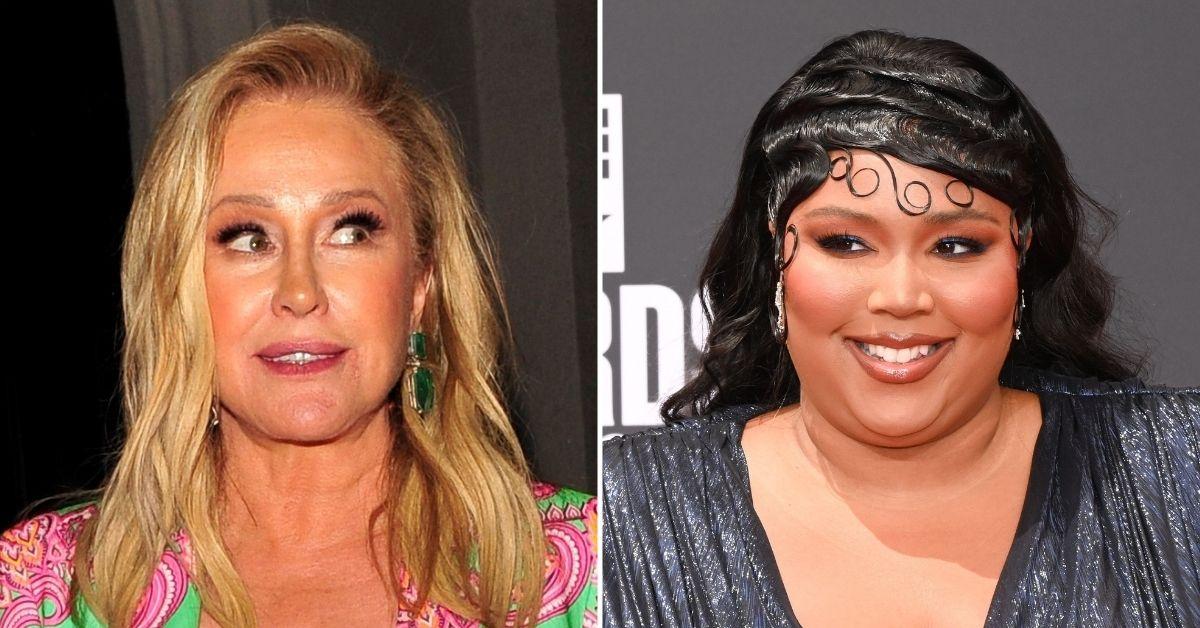 Real Housewives of Beverly Hills Star Kathy Hilton came under fire this week after she mistook singer Lizzo for the actress Gabourey Sidibe in the film Precious, RadarOnline.com has learned.
The shocking mistake took place Wednesday night during an episode of Watch What Will Happen Live with Andy Cohen – a late-night interactive talk show hosted by Cohen and Bravo.
Article continues below advertisement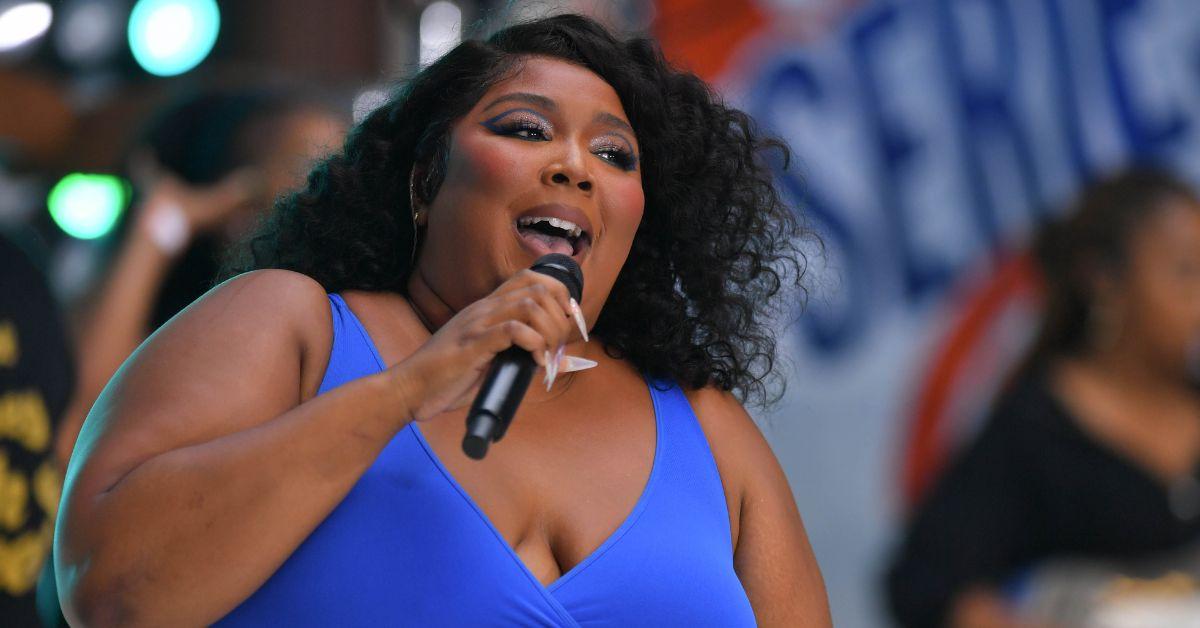 During a segment called "Will! Kathy! Know Them!?" the RHOBH star was shown a picture of Lizzo and asked if she knew who it was.
But the segment took a turn for the worse when Hilton responded, "I think I do…" before looking at Cohen and guessing, "Precious?"
For those who don't know, Precious was the name of the character played by actress Gabourey Sidibe in the 2009 film of the same name.
After being told she was incorrect, and garnering laughter from Cohen and the rest of the celebrities on the late-night show, Hilton attempted to backtrack and defend her response by saying, "That's what I call [Lizzo]…Her nickname is "Precious" to me" – but the damage was already done.
Article continues below advertisement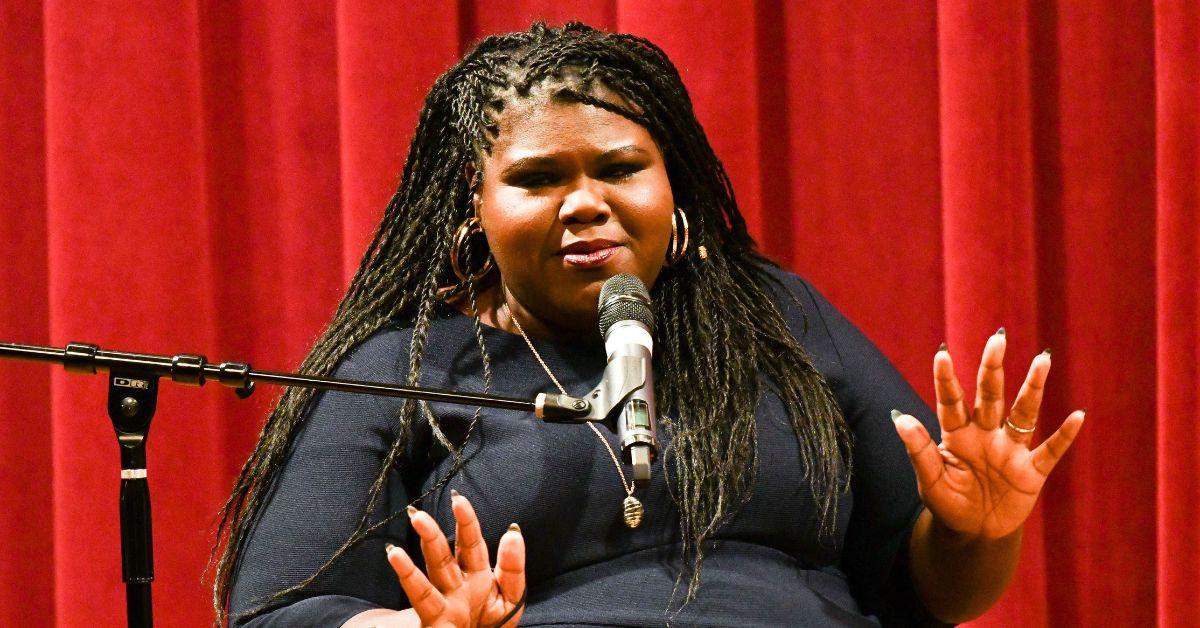 Within minutes of the startling incident, Lizzo's fans took to social media to call out Hilton and slam her for the response.
"I'm gonna need you to clear this woman [Lizzo]," one person tweeted, while another Twitter user wrote, "Yeah [Lizzo] please check this woman, I'm sorry just by her answer and the response from the crowd and then to follow up with that statement. Please read this old white entitled, out of touch woman. This is not funny, and AC nah."
"This ain't cute or laughable…I need her to do better," another person wrote, critizing Hilton for the insensitive comparison.
"[Kathy Hilton] 'no' is the answer you're looking for," another Twitter user wrote. "Sometimes silence is better." While yet another person tweeted, "Kathy isn't going back on [WWHL]."
Article continues below advertisement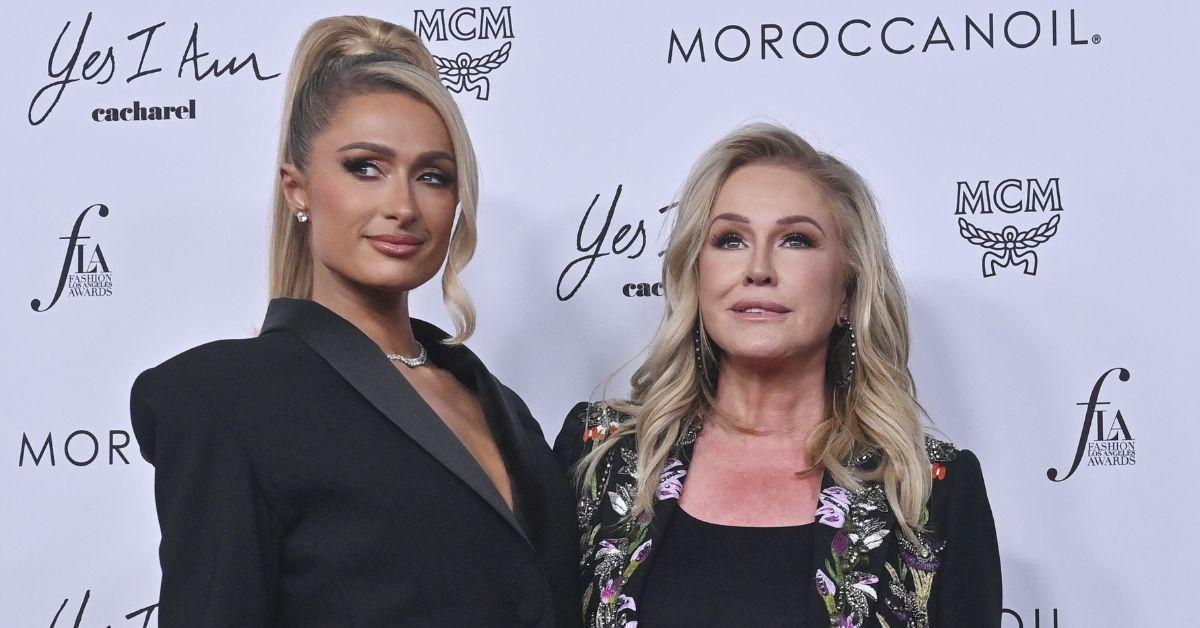 As RadarOnline.com exclusively reported, Hilton's monumental mess-up on Watch What Will Happen Live regarding Lizzo and Sidibe Wednesday night came just weeks after the 63-year-old mother of Paris Hilton was accused of fabricating a feud between herself and RHOBH costar Lisa Rinna.
Although sources close to the story told us Hilton had no involvement in the mess, the man who manufactured the fake story – Patrick Somers – revealed he was paid $27,000 by one RHOBH star to start the feud and take attention away from another story about the unidentified housewife in the news at the time.