Exclusive
Mar-A-Lago Mole Ratted Out Donald Trump To Feds: 'Without The Intelligence, Prosecutors Would Not Have Got The Subpoena' To Execute Search Warrant, It's Revealed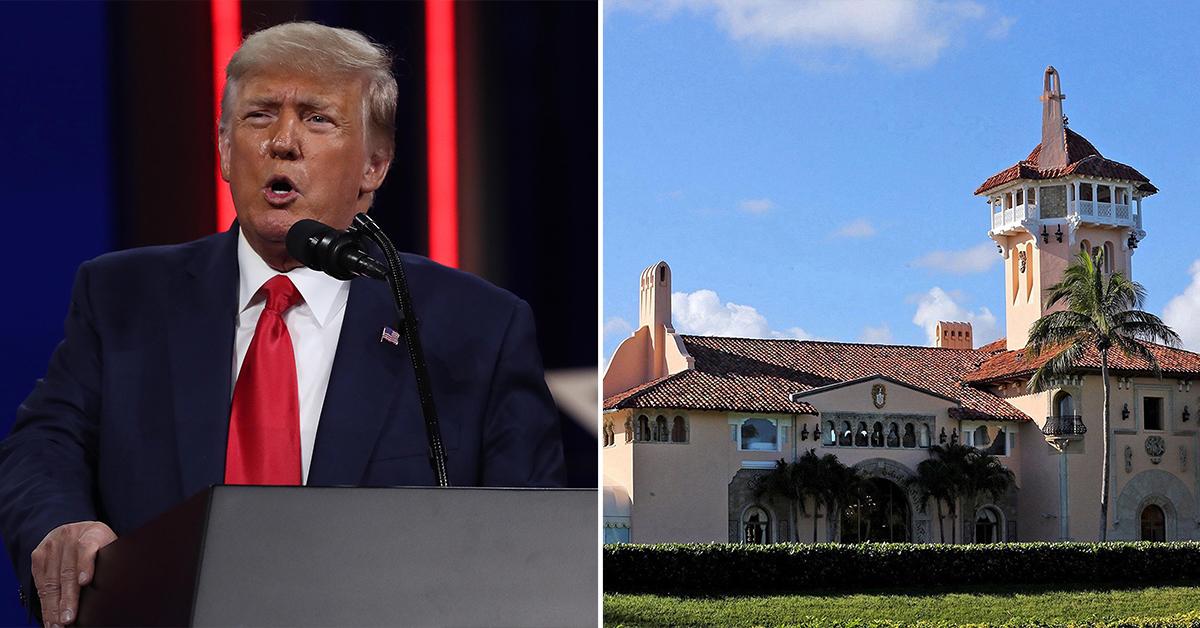 Donald Trump has been thrown into chaos by the raid on his Mar-a-Lago private estate in Palm Beach, Fla. — and not just because he faces criminal charges in the fall-out.
The Justice Department penetrated the former president's inner circle to secure crucial evidence that led to them executing Monday's sensational search warrant, according to multiple sources who spoke exclusively to RadarOnline.com.
Article continues below advertisement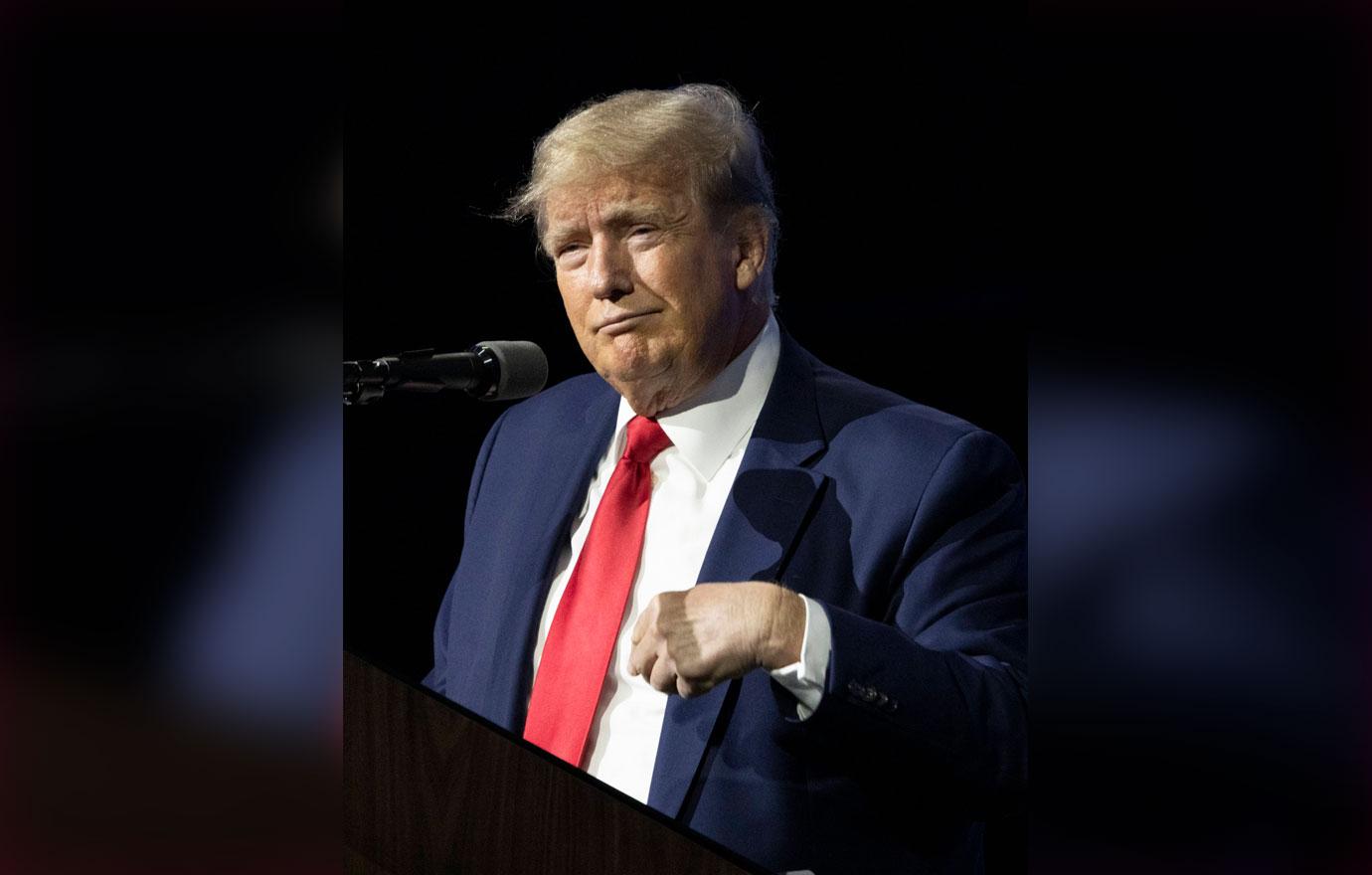 As we previously revealed, the focus of the sensational investigation centers around "highly classified" documents that Trump is said to have taken with him from the White House when he left office in 2020.
Those close to Trump said he'd been cooperating with the Department of Justice to turn over documents and were stunned at what one insider described as a "heavy-handed assault."
The FBI is said to have seized documents and other evidence during the raid that began on Monday morning and ended late Monday with a Secret Service agent brandishing a machine gun outside the property.
Article continues below advertisement
"In order to get the search warrant, the Department of Justice had to submit to a federal judge two critical things: probable cause. I.e. Sufficient reason based upon known facts to believe a crime has been committed or that certain property is connected with a crime, and tellingly, that they are in possession of significant facts to justify the execution of a search and seizure warrant," a source explained.
"The judge would have had to weigh the credibility and specificity of the evidence before granting the subpoena.
"That means whatever the Department of Justice had as evidence, it was compelling. Not to mention the burden would likely have to be greater considering Trump, a former president, was the target."
A second source said: "The underlying evidence that led to the issuance of a subpoena would have been so specific so as to identify the documents in question and that they were contained in a safe.
Article continues below advertisement
"Better said, the judge absolutely would not have agreed to the Justice Department to conduct a fishing expedition at Mar-a-Lago to see what they could find."
That means either Trump or an employee who had access to Mar-a-Lago was "surveilled," the insider said.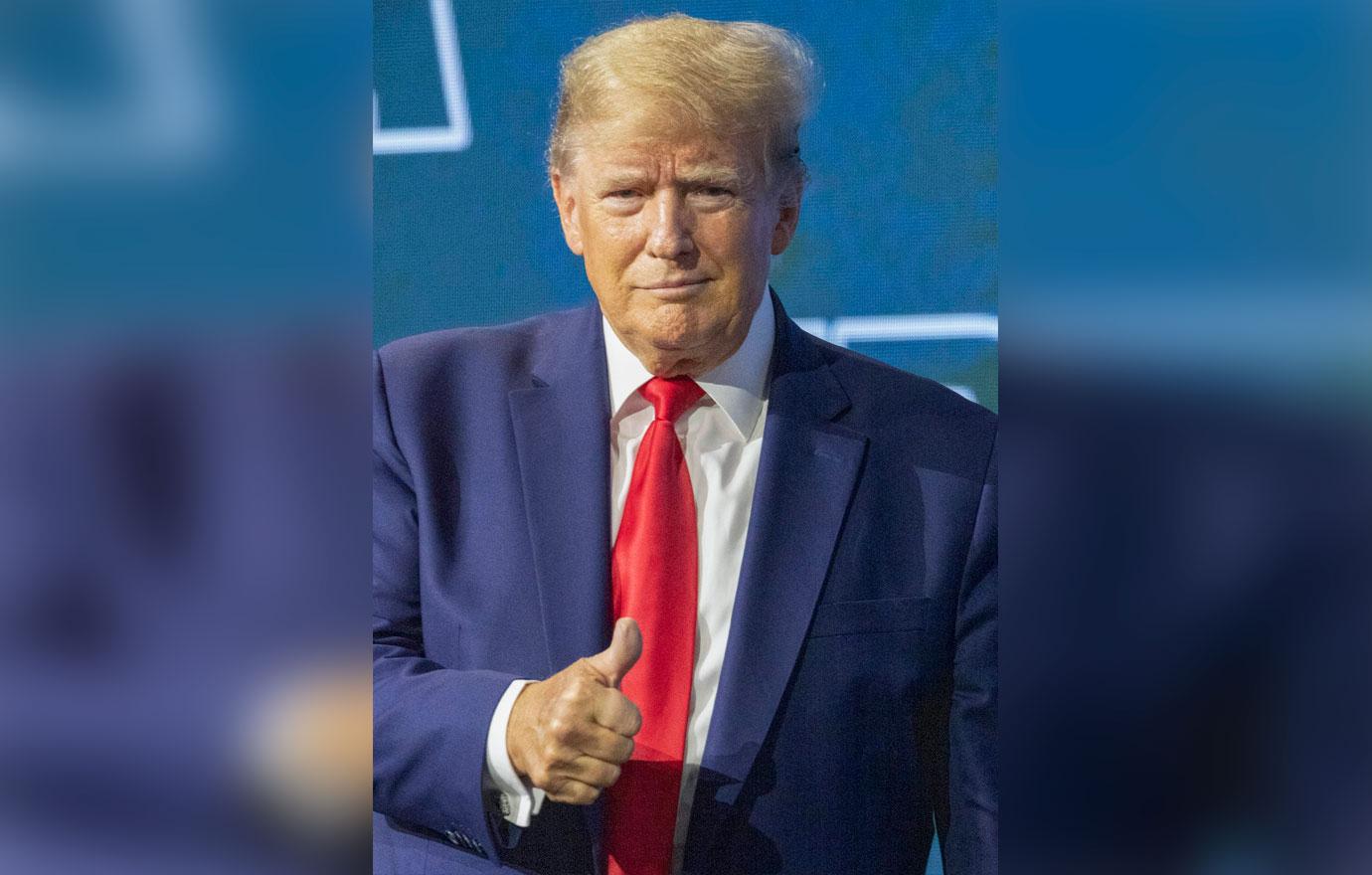 Article continues below advertisement
They added: "Or the Justice Department had established a high-level informant who provided them with evidence forcing them to seek a search warrant with immediate effect — or risk the prospect of whatever that evidence was being tampered with or worse still destroyed before it could be found and seized."
"Without this level of intelligence, prosecutors would not have got the subpoena."
The prospect of a mole turning against the former president would undoubtedly be a major source of angst for Trump, who is known to be equal parts paranoid and command loyalty from his staff.
"If I were Donald Trump, I'd be looking over my shoulder at everyone in my inner circle because I'm certain it will come out that prosecutors had a big fish on the hook," the source added.
Article continues below advertisement
"These are dark times for our nation, as my beautiful home, Mar-a-Lago in Palm Beach, Florida, is currently under siege, raided, and occupied by a large group of FBI agents. Nothing like this has ever happened to a President of the United States before," Trump announced Monday night, in a social media post.
"After working and cooperating with the relevant Government agencies, this unannounced raid on my home was not necessary or appropriate."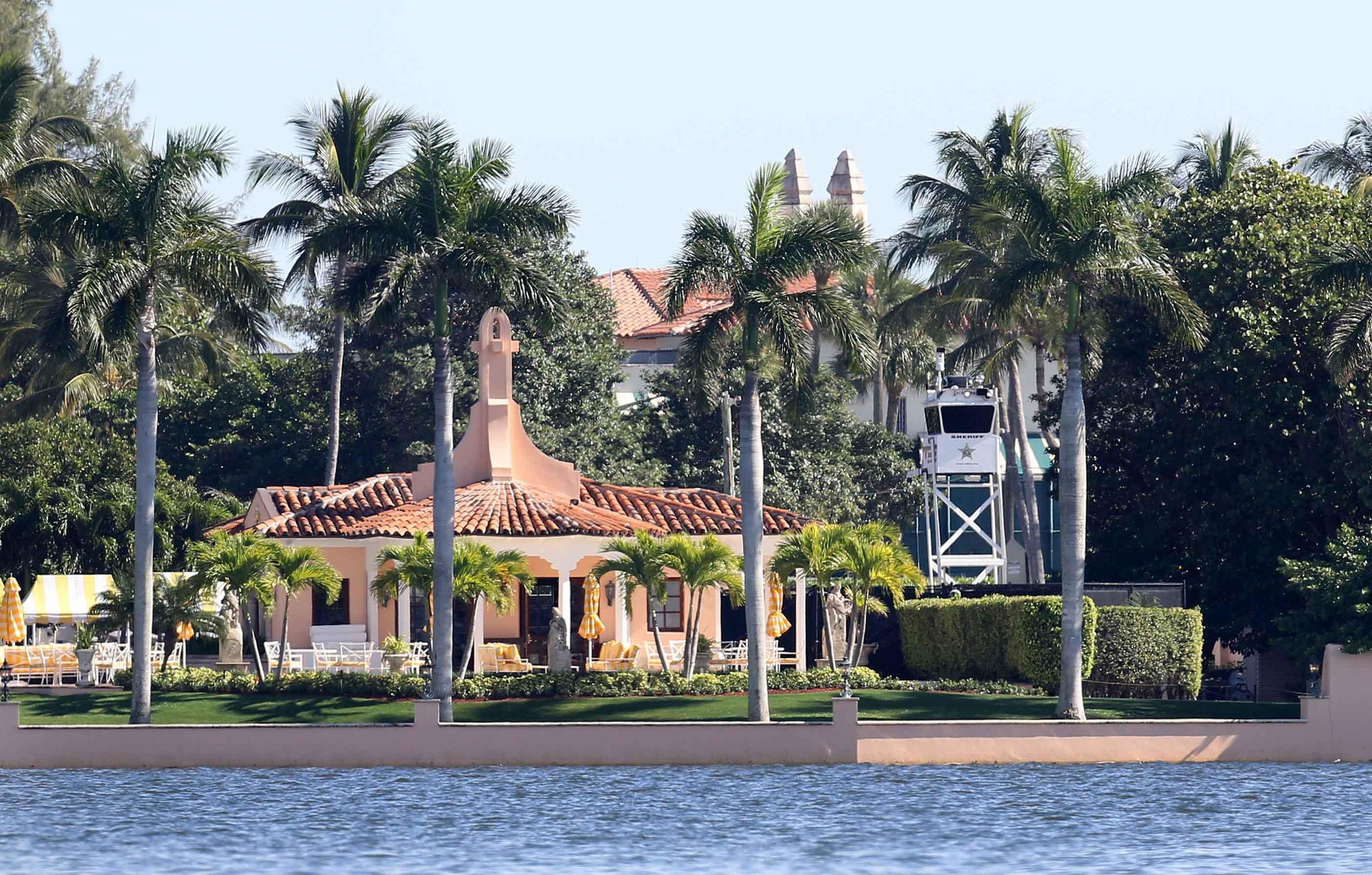 Article continues below advertisement
He added: "It is prosecutorial misconduct, the weaponization of the Justice System, and an attack by Radical Left Democrats who desperately don't want me to run for President in 2024, especially based on recent polls, and who will likewise do anything to stop Republicans and Conservatives in the upcoming Midterm Elections. Such an assault could only take place in broken, Third-World Countries."
"Sadly, America has now become one of those countries, corrupt at a level not seen before. They even broke into my safe!
"What is the difference between this and Watergate, where operatives broke into the Democrat National Committee? Here, in reverse, Democrats broke into the home of the 45th President of the United States," the former president continued.