Jan. 6 House Select Committee Witness Cassidy Hutchinson Worked With Donald Trump For 9 Weeks After He Left Office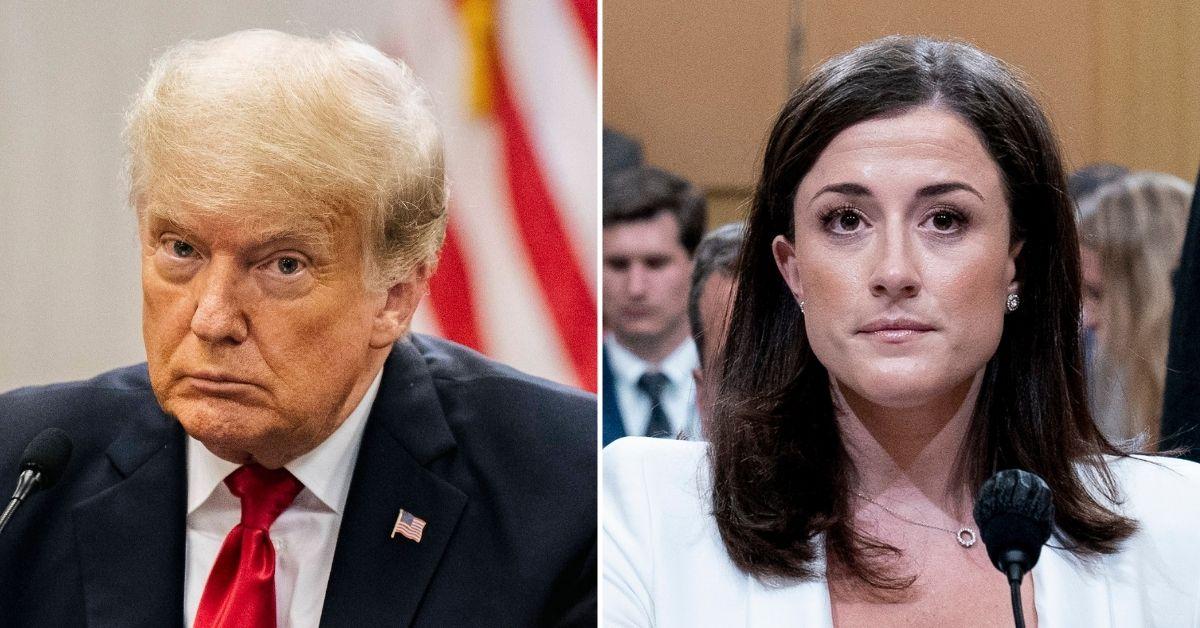 Cassidy Hutchinson, who provided a bombshell testimony before the Jan. 6 House Select Committee in June, worked for ex-President Donald Trump for nine weeks after he left office, Radar has confirmed.
As RadarOnline.com previously reported, Hutchinson made national headlines on June 28 when she appeared as a surprise witness before the Jan. 6 committee and testified under oath regarding some of then-President Trump's alleged actions on the day of the Capitol riots.
Article continues below advertisement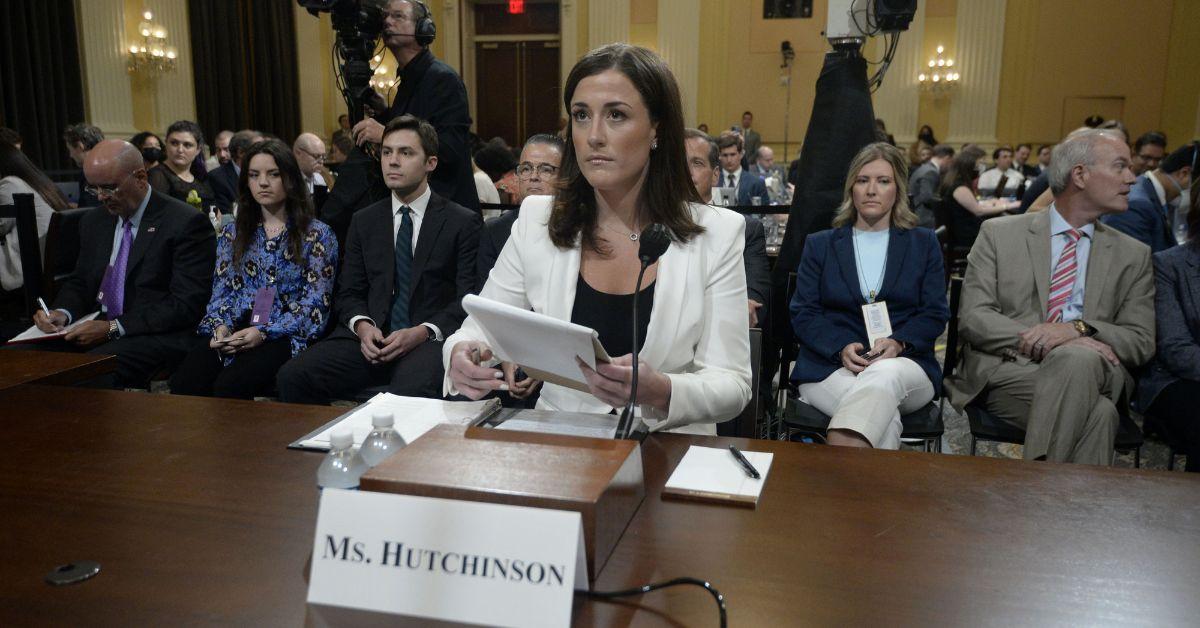 According to Hutchinson – who was working as a top aide to Trump's Chief of Staff Mark Meadows at the time – Trump allegedly knew his supporters were entering his "Save the Steal" rally with firearms and other weapons before marching on the U.S. Capitol building.
Hutchinson also alleged that Trump grew angry and physically violent when his Secret Service detail refused to drive him to the Capitol so he could march alongside his supporters, even going so far as to grab the steering wheel of his motorcade and lunging at a Secret Service agent inside the vehicle with him.
"It was unpatriotic and un-American, and we were watching the Capitol building get defaced over a lie," Hutchinson told the Jan. 6 committee. "I still struggle to work through the emotions of that."
Hutchinson further testified that she felt "disgusted" with Trump for not calling off the attack on the Capitol building sooner and instead waiting a whopping 187 minutes to send a tweet telling his supporters to "go home."
Article continues below advertisement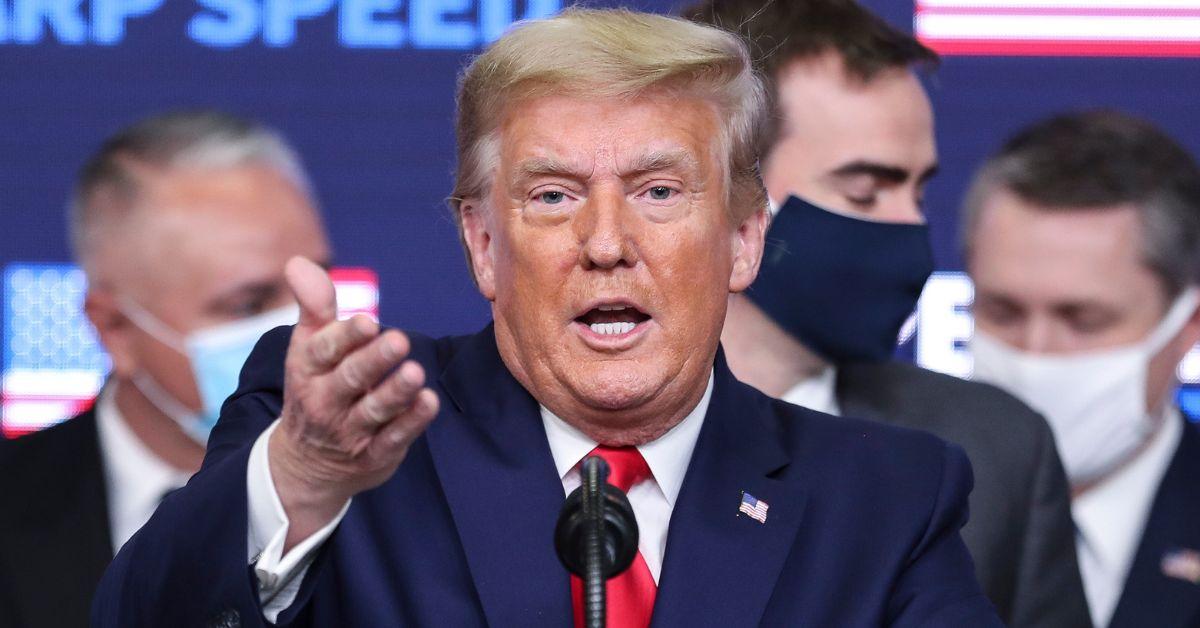 But now, according to a report published by Business Insider on Tuesday, Hutchinson reportedly continued working under ex-President Trump for more than 60 days after he left office on January 20, 2021.
The outlet, which obtained the pertinent documents after suing the U.S. General Services Administration for access in October 2021, further revealed that Hutchinson worked as a "coordinator" for Trump from January 20, 2021 to April 1, 2021.
She also reportedly received an "annualized salary" of $90,000 for her role under Trump during his immediate post-presidency, although the documents obtained from the U.S. General Services Administration did not reveal why Hutchinson left after a short nine week stint.
Even more surprising is the fact that despite her role as a top White House aide, and despite her role working under Trump after he left office, the former president claimed he "hardly [knew]" who Hutchinson was.
Article continues below advertisement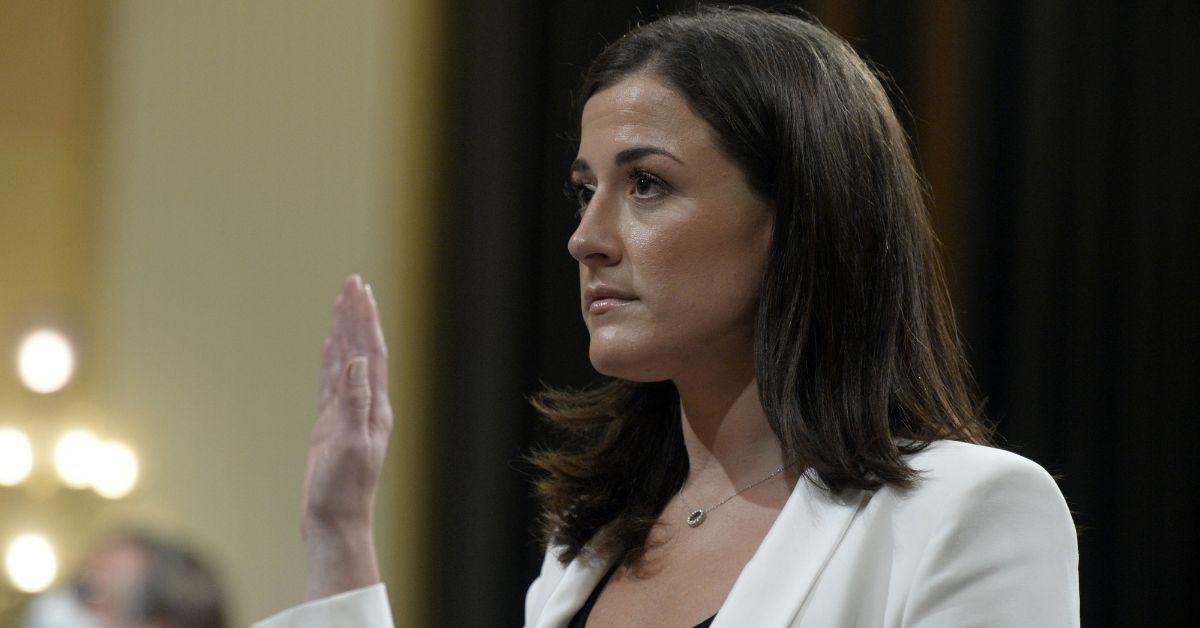 "I hardly know who this person, Cassidy Hutchinson, is, other than I heard very negative things about her (a total phony and 'leaker'), and when she requested to go with certain others of the team to Florida after my having served a full term in office, I personally turned her request down," Trump wrote in June following her scathing testimony against him.
Trump continued, "Why did she want to go with us if she felt we were so terrible? I understand that she was very upset and angry that I didn't want her to go, or be a member of the team. She is bad news!"
Although it is true Hutchinson did not join Trump and members of his team to Florida – where he resided after leaving the Oval Office – the recently revealed documents confirmed Hutchinson still worked as part of Trump's post-presidency team out of Arlington, Virginia.