'Good Luck, You'll Need It!' Donald Trump Slams Don Lemon As 'Dumbest Man On Television' After Prime-Time Axing, Morning Show Shakeup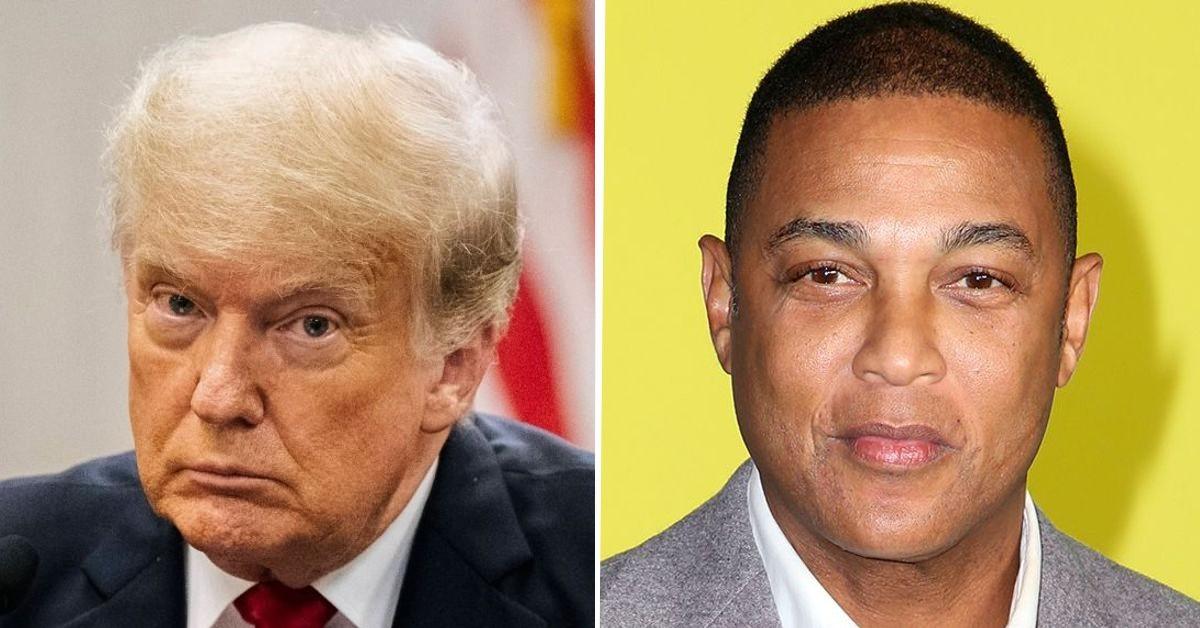 Former president Donald Trump called out CNN's Don Lemon in scathing messages shared via his Truth Social platform amid a big shakeup in the network, RadarOnline.com has learned.
As we previously reported, Lemon was recently axed from his previous spot on the prime-time line-up and has been locked in to lead a new morning program for the struggling network amid hopes the changes will boost ratings for the news giant.
Article continues below advertisement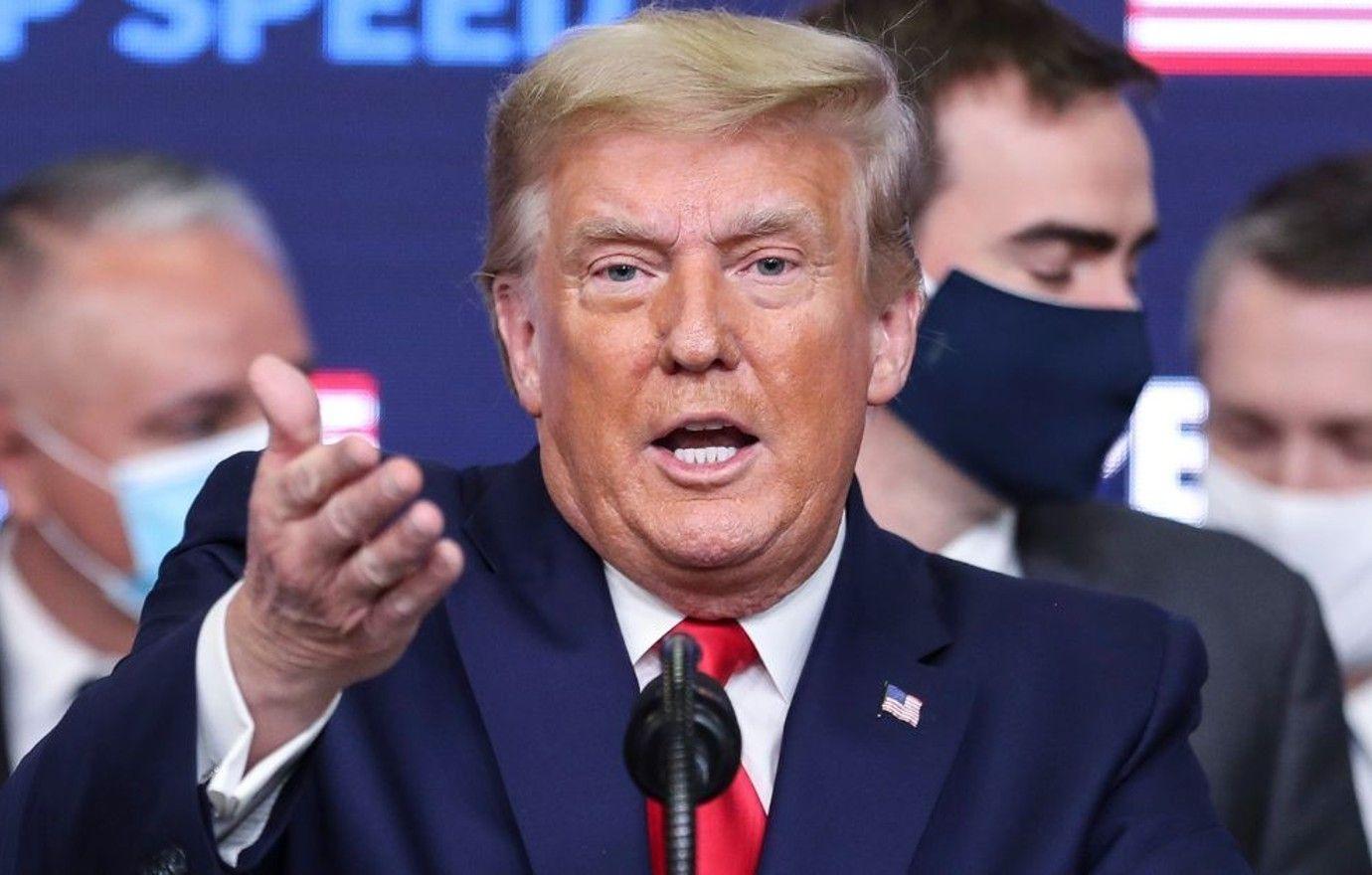 "A small step for television, a giant step for mankind," Trump wrote in response to the news on Monday. "Don Lemon, often called 'the dumbest man on television' having made even Lebron James look smart during their interview two years ago, has been FIRED from his primetime evening spot on CNN."
"Extremely low ratings and will be thrown into their 'Death Valley' morning show," #45 added. "I assume this means a BIG salary cut prior to his Complete & total future firing from ratings challenge (to put it mildly!) CNN. Good Luck Don, you'll need it. MAGA!"
Trump's commentary comes after Lemon aimed to debunk rumors that he had been canned, claiming he had a conversation with the new chairman and CEO Chris Licht, who felt he would be a good fit for the position.
Article continues below advertisement
"I was presented with an opportunity that I can't pass up at this network," he told Lauren Coates, squashing theories that he was told to curtail his opinions to be more politically-correct.
"All of that is fodder for Twitter, which is not real, so stop it. I was not demoted, none of that," he said, going against insider claims that Lemon was told to tone it down. "This is an opportunity, this is a promotion, this is an opportunity for me."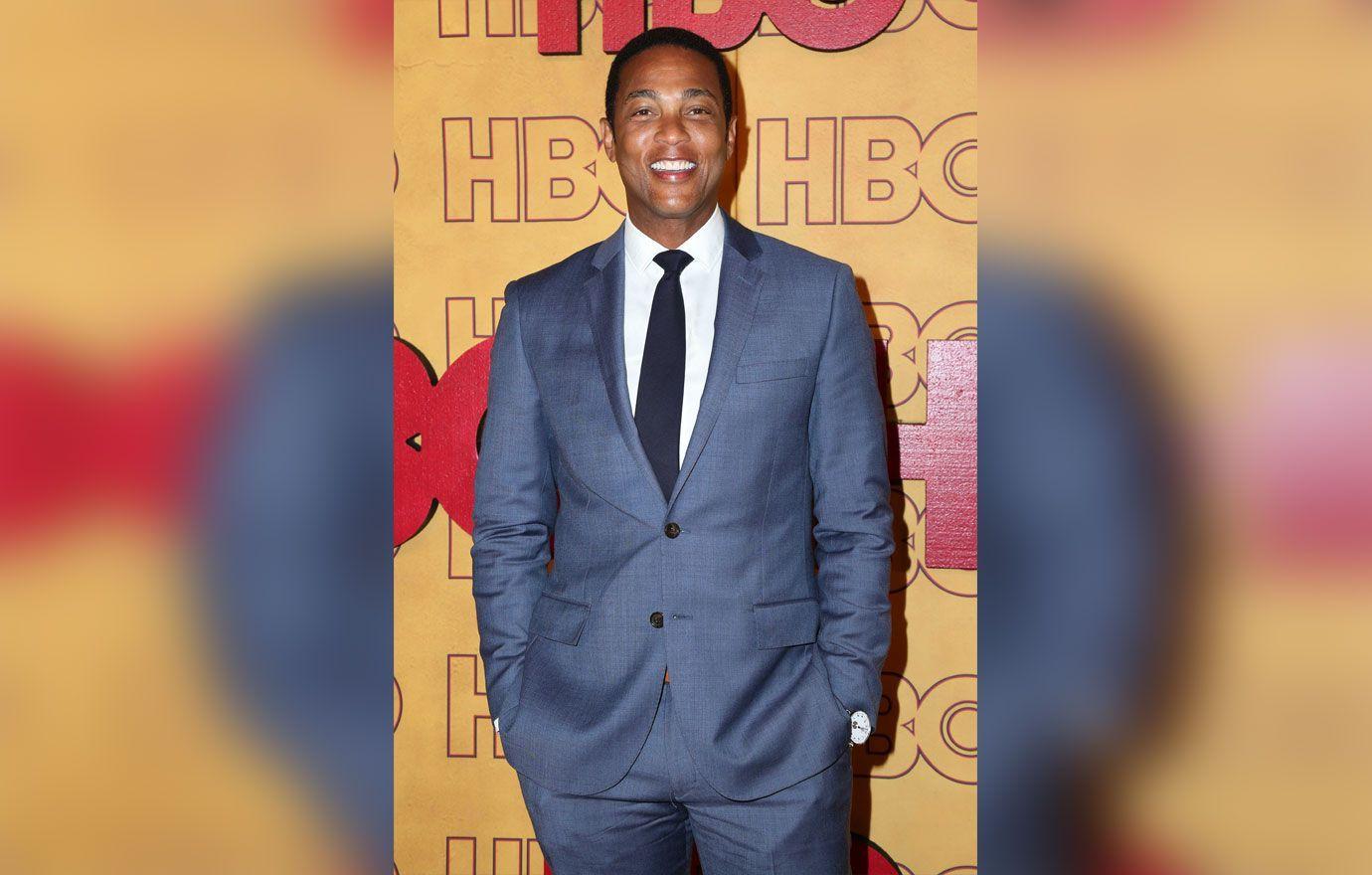 Article continues below advertisement
After trashing Lemon via his platform, Trump continued unleashing on the news anchor in another message, noting how he is viewed as a "ratings machine" himself.
"Don Lemon was also a ratings machine — in reverse. He killed ratings, ate them alive, and always will. If he interviewed Elvis, back from the dead, nobody would watch."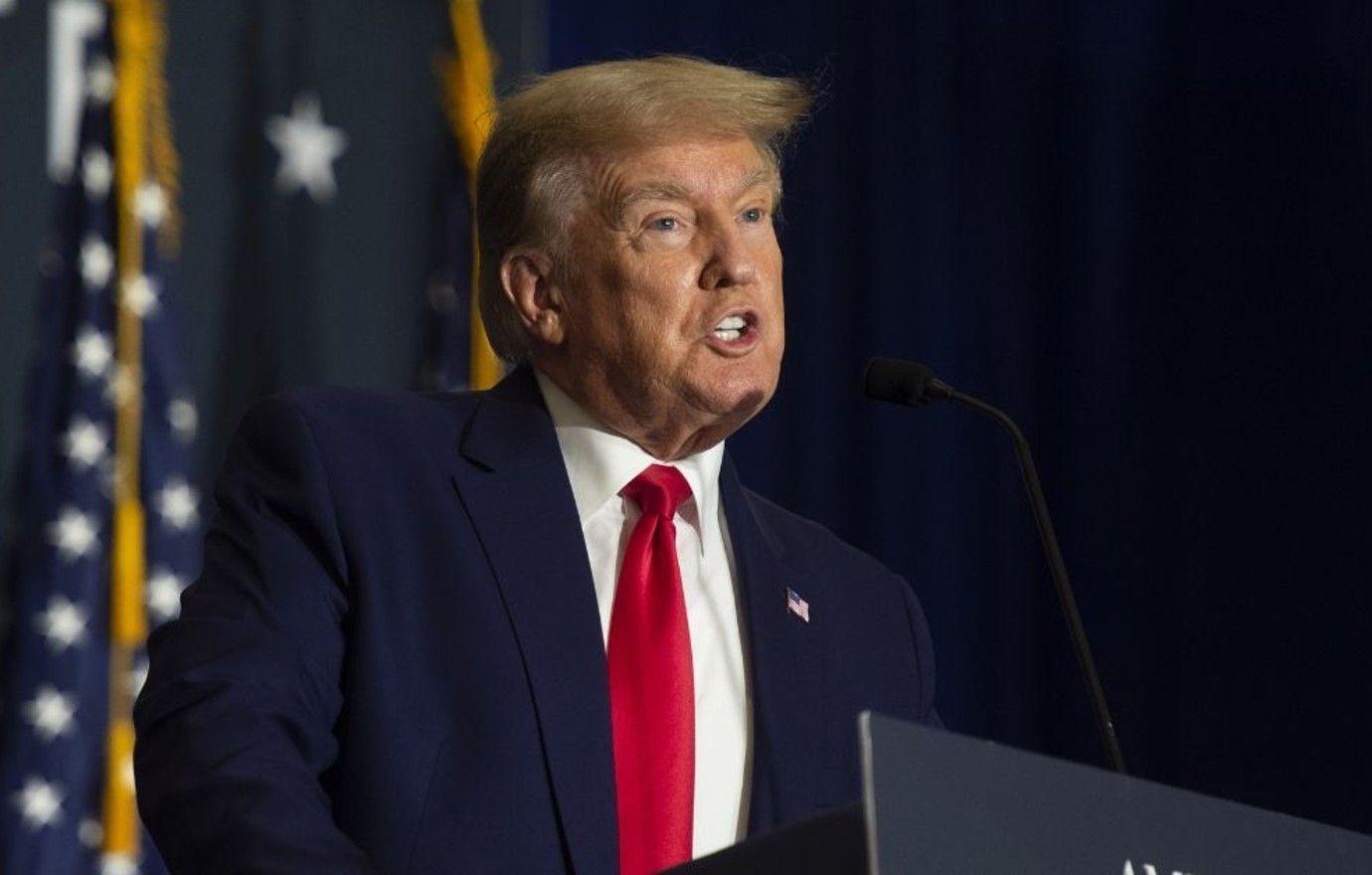 Article continues below advertisement
In a recently aired clip going viral this week, Lemon wasn't afraid to speak his mind while talking about how King Charles III inherited the vast wealth of the English royal family after Queen Elizabeth's death on September 8.
He received major pushback from British Royals commentator Hilary Fordwich to his claim that many are seeking reparations from the British crown for slavery, leaving him at a loss for words. She, on the other hand, argued that African slaveowners should be held responsible.