'So Much For Supporting The King': Prince Harry SLAMMED For 'Not Singing National Anthem' At Queen Elizabeth's Funeral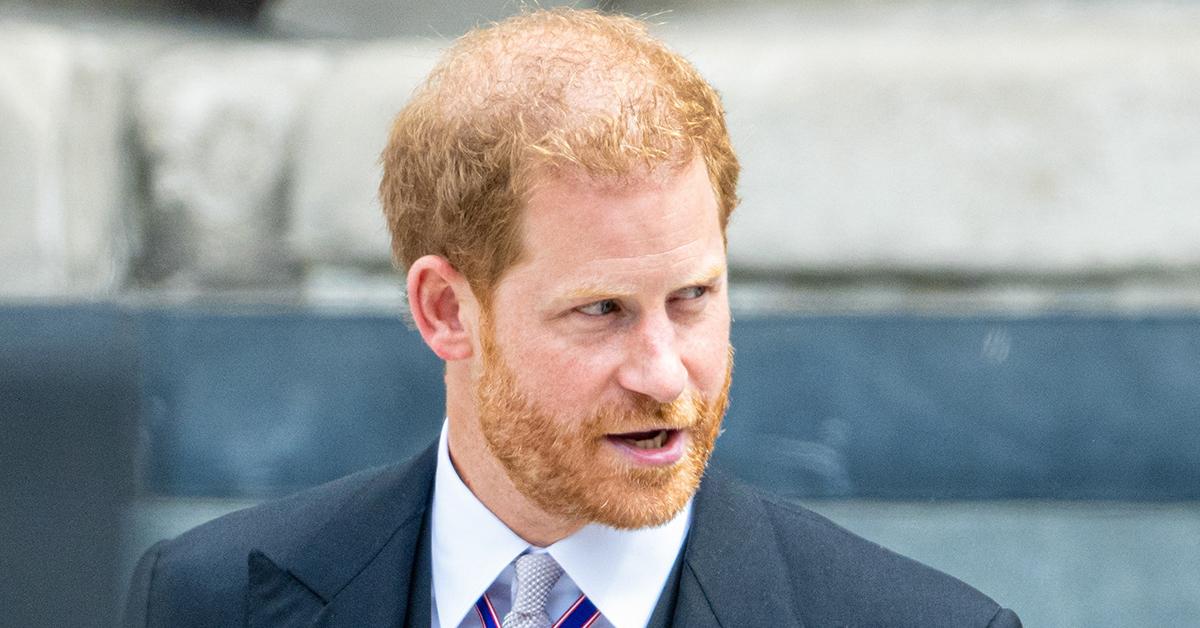 Prince Harry got put through the wringer after being accused of "not singing the national anthem" at Queen Elizabeth's funeral. The Duke of Sussex was called out for allegedly not supporting his father, King Charles III, by failing to display his patriotic side for Britain during the hours-long send-off for his beloved grandmother.
Article continues below advertisement
As RadarOnline.com reported, the longest-reigning monarch was laid down to rest following a star-studded funeral at Westminster Abbey in London on Monday. However, Harry and his wife, Meghan Markle, quickly stole the show.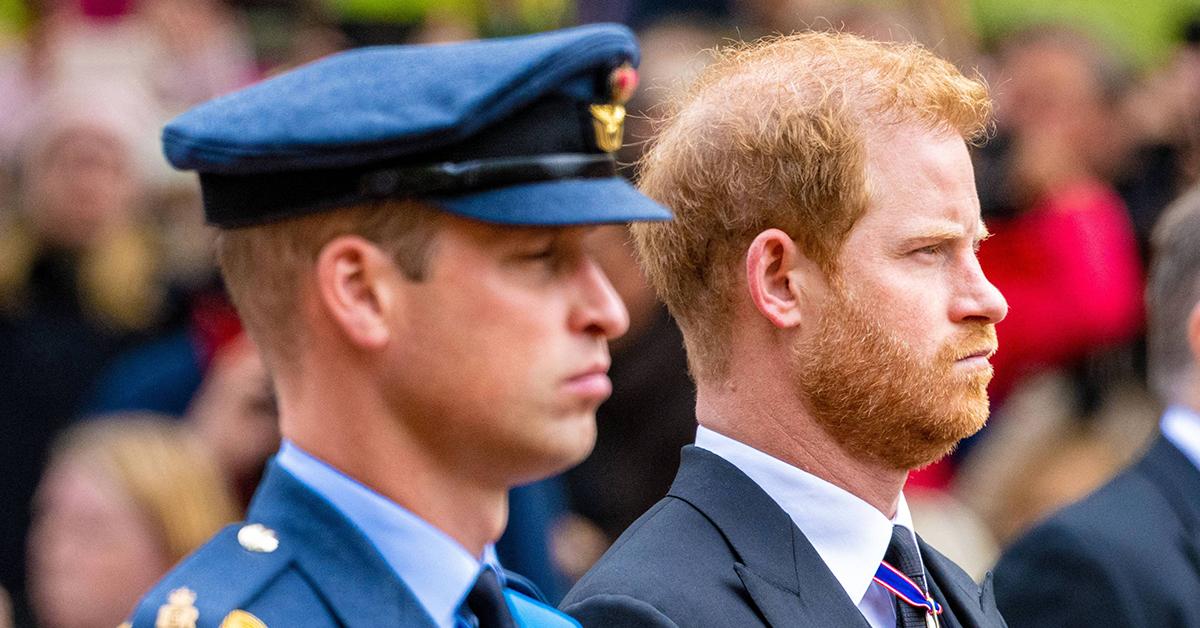 Article continues below advertisement
Live shots of the exiled Duke from inside the chapel left some questioning whether he was singing the national anthem or snubbing his home country after ditching the U.K. and his royal duties for life in California.
Some watchers argued his mouth was moving, while others suggested his lack of singing showed where his loyalty lies.
"So much for supporting the King!" one Twitter user spewed. Another accused Harry of "contempt," writing, "I noticed, as will have many others."
Article continues below advertisement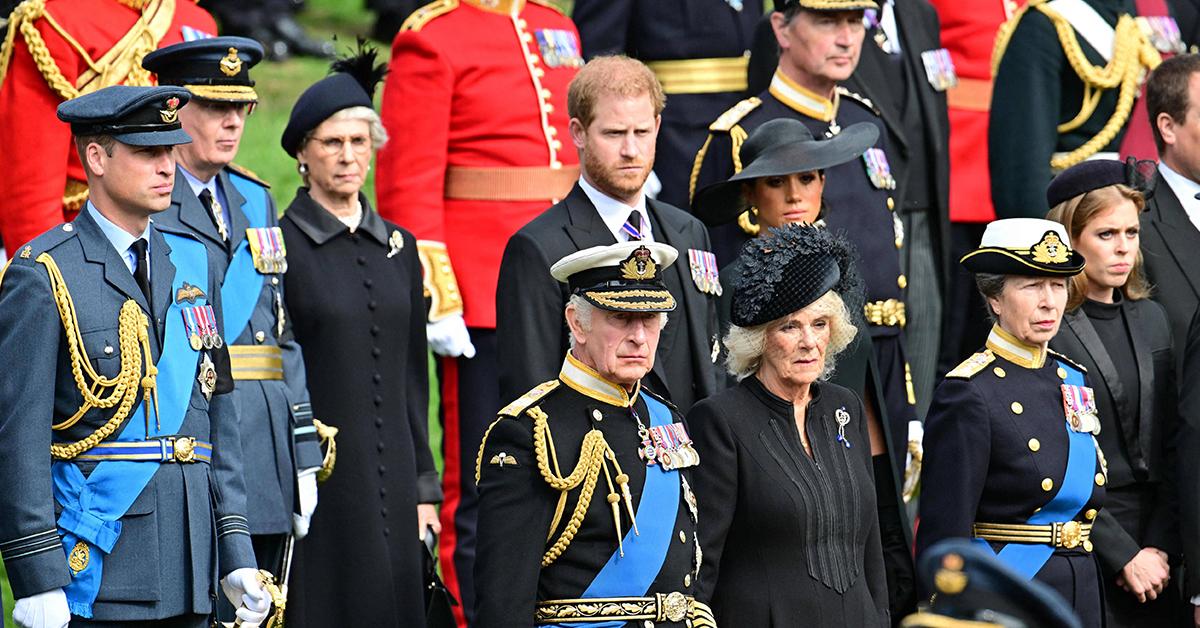 His supporters argued that Harry was singing.
"To be fair it seems like his lips are moving but very slightly," one person responded. "He was actually singing. But you just didn't want to see it!" added another.
Article continues below advertisement
Harry's lips weren't the only controversy that caught attention during the Queen's funeral. Meghan's face was covered by a candle during most of the live shots, leaving some to believe the move was deliberate.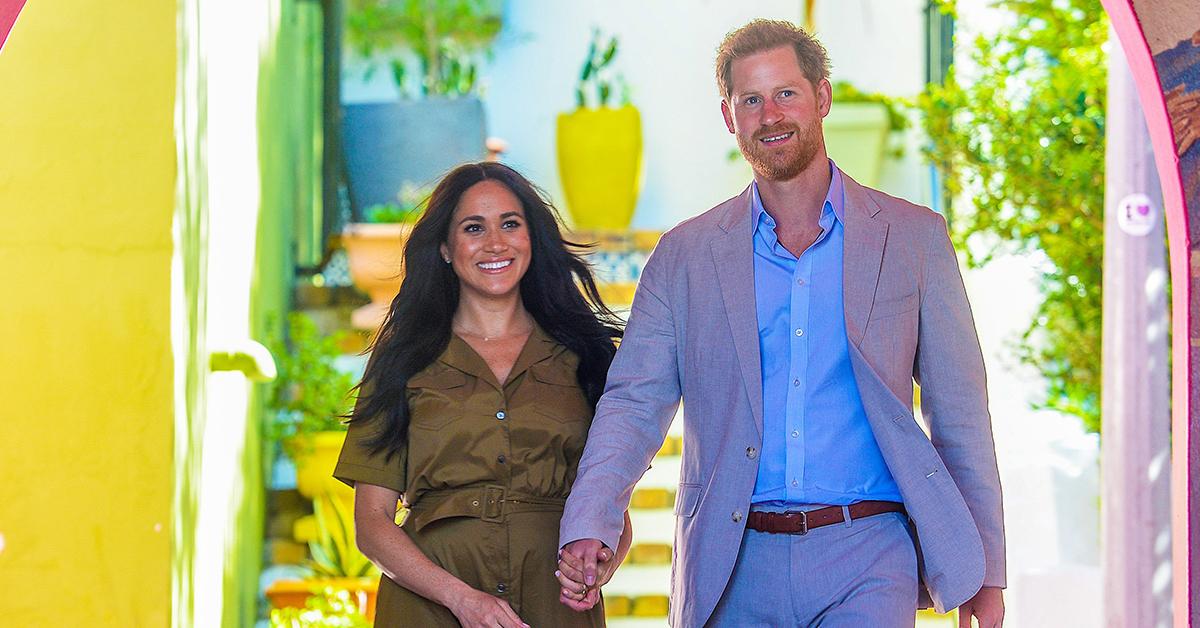 Article continues below advertisement
"On the sad occasion of Her Majesty's Funeral, I am comforted in the knowledge that Meghan's head is obscured by a candle," a troll posted. "Hiding Meghan Markle behind a massive candle was a genius call," added another.
As RadarOnline.com exclusively reported, Harry and Meghan are "expected to leave (the U.K.) as soon as possible." Sources told us that the couple has decided "they are not hanging around" after spending 11 days with their estranged family members.
The Duke and Duchess of Sussex are eager to get back to life with their children — Archie, 3, and Lilibet, 1 — in California.