Donald Trump Jr. Mocks FBI Affidavit With Shocking NSFW Joke About His Father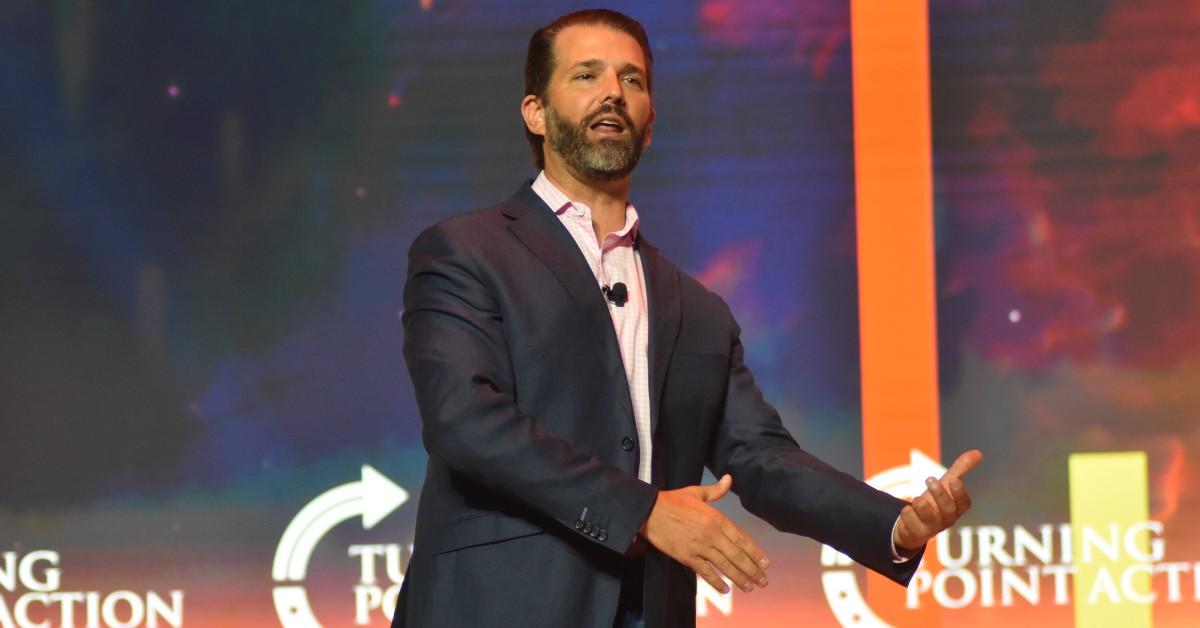 Donald Trump Jr. took to social media to share an obscene meme mocking the FBI after authorities released a largely redacted affidavit in connection with their raid of Mar-a-Lago in early August.
The 44-year-old shared a photo of his father, Donald Trump, on a golf trip, photoshopped to include a large vertical bar over his groin area.
"Redact this!!!" he captioned the awkward snapshot on Friday, August 26.
Article continues below advertisement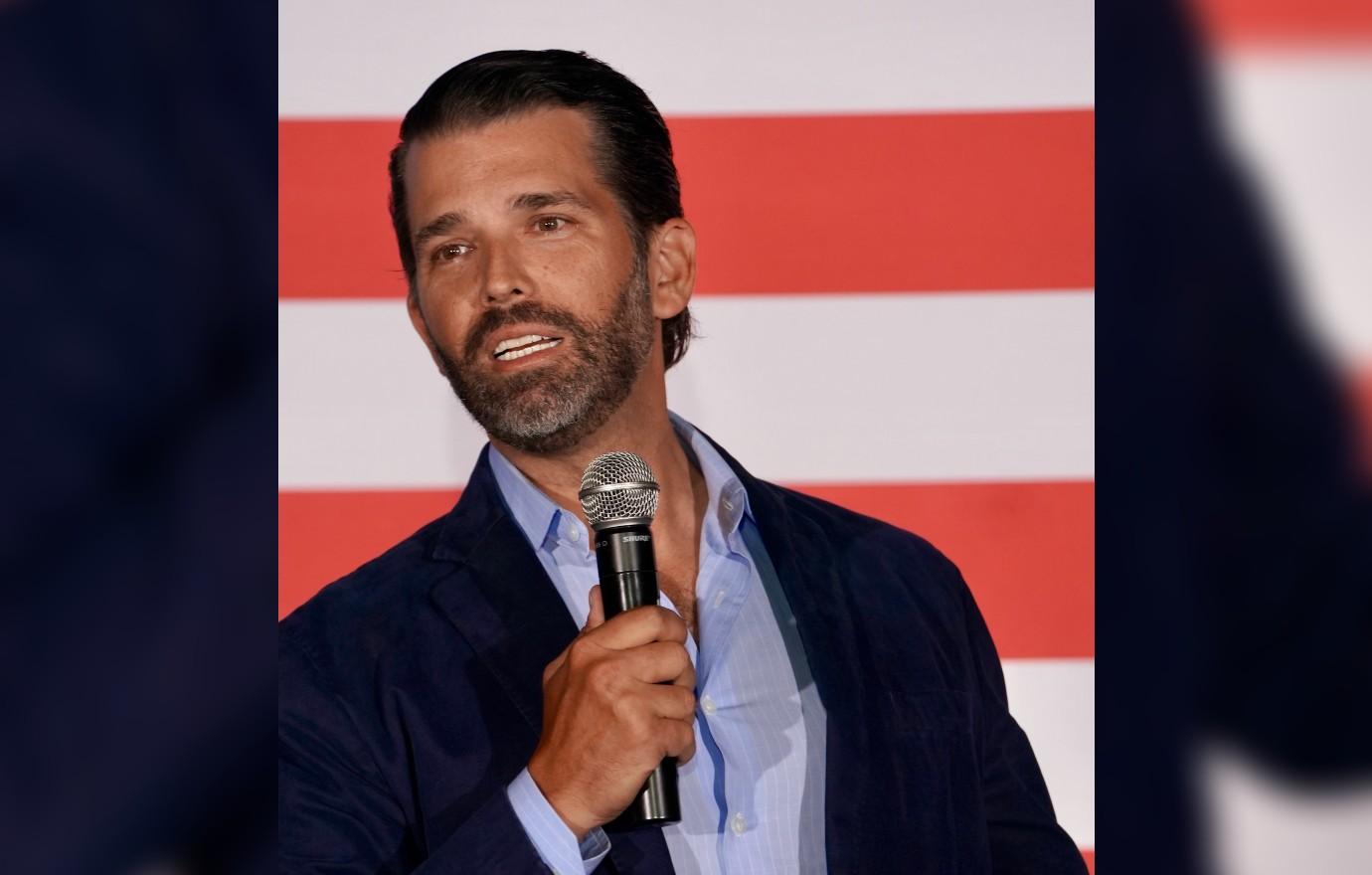 Earlier that day, Trump Jr. shared an image of several almost entirely blacked out pages of paperwork on Twitter, joking, "Well this really clears things up."
This comes two weeks after a judge made the decision to unseal the warrants and the inventory of items taken from the former President's lavish Florida resort. It's been reported authorities left the embattled politician's property with 20 boxes of documents, photos, and handwritten notes.
However, specific details of the documentation needed to be redacted from the publicly released affidavit as the confiscated paperwork included four sets of Top Secret security clearance documents, three holding a Secret clearance and three others that were Confidential.
Article continues below advertisement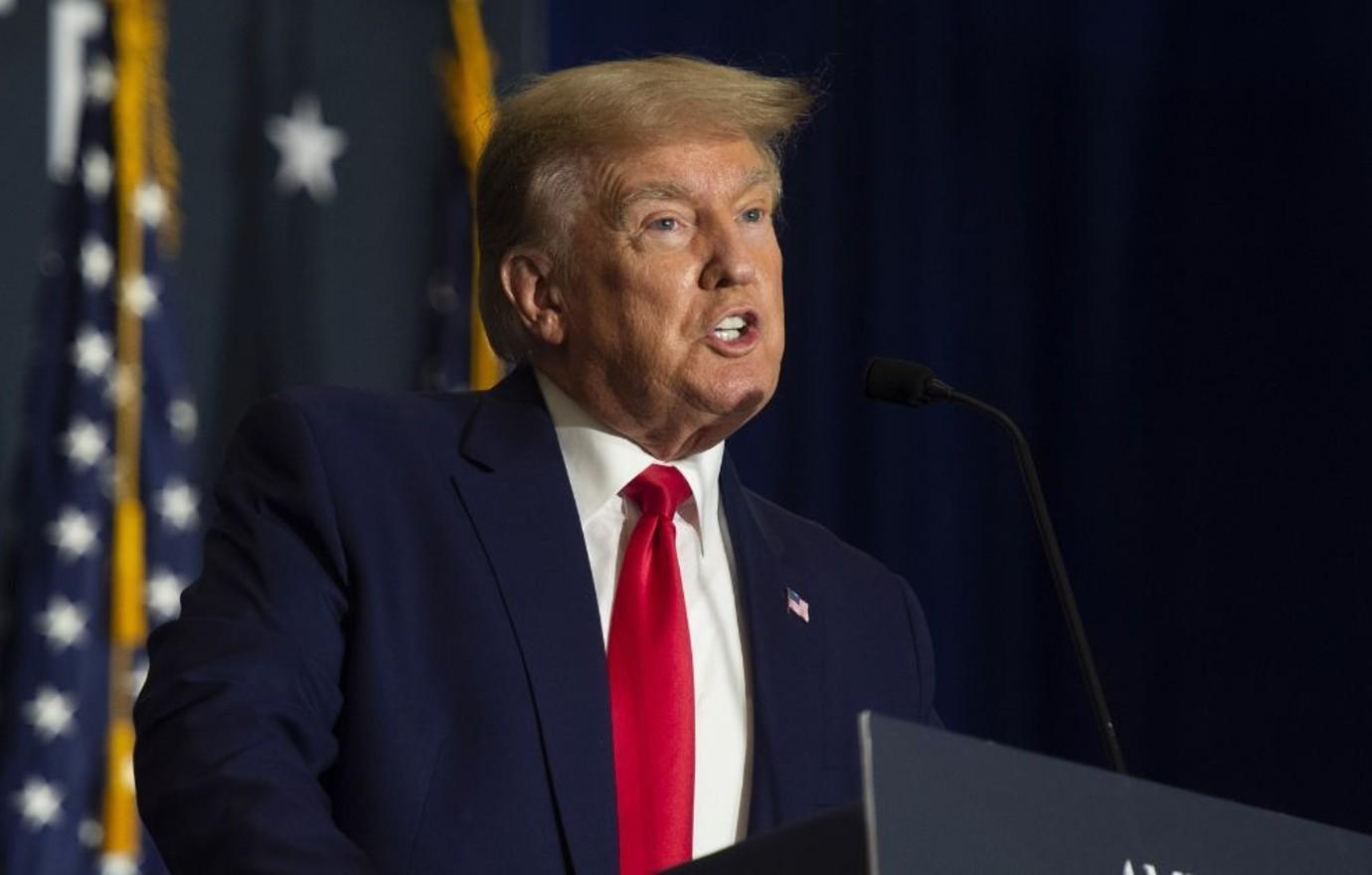 As RadarOnline.com previously reported, Trump fumed that the redacted report was a "disgrace to our country" and insisted he had done nothing to warrant the raid.
"Nothing mentioned on 'Nuclear,' a total public relations subterfuge by the FBI & DOJ, or our close working relationship regarding document turnover - WE GAVE THEM MUCH," he wrote in a rant shared to his social media platform, Truth Justice. "Judge Bruce Reinhart should NEVER have allowed the Break-In of my home."
Article continues below advertisement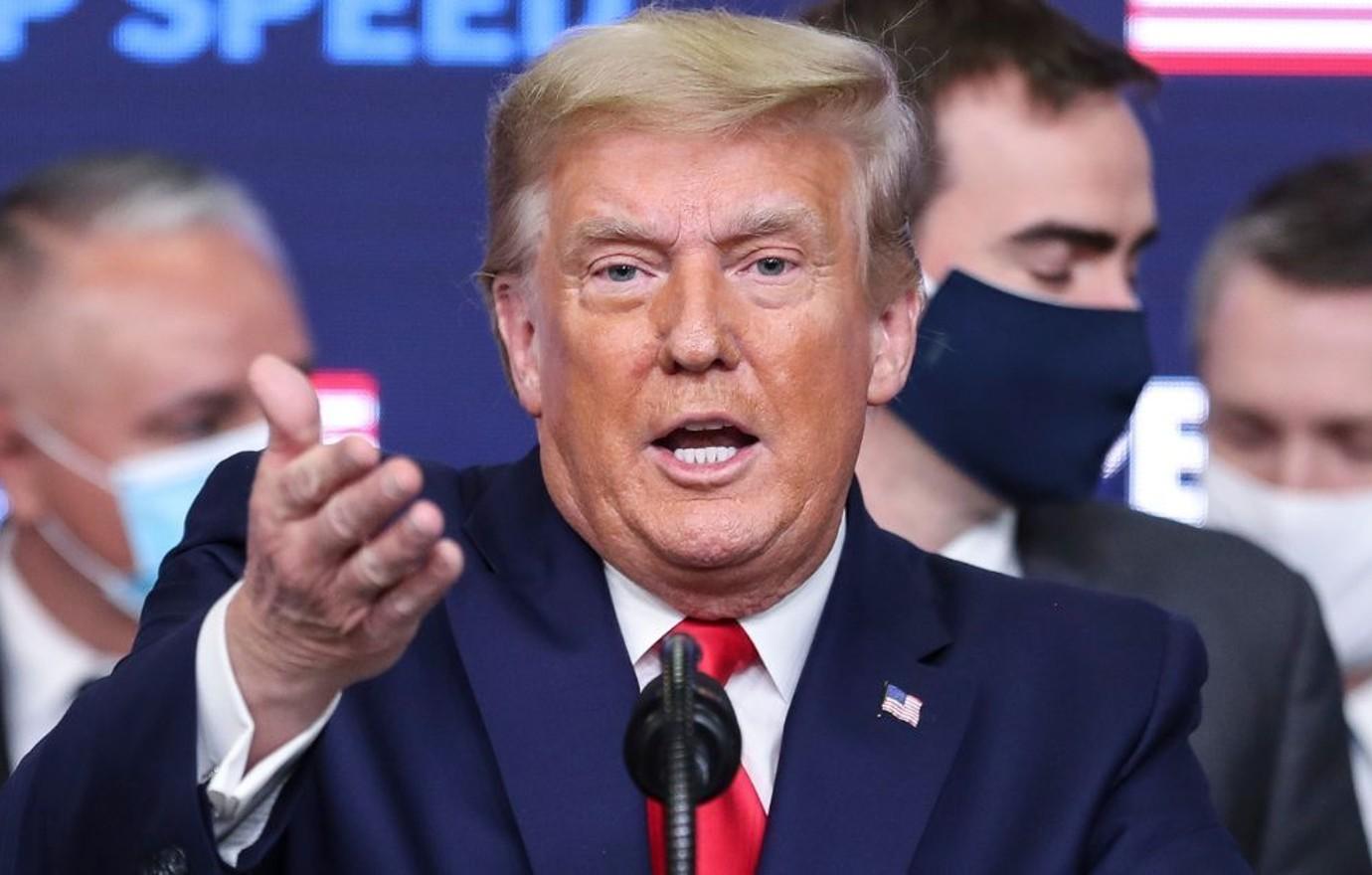 "I did nothing wrong. We were essentially attacked. We were broken into," Trump said in an audio recording also shared to the social media site. "They opened up safes, they brought safecrackers in. They brought many, many FBI agents in – all right before the midterms and all when I have the best poll numbers I've ever had."
Among information not redacted from the documents was the shocking revelation that the controversial politician was under federal investigation for "removal or destruction of records, obstruction of an investigation, and violating the Espionage Act."
RadarOnline.com learned Trump has since decided to delay announcing his 2024 election campaign until after the mid-term elections.